Peru. A country of beautiful landscapes, fortresses, the Amazon River, culture and delicious food. In April, I visited this wonderful country for the first time with colleagues Joleen, Kay and Kayla. As I reflect on my trip, there were many highlights.
We boarded the Hiram Bingham train at the Ollantaytambo station for our hour and a half rail transfer to Machu Picchu. I had never traveled by rail so this was a new experience. The Hiram Bingham is a luxury train featuring a dining car, bar area car and a scenic car. The whole experience feels so personalized, starting with a welcome drink as you board. A three-course light lunch including an appetizer, main course, dessert and coffee is served as you watch the incredible scenery and listen to the staff speak about the history of some of the places you pass by on the way to Machu Picchu. After our meal, we listened to a three-piece band play The Beatles, John Mayer and many other songs in the scenic car. The music was so peaceful. I would highly recommend traveling to Machu Picchu aboard the Hiram Bingham train. The ticket price includes your bus ride to and from Machu Picchu and your entrance fee to Machu Picchu. Attentive service, delicious food and peaceful entertainment are all part of the experience. It was a definite highlight of my trip to Peru!
Another highlight was visiting Hotel B in the Baranco district of Lima. This hotel was a vacation home which was abandoned for 30 years. Restoration began in 2010 and the hotel opened in 2013. There is a newer part to the hotel which features more modern rooms and a historic part featuring beautiful rooms with high ceilings. Hotel B is trendy with artwork placed throughout the hotel, some of which is for purchase. Tea time and breakfast is included in your stay. We enjoyed dinner on their covered, open-air patio. The Peruvian fusion food was incredible. Order dessert!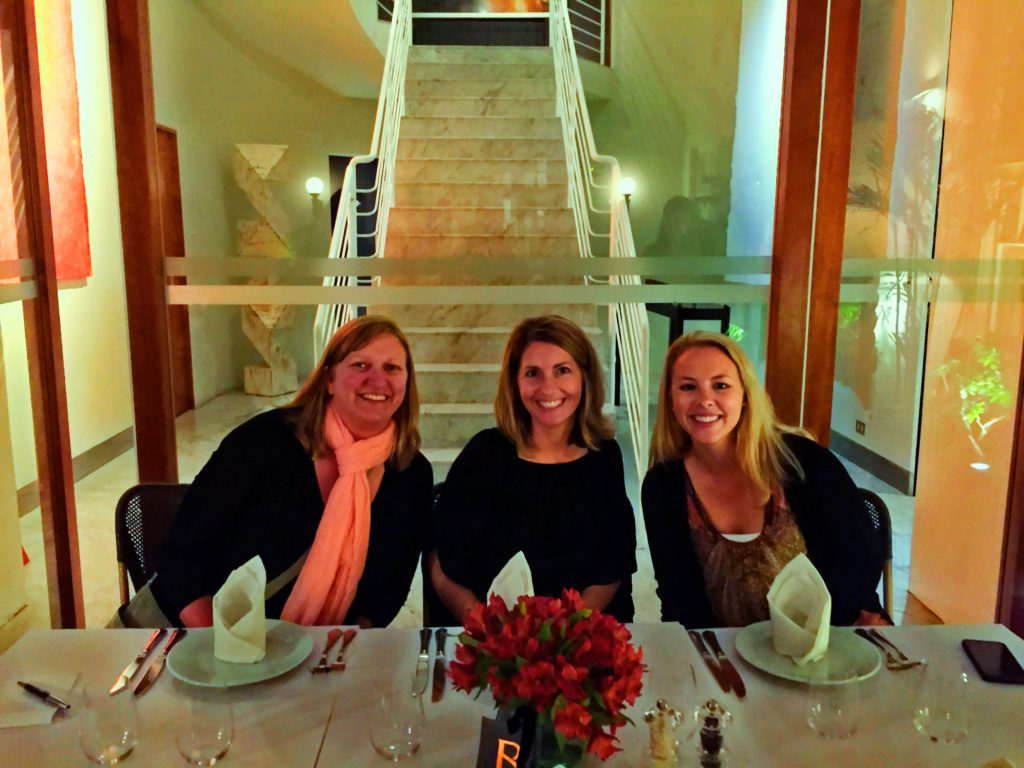 The last part of our trip featured a 3-night cruise on the Amazon. A river cruise was another first for me. Immediately as I boarded the boat, it felt cozy. The gorgeous suites featured floor-to-ceiling windows (great for viewing the pink dolphins), a dining room, bar, boutique and an open-air sun deck. Every evening the very knowledgeable guides went over the next day's activities. Generally, weather permitting, there was an early morning and late afternoon excursion through the jungle aboard a skiff. The sights and sounds of the jungle really came alive during the excursions. Our guides were all from the area, so they were able to point out various animals and birds. Have your binoculars and cameras ready as the jungle wildlife was incredible! The meals were served in the dining room. A buffet breakfast and lunch had something for everyone, and dinner was a four-course meal. As the boat traveled the Amazon at night, it almost lulled me to sleep. It was a great experience!
Peru offers so many different opportunities that there seems to be something for everyone.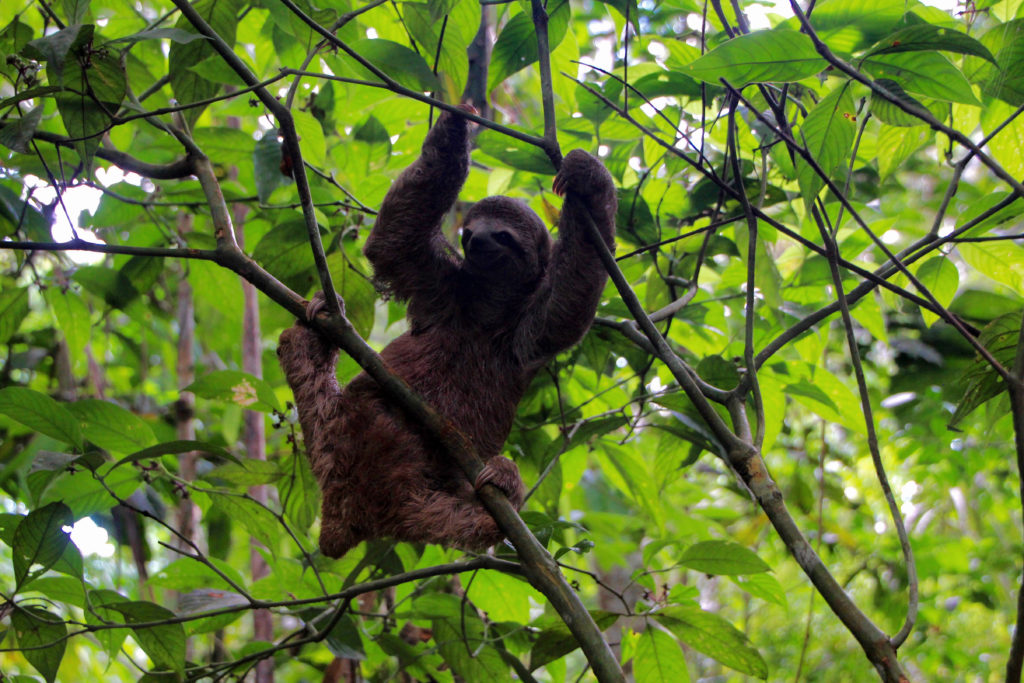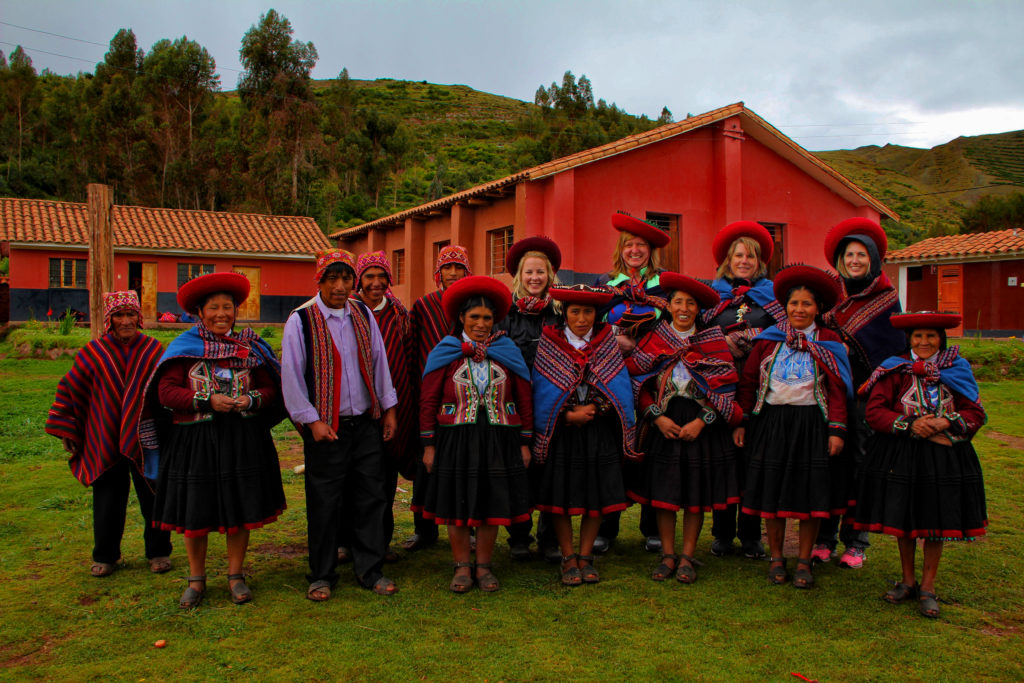 Photos by Kayla Torgerson. Read Kayla's blog post here!