Peru's iconic Machu Picchu is often thought of as an individual site, a singular destination to check off the bucket list. Yet, this idea fails to recognize the enormity, complexity and interconnectedness of the Inca empire. In order to grasp the importance of Machu Picchu, you must first embrace the entire journey through the Sacred Valley: countless archeological sites, rich Andean culture, remote villages and the stunning patterns of Peru's landscapes.
Our partner for April, Mountain Lodges of Peru, promotes this mindset through small-group itineraries along the Inca trail, designed for those desiring active, experiential travel.
Travelers on these itineraries are fully immersed in the journey to Machu Picchu, whether hiking to impressive archeological sites in Pisaq or Ollantaytambo, joining local families for agricultural lessons and a traditional meal, watching weavers create exquisite tapestries in local markets or learning the rich history of the Sacred Valley from experienced guides. Each itinerary culminates in the grand finale: the spectacular architecture, incredible views and complicated history of the iconic Machu Picchu.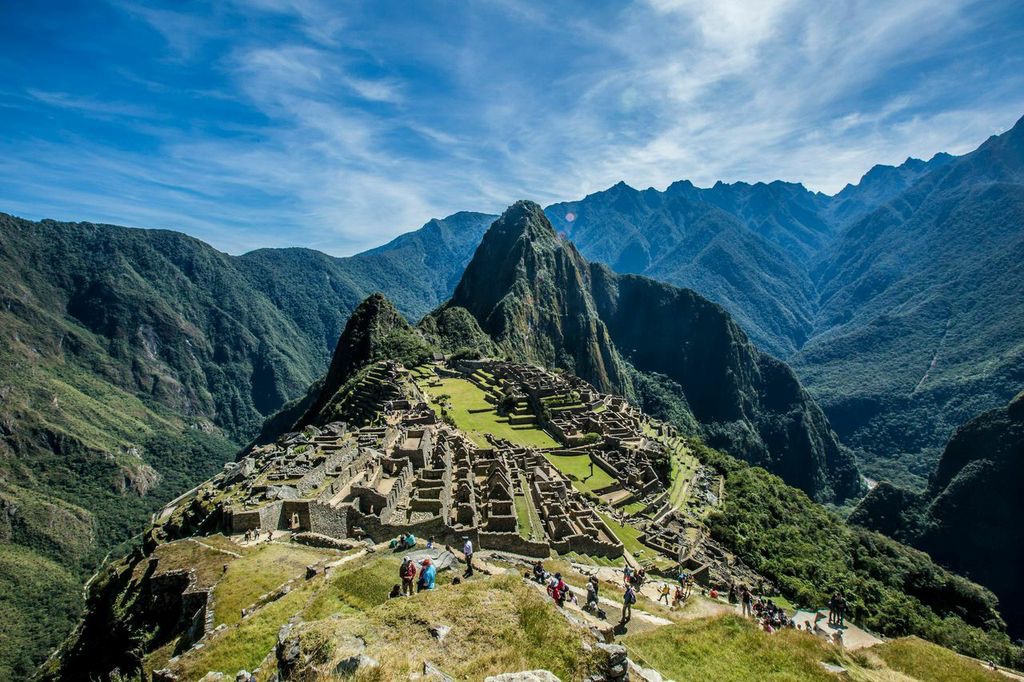 Itinerary: Essential Treasures of the Incas
In partnership with Mountain Lodges of Peru, we've designed an itinerary for an 8-night trip to Peru that incorporates their 5-day "Essential Treasures of the Incas" itinerary, visiting notable sites in the Sacred Valley and the less-frequently-visited Lares region before ending at Machu Picchu.
Activities
Each Mountain Lodges of Peru itinerary functions as a small-group trip with a maximum of 16 guests. Yet, each traveler will be able to choose from an "a la carte" menu of activity options each day, allowing guests to customize their experience based on interests and activity levels. For example, on day 3 of the 5-day "Essential Treasures of the Incas" trip, travelers can choose to visit a farmer's market and Inca cultural museum in the morning or take a scenic hike before a barbecue lunch. Others may decide to participate in a full-day hike to Ollantaytambo, the oldest uninhabited town in South America. Some guests may even opt to spend the afternoon on a bike excursion, followed by a tour and tasting at a local brewery.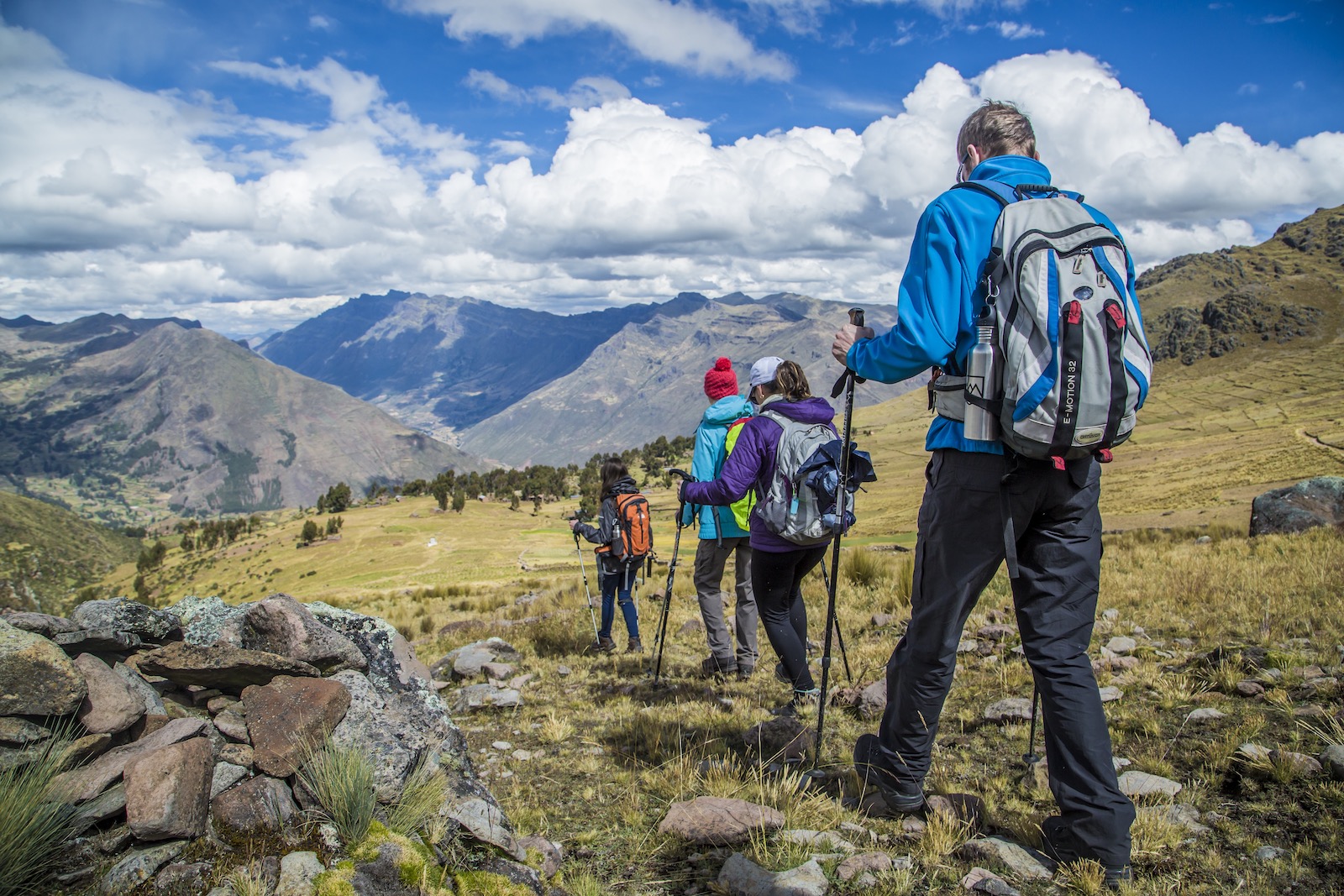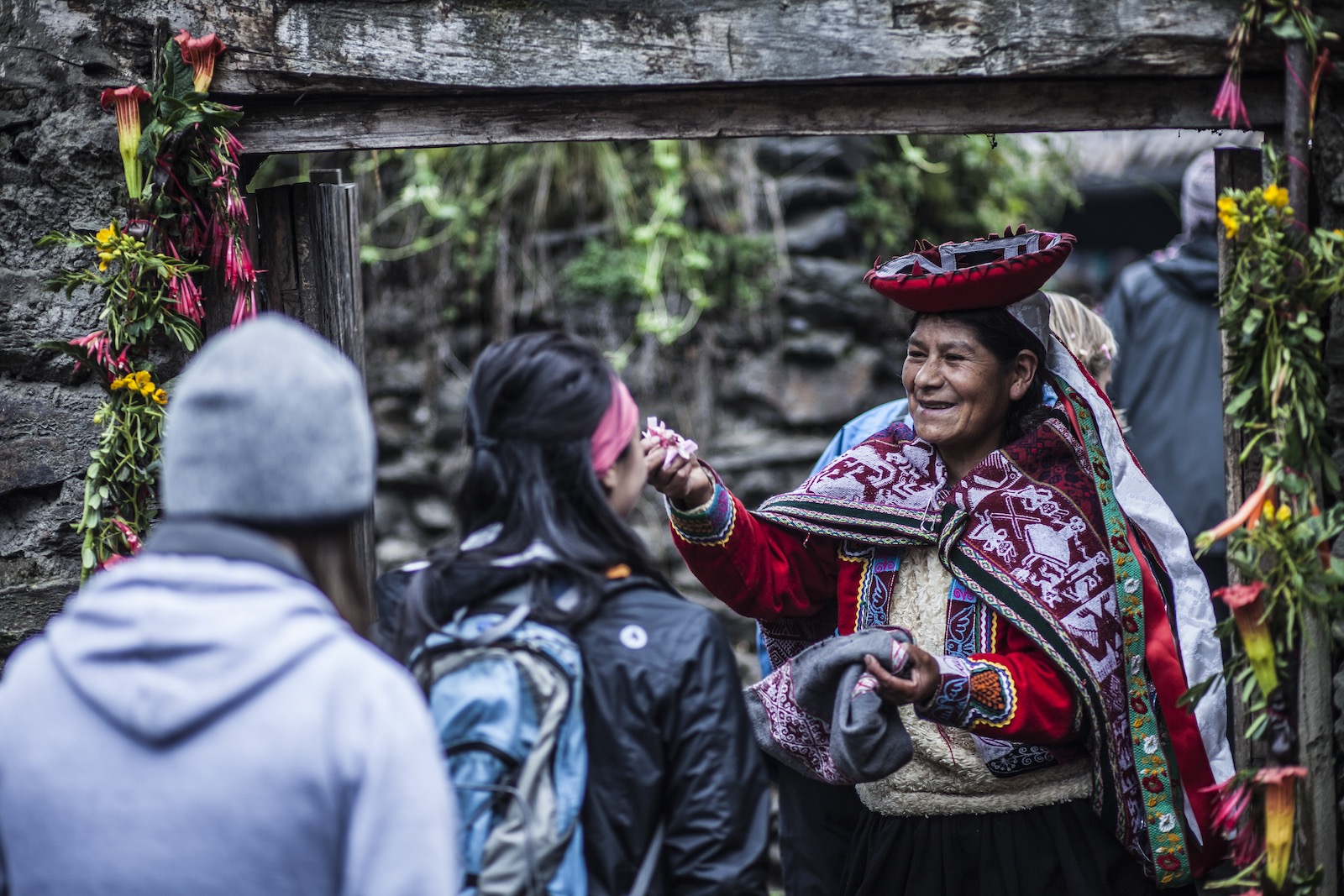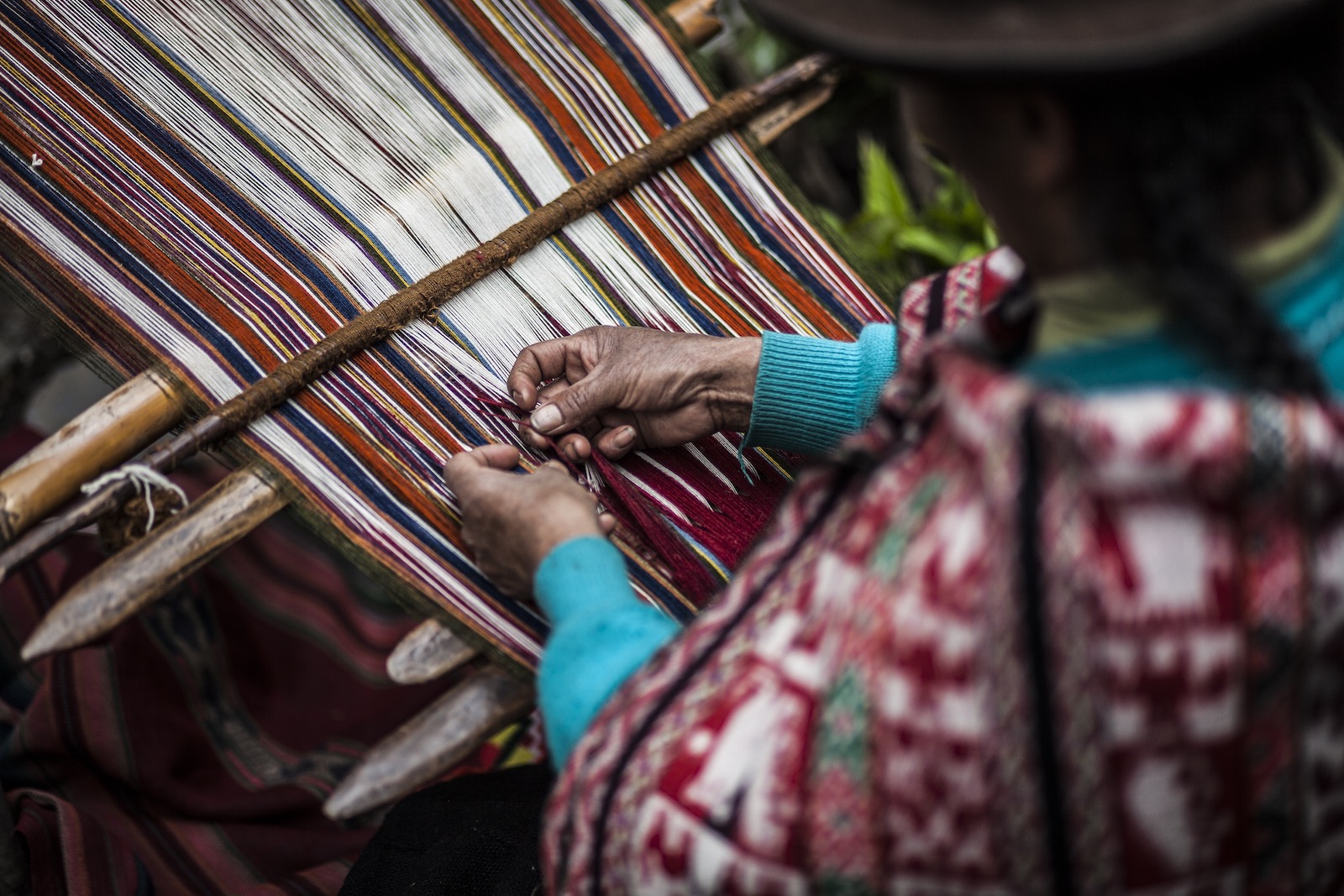 Accommodation
Each night, travelers stay in gorgeous lodges, nestled in the Andes and overlooking the mountains and valleys once ruled by the Incas. Instead of the "roughing it" in the traditional tents of the Inca trail, guests of Mountain Lodges of Peru will be treated to luxury: fresh 3-course meals, comfortable beds, welcoming hosts and more. After a day of activities, there's nothing more refreshing than a welcome drink and a soak in a Jacuzzi while overlooking the Sacred Valley.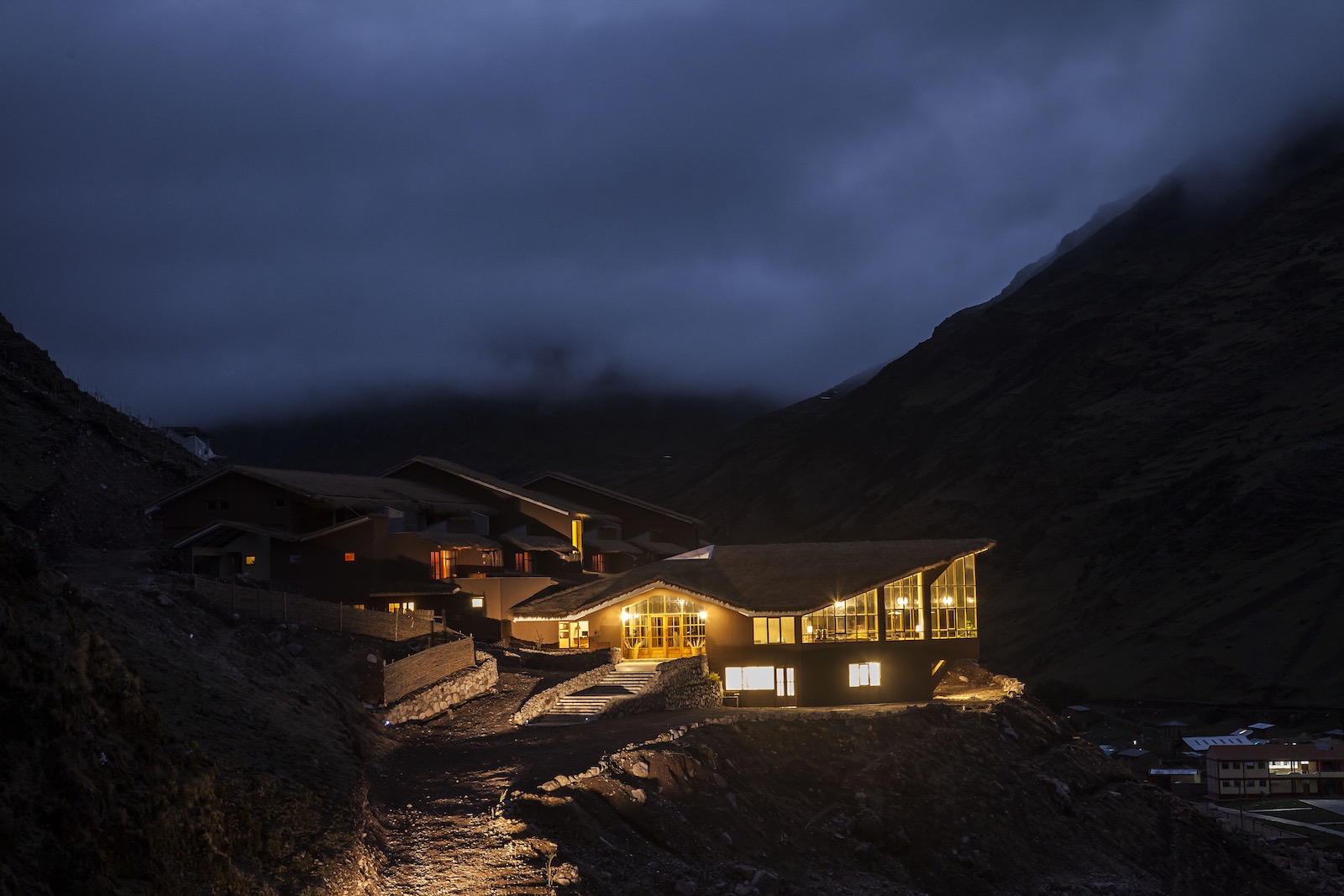 Experience
Drink in the scenic views of the lush green mountains, topped with brilliant white snow-capped peaks and dotted with stunning turquoise lakes on unforgettable hikes. Marvel in the markets at the vivid red of Andean textiles, and learn about the incredible architectural skills of the Incas. Take the journey along the Inca trail to Machu Picchu, or better yet, let the journey take you.
Let us know when you're ready to begin planning your journey to Machu Picchu.