Many North Americans travel during the winter, often escaping the colder season for warmer destinations and beaches. Yet, as our February partner Abercrombie & Kent knows, sometimes the best beaches for the season feature penguins, seals and other Antarctic wildlife!
Itinerary Spotlight
This winter, Travel Beyond owners Craig and Kay Beal and their daughters celebrated the Christmas holidays on a 17-day expedition cruise to Antarctica, South Georgia and the Falkland Islands.
As Craig described in his trip report, "I was expecting ice, glaciers and penguins. What I was not expecting was the most memorable family vacation to date, animals on the scale of Africa and new friends from across the globe."
In addition to the glaciers, icebergs and penguin colonies of Antarctica, this 17-day itinerary explores visits South Georgia and the Falkland Islands. Travelers to Antarctica often rave about penguins like Gentoo, Adele and Chinstrap, but without South Georgia and the Falklands on the itinerary, they miss additional species of penguins like Rockhopper in the Falklands or Macaroni and King penguins of South Georgia. Beyond wildlife, this itinerary explores the complex political history, local cultures and quaint ports of South Georgia and the Falklands.
For the 2017-2018 season, this itinerary will be aboard the beautiful expedition ship Le Lyrial, which boasts balconies on all cabins, spacious public areas and two restaurants for only 122 staterooms and suites.
Special Partner Offer
Interested in visiting Antarctica, South Georgia and the Falklands on an expedition cruise? Abercrombie & Kent is offering $3,000 per person in savings on a Category 1-3 cabin for the 2017-2018 season for travelers who book by March 31, 2017. Solo travelers save 50% on the single supplement on the December 12 departure. Contact us for more information on this offer!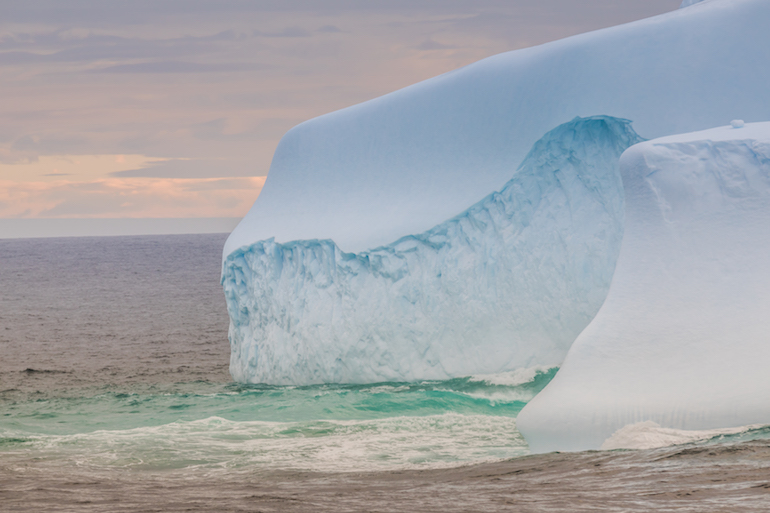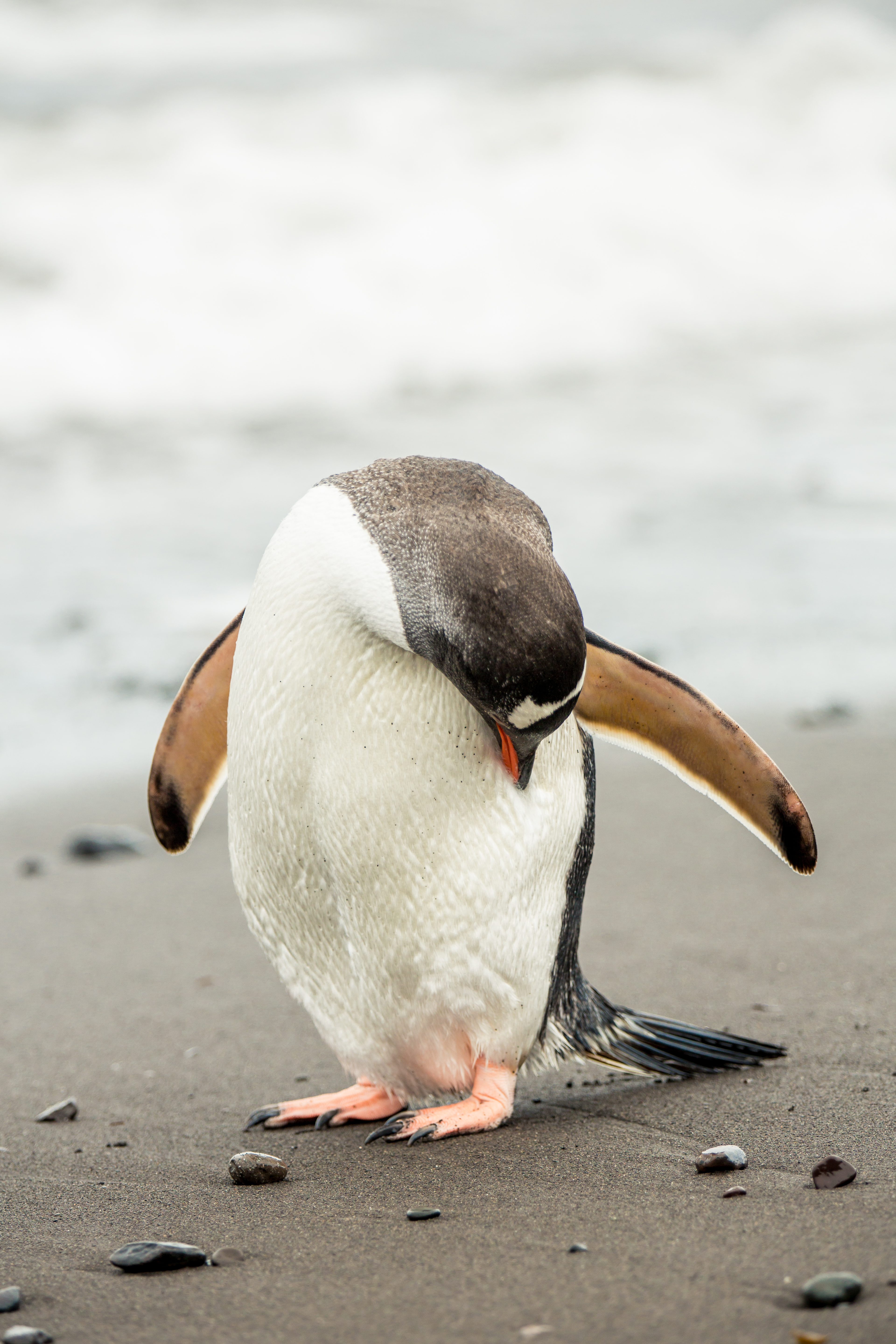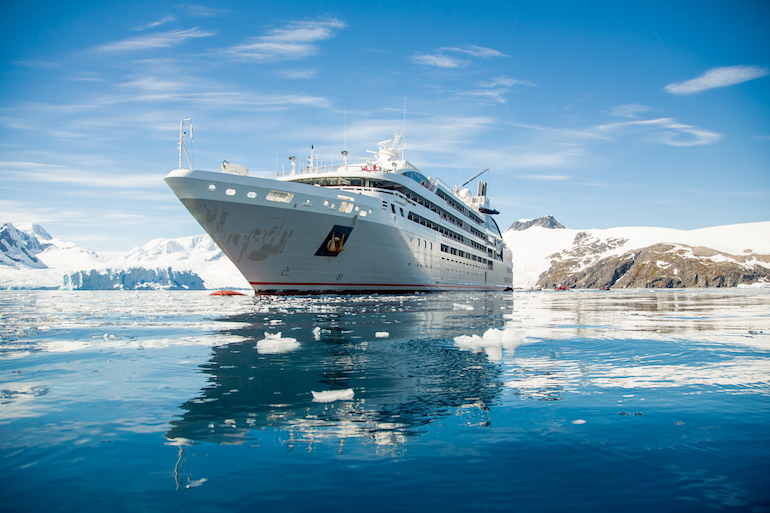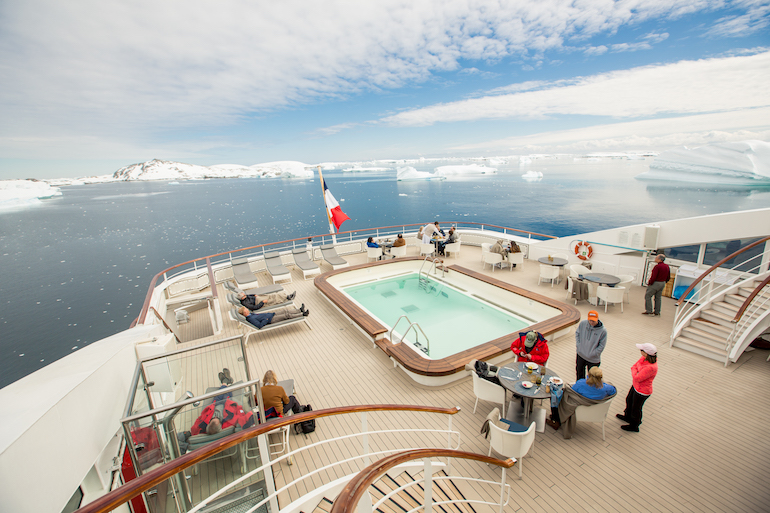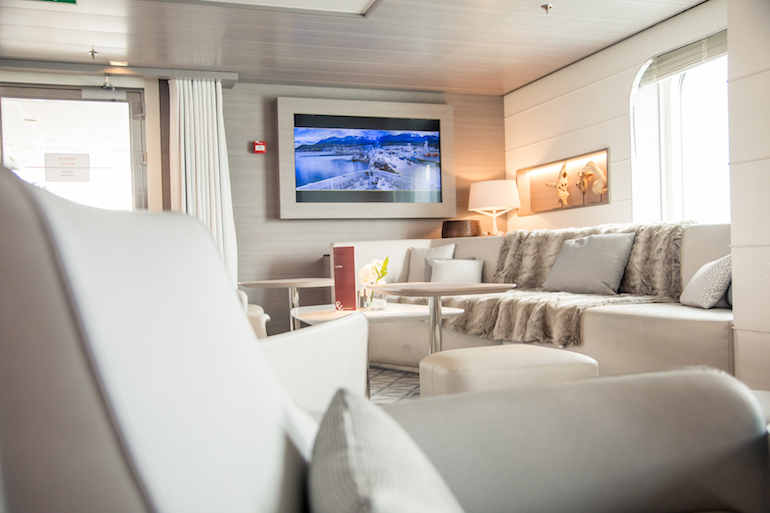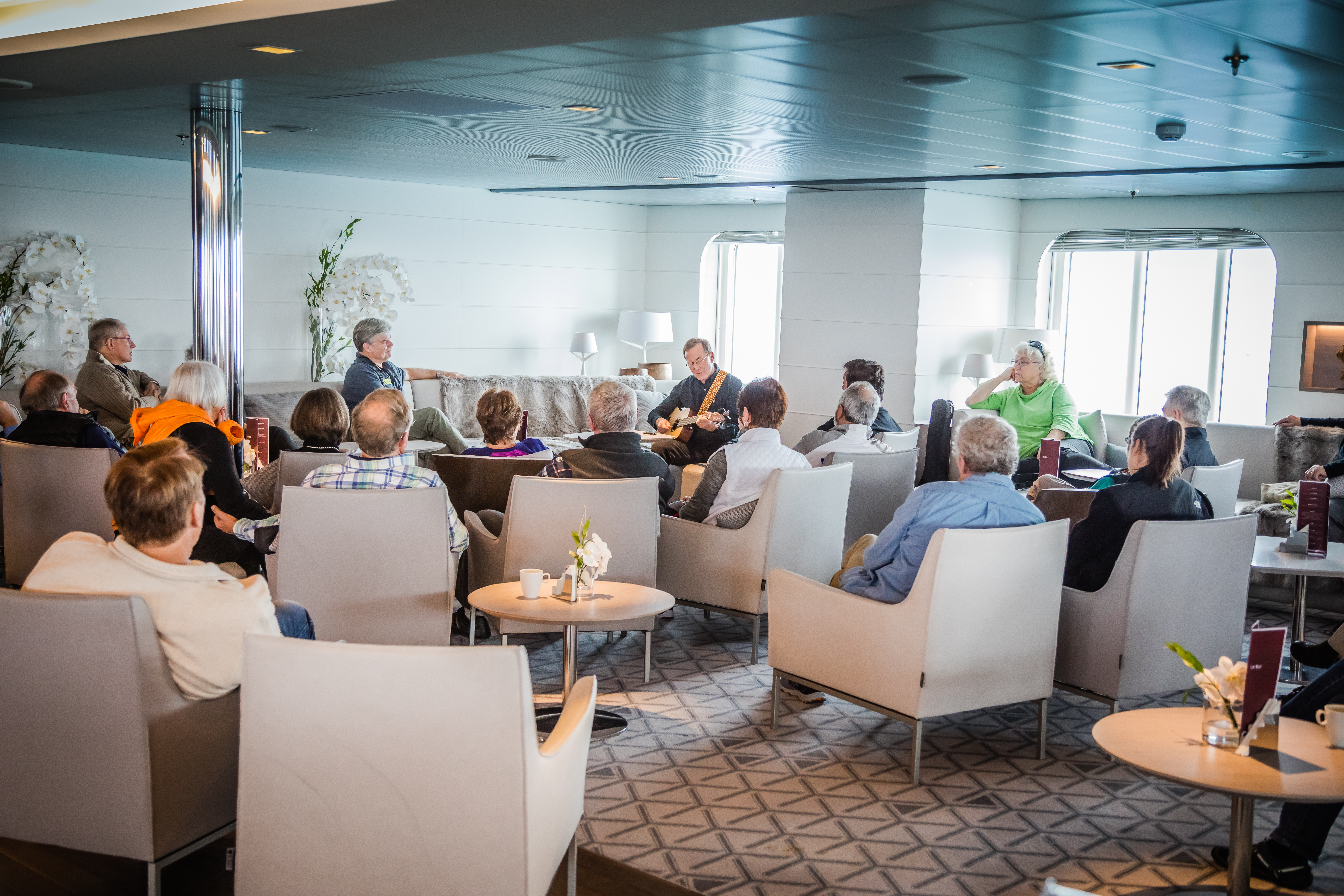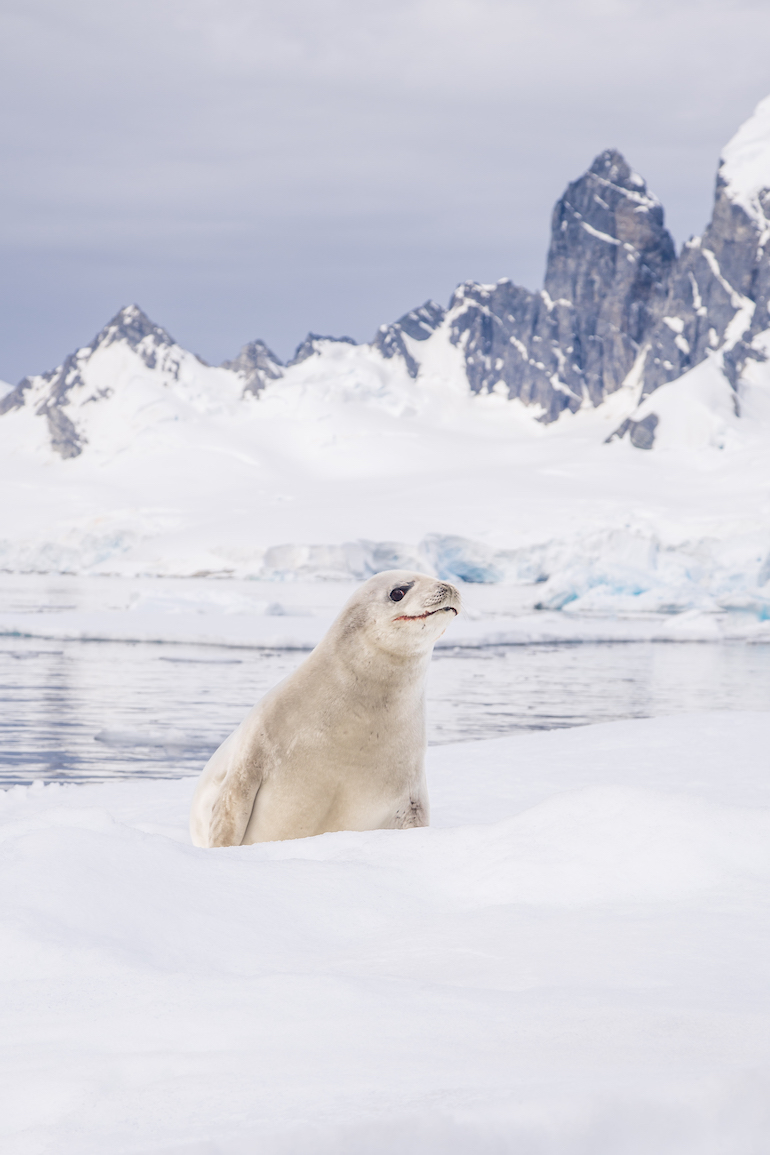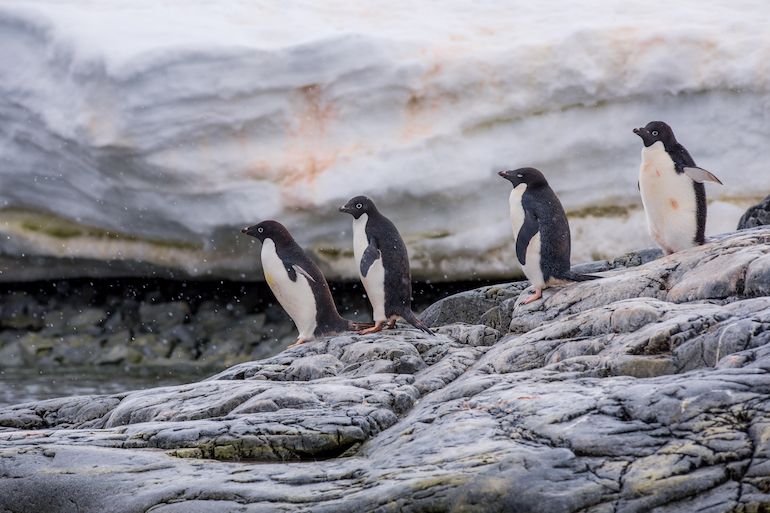 Photos courtesy Abercrombie & Kent