This world boasts so many places that can take your breath away! If you are not yet ready to travel, but interested in putting another pin in the map later, consider these two itineraries – from completely opposite sides of the world. On one hand, you have the incredible natural beauty of Chile, where you have endless opportunity to explore some of the most diverse and incredible parts of this fascinating country. On the other hand, you can travel to Indonesia to meet it's resident wildlife, including orangutans and Komodo dragons, two of the most fascinating species on Earth!
BREATHTAKING BEAUTY IN CHILE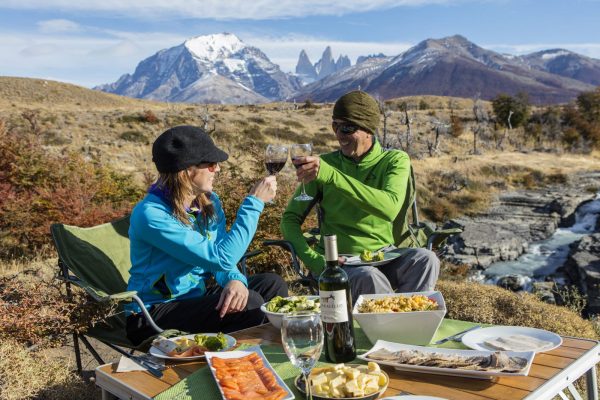 Chile rightly boasts some of the most grandiose and striking landscapes you will find anywhere in the world. Start your journey in Chile's lakes district, which abounds with opportunities for the active traveler. Continue to San Pedro de Atacama where for thousands of years, travelers used this oasis as a place to stop and refresh their mind, body and spirit before continuing their journey through the world's driest desert. Wine lovers will enjoy a stay in the fertile valleys outside of Santiago, and a visit to the colorful coastal city of Valparaiso will satisfy any art or history lover. Journey to Easter Island, 2,300 miles west of the mainland. With its famous Moai statues, Rapa Nui, as it is known to its native inhabitants, is full of mystery and wonder. End your journey in Patagonia, at Torres del Paine National Park, the crown jewel of Chilean Patagonia. From luxurious accommodation to great natural beauty, you will experience the perfect cross section of this incredible country.
See our itinerary for Breathtaking Beauty in Chile
WILDLIFE ADVENTURES IN INDONESIA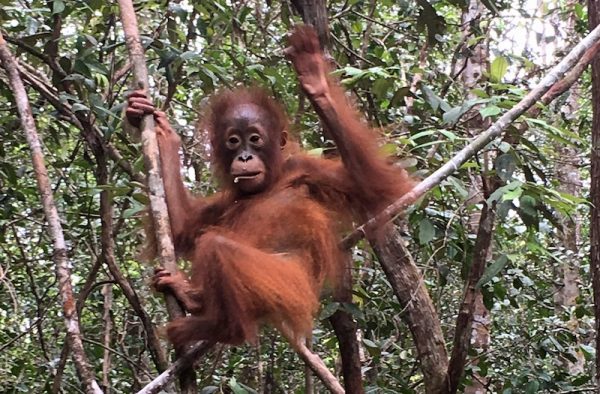 Few places in the world can rival the diversity of Indonesia and nothing demonstrates this more than its variety of animals. Embark on a 12-day adventure that will introduce you to some of Indonesia's most iconic wildlife. Visit orangutans in the wild and learn about Indonesia's successful research and rehabilitation programs keeping these primates safe. Spend time enjoying the culture and beauty of the country before heading off on a luxurious private cruise to Komodo to meet its infamous dragon. Throughout your trip, you will be dazzled by both the Indonesia's natural beauty and by the variety of the animals who call this home.
See our itinerary for Wildlife Adventures in Indonesia
Remember that Travel Beyond believes your trip should be designed just for you. If you are interested in what you see here, let us know! Our consultants will create a unique itinerary just for you, offering recommendations for the destinations and experiences that best fit your style.