So, you are ready to travel now? Great! We are happy to feature two itineraries that will give you a great place to start thinking about a couple of the trip options available for you. Both of these sample itineraries minimize transit and travel 'touch points' by incorporating longer stays, and both countries featured below have robust COVID-19 safety protocols in place. You can't go wrong with either one of these choices, as each promises you unforgettable experiences!
SOUTH AFRICAN LUXURY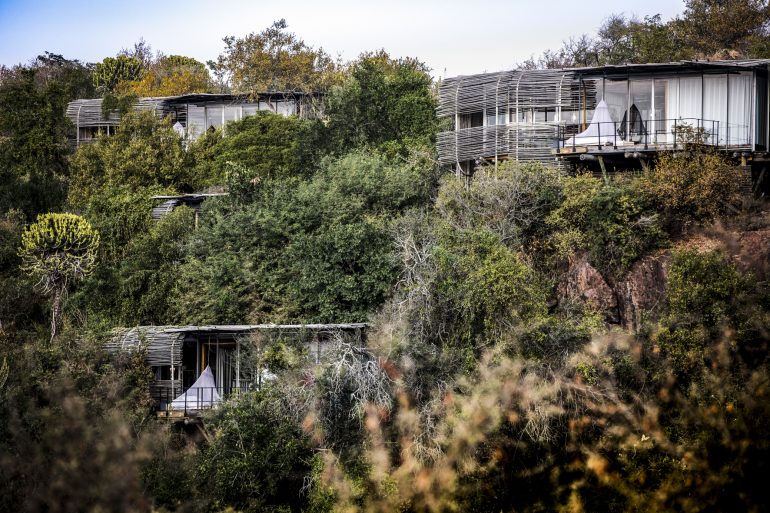 This nine-day adventure combines two of the South Africa's finest lodges into one absolutely unforgettable trip. Begin at Tswalu The Motse an exclusive 'home base' from which you can explore the Kalahari Game Reserve and the breathtaking black-maned lions that call the area home. No trip to Tswalu is complete without a visit to meet the fun and curious meerkats! Next travel to the wildlife-rich Kruger National Park and stay in luxury at Singita Lebombo. Game drive among the 'Big Five,' experience the scenic vistas and indulge yourself in the ultimate luxury that Singita provides so well. All along the way, you will find a variety of exclusive activities to bring you up close and personal to the beauty, wildlife and culture of this incredible country.
See our itinerary for this South Africa Luxury Journey
COSTA RICA ADVENTURE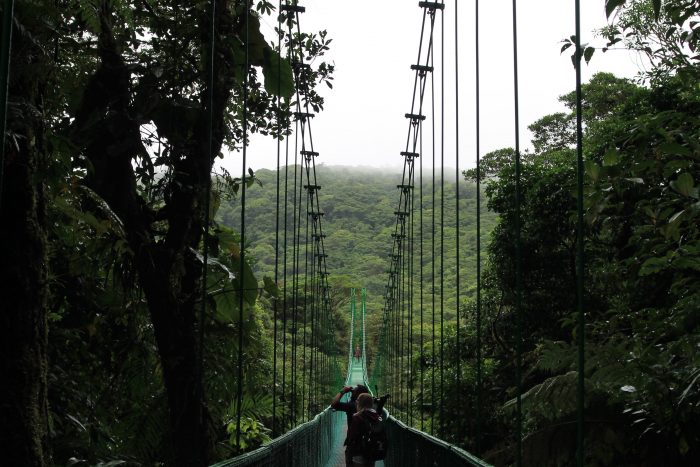 This trip truly showcases Costa Rica's highlights! The country's beauty and seemingly unending array of activities will satisfy everyone from nature lovers to adrenaline junkies. You will enjoy stays at remote lodges and luxurious resorts, giving everyone in your party a chance to enjoy the accommodations they will swear were made just for them!  From cloud forests and volcanoes to rainforests and national parks, Costa Rica will awe you with its diversity in landscapes, wildlife and culture. One day, you will be touring a coffee farm or visiting one of the largest butterfly gardens in the Americas. The next day could find you river rafting and waterfall canyoning. No matter what your interests, your choices are plentiful and varied. The best part? No jet lag due to major time changes!
See our itinerary for this Costa Rica Adventure!
Remember that Travel Beyond believes your trip should be designed just for you. If you are interested in what you see here, let us know! Our consultants will create a unique itinerary just for you, offering recommendations for the destinations and experiences that best fit your style.