I've never been one for New Year's resolutions because I've never kept one – or even remembered my resolution past February. However, I always love to have a goal in the back of my mind that I'm constantly working towards and dreaming about.
For the past 4 or so years, that dream has been to make it to all 7 continents before turning 30, and it astounds me that I've accomplished it! Antarctica was the final continent I needed to visit, and when I found out I would be visiting the White Continent last November on an educational voyage with Lindblad Expeditions, I was ecstatic!
It still hasn't quite hit me yet, but I'm 27 years old and have now been to all 7 continents (most of them multiple times) and 39 countries! To say I'm blessed is a massive understatement.
I've compiled a list of highlights from each of the 7 continents below, and I'm taking suggestions for my next wanderlust goals!
Seven Continent Highlights
Antarctica
Antarctica was my last continent to visit, but was by far one of the most unique and exhilarating. The trip to Antarctica aboard the National Geographic Orion was like a dream. Antarctica is a breathtakingly magical place, not only for its wildlife and scenic beauty, but also for its isolation from the rest of the world. The rarity of a journey to Antarctica is part of what makes it so special. Even though I work in the travel industry I still only know a handful of people who have made it to the icy continent.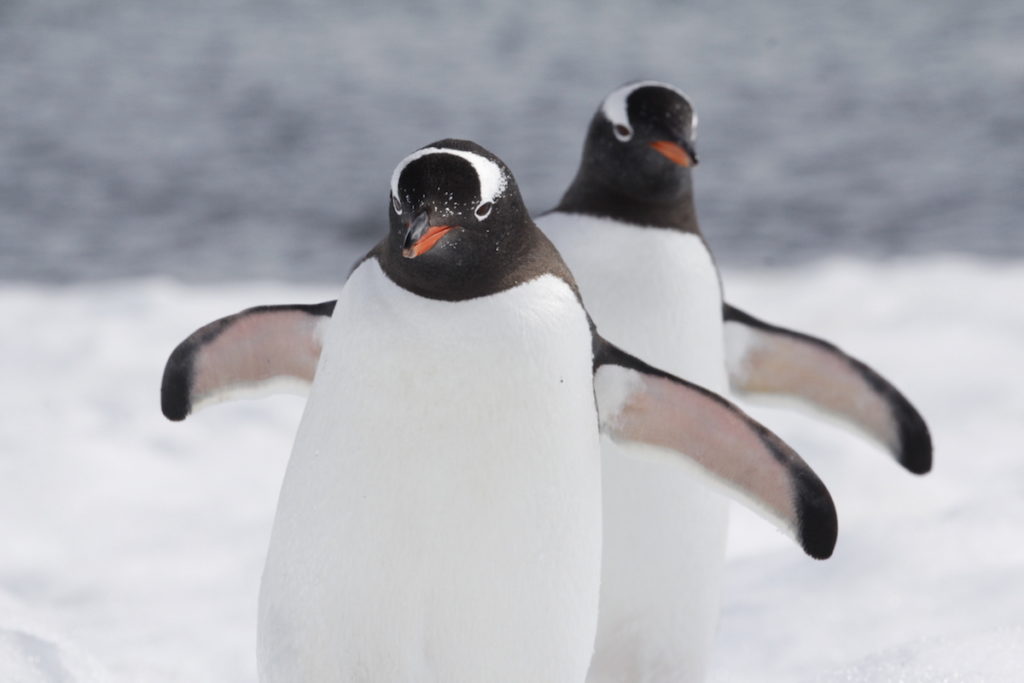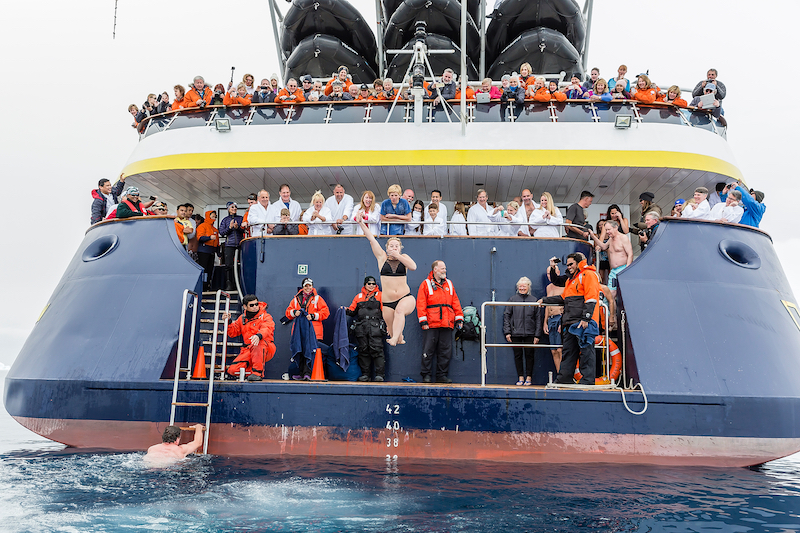 Australia
I've only brushed the surface of Australia while I was embarking on a Silversea Expedition cruise from Darwin, Australia around West Papua, Indonesia to Koror, Palau, but I can't wait to go back! The people are amazing and there is so much to see and do, but what really stands out in my memory are the sunsets at Mindil Beach. A return trip to Australia is high up on my travel wish list.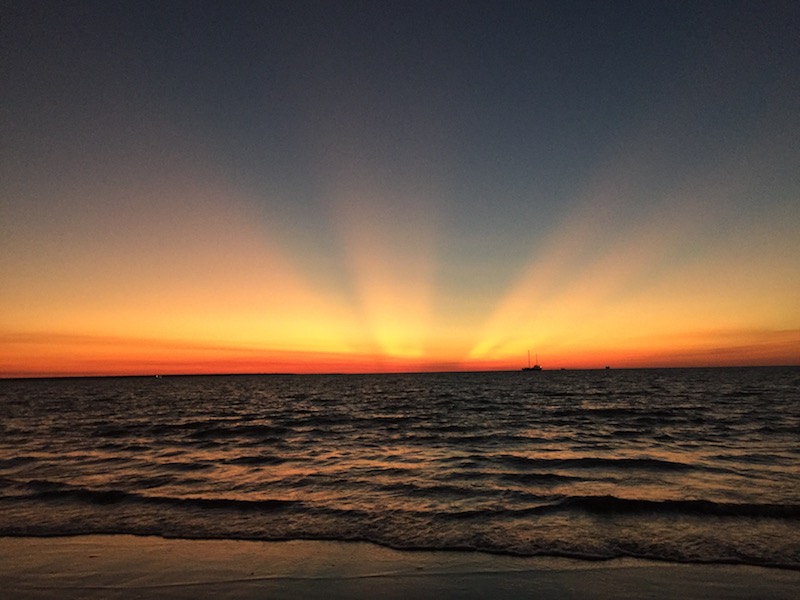 Africa
They say that of everything that bites in Africa, the safari bug is worst of all. And it's so true! I have a bad case of Africa fever and would go back tomorrow if I had the opportunity. From being on safari in some of the most remote parts of Southern Africa to exploring Cape Town, I'm constantly thinking about my past travels to Africa and dreaming about all of the places I've yet to explore! Gorilla trekking in Rwanda, a trip to Kenya or a walking safari in Zambia are top on my "to-do list" for Africa.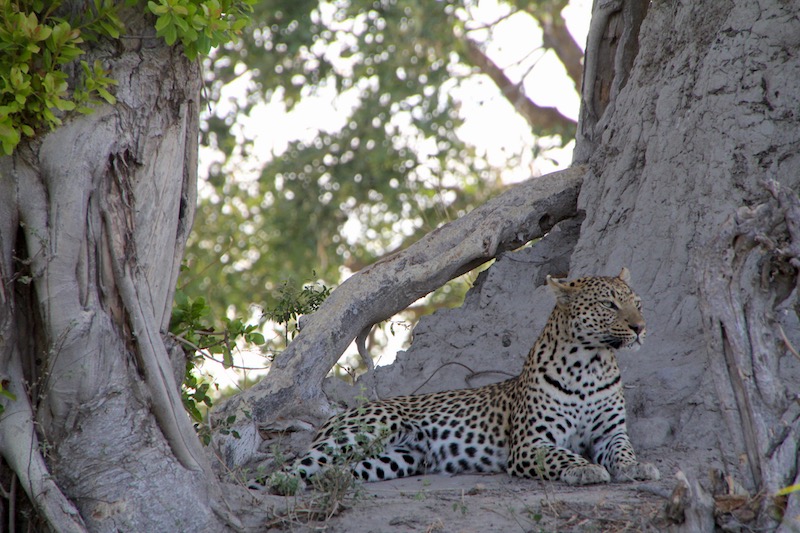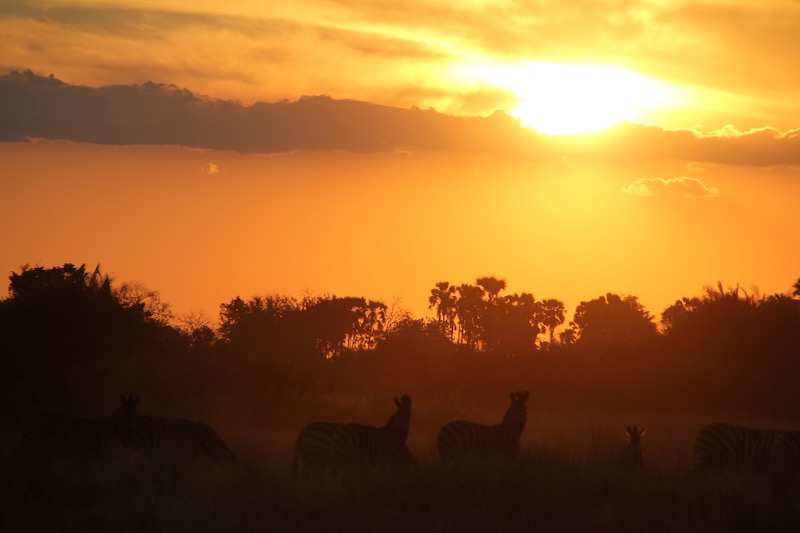 South America
Chile is still my all-time favorite country in South America. Its vastness and beauty are constantly pulling my heart-strings south. I'm a very active person and anyone who knows me well knows that I love to be outside, so hiking is one of my favorite pastimes (as you can tell from my blogs about hiking in Chile and Peru).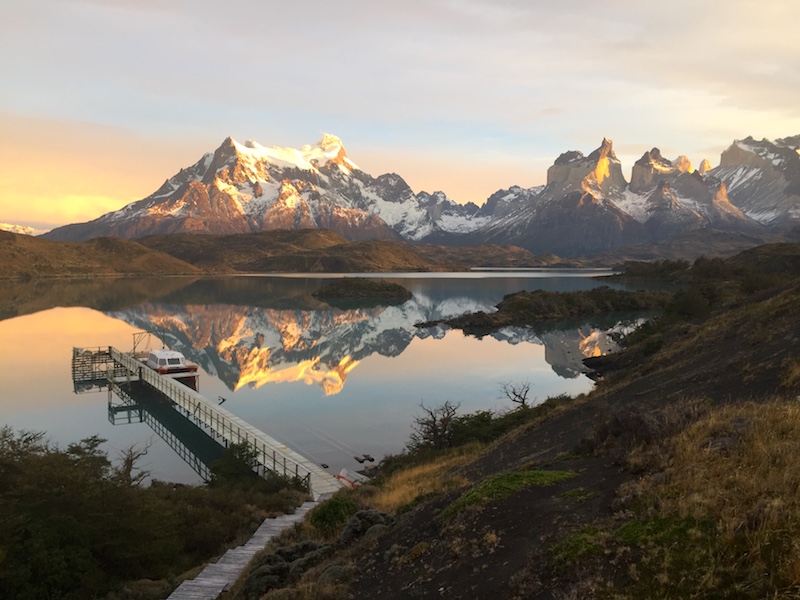 I also just recently returned from Argentina where I traveled with Molly prior to our Antarctica expedition – Bariloche was my favorite spot there for (you guessed it) the outdoor activities. The wine and food in Argentina aren't too bad either!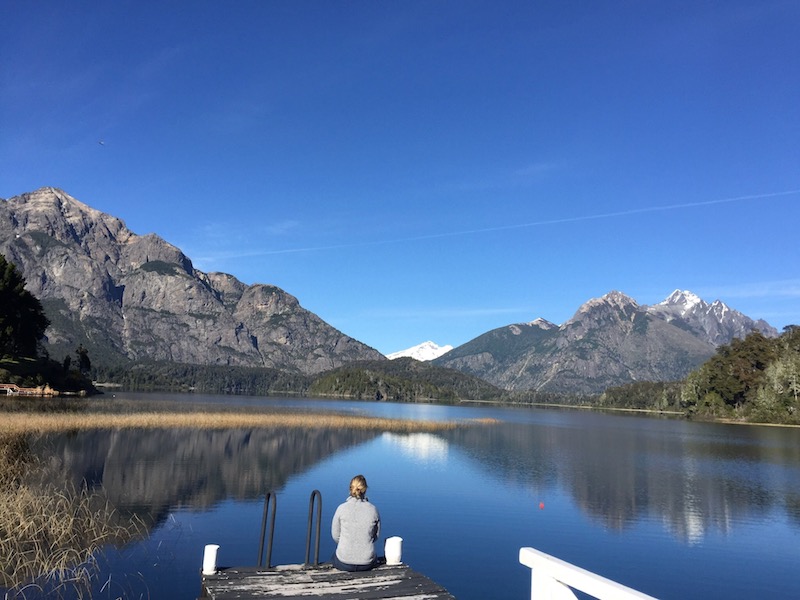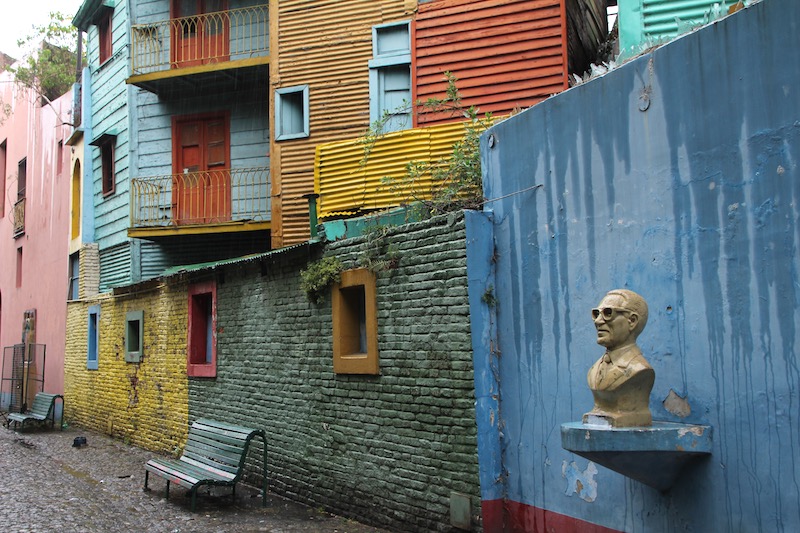 I can't forget about the Galapagos Islands either! There is nothing quite like them anywhere in the world! I'm so lucky to have visited them with my best friend and colleague, Katie Blackstone. Bolivia and Lake Titicaca are a couple places that are very high up on my wish list for South America.
Asia
It's so hard for me to choose a favorite place or photo from all my time in Asia. I lived in India for almost a year before starting at Travel Beyond, so India will always have a special place in my heart.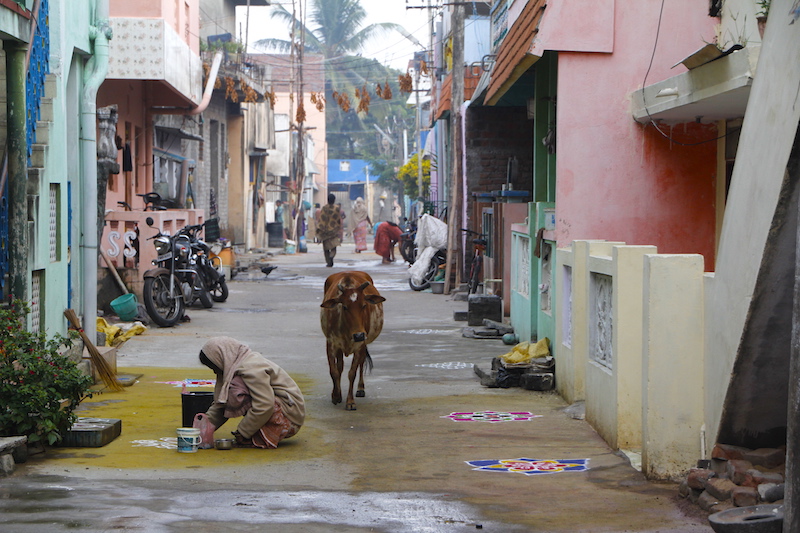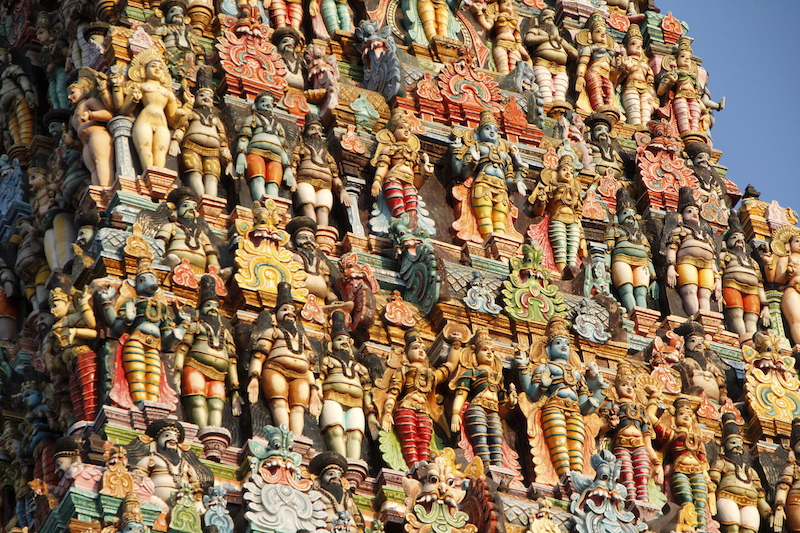 However, my time in Myanmar was so magical that it's certainly a highlight of Asia for me as well. I hope a visit to Papua New Guinea to see the orangutans or a beach/cultural trip to Indonesia are next for me in Asia.
Europe
In college I studied abroad in Seville, Spain and was lucky to be able to travel to many different countries on a college student's budget. Since then I've been back to Europe several times: for a wedding in Greece and a trip with friends to Turkey. Turkey remains my favorite place in all of Europe and I can't wait to return there someday!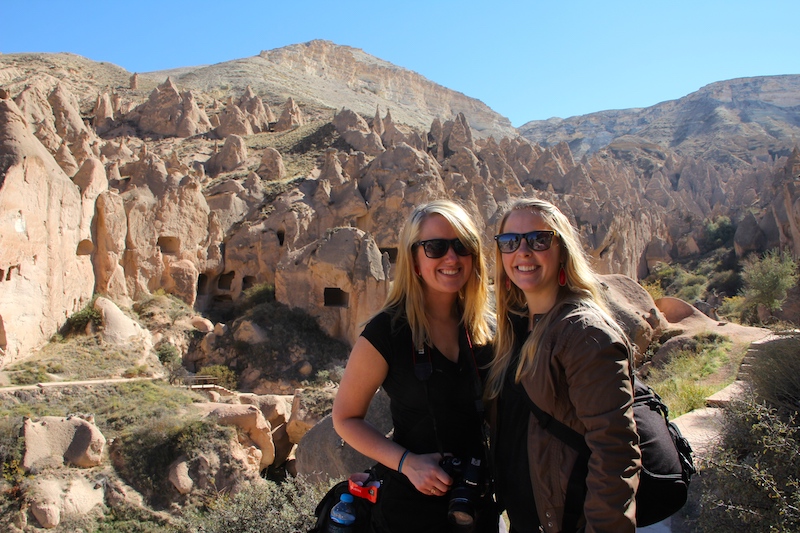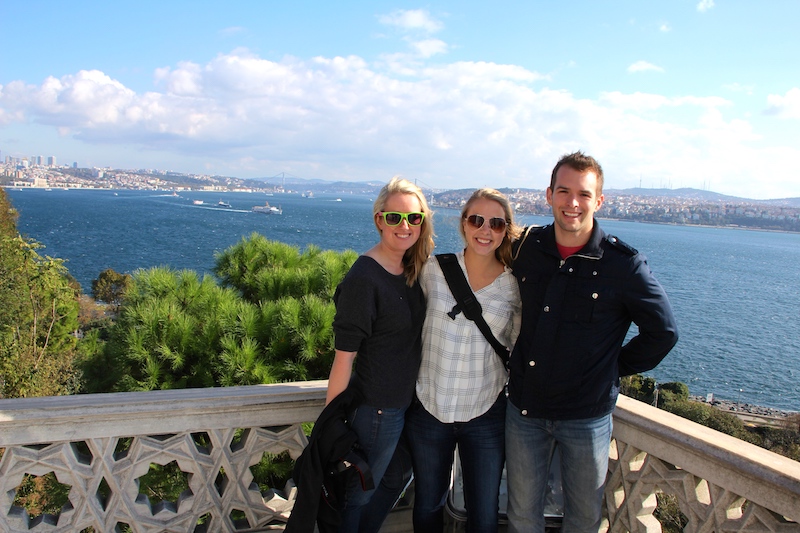 My sister, Emily, just got accepted to a teach abroad program in Slovenia for this fall, so I plan to visit her and travel to Croatia towards the end of 2017. This will be her first trip out of the country so I'm really looking forward to exploring with her.
North America
All the travel I do wouldn't be possible without my incredible family and my work family at Travel Beyond. I'm so lucky to work with such a supportive bunch!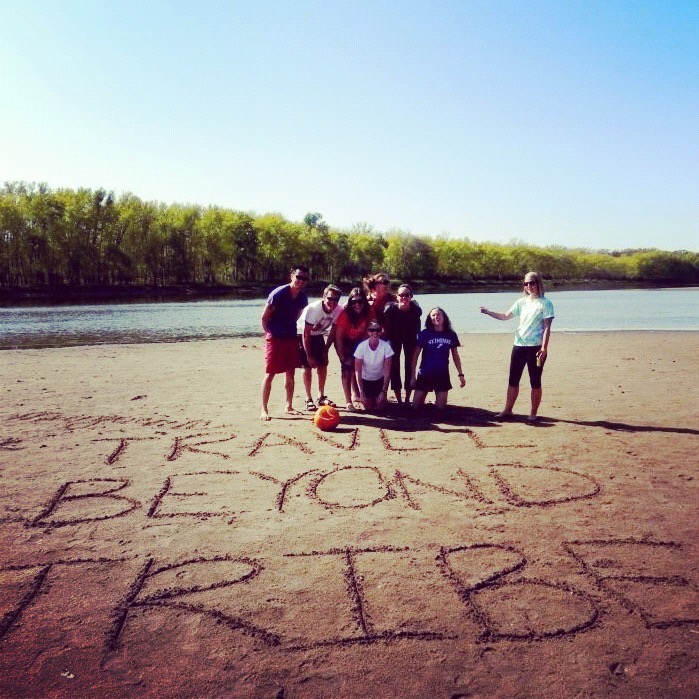 A Busy Year and a Half
Not only did I visit all seven continents before turning 30, but I managed to visit all seven continents in a busy year and a half of travel! In summer 2015, I visited Greece for a friend's wedding, followed by a fall trip to Southeast Asia (Vietnam, Cambodia, Myanmar, Japan). I finished the year in Africa, visiting South Africa, Botswana, Zambia and Zimbabwe. In 2016, I traveled to Peru in April and jetted off to Australia and the South Pacific islands aboard a Silversea Expedition Cruise in May and June. I finished my whirlwind 17 months with Argentina and Antarctica in November 2016!
If traveling to all seven continents is a dream of yours, I'd love to chat with you about it and help you find a way to accomplish that goal (or any other travel goals you have in mind)!
Here's to 2017 being a year filled with good times, great health, and of course many opportunities to travel!