I am no stranger to traveling by myself. In fact, I quite enjoy the adventure and that great "I did it!" feeling that comes at the end of a solo trip. I've traveled a fair amount and have visited many US and European destinations on my own.
But…Africa is special. The sights and sounds are magical and the experience can be life changing. So, when I embarked on my first solo safari, I was a little nervous. What happens when I see something amazing? Who will I share it with? Who will I talk to while I travel? Who will I dine with? (Important side note: I love to talk! My friends and family often remind me that if I am left by myself for too long, I will strike up a conversation with the nearest chair before I just sit quietly.)
When I started this safari, I had just finished five days in Cape Town, South Africa, at a high-energy tradeshow that kept me hopping from sun-up to sun-down. Frankly, after more than 50 meetings and countless social events, I was ready for some downtime when I arrived at Mashatu Main Camp in Botswana.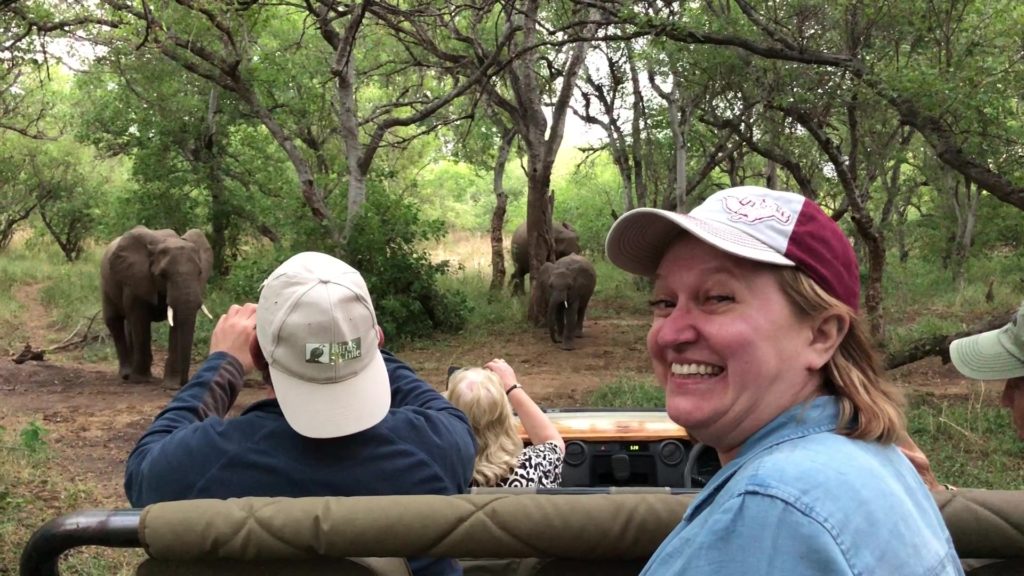 There were only four of us in camp that day, so it was an easy transition into life on safari. We set off on our afternoon game drive, and that evening we ate a cozy meal and got to know each other a little better. Throughout the next two days, I was able to experience both quiet time in my lovely room and lively conversations during game drives and meals. I met fellow adventurers from around the world and had just the right amount of time to unwind on my own. Simply put, my time at Mashatu was wonderful. I enjoyed incredible game sightings and visited their photographic hide – something I encourage all those interested in photography to do. Talk about up close and personal!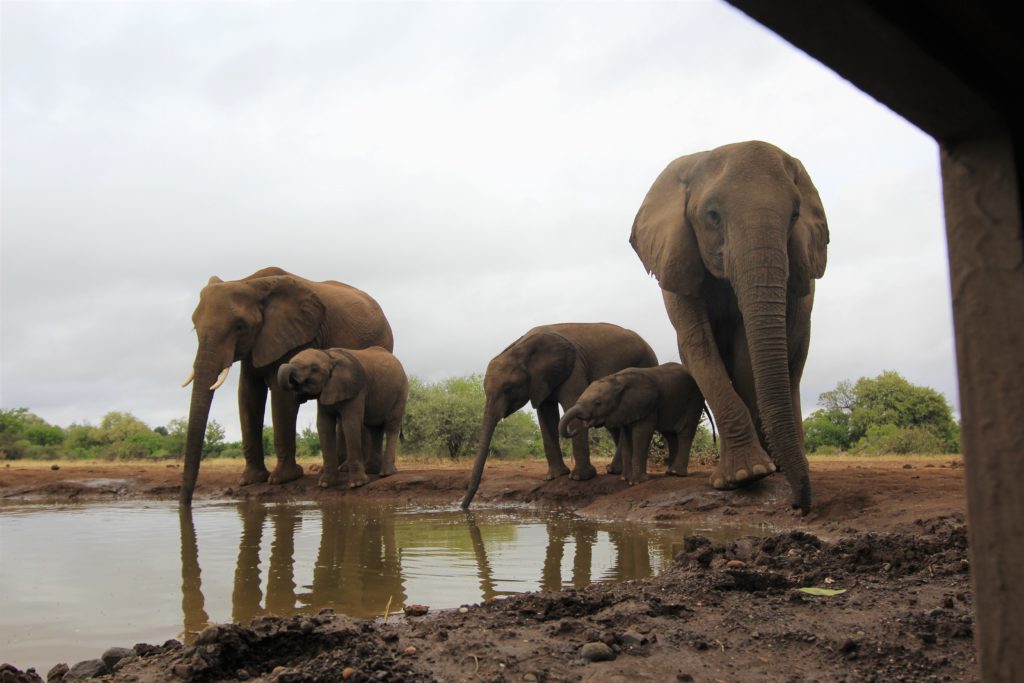 Next, I was off to MalaMala Main Camp in South Africa. Here, my two game drive partners were fellow Americans. We enjoyed quiet sightings that allowed me to fully experience Africa in all its beauty: from watching a majestic giraffe nibbling on the trees, to listening excitedly to the roar of a lioness at night, and everything in between. These moments provided opportunity for quiet reflection and I even remembered to take myself out from behind my camera! I was fully immersed in the moment and I loved the experience. MalaMala lived up to its stellar reputation. With gorgeous (and recently refurbished) rooms and phenomenal game sightings, MalaMala is one of the gems of South Africa.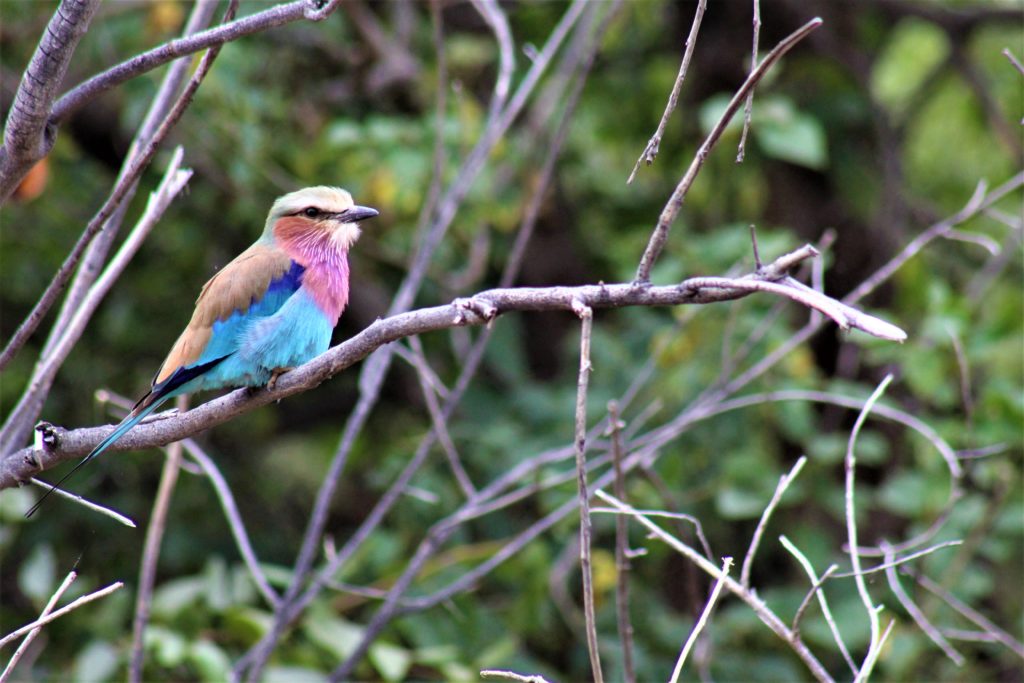 Last, but certainly not least, was my visit to Singita Boulders. This is a breathtaking camp, and in all honestly, this is the first place I realized that I was missing my family at home…until I went on my first game drive. (Oops…sorry, family!) I was fortunate enough to be paired with an amazing guide and an incredibly fun couple experiencing their first safari. We became fast friends and enjoyed a lot of great game sightings, fun conversations and many laughs along the way. Singita Boulders was a perfect cap to my time on safari, and I left so incredibly grateful for another amazing adventure in Africa.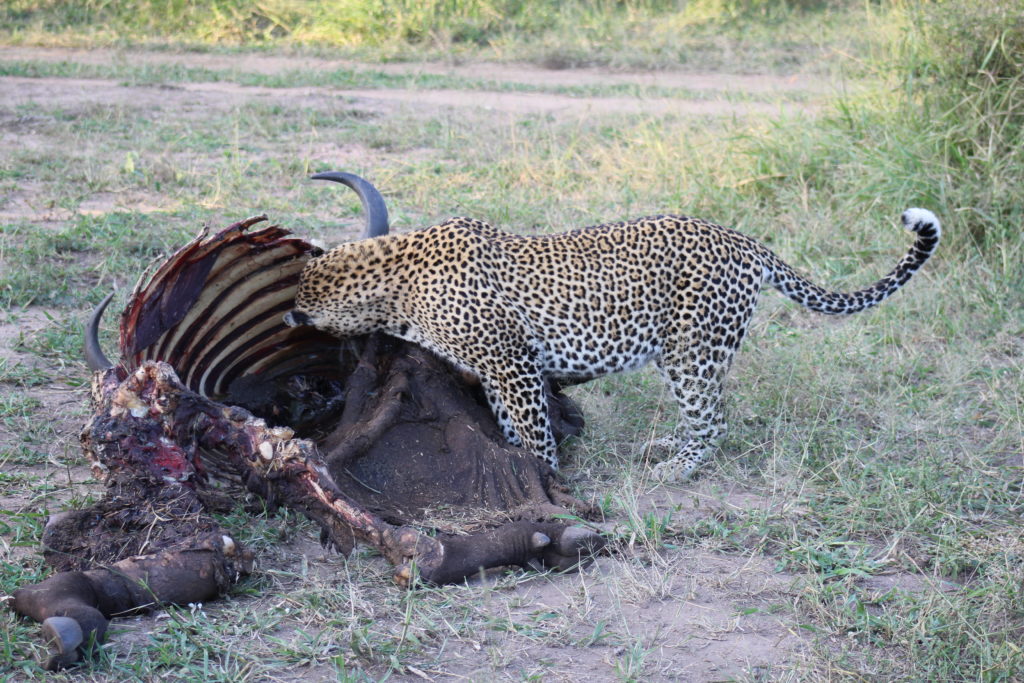 So, should you be nervous to travel on safari by yourself? The answer is an unequivocal NO! Whether you are traveling alone because you prefer it, or simply because your circumstances dictate the arrangement, you will love your experience.
Truly, this is part of the magic of Africa: You share something special on safari. A connection with nature. A connection with the people who share the experience with you – even if you choose to enjoy the situation quietly. Don't be afraid to experience it on your own, because you will always be as connected – or independent – as you want to be.