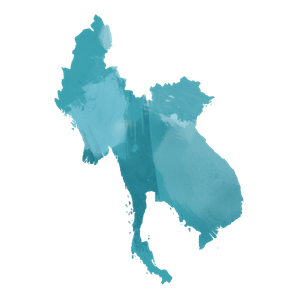 Teeming with temples and traditions, Southeast Asia introduces its guests to a world of ancient wonders, dazzling landscapes and rich cultures. From small fishing villages seemingly untouched by modernity to dynamic cities buzzing with activity, the pace and personality of each destination in Southeast Asia is intriguingly varied.
Dive into the diversity of Vietnam and celebrate the vibrancy of Thailand. Whether you spend time in awe-inspiring Cambodia, enchanting Laos or untouched Myanmar, each country in Southeast Asia offers a unique and meaningful encounter.
In Southeast Asia, it's possible to combine multiple countries into a single
itinerary, but distinct seasons and climates make the timing of your trip
an important part of the planning process. Read about each destination below
and then let us design an encounter in Southeast Asia perfectly suited to you.