One's first impression of Botswana is often vastness, experienced while flying over millions of acres of uninterrupted land, devoid of roads, cities and villages. There's a thrilling sensation of a land waiting to be discovered and a promise of a peaceful disconnect from the familiar bustle of the world left behind.
It's a sentiment our own consultants echo. "The vast vistas are intoxicating," raves Kota Tabuchi, managing director for Africa, who's visited this premier safari destination of Southern Africa on more than a dozen trips.
A champion of low-density tourism, Botswana protects almost 40% of its land from development and boasts one of the least dense populations in the world, all of which combines to give travelers the incredible gift of a peaceful escape.
As the plane descends and the safari experience begins, another impression takes over: fullness, continuity, interconnectedness.
On game drives to view and photograph wildlife, this connection plays out in a variety of "circle of life" encounters. Playful hyena cubs pop out of their den, eager to join the dawning day. Teenage elephants feign toughness while flapping their ears at safari vehicles. Drama ensues as lions mate, promising the pride will continue to flourish. The ears of a herd of impala flicker at the softest step of the approaching leopard. On each game drive, the interconnectedness of wildlife is explored, appreciated and photographed.
The seasons and landscapes of Botswana exemplify this continuity as well, most notably in the Okavango Delta. Each year, a trickle of water arrives from Angola's seasonal rains, builds to a stream and crescendos into the famous life-giving floodwaters of the Delta. The waters paint the landscape with varying hues of greens and blues in the annual cycle of renewal. The floodwaters inspire a multitude of changes to the Delta: enriching the soil, nourishing growing plants and quenching the thirst of the rich wildlife that calls the region home.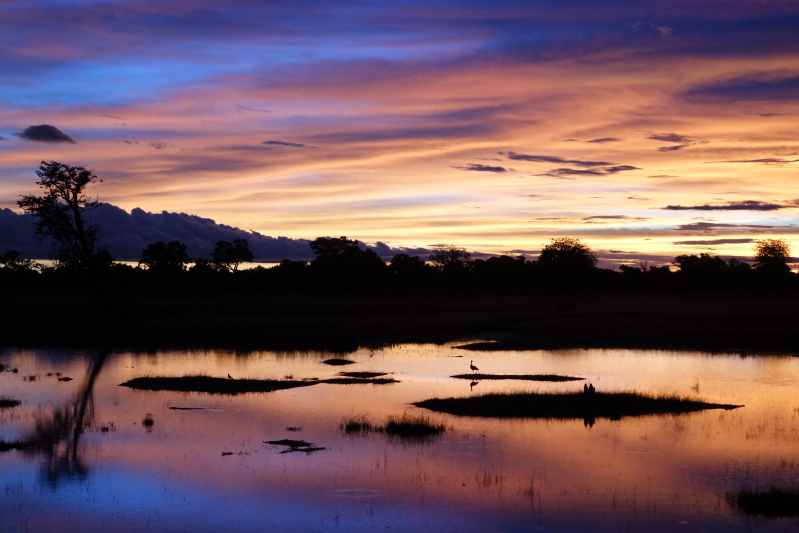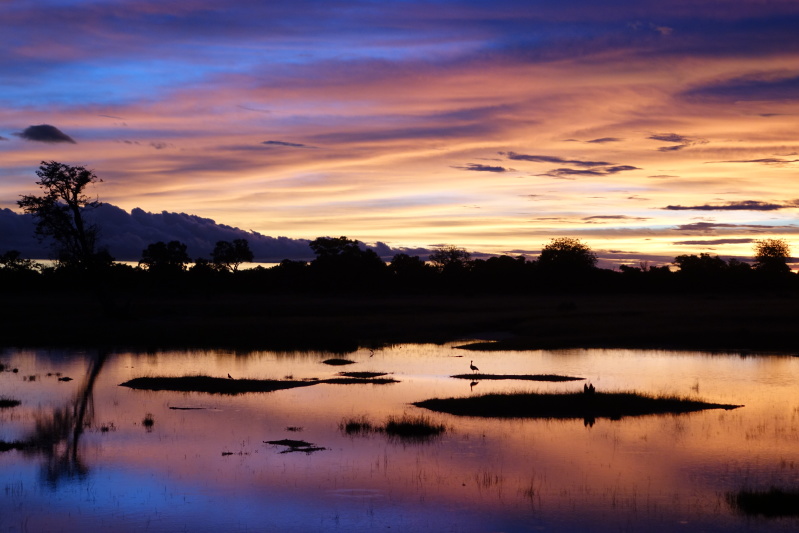 As seasons and landscapes change in the Delta, safari camps offer a range of activities to connect travelers with a new perspective. Transferring between camps on a helicopter with the doors removed allows unparalleled views of the patterned landscape below.
"With doors off, feet off the side and the wind whipping your clothes, the adrenaline and sheer thrill of being in a helicopter was incredible," describes Tabuchi. "It's truly a unique way to transfer camp to camp and breathes new life into one's itinerary. It was magical. I don't think I could ever tire of the exhilarating experience."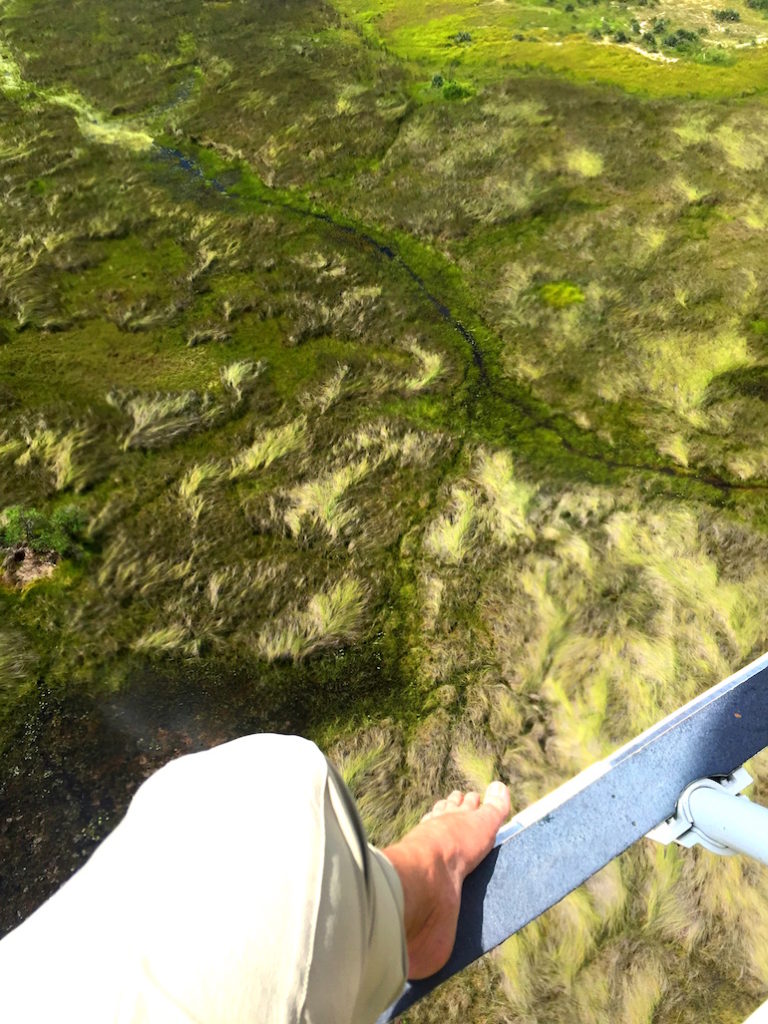 While aerial tours allow for a bird's eye view, a relaxing ride in a mokoro, or dugout canoe, connects guests with the details of the Delta.
Travel Beyond consultant Rachel David appreciated the close-up encounters that mokoros offered on her recent trip. "As we poled slowly forward, I had the opportunity to focus on the smaller features of the Delta ecosystem—like water lilies, frogs and birds—and appreciate my surroundings in a new way."
Although best known for the Okavango Delta and safari game reserves and parks like Chobe, Moremi, Linyanti and Selinda, most of Botswana is covered by the Kalahari Desert and the surrounding Kalahari Basin. From golden grasses to rolling sand dunes to the seemingly unending moonlike terrain of salt pans, reserves like the Central Kalahari Game Reserve and Makgadikgadi Pans National Park offer a contrast to the rest of Botswana to balance any safari itinerary.
"The stunning desert landscape is like nothing else in Botswana," boasts consultant Rose Loggi.
In addition to providing a change of scenery and unbeatable platform for stargazing, the Central Kalahari is home to the San people, traditional hunter-gatherers whose hospitality and educational nature enrich the cultural draw of travel.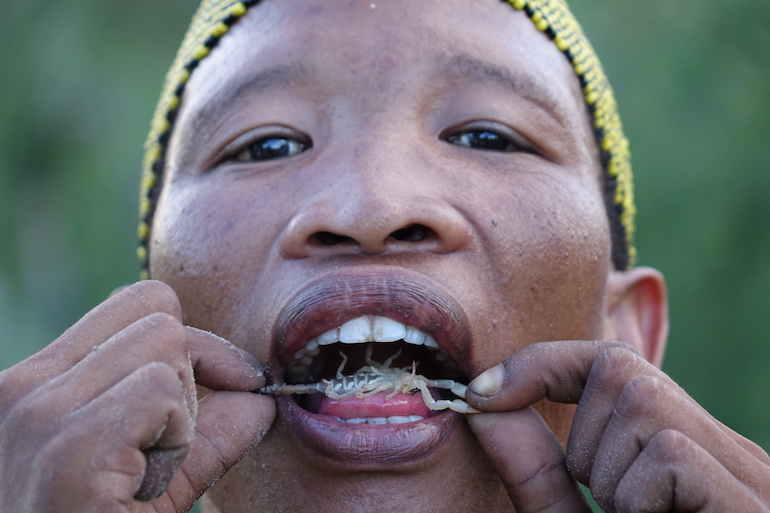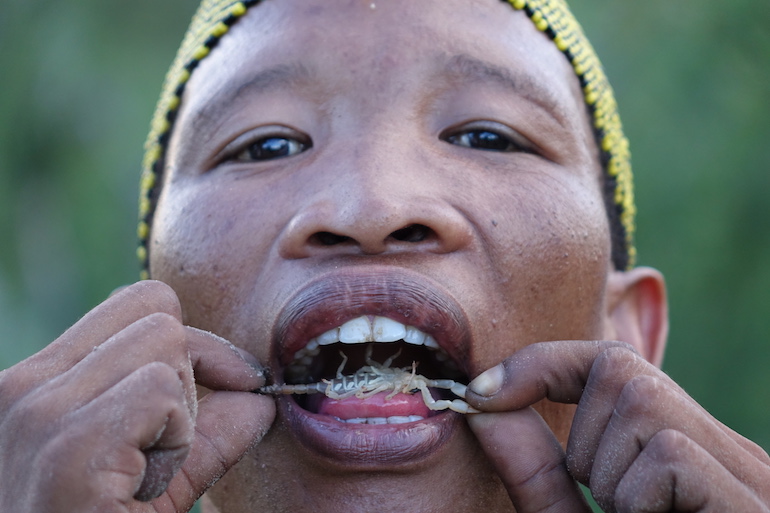 From the ultimate luxury of award-winning camps on Chief's Island to expedition-style tents with bucket showers, the diversity of accommodation in Botswana is ever-growing.
Two recent staff educational trips took seven of our team members to newly established camps, refurbished classic camps and new experiences in Botswana—like a mobile safari, where tents are moved to new locations every few nights. Although geared toward more adventurous travelers, our consultants enjoyed some of the best guiding, and perhaps surprisingly, some of the best food they've tasted on safari!
Experiences like these help our consultants build their product knowledge, and in return, inspire more personalized itineraries and creative experiences when planning trips for new travelers and returning clients alike.
Loggi always encourages her clients who have previously visited Botswana to consider returning for future trips as well. "Botswana is a fascinating country with many different areas and ecosystems to explore, so even a seasoned safari-goer will enjoy new experiences here."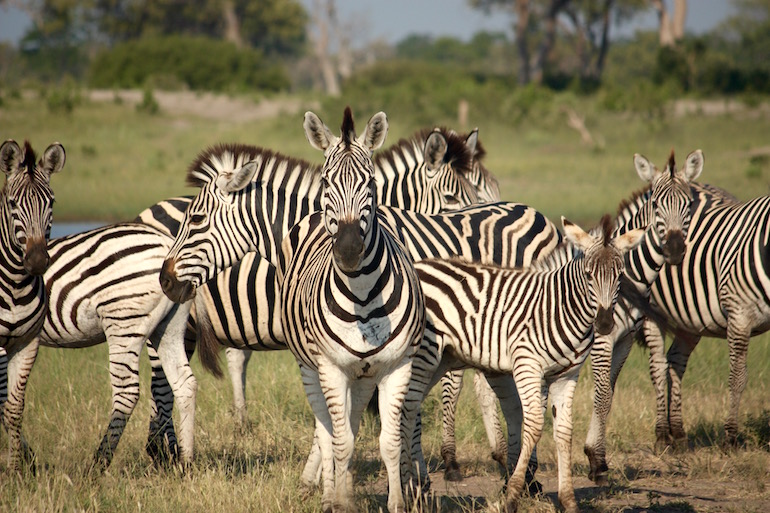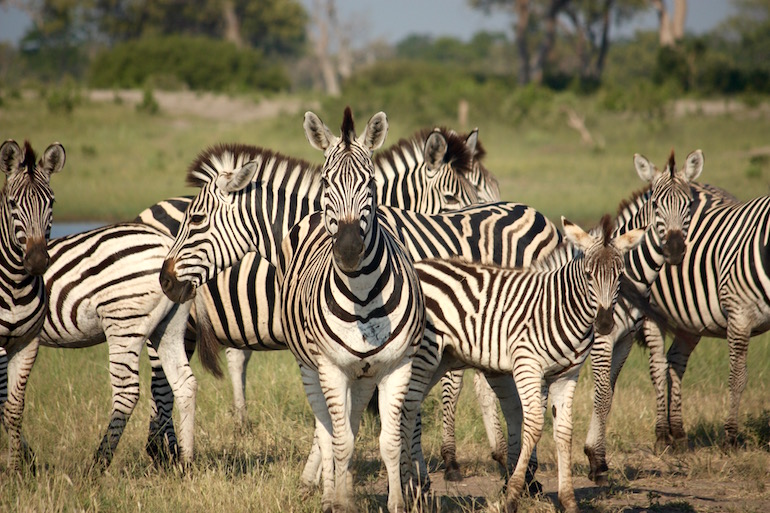 Rose also recommends visiting a different area or concession on a return visit. "If a traveler has only explored the Okavango Delta, for example, I'd recommend a safari in the Linyanti, Chobe or Kalahari."
She also suggests visiting a camp in another season. "If you've traveled in October, revisit your favorite camp in the Okavango Delta in April. The weather is still warm, the rains have stopped, the flood waters are arriving and you can visibly see the Okavango Delta come to life before your eyes," she explains.
Botswana's world-renowned wildlife, breathtaking landscapes and dramatic seasonal shifts inspire a lifelong connection for our consultants and clients alike. Despite six years of travel to numerous continents, product manager Katie Gomer still describes her recent safari to Botswana as "coming home."