We are very proud to announce that five Travel Beyond consultants have been named to the prestigious Conde Nast Traveler Travel Specialist list for 2021. Travel Beyond owner Craig Beal was named to the list for the second consecutive year, and he is joined by first-time winners Jennifer Gillmore, Jenny Mikkelson, Kota Tabuchi and Dianna Upton.
"Conde Nast Traveler is the gold standard in the travel industry," said Beal, "and I am thrilled to have earned the Travel Specialist recognition for the second  year in a row. More importantly, I am proud to welcome four additional members of our Travel Beyond team to this exclusive list! Their deep expertise and strong service make each of them very deserving of this honor"
As one of the world's most respected travel publications, Conde Nast Traveler is well known for its high standards, reliable information and discerning recommendations. Their long history of leadership and influence in travel makes their Specialist  designation a particularly meaningful accomplishment for the Travel Beyond team.
Travel Beyond's five Conde Nast Traveler Travel Specialists for 2021 are:
Craig Beal: Africa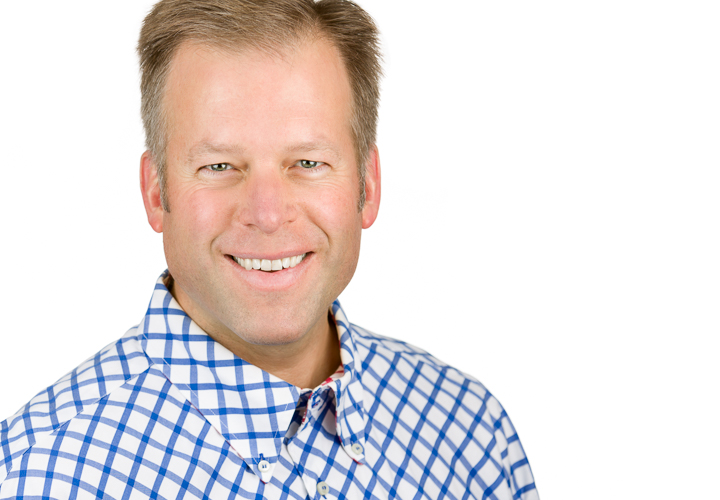 Craig is the owner of Travel Beyond and has really been in the safari business his entire life. As the son of Travel Beyond's founders, South African Audrey Beal and Minnesotan David Beal, Craig embarked on his first safari at the age of four and has visited Africa more than 50 times since his childhood. Following graduation from the US Naval Academy, Craig spent ten years serving in the Navy as a nuclear submarine officer before taking over the helm at Travel Beyond with his wife Kay in 2005. Craig's analytical mind, focus on logistics, and tip-of-tongue knowledge of the smallest details has garnered him loyal clients and national industry attention. If you are looking to book a safari or learn more about Craig, you can read more here.
Jennifer Gillmore: Latin America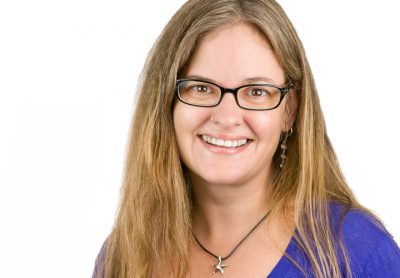 Jennifer is the Product Manager for Latin America and started at Travel Beyond in 2013. Starting in the industry in 1999, she began her career at Natural Habitat Adventures, where she spent 14 years overseeing nature and wildlife trips throughout the Americas. Now focused mainly on ecotourism and luxury travel in Latin America, Jennifer has visited the region more than 50 times. Her passion for these destinations, paired with her wealth of knowledge, allows Jennifer to customize the perfect trip for each client and foster long-lasting relationships with our local partners. For those interested in a trip to Latin America or wanting to learn more about Jennifer, you can read more here.
Jenny Mikkelson: Africa, South America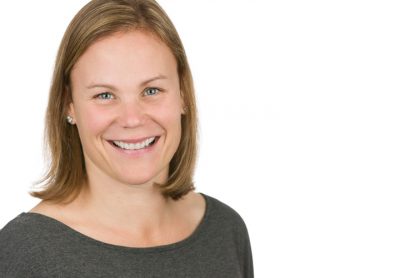 Jenny is the Director of Sales and started at Travel Beyond in 1995. She has spent the last 25 years planning custom travel to luxury destinations in Africa and South America and has been seamlessly managing the company's overall sales. Her wealth of experience in and knowledge of Africa and South America has helped her build strong relationships with our partners and provides service that goes above and beyond the typical client experience. Jenny's dedication to those with whom she works has earned her a repertoire of loyal clients. If you are interested in a trip to Africa or South America or are curious to learn more about Jenny, you can read more here.
Kota Tabuchi: Africa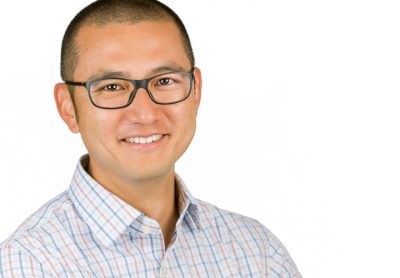 Kota is the Managing Director for Africa. He started at Travel Beyond in 2011 and has worked in the industry since 2002. In his position, Kota oversees the Africa team and manages our close relationships with on-the-ground partners in Africa. He has visited the continent 30 times and got his start in the industry as a driver and guide in southern Africa after college. Over the course of the past 20 years, Kota has spent over 365 days "on safari" guiding clients and personally designing and leading customized trips. He also acts as a steward for conservation with a heightened sense and appreciation for the natural world. To plan a trip to Africa or learn more about Kota's experience, you can read more here.
Dianna Upton: Southeast Asia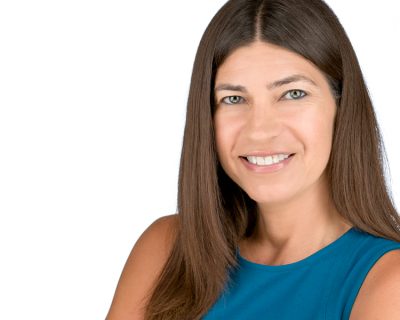 Dianna is the Southeast Asia Product Manager. She started at Travel Beyond in 2016 and has worked in the industry since 1989. Dianna began her career at Abercrombie & Kent, working in various departments, from Operations to Reservations. Over the years and at various companies, Dianna expanded her knowledge of Africa, India and particularly Southeast Asia. Using her experience and professional contacts, Dianna built Travel Beyond's Asia product and consistently delivers uniquely curated and innovative itineraries. Whether the focus be on wildlife, culinary, cultural, or active pursuits – each request is a welcome challenge to create a one-of-a-kind journey that clients will cherish. To plan a trip to Southeast Asia or learn more about Dianna, you can read more here.