Elephants are often one of the animals that our clients are most looking forward to seeing while on safari. They are considered a keystone species, meaning they are one of the most vital parts of the ecosystems in which they live and are important to the survival of all other species in the system. For those who are eager to learn more about these amazing creatures while in Africa, there are numerous opportunities to include a special interactive, educational, and humane elephant experience in your customized safari trip!
Botswana
At the legendary Abu Camp in Botswana's Okavango Delta, you can enjoy an elephant encounter in addition to your usual morning and afternoon safari game drives. During your stay here, you are, in fact, encouraged  to "become a member of the Abu Herd!" Guests can spend as much time as they wish observing the group as they forage and bathe, gaining insight into the elephants' personalities and habits. Abu is also deeply involved in elephant conservation and several of the pachyderms have not only been reintroduced into the wild but also continue to be studied by researchers and conservationists.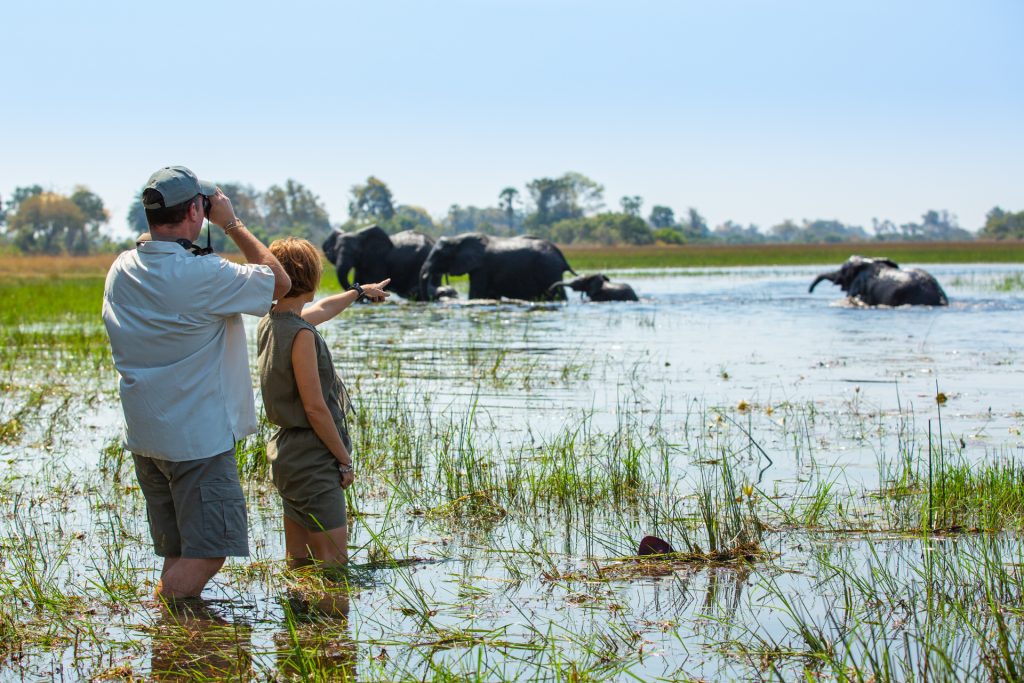 South Africa
In South Africa, the incredible Jabulani Safaris is another great supporter of elephants and their conservation. They have been caring for their herd for over 20 years and guests are invited to both meet the rescued elephants and talk to their handlers. You can observe the elephant as they swim and forage and even walk with the herd at sunset as they are taken to their stables for the night. There will be many excellent opportunities for photo ops during your stay here!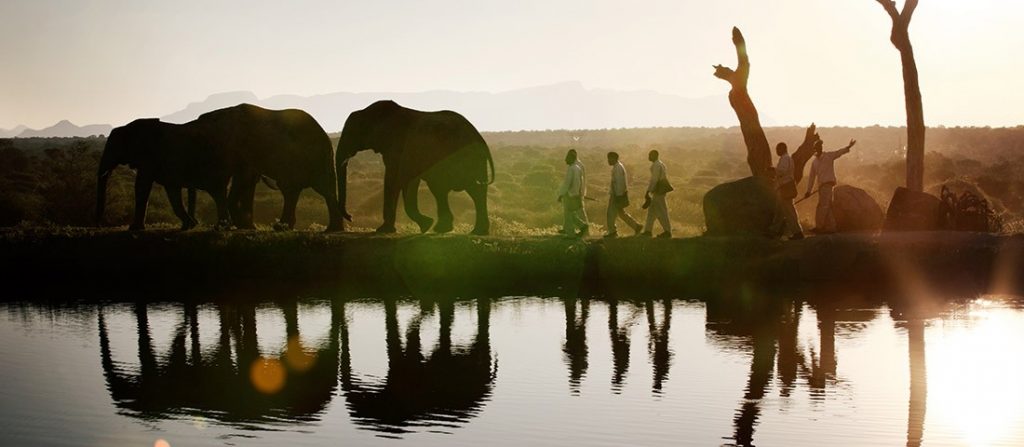 Kenya
In Kenya, there are two excellent elephant orphanages that you can visit to enhance your overall safari experience. The first and most famous is a visit to the Sheldrick Wildlife Trust, located in Nairobi. This is one of Africa's oldest wildlife charities and their Orphan's Project is the first and most successful elephant orphan rescue and rehabilitation program in the world. We always recommend that our clients adopt an orphaned elephant prior to their trip. This allows you to visit your sponsored elephant at special, far less crowded, time reserved for foster visits only. For an even more special treat, consider scheduling a totally private visit for just your family and friends!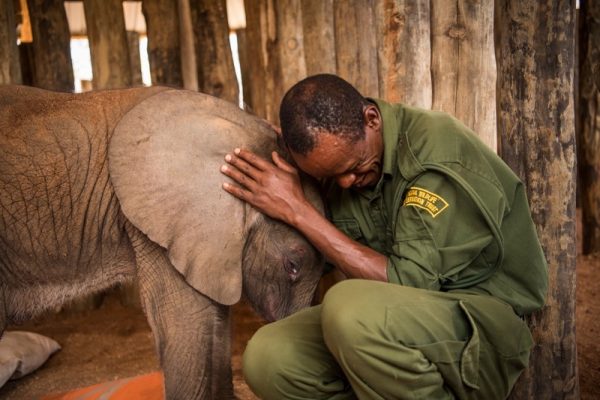 The second is the fabulous Reteti Elephant Sanctuary, located in the remote Mathews Range of northern Kenya. Reteti is the first community owned and operated elephant sanctuary and is dedicated to the rescue and release of orphaned or abandoned elephant calves. During a visit here, you can learn about the history of the project, go behind the scenes to learn about the health screenings and special food formulas developed for each elephant orphan, and view the elephants receiving their bottles and playing in the water hole.
As you can see, there are many different opportunities to include an insightful and humane interactive elephant experience when planning your African safari – just ask us!