Every year, a handful of travel publications release their lists of best cities around the world. These include booming metropolises and more quiet towns, all of which have some unique feature that makes them a worthwhile stop. And year after year, we are thrilled, and yet no way surprised, that a handful of the cities we visit, and love are consistently named in these articles. This time, our Product Managers weighed in, offering their advice on what to do and where to stay in each!
Southeast Asia
Ubud, Bali
With its lush rice terraces and exceptional spa services, a stop in this charming Indonesian town is both relaxing and culturally stimulating. Wander through the Saraswati Temple, visit the Sacred Monkey Forest, or enjoy a meal at one of the many fabulous restaurants. Also consider a yoga class at your hotel or one of the studios in town. Where to stay? Capella Ubud or Mandapa Ritz Carlton Reserve.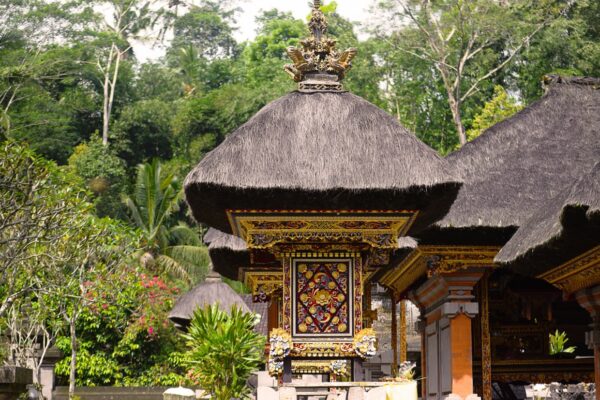 Siem Reap, Cambodia
There's far more to Siem Reap than a visit to Angkor Wat, a UNESCO World Heritage site certainly worthy of at least a day of exploration. While in this Cambodian town, you can visit The Kulen Elephant Forest  or spend time with landmine sniffing rats at the nonprofit APOPO Hero Rats to gain insight into the country's past and the ways these rodents are saving lives.  Be sure to also enjoy a stroll along the Siem Reap River on the newly widened sidewalks and browse the many cafes, art galleries and boutiques.  Where to stay? Jaya House River Park or Amansara.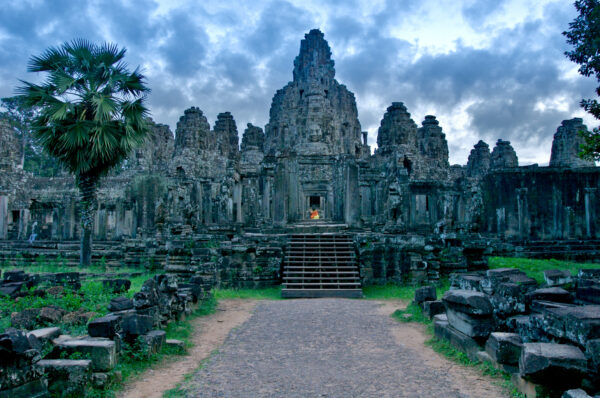 Hoi An, Vietnam
This coastal and UNESCO World Heritage town offers visitors insight into the history of Southeast Asian trading ports. Here you can walk through the Old Town, enjoying the architecture, the outdoor market, and the famous Japanese Covered Bridge. At night, the town's many colorful lanterns come alight, creating an ambiance of absolute magic. Where to stay? Four Seasons Nam Hai and Anantara Hoi An.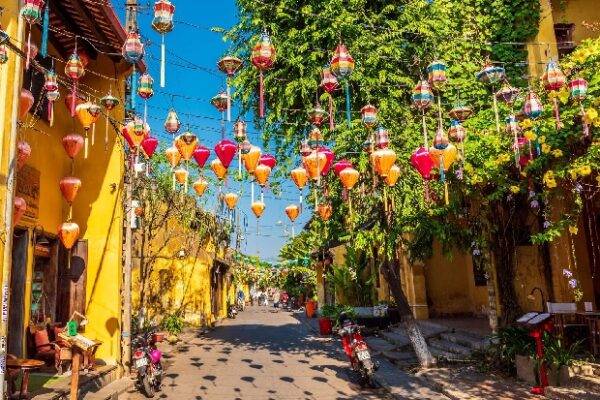 Bangkok, Thailand
Time in the country's capital is a must when exploring Thailand. You can hop onto a traditional boat to navigate the Chao Phraya River, stopping at various temples and other historical sites along the way. The city's food scene is unparalleled, and sampling various cuisines can be done on foot or even by Tuk Tuk. It's a truly cultural and culinary hub! Where to stay? The Siam and Capella Bangkok.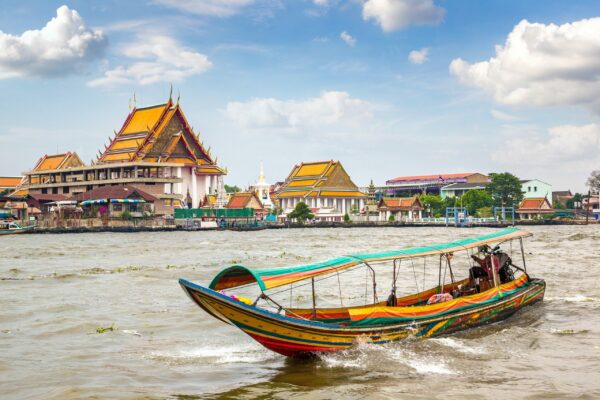 Chiang Mai, Thailand
Nestled in the northern region of the country, Chiang Mai is known for many things, including ornate temples, a beautiful countryside, and elephants. Whether you choose to bike through local villages or spend a day at the Elephant Nature Park, you will feel immediately immersed into the landscape and transported back in time. Where to stay? 137 Pillars House and The Four Seasons Resort.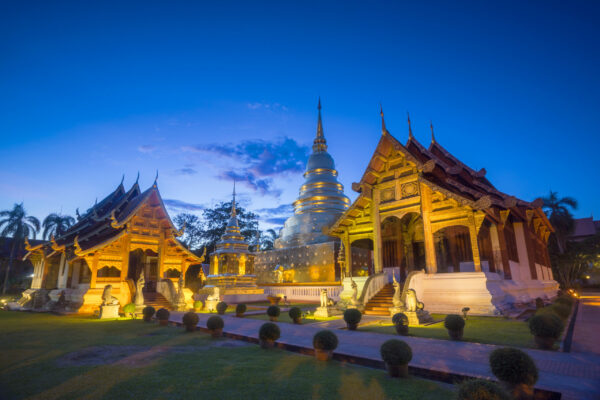 South America
Cusco, Peru
The gateway to the Sacred Valley of the Incas, Cusco is home to vibrant culture and ancient history. An incredibly wakable destination, travelers can wander through the Cusco Cathedral and Iglesia de la Compania de Jesus along the Plaza de Armas or some of the many handicraft markets in search of souvenirs, all the while admiring the city's stunning architecture.  You can also to venture to Sacsayhuaman, a magnificent ruin overlooking the city, or further afield  to Machu Picchu, enjoying the many historical sites along the way. Where to stay? Belmond Palacio Nazarenas or Inkaterra La Casona.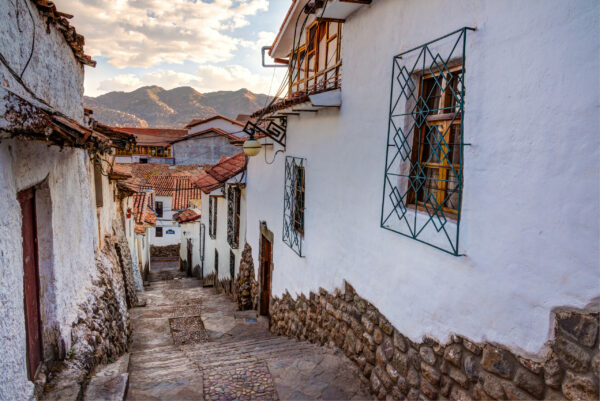 Lima, Peru
Arguably the culinary capital of South America, Lima is home to many of the world's top restaurants, including Central, Mayta, and Maido. From elaborate tasting menus to progressive meal tours, the city will leave your tastebuds dazzled. Visitors can also enjoy touring the bohemian arts district of Barranco with its tree lined streets and incredible murals, discover the country's past in the historic downtown, or stop at the famed Larco Museum. Be sure to toast your time in Lima with a classic Pisco Sour. Where to stay? Belmond Miraflores Park or Hotel B.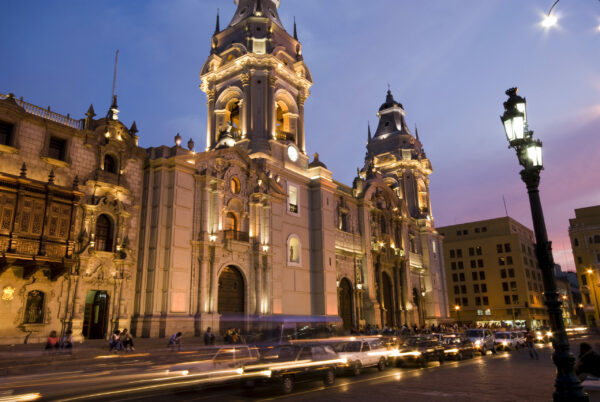 Buenos Aires, Argentina
The home of Tango, no visit to Buenos Aires is complete without a performance or lesson. Simply wandering the streets, particularly of San Telmo, will expose you to the incredible history, and passion, of this dance. In addition to art experiences and tours, travelers can also enjoy a visit Recoleta Cemetery, the burial site of Eva Peron, go shopping in the Palermo neighborhood, and of course cut into some delicious steak.  Where to stay? Palacio Duhau- Park Hyatt Buenos Aires or HUB Porteno.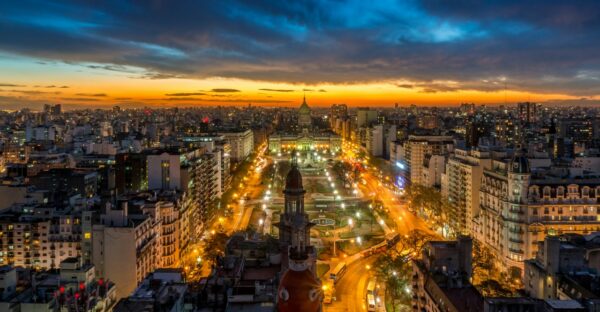 Rio de Janeiro, Brazil
Known for Copacabana beach and its celebration of Carnival, Rio is also home to fascinating architecture that combines 16th century churches with more modern 20th century designs. Wander the streets, popping in and out of local shops, or spend time exploring Tijuca National Park, an entire forest nestled within the booming metropolis. Appreciating the city from atop the surrounding mountains is also a must, be it the cable car ride up Sugarloaf Mountain or electric train to Christ the Redeemer atop Corcovado Mountain. The city's stunning scenery and vibrant energy are unforgettable.  Where to stay? Belmond Copacabana Palace and Janeiro Hotel.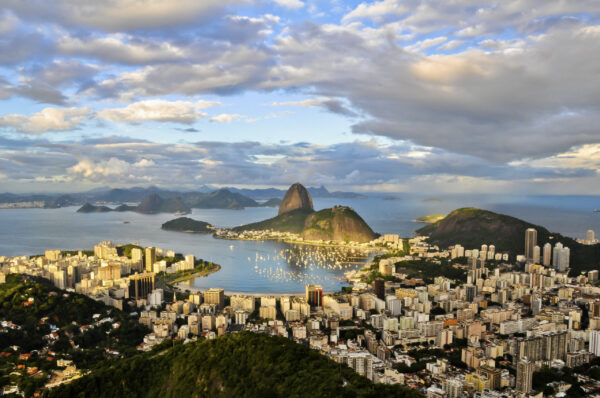 Africa
Cape Town, South Africa
Located along the country's southern seaboard, and with Table Mountain as a backdrop, Cape Town is often considered one of the world's most beautiful cities. Here, travelers can hike or take the cable car up the mountain for incredible views of the city below, or venture further afield to visit the Cape of Good Hope and Boulders Beach penguin colony. Those who enjoy wine might also spend a day or two in Stellenbosch or Franschhoek tasting the local varietals. Where to stay? One&Only Cape Town or The Silo.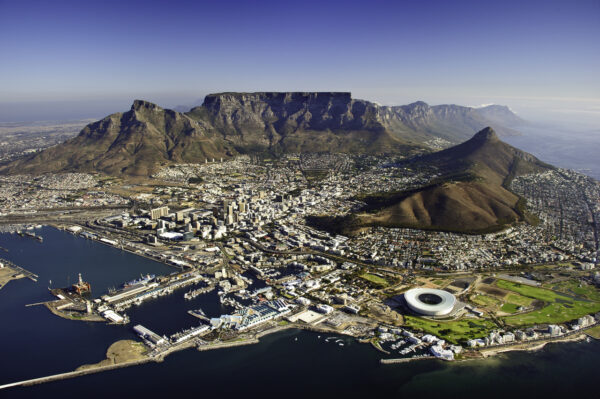 Kigali, Rwanda
The capital of Rwanda, this city is chock full of activities, from cooking classes to neighborhood walking tours. Travelers also have the opportunity to dive deeply into the country's history with a visit to the Genocide Memorial, a moving tribute to what Rwanda has endured and the incredible progress that has been made. There's also easy access to Volcanoes National Park, the home base for unforgettable gorilla and golden monkey treks. You'll be instantly in awe of not only the primates but also the country's lush and mountainous landscape. It's no wonder Rwanda has come to be known as the Land of a Thousand Hills.  Where to stay? The Retreat by Heaven.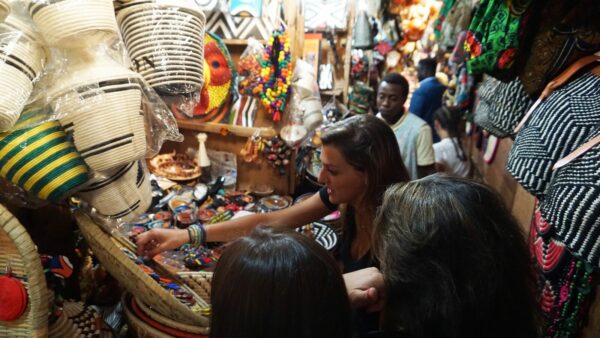 This list is just the beginning and there is so much more to do in each of these incredible destinations. So be sure to work in a visit to at least one of them on your next adventure!