Katie Blackstone, Travel Beyond's product manager for Africa, will be climbing Mt. Kilimanjaro, Africa's highest mountain, this August. While Katie's primary goal is to bring back firsthand knowledge to benefit her clients, she wanted to use this climb as an opportunity to give back to East Africa as well.
As Katie's invested hundreds of hours training and preparing for this climb, she's now asking others to invest in the future of lion conservation and the Maasai communities by making a donation to the Maasai Olympics!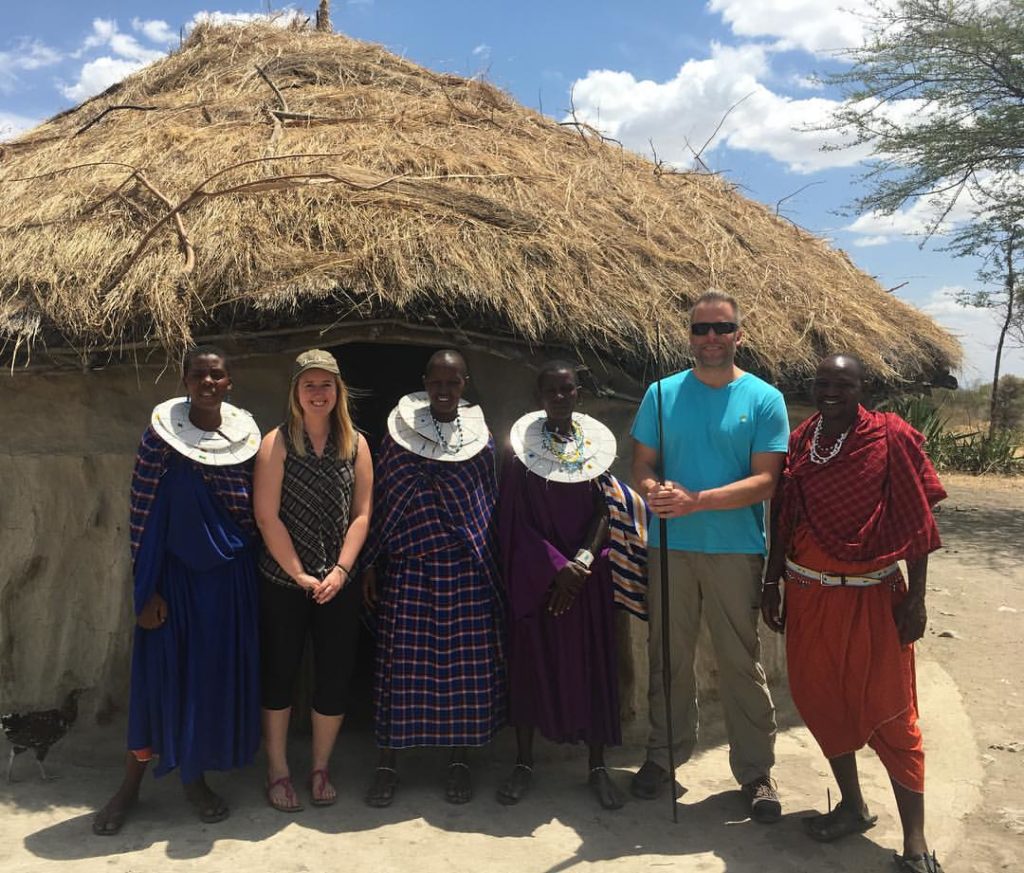 About Maasai Olympics
For centuries the Maasai have practiced a traditional rite of passage to manhood, hunting and killing lions. But as lion populations waned, Maasai elders became determined to eliminate lion hunting from the Maasai culture. As a result of their initiative, the first Maasai Olympics was held in 2012 and has become a key part of a larger conservation strategy.
Every two years Maasai men and women gather in the shadow of Mount Kilimanjaro for the Maasai Olympics; a unique combination of conservation and sport, the event features bouts of athletic endurance, skill, and strategy all with a clear goal in mind: the conservation of lions.
Katie's using the event of her climb to benefit the Maasai Olympics, which she believes truly integrates the typical way of life for The Maasai while helping teach about conservation of lions.
"To me, a visit to Africa is more than just the amazing safari experience, although it really does blow me away every time," describes Katie. "I find great importance in learning about the people, their culture, and way of life."
"It's so important to take the time to understand ways to enhances the lives of the local communities. In turn, this can lead to protection of the beautiful animals we've all come to love," explains Katie.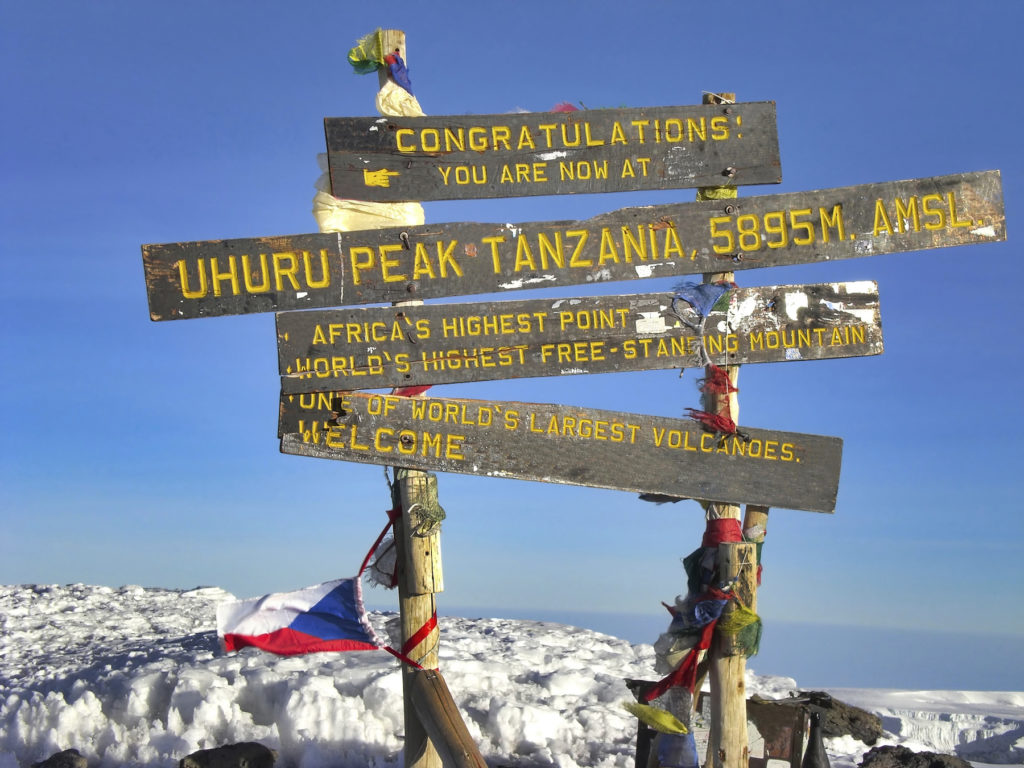 About Katie's Climb
"Climbing Mt. Kilimanjaro is going to be unlike any trip to Africa I've been on before," Katie explains. "When I first began traveling to Africa, I took part in more laid-back adventures – whether on safari, in Cape Town or exploring Victoria Falls. Lately I've been drawn to more active and exhilarating experiences like chimpanzee and gorilla trekking, developing my taste for adventure. Hiking Mt. Kilimanjaro feels like the peak (no pun intended) of these experiences!"
Katie will start at Machame Gate, trek the well-known Machame Route and reach the summit of Uhuru Peak, the highest point on the African continent, on the sixth day before descending.
"It's a week of exertion, away from many of the creature-comforts that I'm used to, while still being organized in a very well-thought out and comfortable way," Katie notes.
Join the Cause!
Join Katie and Travel Beyond in our support for lion conservation and the Maasai culture by donating to the Maasai Olympics!