As part of Women's History Month, we at Travel Beyond wanted to highlight some of the many inspiring female guides and groundbreaking training programs around the world.
Within Africa, you can explore Kenya and Tanzania alongside the Lady Bugs, a group of all female guides who work at Alex Walker Serian properties. Gladys, Judy, and Grace have become trailblazers in their villages, encouraging, as Grace stated, "my fellow 'gals,'" and showing that, "everyone can do what they want to do." Those at Naboisho Camp, in the Masai Mara, can head out on safari with Evaline Sintoya Mayetu, one of the first female guides in the region. With her parents not understanding the importance of schooling, Evaline was forced to leave her home to continue her education – at just seven years old. Since then, and as a guide, she has spent her life advocating for herself in the traditionally male dominated profession.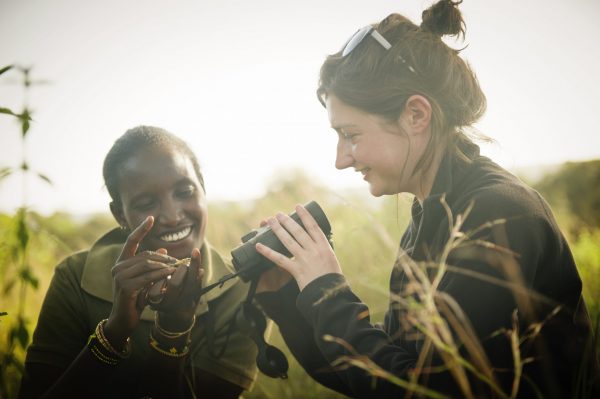 When visiting Botswana, a country in which 90% of guides are male, Chobe Lodge actively promotes their Angels, the continent's first established all female guiding team. These twenty rangers continuously challenge gender norms, highlighting through their daily work that women are equally as exceptional as their male counterparts.
African Bush Camps has also recently established a female guiding project, designed to empower Botswanan women and their communities through providing accredited safari guide training and professional skill development. The initial cohort of five women will receive support and instruction over the course of two years, with the end goal of finding placement at one of African Bush Camp's properties.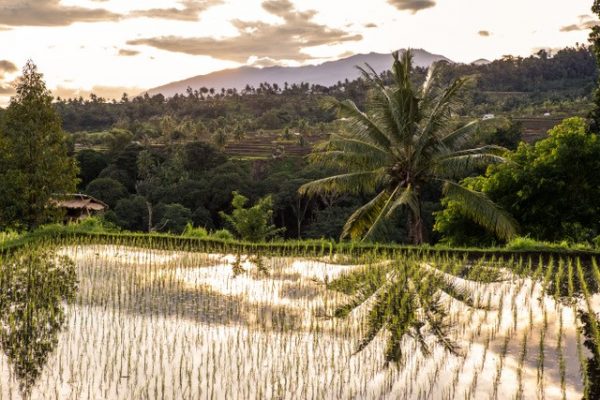 Venturing to Southeast Asia, more specifically Lombok, an island within the Indonesian Archipelago, visitors can participate in a panoramic walk to Senaru that is guided by local women. Through a program established by the New Zealand government, these female guides receive training that helps them not only lead these walks but gain experience and develop skills that assist them in finding future employment.
One of Travel Beyond's go-to Galapagos cruise companies, Ecoventura, hires naturalists trained and licensed through The Galapagos National Park. Their first ever? Sofia Darquea, who has been with the company for decades. They also make a concerted effort to employ women in all other positions on board, including concierges and hospitality staff.
Let's hear it for all of these incredible programs—and women—who make our travels far more memorable!