Kenya has recently risen to the top of my list as one of the best safari destinations in Africa. Why? Kenya offers so much more than just a typical morning and afternoon game drive routine on safari. While you will still spend time in a safari vehicle, there are plenty of alternatives to get you out of the vehicle and exploring your surroundings in a different way. Whether it be by foot, bike, horse, camel, or flight, there are plenty of activities to keep any traveler interested.
Below are my top picks of the best areas to visit if you want a different type of experience.
Lewa Wildlife Conservancy
With more than 150 black and white rhinos roaming freely, this area is often referred to as a rhino sanctuary. The conservancy is also home to some unique northern species you will not find in other parts of Kenya, such as the Reticulated giraffe and the Grévy's zebra. With the abundance of rare and interesting wildlife here, you will want to spend most of your time looking for animals, but who said that must be done in a vehicle? Instead, you can go on your safari by horseback or camelback to look for these unique animals. Scenic flights, night drives, and nature walks are also offered within the conservancy.
If you need to take a break from safari all together, I suggest a visit the Ndare Ngare Forest Trust. Here, you can walk down to a waterfall and go swimming in a crystal-clear pool. Spend 15 minutes there or spend hours soaking in your private natural pool while listening to the birds chirp in the trees surrounding you. After a swim, you will have an opportunity to walk above the trees on a canopy walkway. This feels like something out of Jurassic Park and is the perfect activity for families.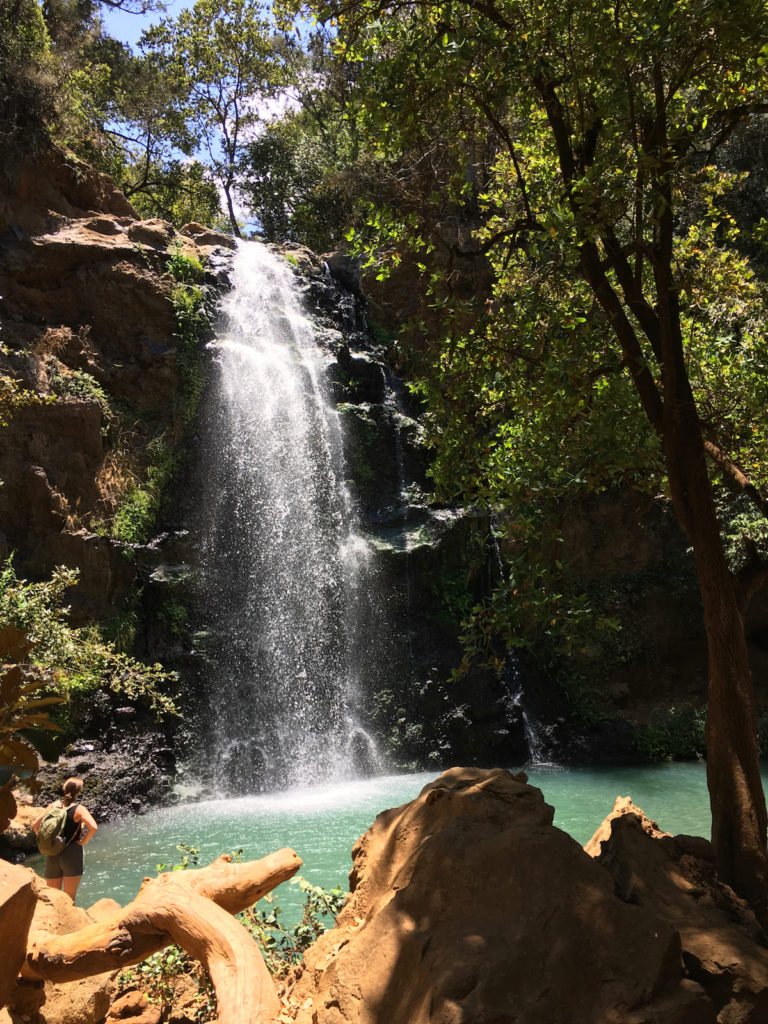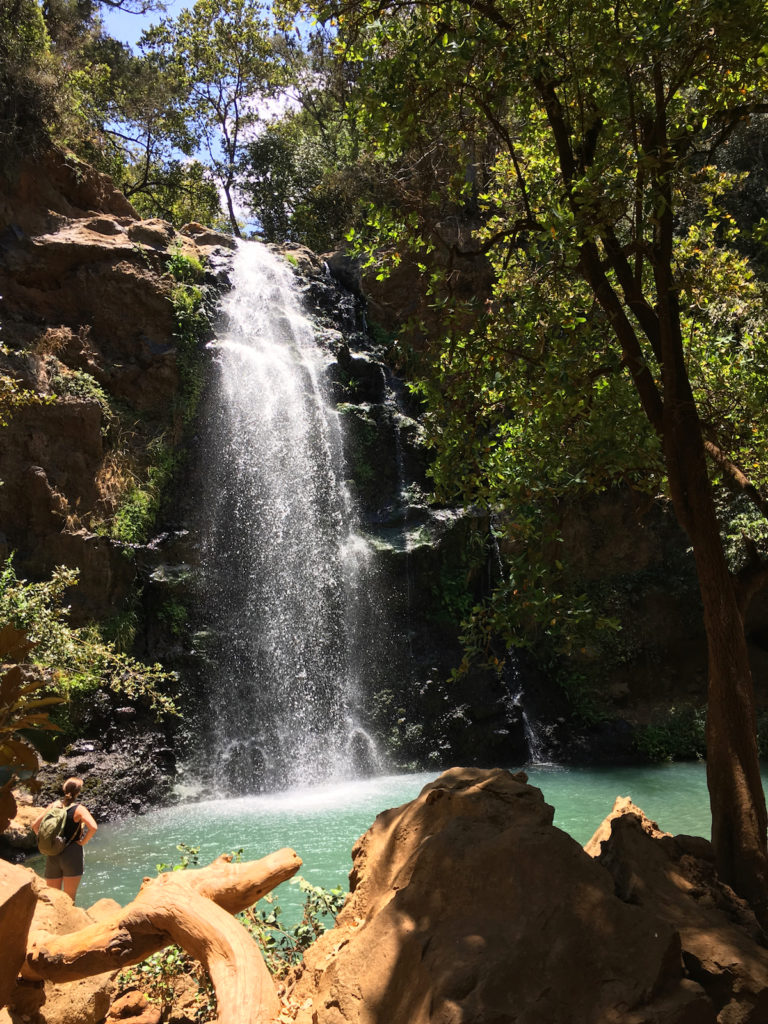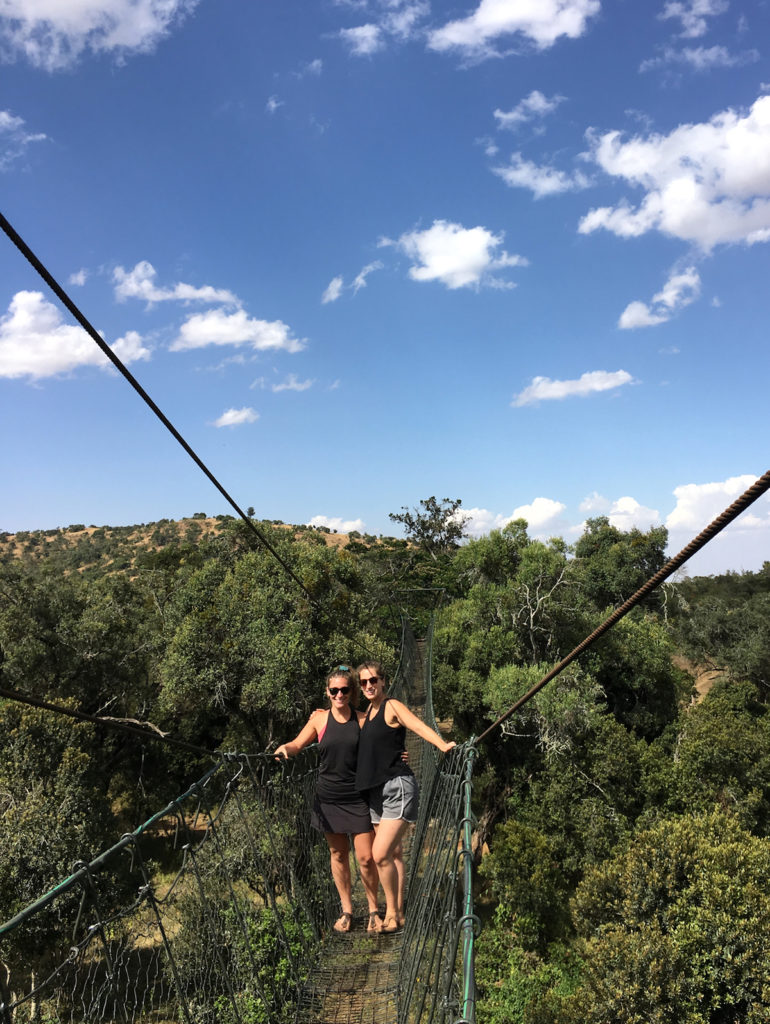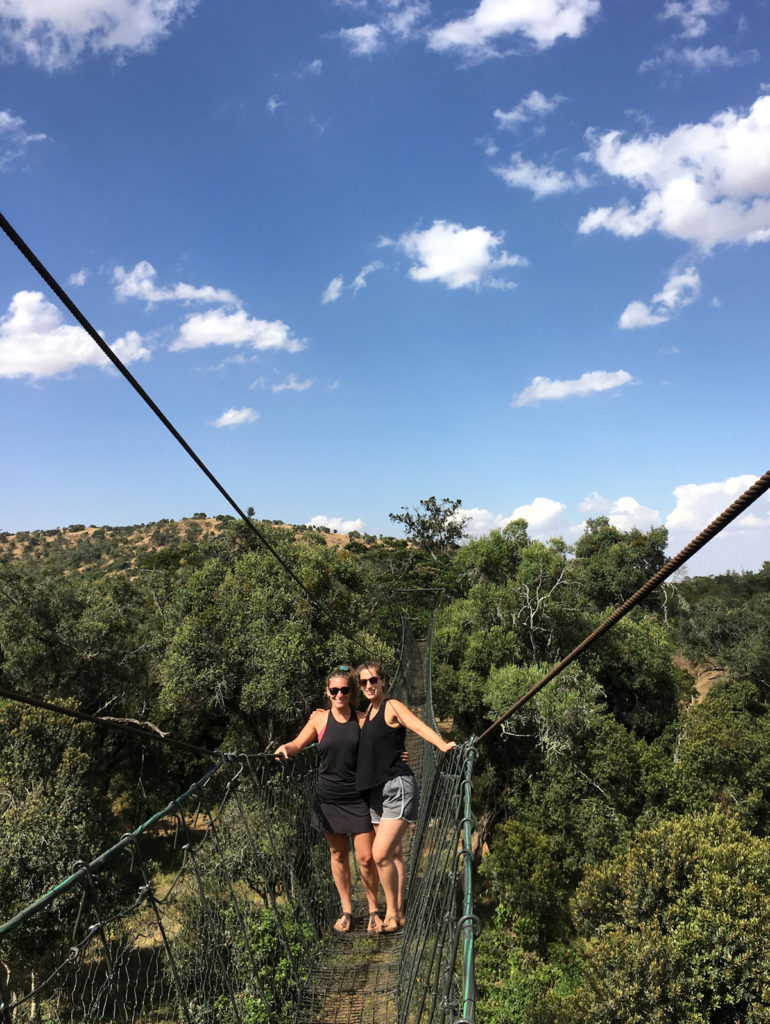 Masai Mara Game Reserve
Out of the all the areas I've visited in Kenya, the Masai Mara Game Reserve is the area I spent the most time in a vehicle. The reserve is incredibly productive, and game drives are the best way to view wildlife. However, you can still find a way to spice up your day. If you're staying in one of the conservancies outside of the reserve, nature walks with a guide are often offered. These guided walks are a great way to learn more about the environment and the smaller animals, birds, and insects that help make up this thriving ecosystem.
A can't-miss experience in the Masai Mara is to view the reserve from above in a hot air balloon. This excursion takes off right after sunrise, providing great lighting for photographers. As you sail across the sky, you will see hundreds (if not thousands) of animals waking up to begin their day. After about an hour in the sky, you will land in the middle of the bush for a picnic feast with mimosas, coffee, eggs, sausage, French toast, muffins, waffles, and more.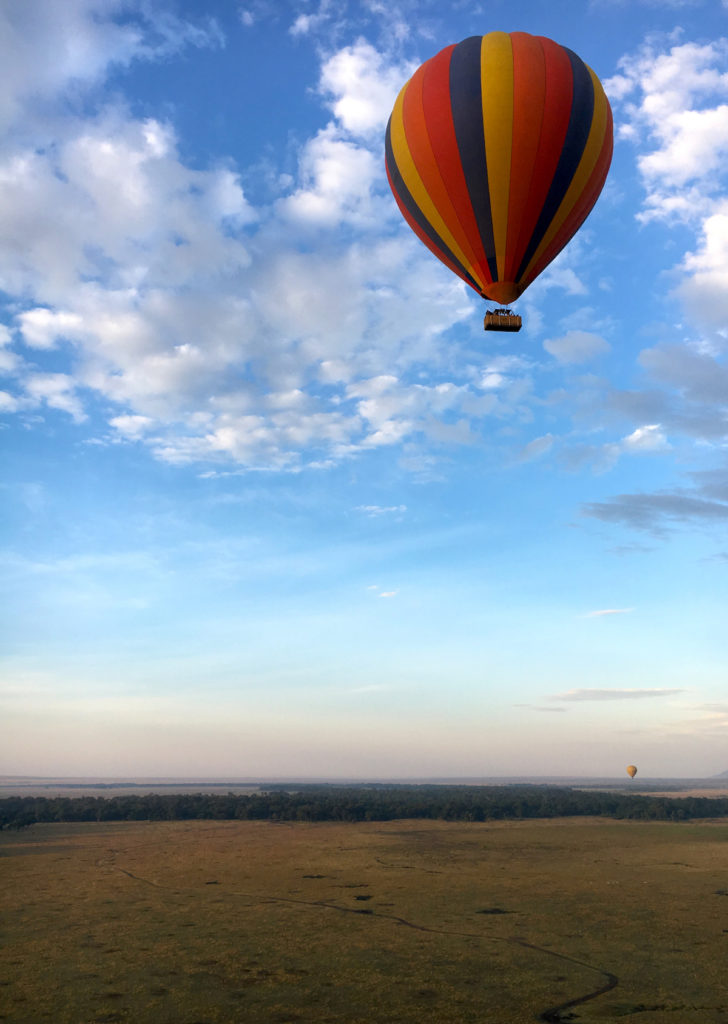 The Samburu Area
If you want to break up your safari with a completely different experience, I suggest a visit to the Samburu area. This area in Northern Kenya is known for culture and is the best place to visit if you are eager for an authentic cultural experience. The area is home to the Samburu (translated butterfly) people, considered the tribe most untouched by modern civilization in Kenya.
Each camp in the area offers their own immersion experience to learn about the Samburu culture. Often camps will offer a visit to a local village to see how the Samburu live and learn about their traditions and culture. At Sarara Camp (my personal favorite camp in this area), 90% of the staff is local Samburu and the camp brings in local women to bead with guests at camp, as well as IllKonono blacksmiths for an interactive workshop.
Another unique experience offered in this area is a visit to the Retiti Elephant Sanctuary, which is the first community-owned elephant sanctuary in Africa. The sanctuary opened in 2016 to raise awareness of the importance of conservation for the Samburu people. All employees are local community members. During a visit here, you will have a chance to learn about the sanctuary's conservation efforts and watch the adorable elephants during their morning feeding.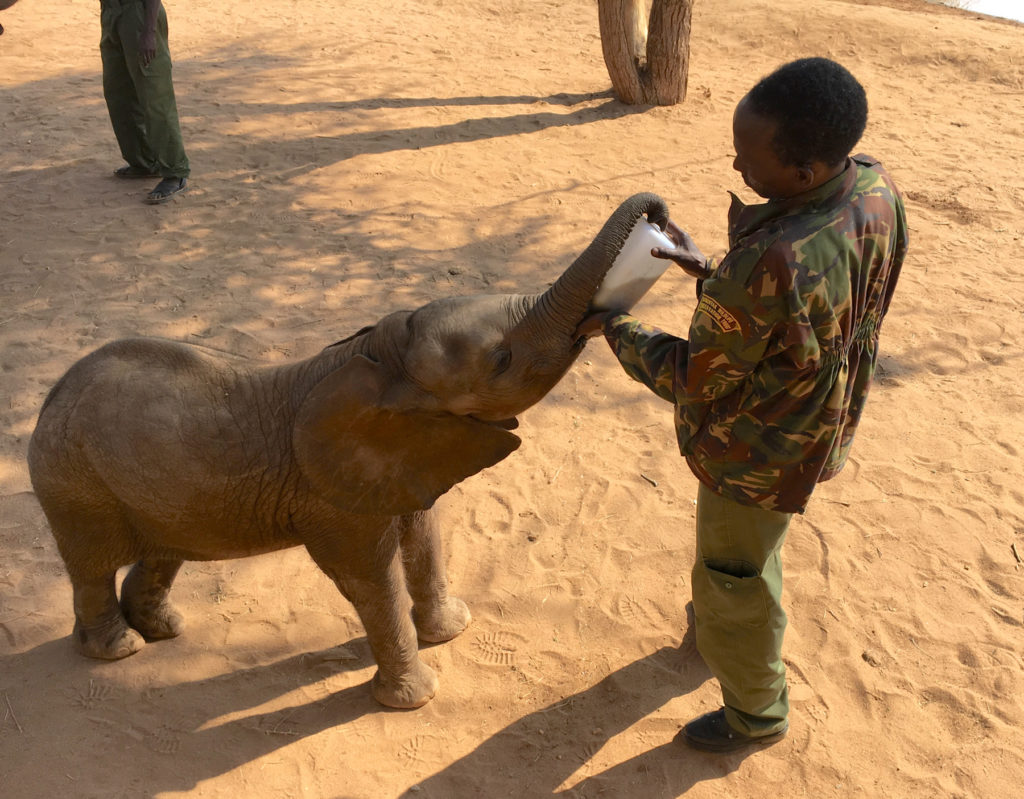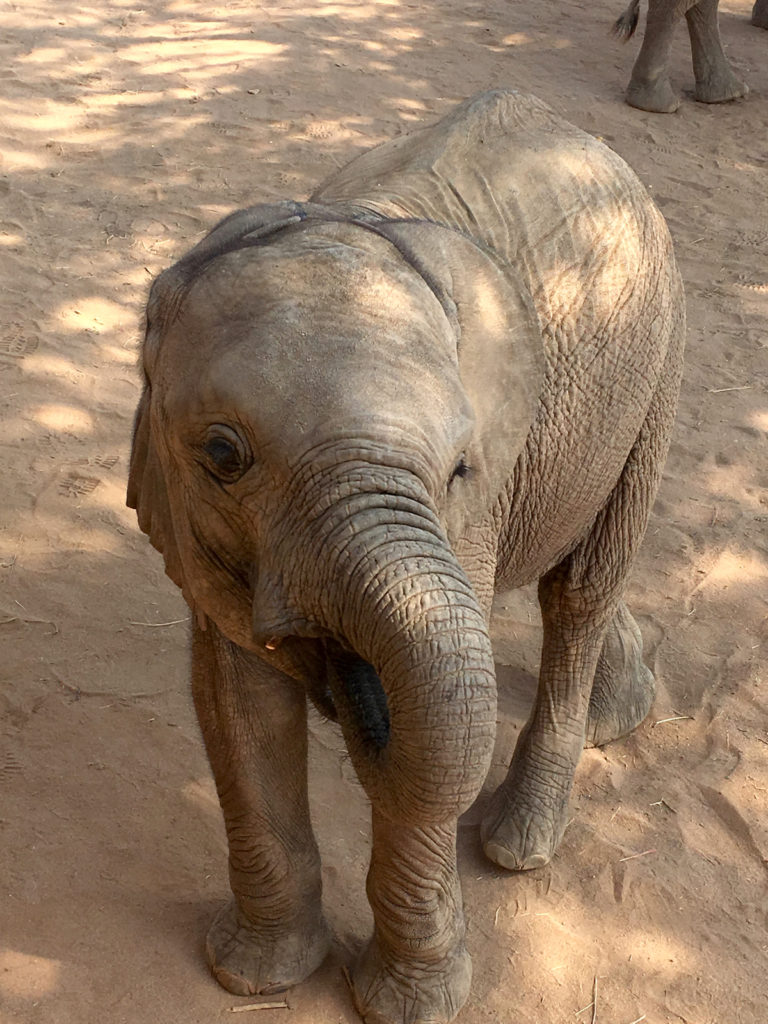 For those interested in planning a trip with children, or for travelers who just have a hard time sitting all day long, Kenya is the safari destination for you. This country offers an exceptional amount of variety in terms of activities and I highly recommend considering Kenya for your next trip to Africa.