Each year, in a seasonal crescendo of nature, floodwaters spread over Botswana's Okavango Delta, transforming the inland river delta into an immense floodplain. The floodwaters help the Okavango Delta support a plethora of predators and prey, attracting travelers eager to go on safari at one of the Delta's renowned safari camps.
As a year-round safari destination, Botswana offers a unique experience and a sense of wonder in each season. Regardless of the time of year, camps in the Okavango Delta are bursting with wildlife, from herds of elephants and pods of hippos to packs of wild dogs and prides of lions. Yet one of the most popular time frames to visit the Delta is June through September, when life-giving waters transform the region.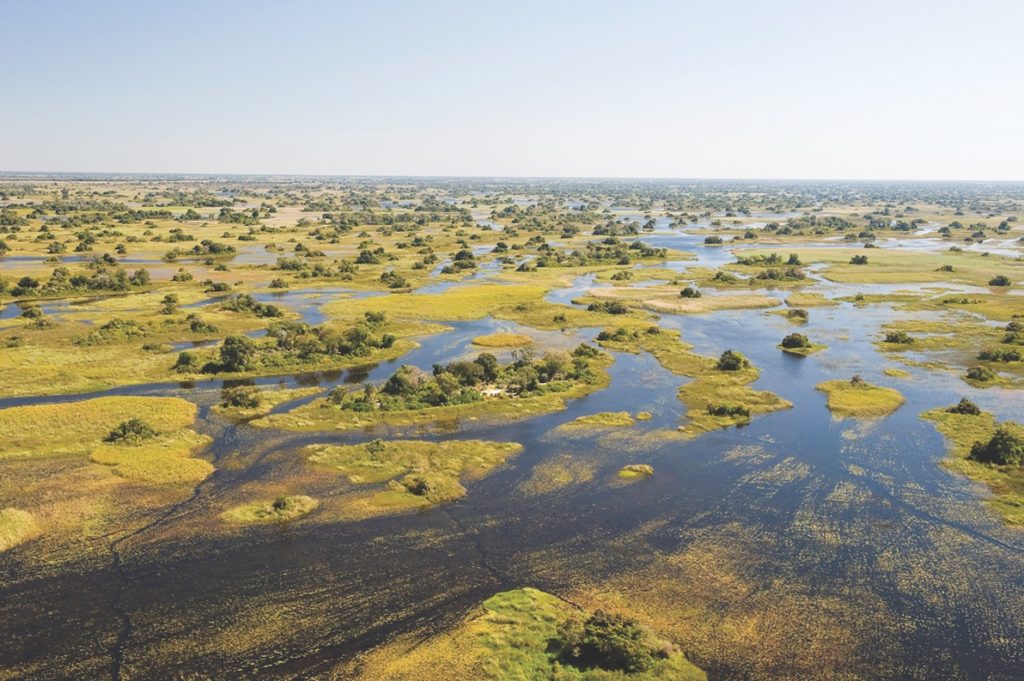 THE DETAILS BEHIND THE MAGIC
In this region of southern Africa, seasonal rains occur between December and February, luring safari-goers with lush backdrops for photography, seasonal animal births, lower rates and better camp availability. Following the seasonal rains, water from the highlands of Angola surges toward lower ground via the Okavango River, arriving in northern Botswana at the beginning of April. However, when the river reaches the Okavango Delta, it meets a trough created by tectonic plates, presenting a vast drainage basin with no water outlet. The water spreads out in the flat basin to create the Okavango Delta's famous floodplains and, quite ironically, signals the start of the dry season in Botswana.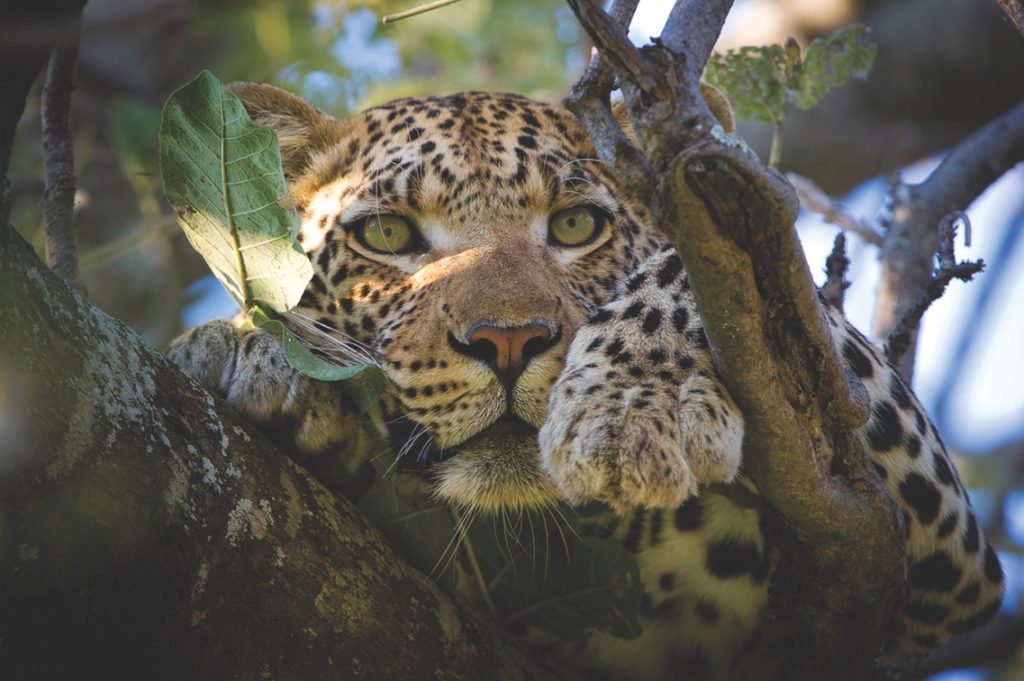 PEAK SEASON IN BOTSWANA
Due to the presence of the floodwaters, the lack of rainfall and the additional wildlife drawn to the water, June marks the start of the peak travel season in Botswana. Camps that are located at the edge of the floodplains, like Wilderness Safaris's Jao Camp in Botswana, offer water-based activities like boat cruises through the reed-lined channels, fishing or a relaxing ride in a mokoro (a traditional dugout canoe) in addition to game drives on neighboring land.
As this peak season progresses, the Okavango Delta's landscape again transforms when the floodplains begin to dry, as water transpires through plants and evaporates in the heat. Without the floodplains, animals must find waterholes from which to drink, and by September and October, guests are treated to dramatic showdowns between predators and prey.
For the ultimate camp in the Okavango Delta regardless of season, we recommend the award-winning, newly remodeled Mombo Camp on Chief's Island. Here, discerning travelers in the Delta ecosystem will find top amenities, luxurious accommodation and a longstanding tradition of unbeatable game viewing.
Plan Your Safari
Interested in visiting the Okavango Delta? Contact us for more information on the safari experience in Botswana!