I recently returned from a two-week trip to South Africa. We flew into Johannesburg and spent some time in Cape Town and the Winelands; but for the majority of the trip, I was in the Greater Kruger ecosystem. While here, my colleague Elle and I enjoyed a variety of accommodations and some incredible animal sightings. Despite not venturing too far in one direction or another, we explored five areas within the ecosystem. Below is a breakdown of each—including both how they are related to one another and what makes them unique.
The Greater Kruger Ecosystem
The Greater Kruger ecosystem is a next-door neighbor of the world-famous Kruger National Park. Sharing land borders, both are located in the north-eastern corner of South Africa, near the country's border with Mozambique. While Kruger is the oldest and largest national park in South Africa, Greater Kruger is actually a combination of private game reserves and concessions that collectively form a vast protected conservation area.
The fences that originally separated the Greater Kruger from Kruger National Park were removed in 1993, so that the wild animals could move freely between the two wilderness areas. When it comes to planning safaris, Travel Beyond generally prefers the amazing properties located within the private concessions and reserves. This is because when in Kruger Park visitors are restricted to the public roads and there is no limit on the number of guests who can enter each day. The private reserves and concessions, on the other hand, allow a bit more freedom with off-road animal sightings and, with strict visitor levels, affords more exclusivity. This means you won't be trying to get through hundreds of other cars to see a lion kill or catch that special photo of a baby zebra.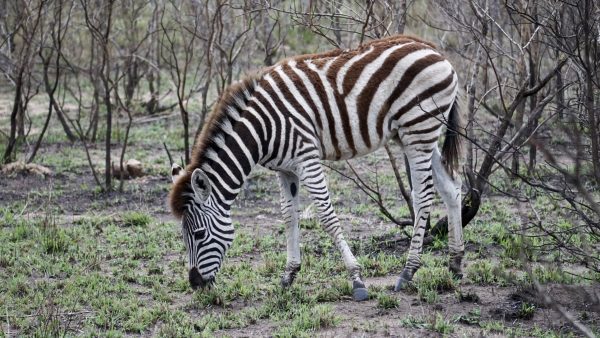 Sabi Sand Game Reserve
One of the larger areas within the Greater Kruger, the Sabi Sand incorporates seven different game reserves and covers 160,619 acres. The Sabie and Sand Rivers run through this area providing diverse riverine habitats for the wildlife that call it home. The Sabi Sand is known especially for its big cat sightings, most notably of which is the elusive leopard. I can attest, having never seen more leopard than in the Sabi Sand! Easily accessible by a quick flight from Johannesburg and Cape Town, this area is perfect for those who want to go on safari and also enjoy the what the cities have to offer.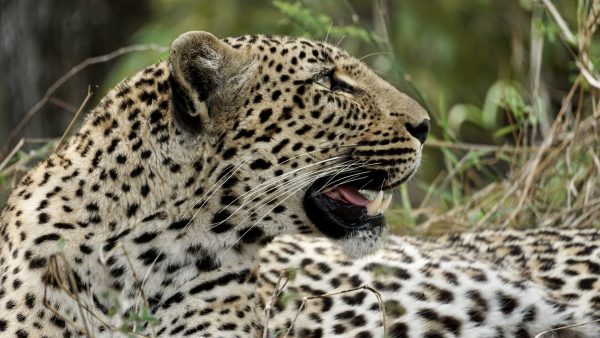 Lion Sands Game Reserve
Located within the Sabi Sand, Lion Sands Reserve sits on 12,500 acres and is separated from Kruger National Park by the Sabie River. This reserve sees the daily comings and goings of many different wildlife species. Each lodge has great indoor and outdoor space, with simple, modern, and natural touches. Honeymooners or couples looking for a quiet retreat would enjoy Lion Sands Ivory Lodge, while families or those looking for a bit more socializing and entertainment would find Lion Sands River Lodge a perfect fit. I was especially impressed with River Lodge's creative studio. Here they assist you with printing and editing some of the amazing photos you'll take while on safari. You can even have some shipped home as a permanent reminder of your time on safari. Each of their properties lets you escape, providing the ultimate getaway and immersive experience.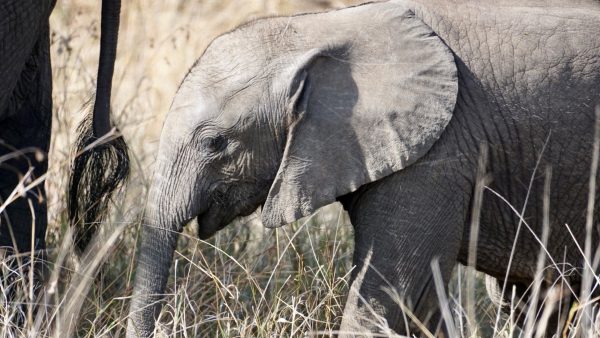 Singita Sabi Sand
Another of the reserves within Sabi Sand is Singita's private concession. Sitting across the unfenced border from Kruger National Park, the reserve has access to 30,000-acres and makes up one of the richest natural habitats for indigenous flora and fauna in Africa. Within this iconic safari destination, you'll find Singita's Ebony and Boulders Lodges, both nestled along the Sand River, along with the private exclusive use Singita Castleton villa just down the road. From the excellent service, food, wine, accommodations, and the incredible animal sightings, you'll never be more pampered than at one of these Singita properties.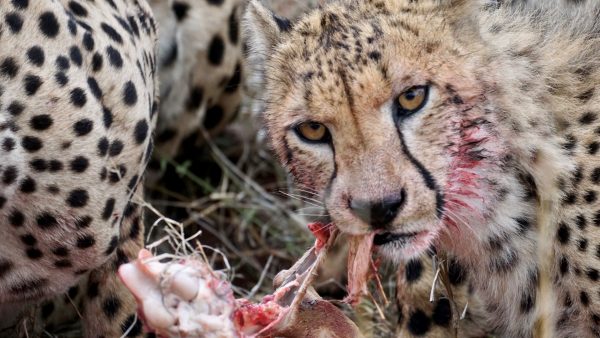 Singita Kruger
This 33,000-acre private concession is actually within the Kruger National Park and is home to Singita Lebombo and Singita Sweni Lodges. Built in an isolated piece of pristine wilderness, both strive to "touch the Earth lightly," embodying Singita's philosophy of minimizing its environmental footprint. The area has a remarkable concentration of the "Big 5" as well as prides of lions. Its dramatic landscape is characterized by outcrops of fine-grained granite rock and enormous euphorbia trees.
MalaMala Game Reserve
MalaMala is one of the oldest private reserves in Greater Kruger. Steeped in history, each lodge invites guests to explore its past and learn how it has developed into three successful lodges, each of which provides guests memorable animal and cultural encounters. From the child friendly and more social feel of MalaMala Main Lodge to the more private and mature vibe of MalaMala Rattray's, each lodge can accommodate guests' different preferences. I was impressed with MalaMala Main Lodge's many different room setups, even a fully accessible room, giving any and all the opportunity to enjoy safari. The Sand River flows through the reserve, giving life to the area and making wildlife viewing exceptional. From rhino to lion, leopard to elephant, you are likely to see it all.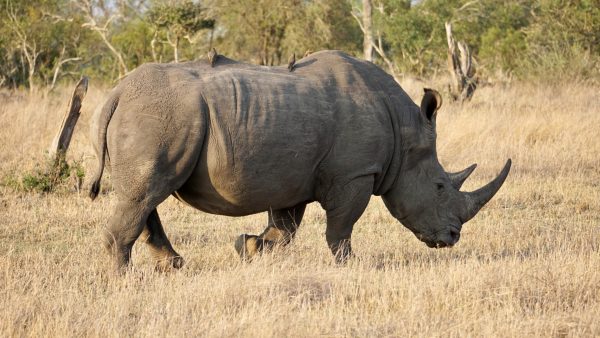 I spent more than a week enjoying the various reserves and concessions in and around Kruger National Park and the Greater Kruger ecosystem. While each has its own personality and style, you'll no doubt experience incredible game drives and partake in unforgettable activities in them all. I can't wait to return to those I visited on this trip and to spend time in the handful of concessions that remain to be explored.