Packing can be one of the most stressful components of any trip. You wonder if you have enough clothes or too many, if there's laundry or not, whether you will be over or underdressed. The questions are endless and, when traveling to Africa, often compounded by the knowledge of strict weight restrictions.
In order to ease your mind and help make the process easier, we compiled some of the most often asked questions and then asked the experts for their advice. Happy packing!
What type of clothing should I pack for safari?
You do not need to buy "safari specific" clothing. Rather, plan to pack lightweight and easy dry fabrics. Many properties hang your clothing out to dry rather than using machines, and these fabrics are less likely to wrinkle!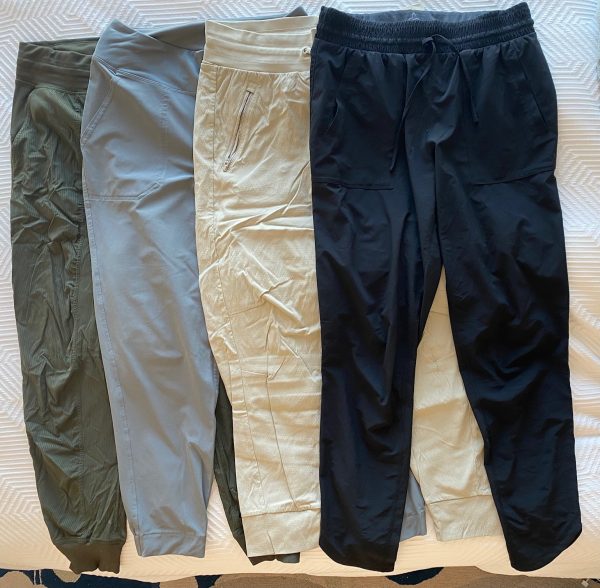 What colors are best to wear on safari?
While you certainly don't need to (and actually should not) sport camouflage while on safari, there are a few color schemes that are more conducive to productive game drives than others. We recommend more neutral and natural colors, like khaki and olive green. Steer clear of bright hues, along with white, as it is best to blend in with your surroundings
What attire is appropriate for in-camp?
Most camps are quite casual, so wearing your safari clothing to meals is entirely appropriate. However, if you enjoy dressing up or plan to spend an evening out in a big city, 1-2 nicer outfits should suffice. You can repeat the same look at multiple camps, as no one will know the clothing has been worn before but you!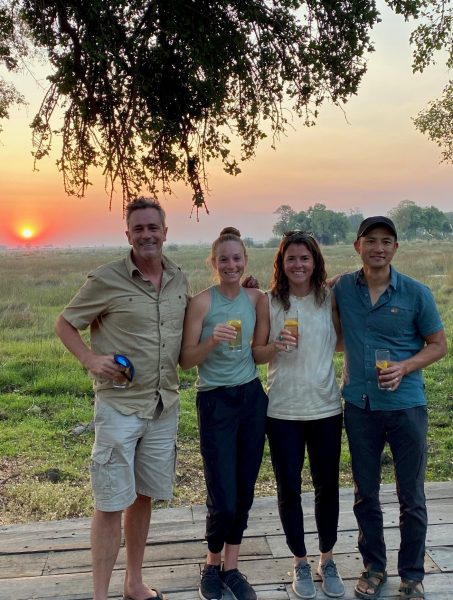 How do I pack for cool mornings and hot days?
Layering is essential on safari but that doesn't necessarily mean a need for more clothing. One lightweight down jacket, a few long-sleeved shirts, and a t-shirt or two should do the trick. For those who are always cold, a beanie and gloves might be worth including. Blankets are also available in most safari vehicles for an added layer, if need be.
What should I pack for gorilla trekking?
Gorilla trekking requires a few additional items to be packed. Craig Beal recommends knee high gaiters, waterproof hiking shoes, and leather gardening gloves. Some properties provide this gear, so check with your consultant prior to packing.
What kind of luggage should I use for a safari?
When packing for a safari, it is advised that you use soft-sided luggage, as most of the shared light aircrafts do not permit hard-sided bags on board. In addition, there are strict baggage weight restrictions in place, which vary based on the region of Africa in which you are traveling and the airline used. Your consultant can advise you of specific numbers but you can expect a luggage total (checked and carry-on combined) of anywhere from 33-44 pounds. If you plan to exceed these limitations, you must advise your Travel Beyond team as soon as possible so that arrangements can be made, including the purchase of a second seat on each flight. Failure to adhere to the requirements may result in your luggage staying behind and paying extra to ensure it makes its way to  you.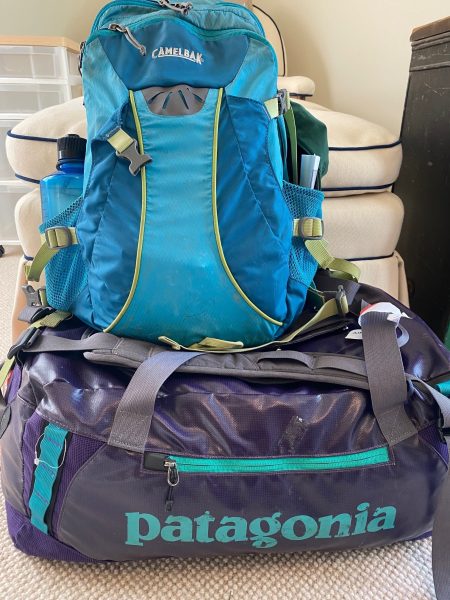 What packing advice do you have when there's a strict baggage weight restriction? How can I save space and weight?
There are a handful of things you can do to save both space and weight.
Some packers advise you to roll their clothing while others to fold. Try both and see which saves you more space!
Note when and where laundry will be available on your trip. Then, rather than trying to pack for 12 nights, think of it as 4 3-night stays and plan to re-wear!
Electronics are often the heaviest items we pack. Consider leaving the laptop at home (using a phone or tablet when needed) or purchasing a camera with one lens that covers wide zoom range. Excess equipment will weigh you down.
Leave your shampoo and conditioner at home. Almost every property provides these toiletries, along with laundry detergent.
Consider packing items that you can donate throughout or at the end of your trip– like sneakers, socks etc. This might not save you space prior to departure, but can free up space for souvenirs along the way.