The new year is a common time for travelers to begin thinking about trips for the upcoming year and beyond. Conversations at family gatherings naturally fall into discussions of travel goals and resolutions, family adventures, vacation schedules and more. Those who have found themselves without a plan to escape the North American winter in 2019 may wonder where to go for great availability for the first few months of the year.
In Africa, one trip we recommend to travelers looking to depart this winter is a Southern Africa safari, with time spent in Botswana's Okavango Delta and a stop in Victoria Falls at the border of Zambia and Zimbabwe.
Green Season in Botswana
"Green season" in Botswana's Okavango Delta is in full swing right now, as vegetation springs to life following the cold, dry winter. Lush green landscapes and the potential for dramatic rain clouds make this time of year a great one for photographers looking to capture wildlife amidst a stunning landscape. Seasonal price reductions draw in guests looking to get the most out of their budget, and room availability is better at camps that are often sold out in high season. One property in the Okavango Delta that offers unique activities and luxury accommodation is the recently redesigned Stanley's Camp by Sanctuary Retreats.
Property Spotlight: Stanley's Camp
Comprised of 10 luxury canvas tents and located on a private concession bordering Botswana's Moremi Game Reserve, Stanley's Camp offers fantastic game viewing and flexibility with activities and game drive schedules. Stanley's Camp is perhaps best known for the ability for guests to participate in their "Living with Elephants" program, where safari guests can walk alongside two rescued elephants and experience the land from the perspective of these incredible animals.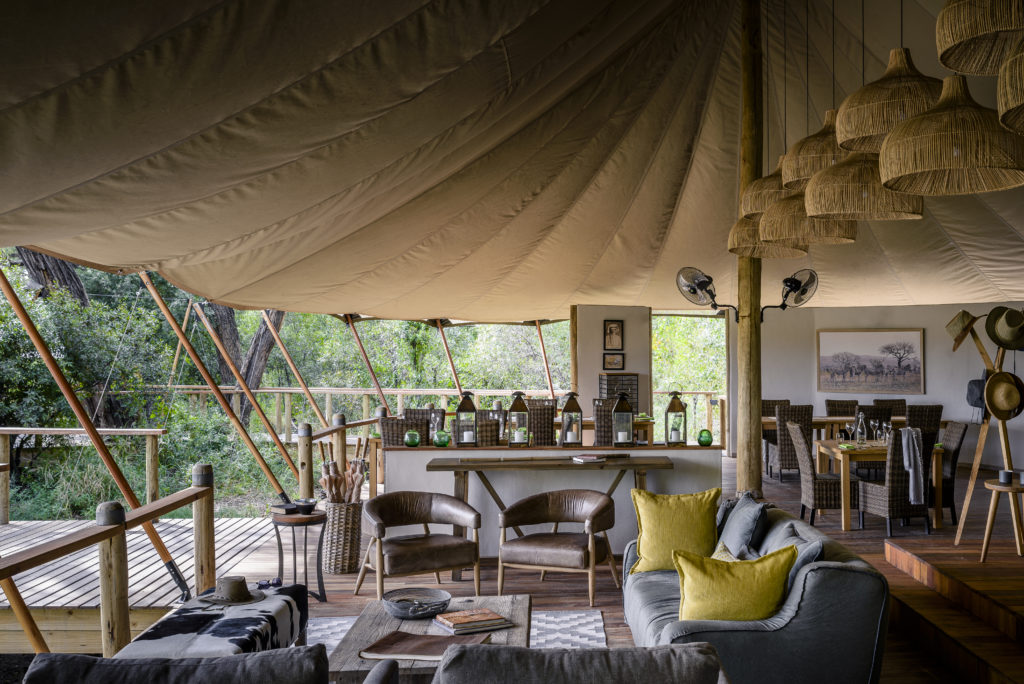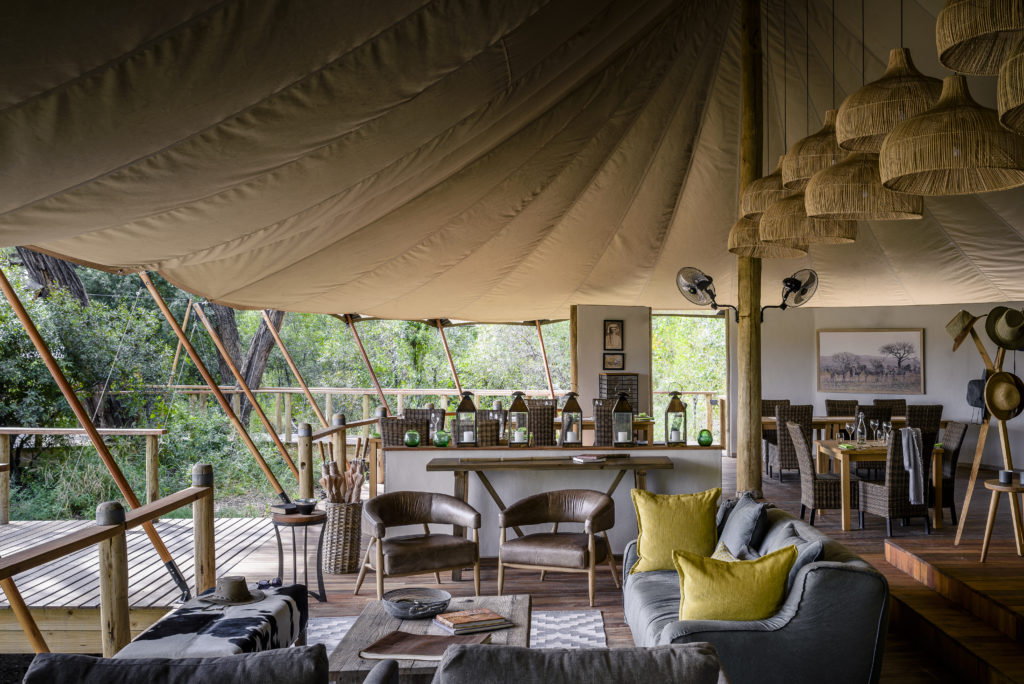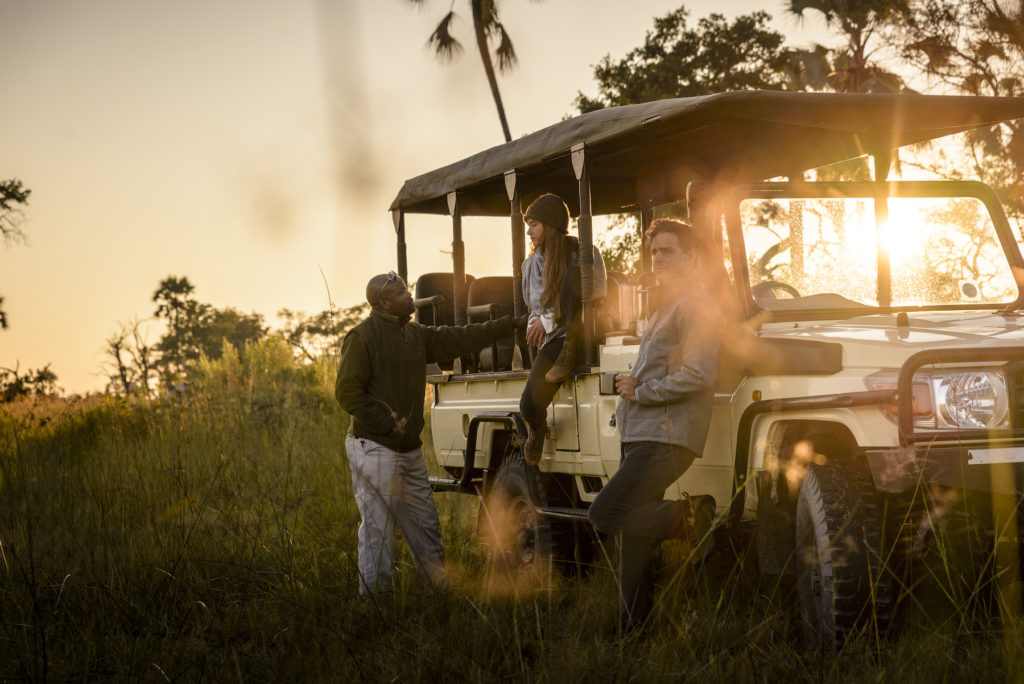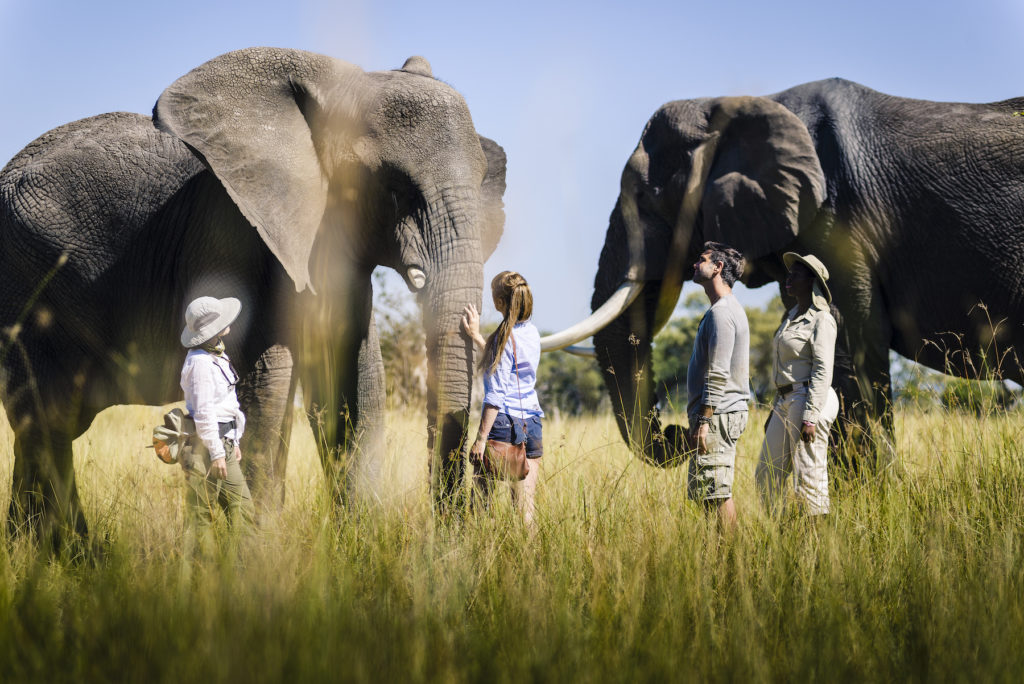 Victoria Falls
The seasons greatly affect the water levels at the well-known Victoria Falls as well. The falls dry up in November/December, but begin to "refill" in January, with peak water flow occurring in April. As the roaring falls plunge into the river gorge below, a spectacular plume of mist forms above the falls, resulting in incredible aerial views as well. For travelers looking to visit Victoria Falls, one gorgeous property we love is Sussi & Chuma, located 10 miles upstream on the Zambian side of the falls.
Property Spotlight: Sussi & Chuma
This stunning property derives its name from Dr. Livingstone's friends Sussi and Chuma. Located along the Zambezi river, the property's twelve Sussi tree-houses, connected by wooden walkways, provide stunning views and a relaxing, cozy atmosphere. The property also includes two private Chuma houses, each with two bedrooms, for families or groups traveling together. Activities on offer include sunset cruises on the Zambezi, visits to a local village, a tour of Victoria Falls, game drives, canoeing and more!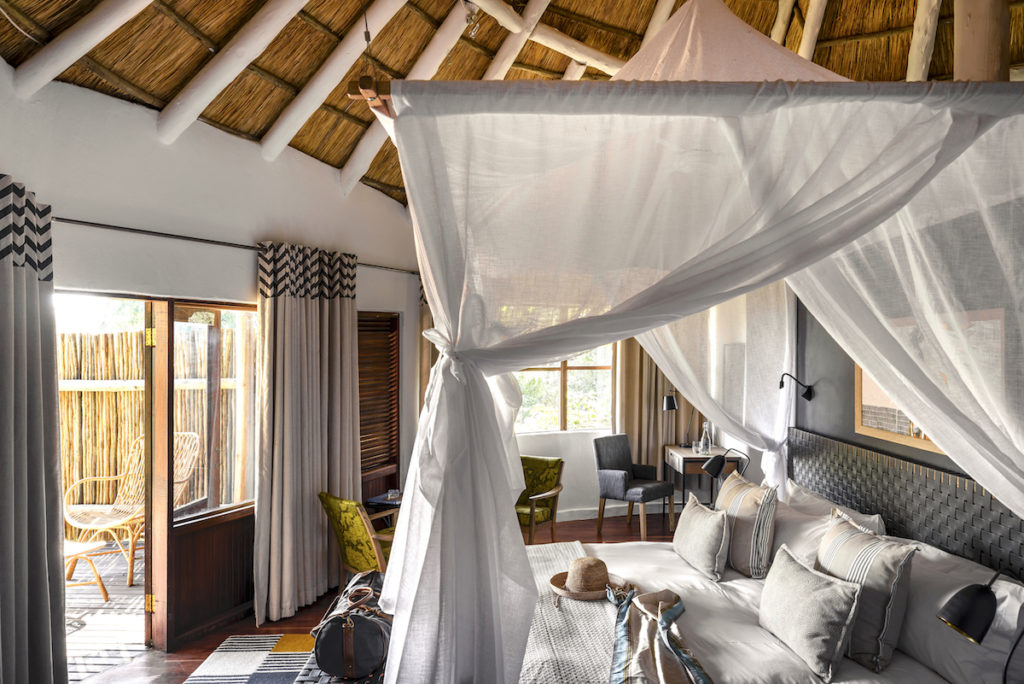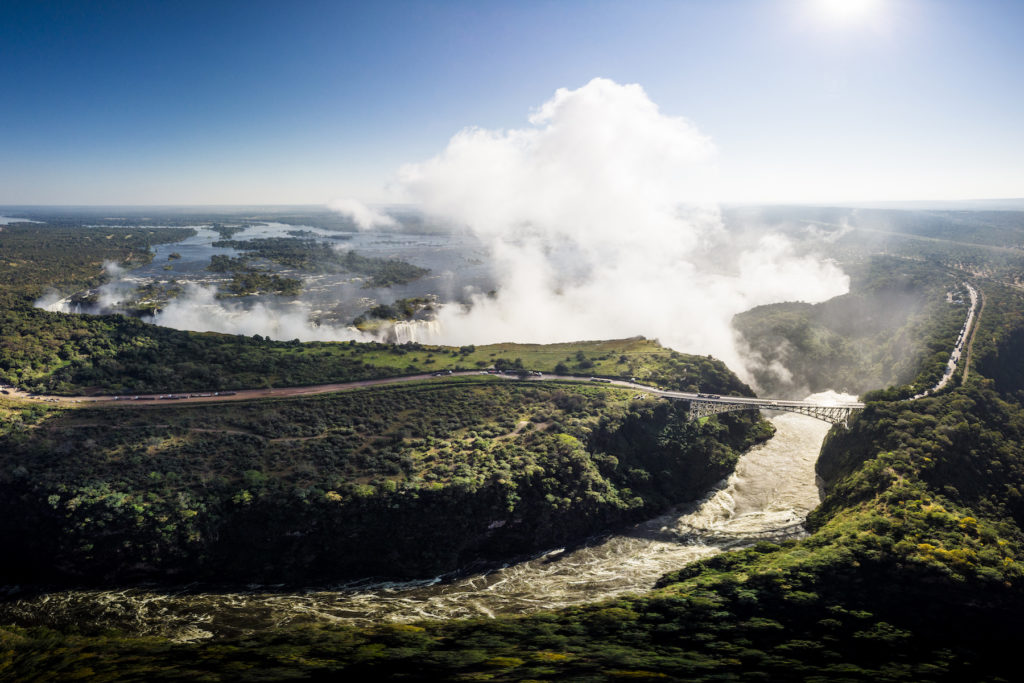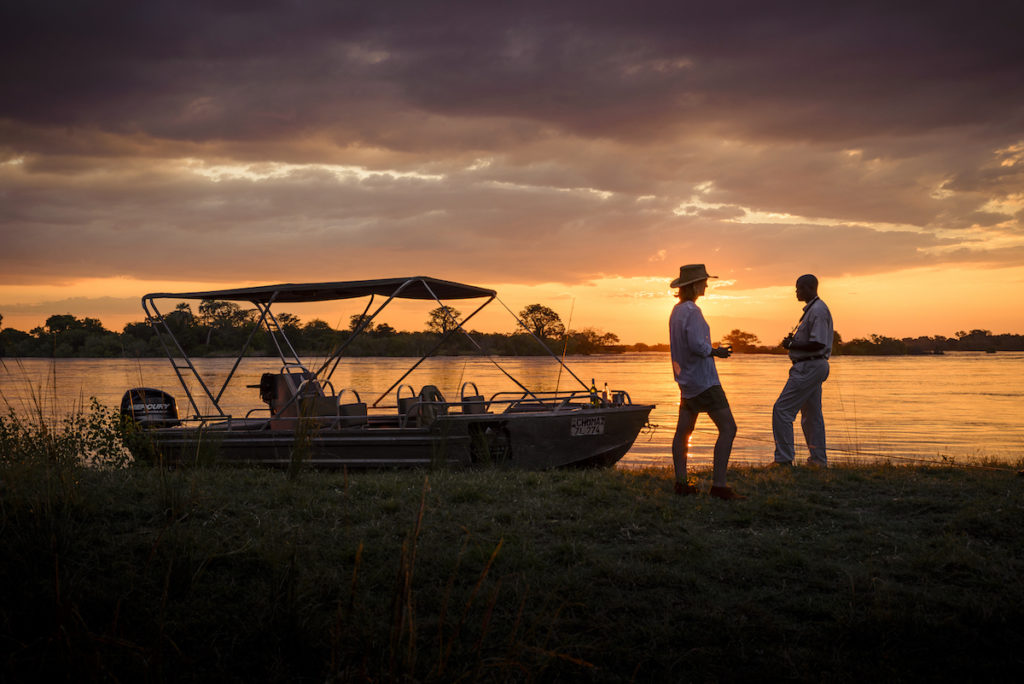 For More Information
For more information on these destinations, properties or other experiences in Africa and beyond, contact us.