By The Experts at Travel Beyond
Africa is a vast continent– larger than North America and almost all of Europe combined– and across its diverse regions, weather patterns can vary dramatically. As you think about your interests and travel goals, it is important to keep Africa's seasonality in mind, as your experience can look very different depending on when you travel. That's where Travel Beyond comes in: we can work with you to discuss the best ways to pair regions and build an excellent itinerary.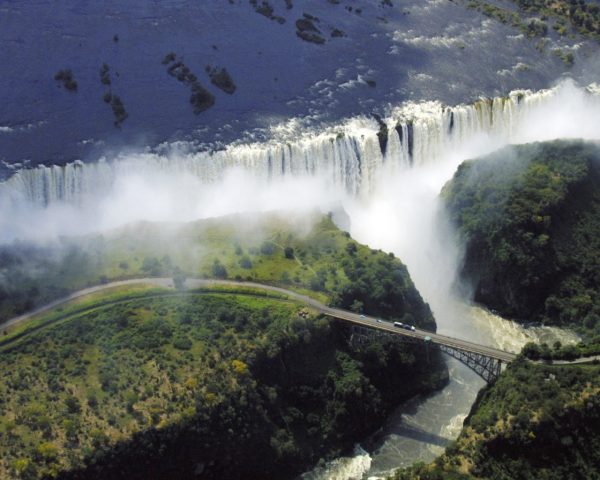 Walking safaris might prove easier in one month than another. Migratory events are more likely to be witnessed during certain seasons. Even game reserves within the same country can have remarkably different seasonality, due to location, weather patterns, wildlife, and landscapes. Every month has its highlights, it's just a matter of knowing and navigating what could be expected where and when. Below are just a few of the many reasons Africa is a year-round destination!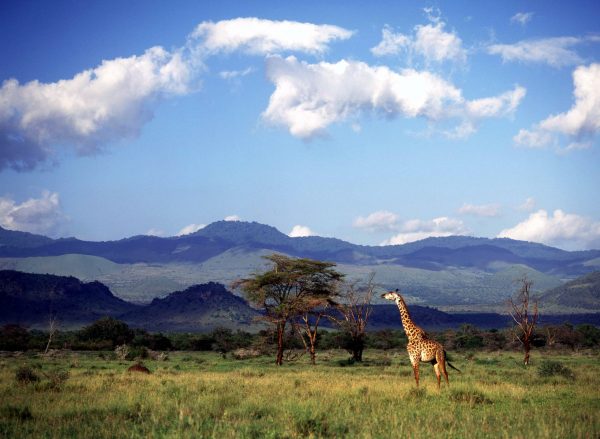 January, February and March
Southern Africa
Botswana's green season means lower pricing, lush landscapes for vivid photography and a bounty of baby animals. Unlike other destinations that are in the midst of a rainy season, this is a great time to visit Botswana's Central Kalahari, and the Makgadikgadi Salt Pans, as more wildlife can be spotted this time of year versus the drier, dustier months. January through April is also fantastic for visiting Cape Town and the Cape Winelands in South Africa.
East Africa
With lighter crowds and great game viewing, Kenya and Tanzania are ideal destinations in January and February before the seasonal rains arrive.
January features the start of calving season, as zebra begin to give birth in Tanzania's Serengeti, followed by wildebeest births in February and March, ensuring large herds will be participating in the upcoming Great Migration.  These two months are also great for primate safaris in adjacent Uganda and Rwanda.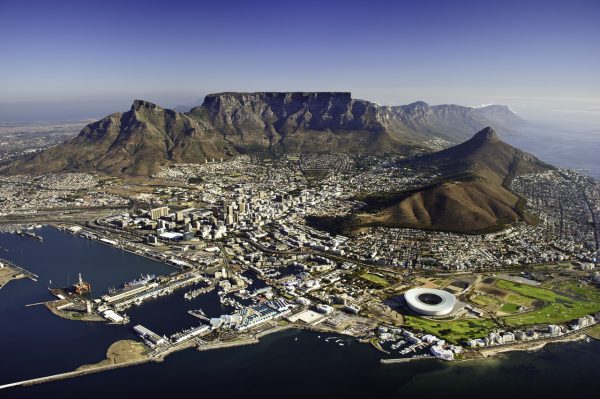 April and May
Southern Africa
Water flow at Victoria Falls continues to build and peaks during these months, resulting in impressive rainbows and powerful spray. Safari destinations will start to dry out making wildlife viewing increasing more productive.
East Africa
It can rain this time of year, but with a carefully crafted itinerary, you can enjoy places like the Ngorongoro Crater sans massive crowds and still have an amazing safari.
June, July, August and September
Southern Africa
Dry season is Southern Africa means less vegetative coverage and more concentrations of animals at the limited sources of water creating drama between predators and prey, resulting in fantastic game viewing. The lack of rains makes transportation easier, and the entire region experiences peak visitors. Many camps in Zambia and Zimbabwe are only open during these months, making June through September the ideal window to visit if the primary objective is best animal viewing regardless of cost.
East Africa
June through September is a fantastic time to visit East Africa. At the end of this stretch, the Great Migration reaches Kenya's Masai Mara, and it's a wonderful time of the year for gorilla treks in Rwanda and Uganda. Tanzania boasts an impressive collection of wildlife around permanent watering holes during this time frame. For adults, there are very few kids on safari between August and December 15.
October and November
Southern Africa- October
With hot days and cooler nights, this month's weather may not seem ideal—but dry landscapes foster epic wildlife sightings as animals congregate at water sources. It is also a wonderful time to visit Cape Town, which is bursting with spring colors.
Southern Africa- November
As seasonal rains begin, take advantage of lower pricing and lighter crowds. Consider coupling a safari with great weather in Cape Town or the year-round Victoria Falls.
East Africa- October and November
In Tanzania's Mahale Mountains, the chimps seasonally move closer to the beach, making treks a bit easier this time of year. The weather is perfect for beach life too, allowing ideal post-trek relaxation.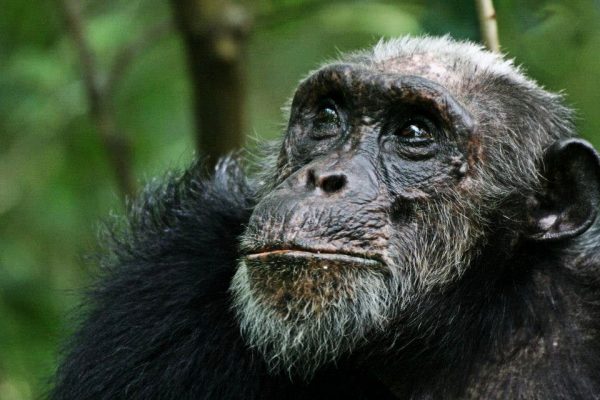 December
Southern Africa & East Africa
Holiday travel, from December 20-January 5 makes rooms, especially family units, hard to come by in Southern and East Africa, so planning 18-24 months in advance for family vacations is not unwise when  wanting to travel this time of year. Any time before the 20th has great pricing and availability!
No Matter When You Go…
With countless safari reserves, natural wonders and exciting cities within Africa, there's always a new destination to discover.