South Africa's Kruger National Park and the surrounding private game reserves, like the Sabi Sand and Timbavati, are well-known for incredible game viewing of leopards, lions, cheetah, elephant, rhino and other "must see" safari wildlife. Known as a Big Five safari destination, photographers flock here in the hopes of witnessing dramatic chases, epic showdowns between predators, playful cubs and more.
Kruger and countless other safari reserves in Africa have thriving wildlife populations due to the commitment to conservation held by governments, local communities, travelers and the camps and lodges that call these regions home.
When meeting with our partners for product updates, we always ask, "What are you doing for conservation?" Whether focused on wildlife protection, reforestation, community education or other projects, we want to ensure the partners we support are focused on preserving Africa for the next generation of wildlife and the next generation of visitors.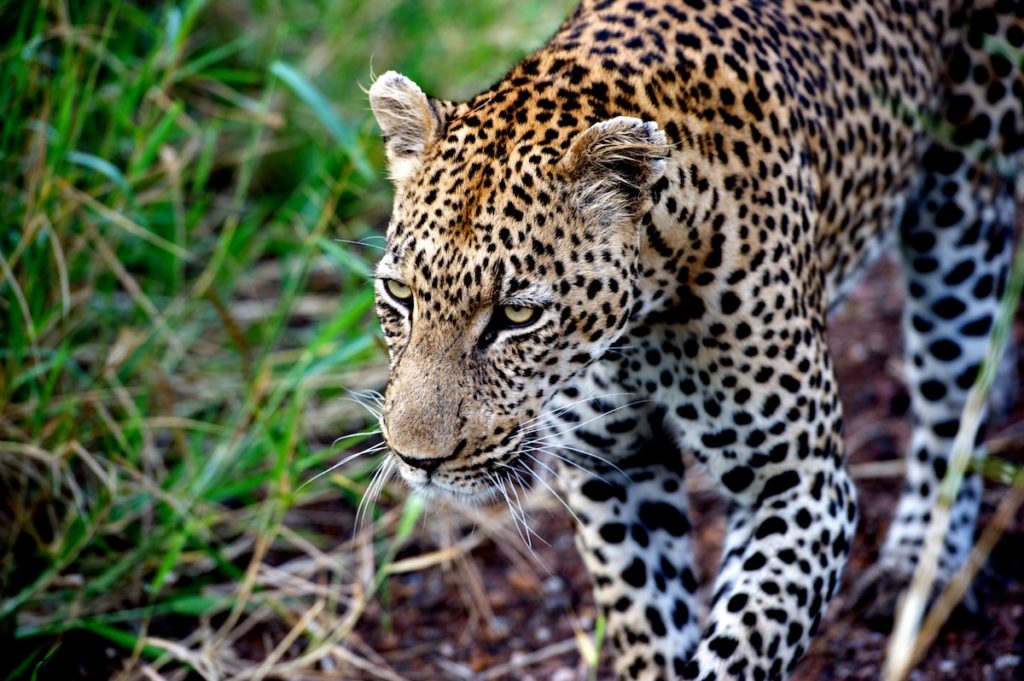 FURS FOR LIFE
Today we highlight one of our longstanding partners in the Kruger ecosystem, Singita. Operating a collection of more than a dozen luxury lodges and camps in South Africa, Tanzania and Zimbabwe, Singita's conservation efforts focus on dozens of programs that fall under three broad pillars: biodiversity, community and sustainability.
In South Africa, one of Singita's many projects is "Furs for Life," which partners with the Panthera organization to create high-quality, affordable faux leopard skins for use in important Shembe religious ceremonies. This program has distributed 18,000 faux furs since its start in 2013 and has reduced demand for new skins by at least 50%, helping to protect and save the persecuted leopards of South Africa.
In South Africa, Furs for Life helps to ensure that travelers to Africa will continue to witness exciting leopard sightings on safari. (The most recent estimate by South African National Parks is that in Kruger National Park alone, 1000 leopards reside, per 2011 data).  In return, tourism dollars will continue to be reinvested into wildlife protection programs.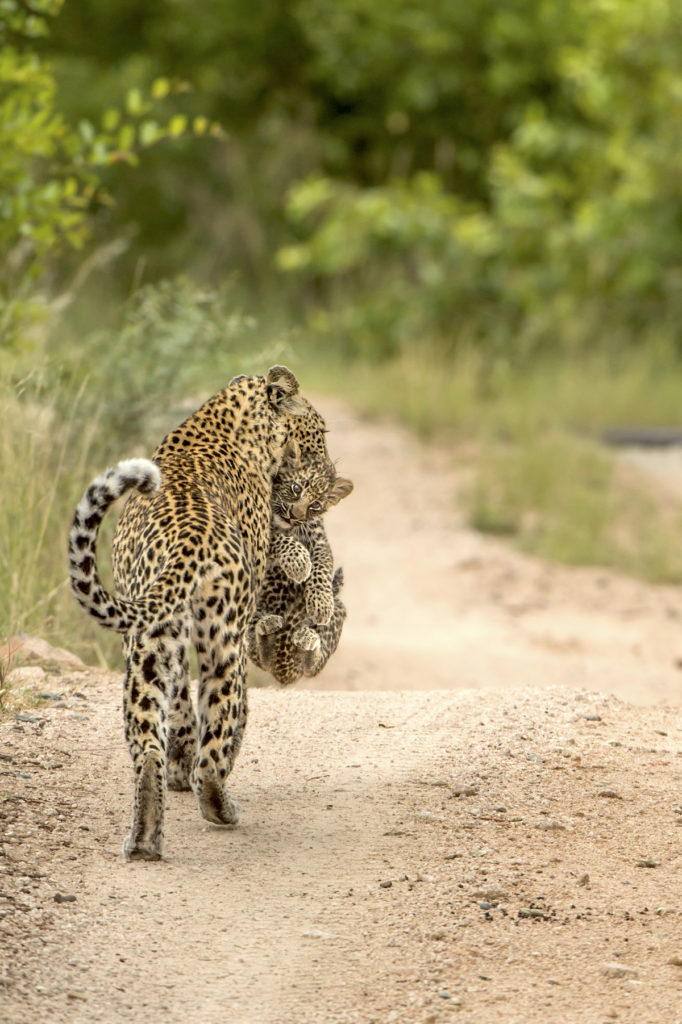 SINGITA CELEBRATES 25 YEARS
In honor of their 25th anniversary in 2018, Singita has released a special offer for itineraries which combine two of their properties in the greater Kruger region: Singita Ebony Lodge in the Sabi Sand and Singita Sweni Lodge in a private concession within Kruger National Park. For more details on the offer, contact us.
Singita Ebony Lodge, Sabi Sand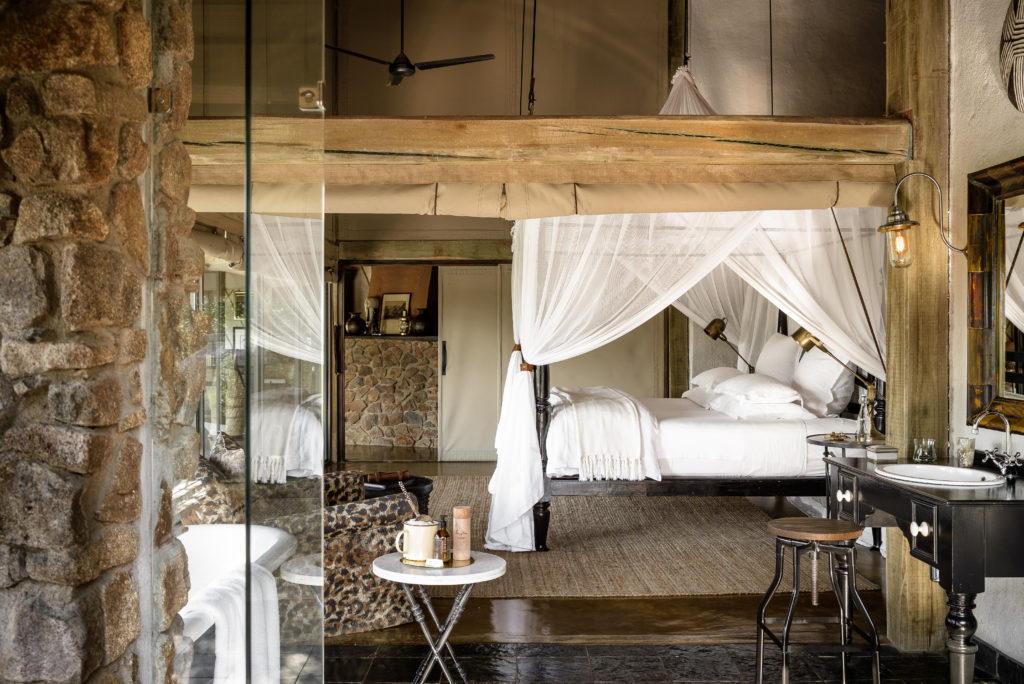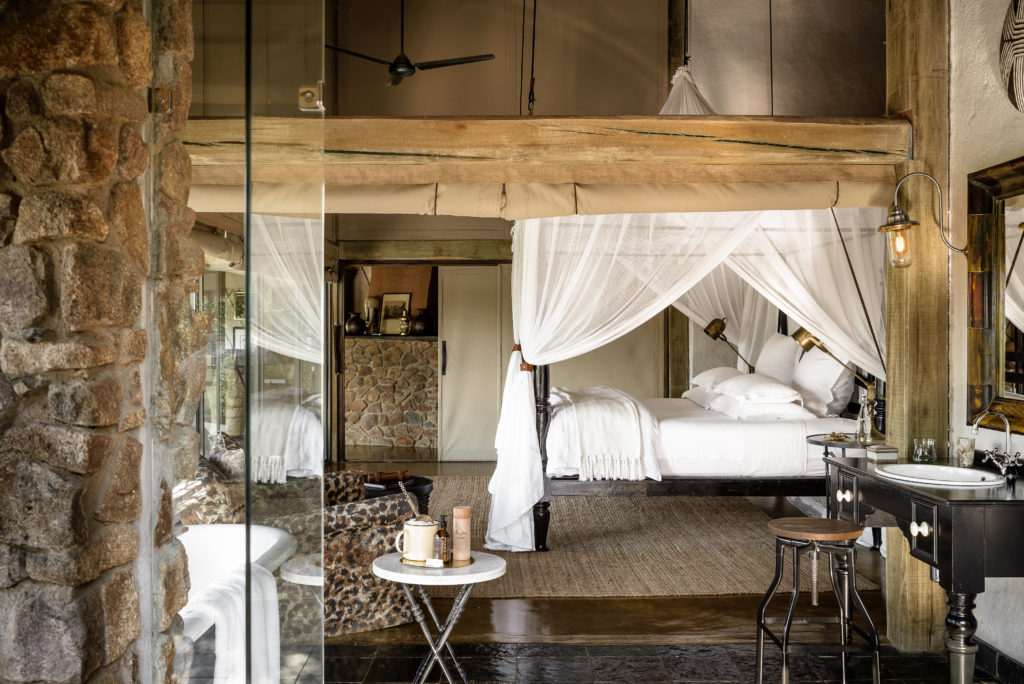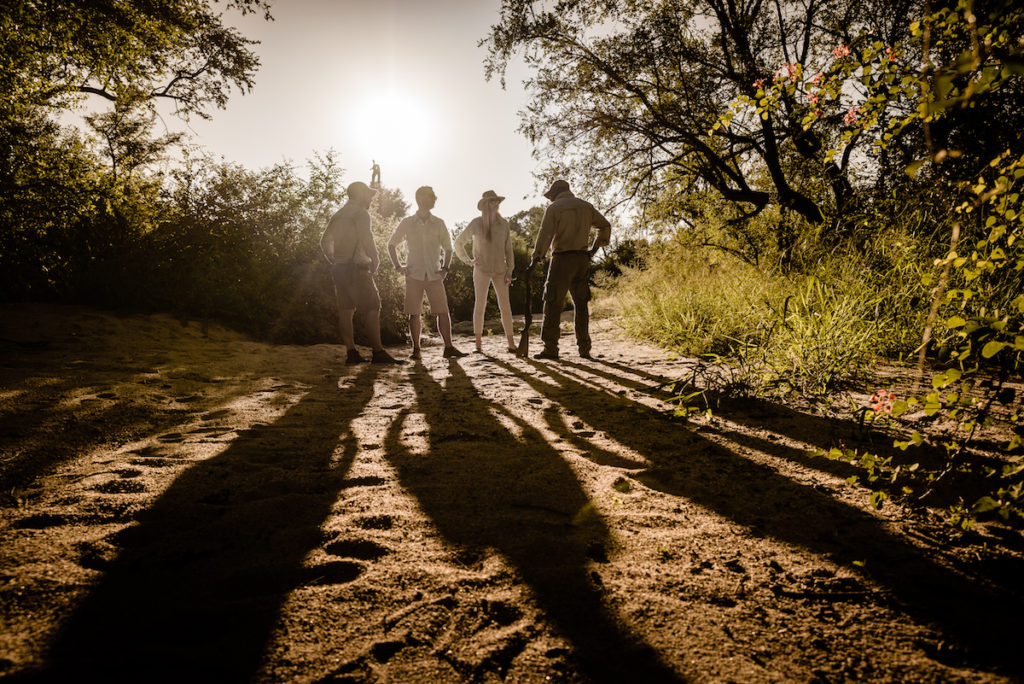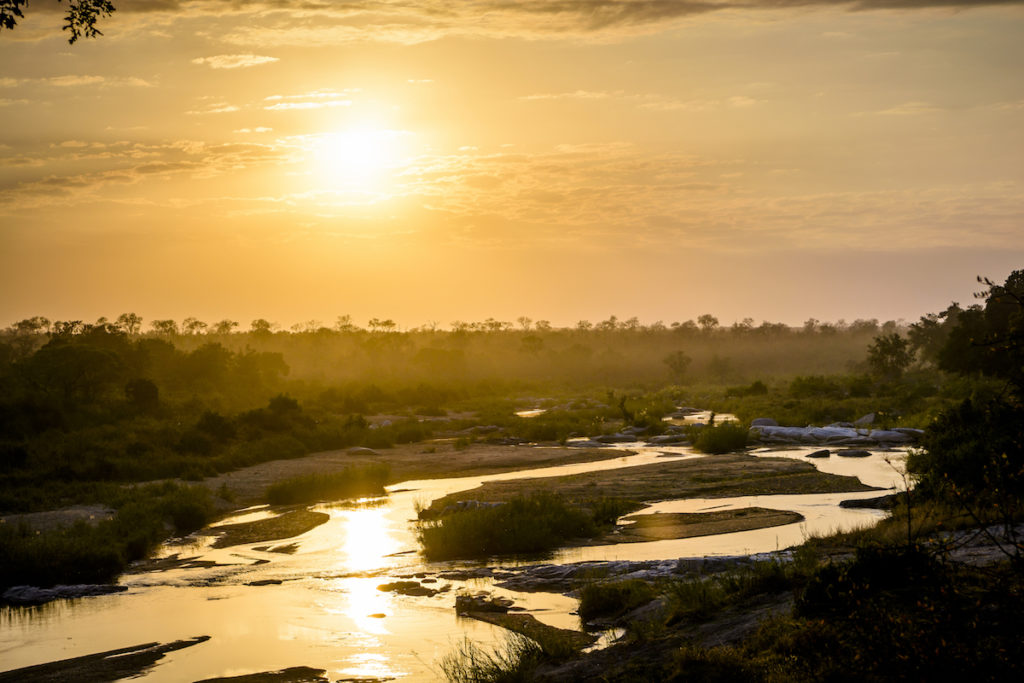 Singita Sweni Lodge, Kruger National Park