Going on safari is an incredible adventure, one that leaves visitors totally in awe of Africa's landscapes and wildlife. Watching the sun set over the Masai Mara, turning the sky multiple shades of pink, or witnessing a cheetah chase down an antelope are moments you will remember forever.
It is therefore no surprise that when people set off on these journeys, they are excited about what awaits. They also want to know they've done whatever possible to ensure they've maximized their time on the continent and – especially – in the bush. One of the best ways to do this—to get the absolute most out of your trip—is reserve a private guide and vehicle.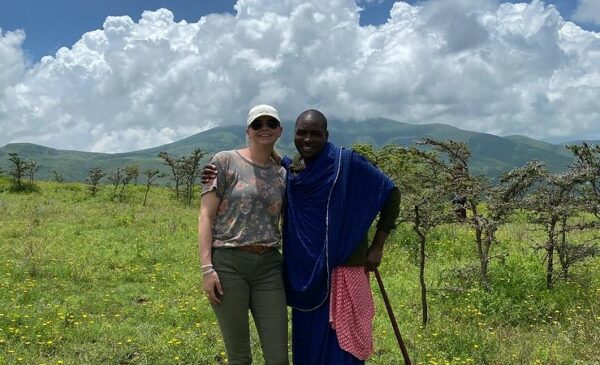 Incredible Knowledge and Specialties
Private guides have an incredible amount of knowledge and expertise. Many have spent their entire lives in the African bush, studying and observing the flora and fauna. They know the best places to see the animals you're interested in, can identify different species of plants and birds, and are eager to share fascinating stories and information about the ecosystems you are exploring. Some guides also have particular specialties, such as birding or predator tracking, which can take your safari experience to a whole new level.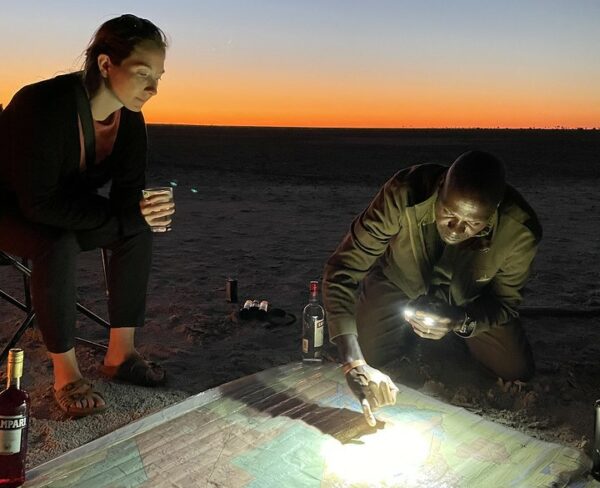 Flexibility
When you book a private guide and vehicle, you have more flexibility with your schedule. If you want to start later in the morning or stay out longer into the evening, you can discuss this with your guide and make it happen. You also have the freedom to spend more or less time at certain locations depending on what you want to see or do. You'll never feel rushed—to get out the door or to leave a sighting—and the days are yours to plan as you wish!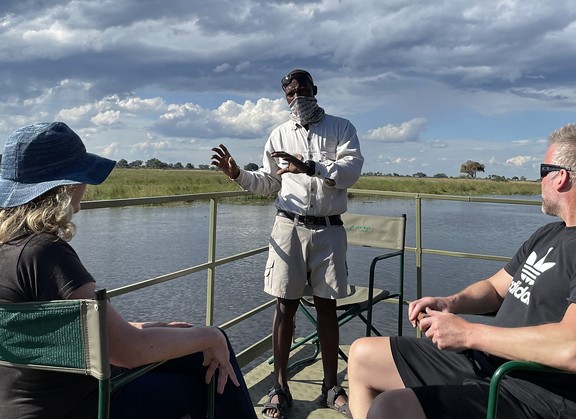 Space and Views
With a private vehicle, the jeep is entirely at your disposal, so you can situate yourselves as you see fit. If your friend loves asking questions, he or she can sit right next to the guide. Another travel companion might be a bit shorter and therefore benefit from being in the back row, as these seats tend to be a bit higher up. No matter what, everyone has the opportunity to find the spot that suits them best. A private vehicle also ensures each individual has ample room to move around, to take photographs, and to appreciate the spectacular vistas. What's more, you can always ask your guide to position, and reposition, the vehicle to be in the best spot for optimal viewing.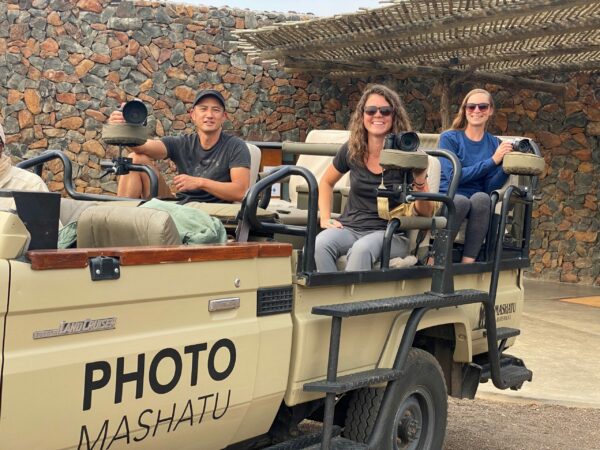 Personalized Experience
Perhaps the biggest benefit of booking a private guide and vehicle is the personalized experience you'll have. With a private guide, you can focus on whatever aspect of the African bush is most of interest to you. If you're a birder, for example, your guide can take you to the best spots for birding and help you identify different species. Those interested in predators can set off to track lions, leopards, cheetahs, and other animals, all the while learning more about their behavior and habitat. Budding photographers might request to stay in the bush well past sunset to capture the night sky.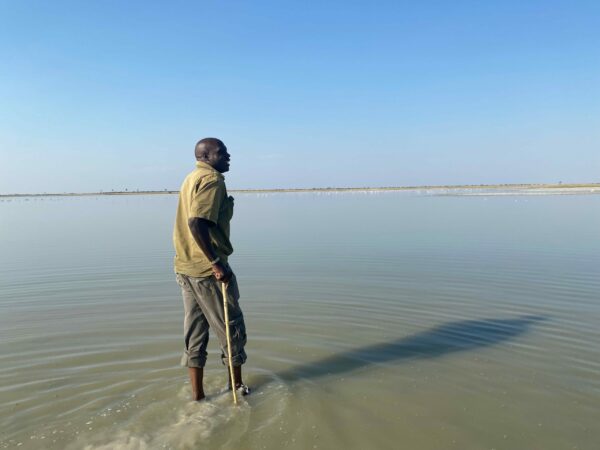 Access to a private guide and vehicle can add a great deal to your safari experience. The flexibility and personalization they offer ensure that you not only get the most out of your African adventure but also that you leave with memories to last a lifetime.