The country of Uganda is home to an incredible array of regions, activities, and experiences. From Kibale National Park to Murchison Falls, there is much to do and see. So much so that visitors might not know where to start and what to prioritize. Of all the possibilities, you simply can't miss trekking with primates, cruising the Nile, and visiting the local community initiatives.
Primates
While in Uganda you have the rare opportunity to encounter three distinct species of primates. Chimpanzees can be found in Kibale National Park. These animals are quite active, so be prepared to not only hike to them, but follow along as they continue to swing through the forest. The troops spend a good deal of time in the trees, which can make them harder to spot. But their interactions and vocalizations prove unbelievably entertaining.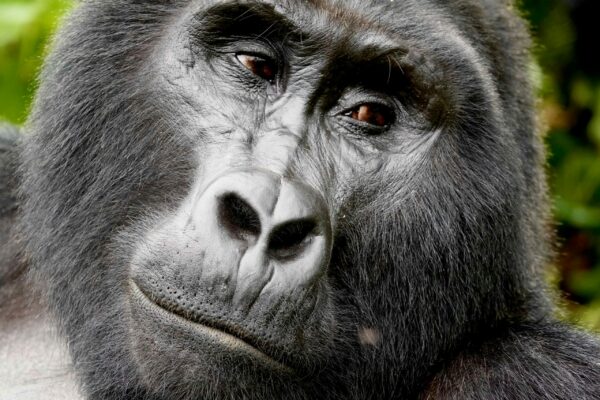 Visitors can also trek to see the endangered mountain gorillas who live in Uganda's Bwindi Impenetrable Forest. As the name entails, the vegetation here is dense and once the family of gorillas is found, you're able to spend an hour in quite close proximity. There is nothing more magical than watching them go about their daily routines, their behaviors undeniably similar to those of humans.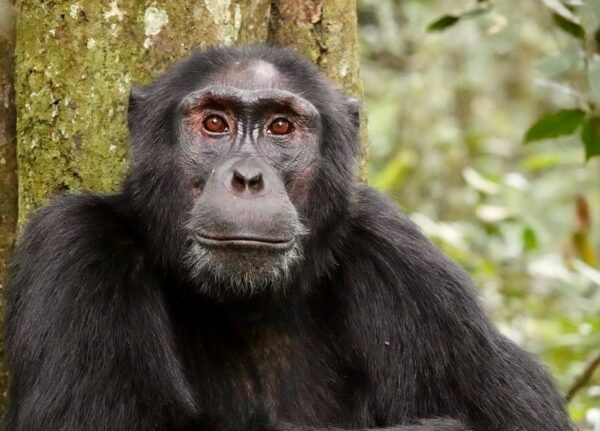 Last but not least, Mgahinga Gorilla National Park is home to the always charismatic golden monkeys. These primates are often found on the jungle floor and are very social, which makes for an epic encounter. The hardest part will be keeping tabs on all of their movements and comical interactions. In this park, you can also combine a visit to the golden monkeys with a gorilla trek, as there are three habituated families here.
The Nile
Of course, everyone's mind goes directly to Egypt when thinking about the Nile. But Uganda actually offers incredibly unique access to the world-famous river. While in Murchison Falls National Park, guests can participate in scenic boat cruises that immerse you into the river's flora and fauna. Hundreds of bird species live along the banks, massive crocodiles patrol the water, and hippos splash through the shallows. The sounds emanating from this marine ecosystem are equally as spectacular as the sights.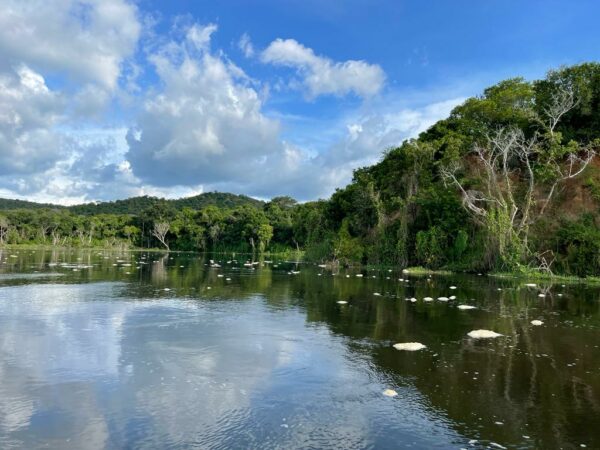 The Ugandan stretch of the Nile is also home to the world's most powerful waterfall—Murchison Falls, otherwise known as Kabalega Falls. At the top, the river must push itself through a gap in the rocks that is just about 20 feet wide, which causes the vast amount of flowing water to cascade thunderously down a series of three drops. The initial, generally considered the main fall, might only drop roughly 130 feet but it does so with epic force, creating a sight well worth a stop.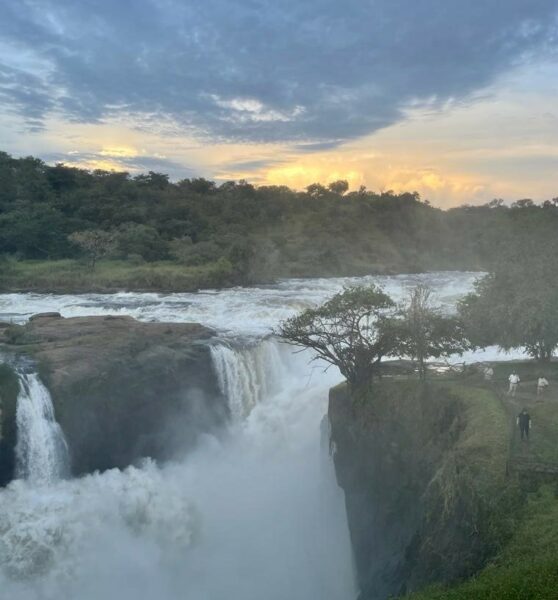 Community Visits
Throughout one's visit to Uganda, there are also ample opportunities to learn about and engage with local community and conservation initiatives. One such organization is Ride 4 A Woman,  a nonprofit based in Bwindi that works to support women dealing with poverty, HIV, and domestic violence. Its community center has become a home base for teaching the program's participants new skills, such as basket weaving, dancing, and singing. The women are also able to apply for microfinance loans to help them establish their own businesses. All of the services work to ensure they have access to a reliable income and can take care of themselves and their families. Visitors to the center can meet the women, hear their stories, and even learn to sew or cook traditional dishes.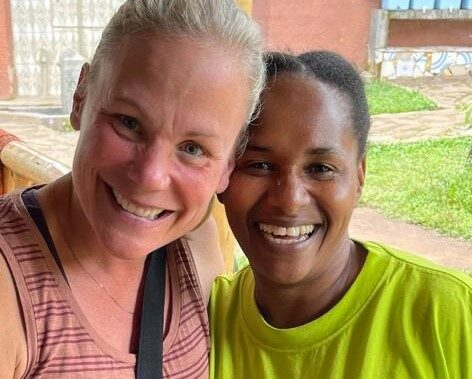 While in Bwindi, you can also tour the community hospital. The site was opened in 2003 and strives to serve, and meet the medical needs, of the surrounding villages. Mental health guidance, Alcoholics Anonymous meetings, sexual and reproductive health resources, and many additional services are made available regularly, both on site and from their satellite clinics. 2013 saw the addition of a nursing school, which now boasts around 450 students, and an ICU was built in 2020. Visiting gives you a far deeper understanding of the country's healthcare system and the incredible ways this hospital is working to improve the health of Ugandans.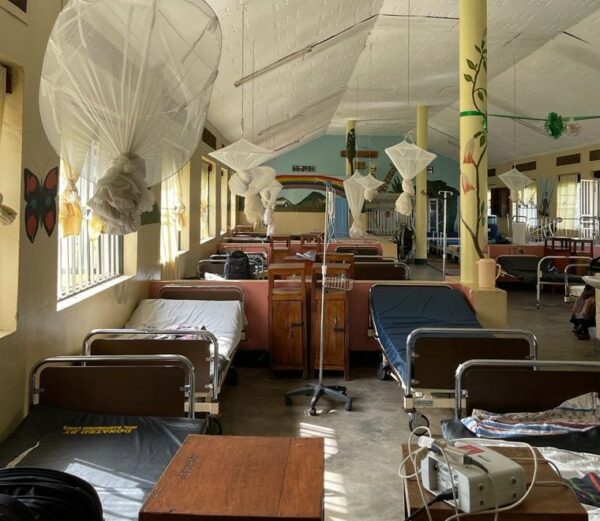 Despite its small size, Uganda certainly stands worthy of a full two-week adventure. The primate treks bring visitors up-close-and-personal with some of the world's most fascinating animals. Cruising the Nile River exposes you to a stunning marine ecosystem. And the community visits are guaranteed to transform your trip into so much more than a standard safari.