I recently returned from a visit to the stunning Tswalu Private Game Reserve in South Africa and was reminded once again what a very special place it is! I've been fortunate to have had the chance to visit many varied safari regions over the years, and I find that Tswalu offers a truly unique environment to explore. Often referred to as the "Green Kalahari", this arid savannah has an interesting mix of both desert and grassland which supports an incredible diversity of animals. Visitors can hope to see lion, cheetah and rhino, along with some of the more unusual species like meerkat, aardvark, and pangolin which are not usually seen elsewhere on safari.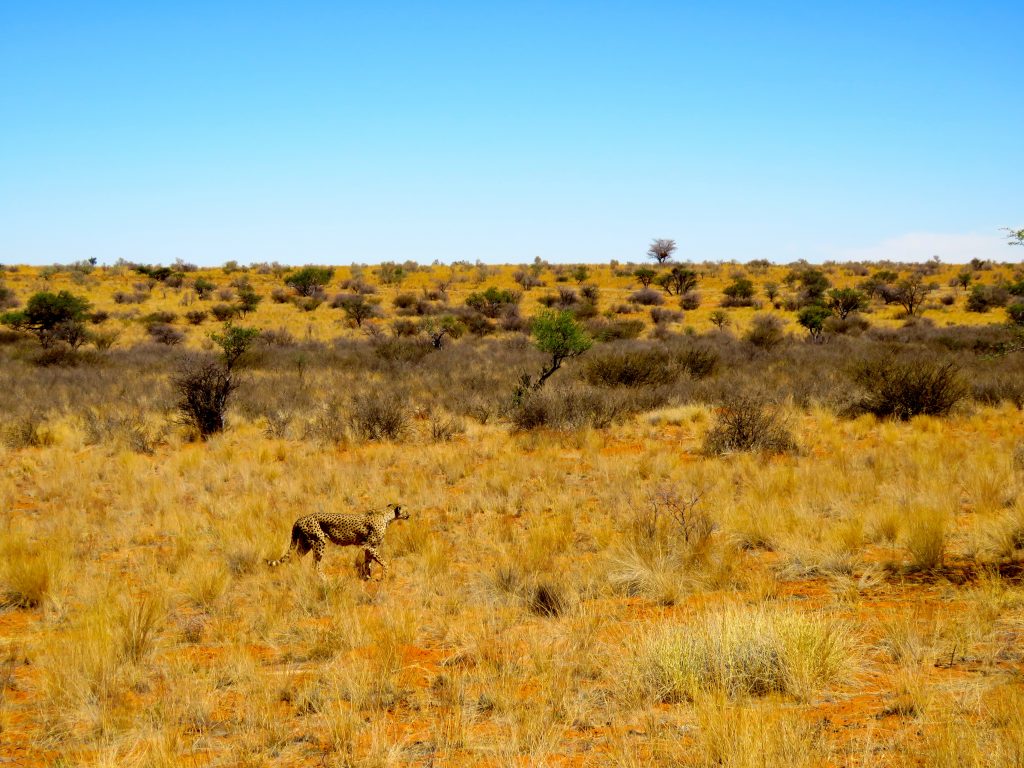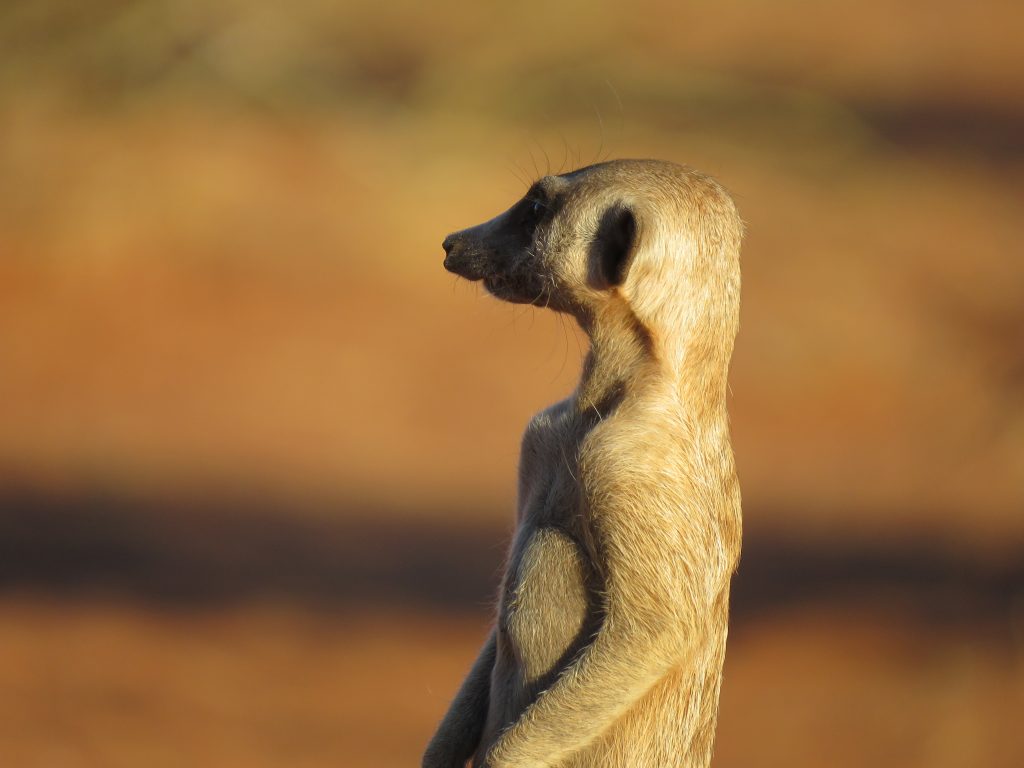 Covering an area twice the size of the entire Sabi Sands, what I truly love about Tswalu is the wide-open spaces and the feelings of solitude and of "getting away from it all" that you can find there. With only 30 guests between the two Tswalu lodges, this is the very definition of an uncrowded wonderland!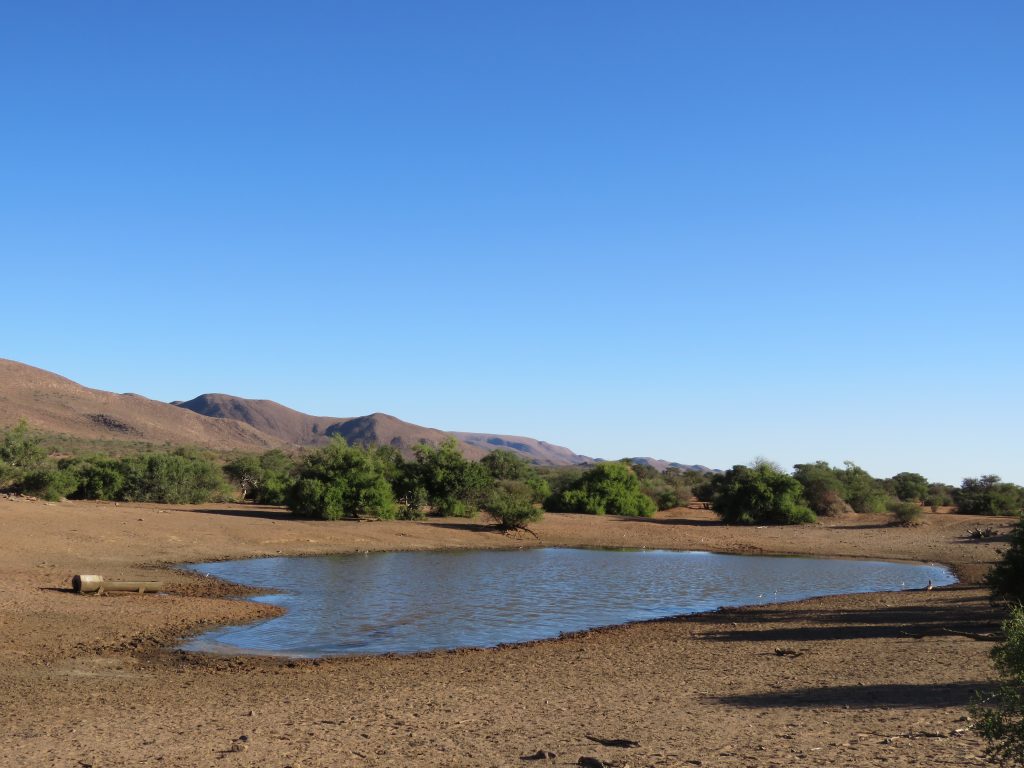 I also the love the fact that each party or family group is assigned their own professional safari guide, tracker and private vehicle, which allows you to explore the area totally at your own pace. One morning, we discussed the options for our safari game drive: we could either head in one direction to look for leopard, or in a different direction in search of cheetah.  We chose the cheetah, and we followed their winding and looping tracks for over 4 hours, driving an estimated 40km; but we were ultimately rewarded with an incredible sighting of two gorgeous male cheetah. Persistence pays on safari!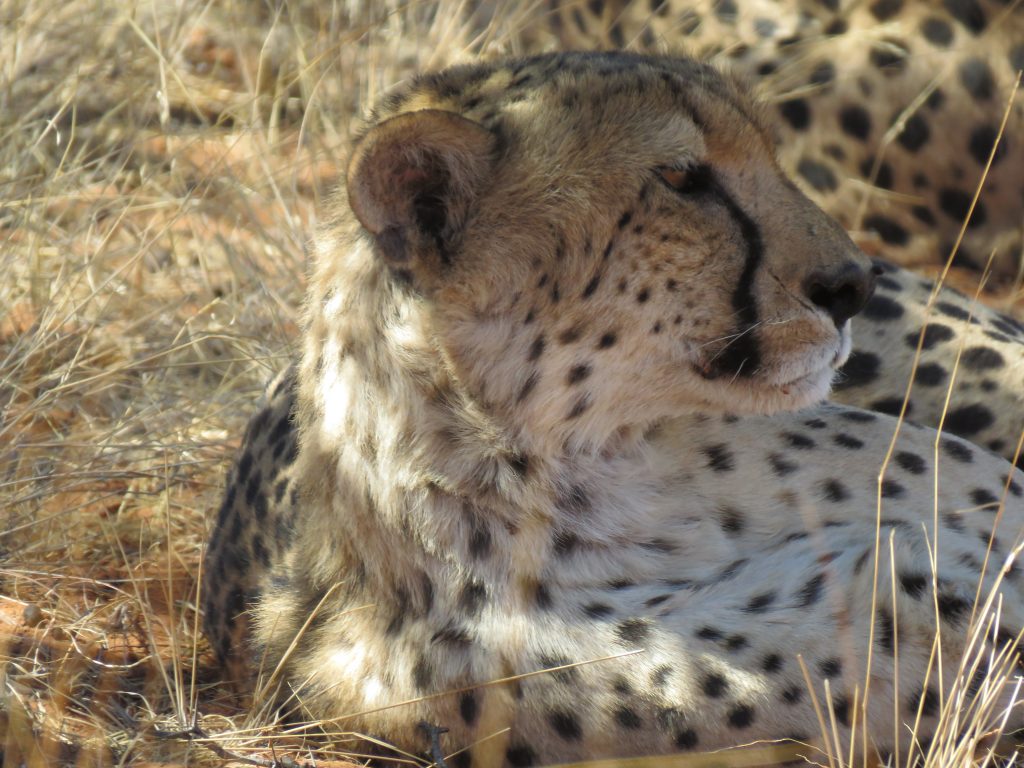 Another day we headed out to "meet" the meerkats, starting off by vehicle and later making our way on foot. Once we found them, we enjoyed spending a long time watching and photographing their interesting behavior. We snapped away as they went foraging for food, always with a sentry on lookout for any signs of danger. One meerkat was even fascinated by my shoes…hmm, could there be a tasty treat hiding there somewhere?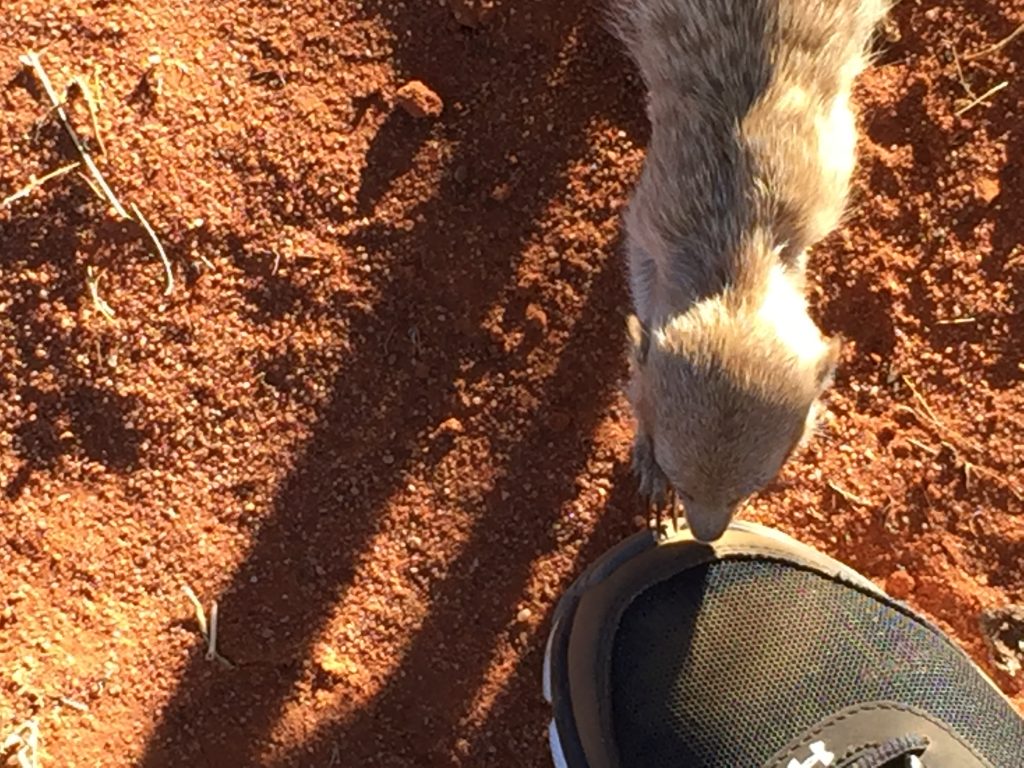 At Tswalu, your days are totally flexible and you team up with your guide to design exactly what you want to do each day of your stay. I didn't have time for a horseback safari on this trip; but I have enjoyed this activity in the past, and Tswalu makes it easy by catering to riders of all levels. You might also choose to sleep out under the stars, visit ancient San rock art sites, or learn more about the amazing conservation efforts here. What a treat it was to meet researcher Wendy Panaino who has been studying endangered pangolins for several years at Tswalu!
There are just two properties sharing the wide-open expanses of this entire reserve. Tarkuni, formerly the Oppenheimer family's private residence, is a fantastic option for an extended family or a group of friends traveling together. Here you will have exclusive use of this 5-bedroom house, complete with a private chef to design your meals! There is plenty of shared living and dining space, as well as a large pool for all to enjoy; and each bedroom offers complete privacy including an ensuite bathroom and private deck with daybed.
The Motse, redesigned last year, has just nine suites, three of which are 2-bedroom family units. Since Tswalu is located in a malaria-free region, it is a perfect fit for families and welcomes kids of all ages. The Motse also features a pool, gym, spa and new photo studio.
Clients often ask me what meals will be like on safari, and at Tswalu they are incredible! The property already partners with renowned Michelin-starred South African chef Jan Hendrik to design dishes that reflect the area; and later this year it will be opening his new venture called Klein Jan. It will showcase the Kalahari's unique ingredients and sure sounds like a good reason for a return visit!
I left Tswalu with warm memories of incredible landscapes, amazing wildlife encounters, huge open skies, and starry South Africa nights, and hope that someday you will be able to experience its unmatched beauty as well.