Traveling at this moment in time is unlike anything one might have experienced previously. Restrictions and requirements demand additional logistics. New questions arise, many of which hinge on health and safety. Those with an intrepid spirit might feel eager to fly off to a new destination as soon as possible. Others may prefer to wait. This decision, to venture forth and to navigate unfamiliar territory, is an entirely personal choice.
As a travel consultancy, we can share what's open and what's feasible. But we believe the travel experience itself is far better understood by hearing from those who have recently returned.
Karl Schwinck and his two sons Charlie and Tyler set off for Tanzania back in January. Their trip began with a few nights in Arusha, from there the three explored Arusha National Park and prepared for their upcoming ascent of Mount Kilimanjaro. The feat required seven days on the mountain, followed by a multi-day safari. While one of the lodges changed last minute (due to COVID-19), Travel Beyond coordinated the necessary arrangements to ensure they didn't miss a moment of their animal sightings and luxurious accommodations.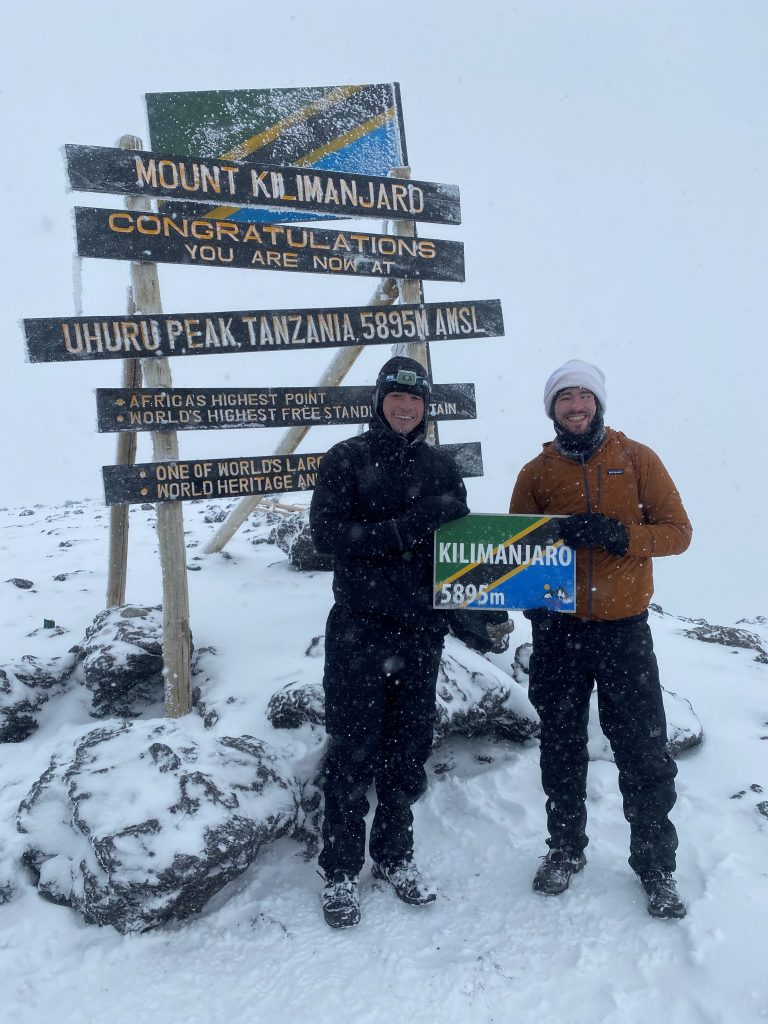 As Karl reflected,
"We had had an amazing adventure, spending two weeks scaling Kilimanjaro and then on safari in the Serengeti and the Ngorongoro Crater.  The views of the peak, surrounding valley and stars while climbing were mind blowing. The guides, the cook and the porters all made sure we had a safe and memorable trip.  On safari, our knowledgeable guides ensured we saw the Big 5, as well as so many other incredible animals.  The crater was definitely a highlight!  The Travel Beyond team made sure every detail was attended to, including some curve balls thrown at us due to Covid!"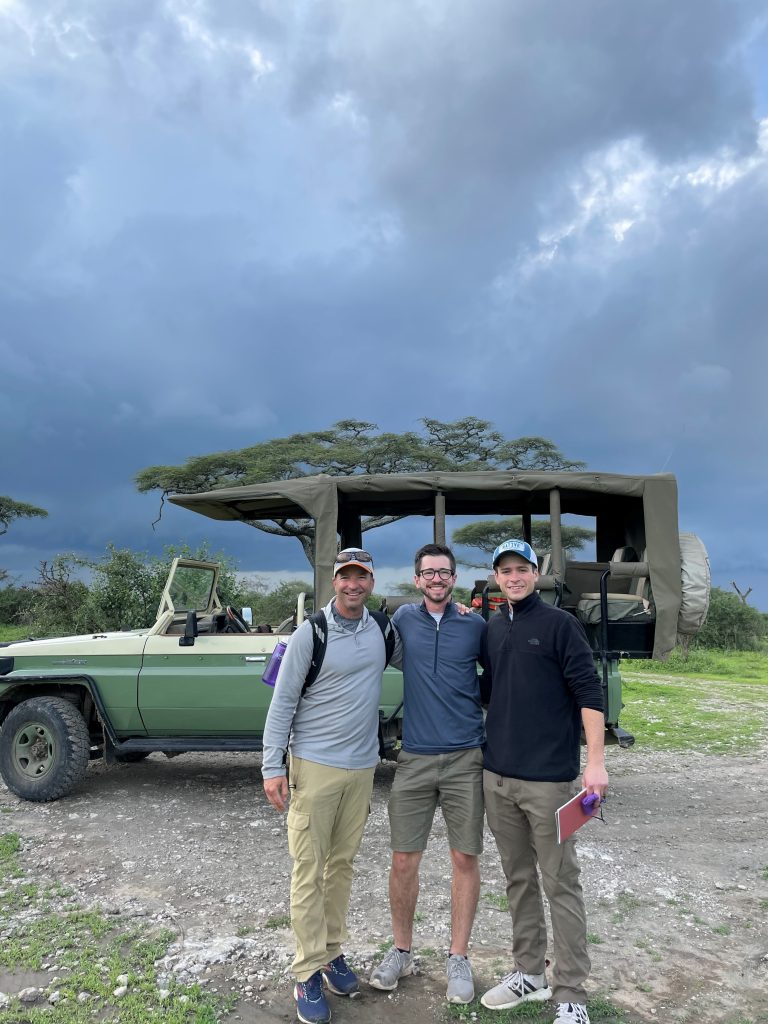 Toni Knorr also recently returned from East Africa, having spent over two weeks exploring Rwanda and Kenya. Starting with a few days of primate trekking in Volcanoes National Park, Toni saw both the gorillas and golden monkeys. Then it was off to Kenya for thirteen days on safari. From horseback riding to game drives, the Masai Mara to Chyulu Hills, Toni saw the best of what the country had to offer.
In her own words, Toni had,
"Spent well over a year, maybe two, saving articles and pictures of Rwanda and the mountain gorillas, layered with notes for a return trip to Kenya's bush. The "saving" file became the broad strokes of an exciting itinerary and [eventually] the start of detailing specific days with the help of Katie & Alison at Travel Beyond.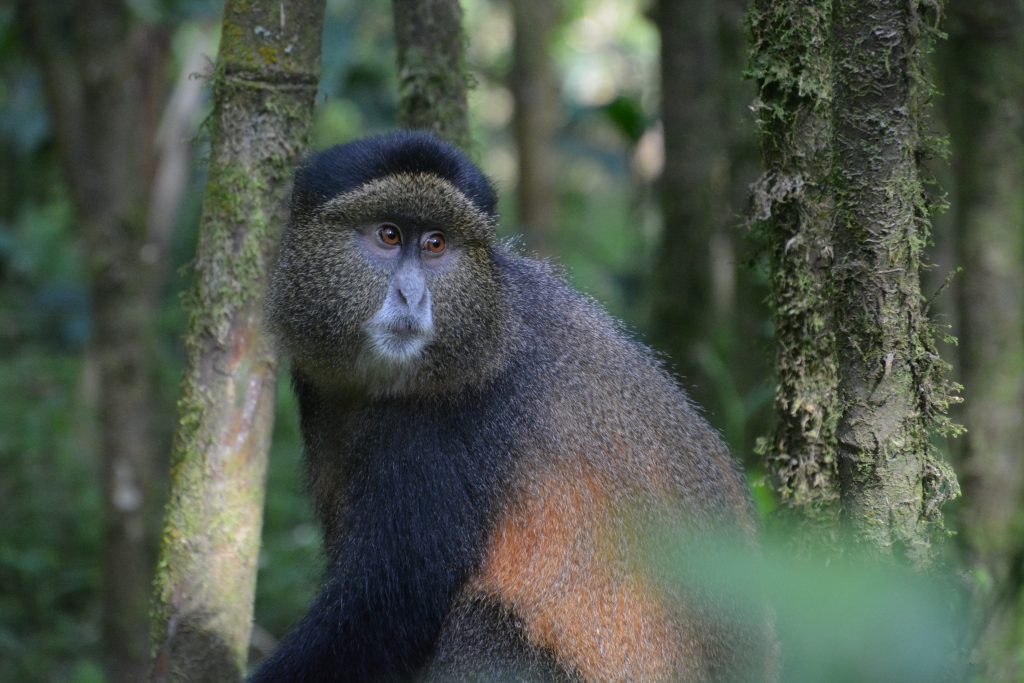 I loved [my] first week, on the border of Volcanoes National Park at Singita Kwitonda. The golden monkeys, not so much initially on my radar were stars of the trip. With 4 nights in this magical place, there was enough time to immerse with the monkeys and two different gorilla families. To be so close, in awe of these primates in their dense forest worlds. They are stunning, lively, funny, aware of you and very endangered.  It was a privilege to experience these creatures and understand the amazing efforts to support them and the economies they end up supporting.
The two following weeks in Kenya were spent in familiar areas with gorgeous weather! [I stayed at] fabulous lodges/camps, each new to me, their staff keenly focused on me and enjoyment of my time. Lots of safari time to enjoy the habitats of savannah & bush, rivers & streams, the Big 5 along with all others, cheetahs (8 on this trip), antelope groups, and lots of newborns due to this fantastic time of year.
I'll be back, [having] left pieces of my heart there. Incredible adventure requires no exceptional skills or talents, just an earnest desire and hopefully passion to get yourself there!"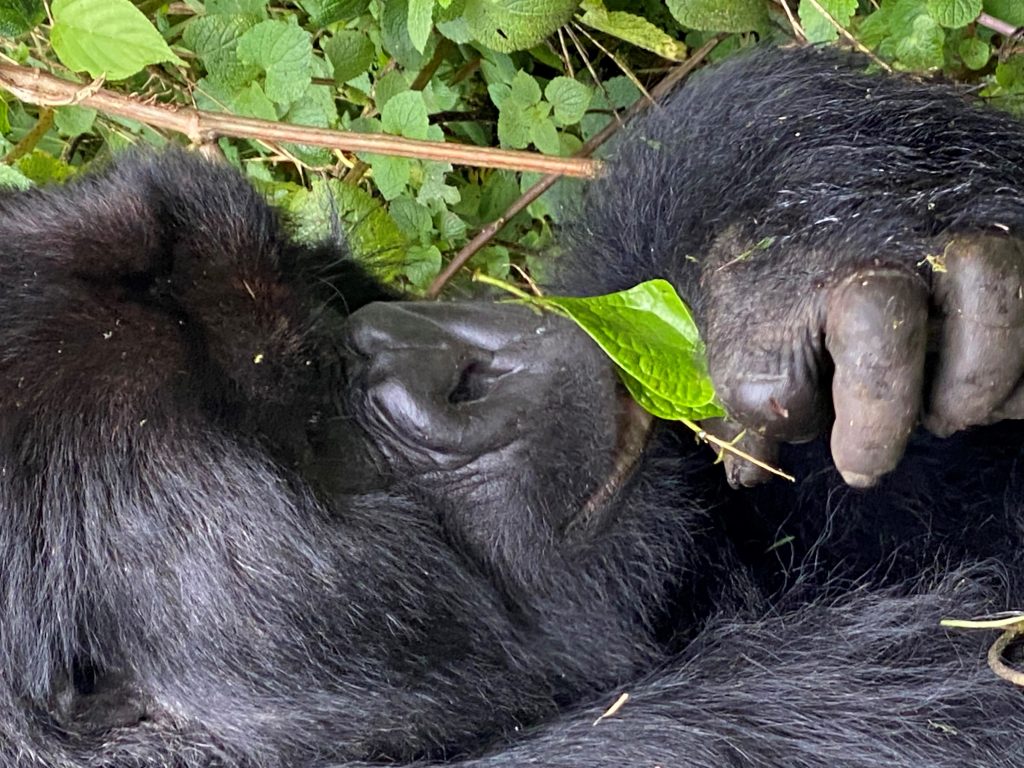 At the start of 2021, Michelle Flessner headed to South America, excited to visit Ecuador and the Galapagos Islands. Her trip commenced in Quito and included a tour of the capital city and full day visit to Otavalo, one of the continent's most famous indigenous markets.  Michelle then flew to Baltra where she boarded the M/Y Grace for seven nights of exploring the Galapagos Islands. She spent the next week snorkeling amidst sea turtles and sea lions, spotting whale sharks and blue footed boobies, and appreciating the region's unique geological formations. On board with only thirteen other passengers, Michelle truly immersed herself into Darwin's world before returning to Quito for a few days at leisure.
Thinking back on her adventure Michelle shared,
"After a crazy 2020, I was ready to get back out into the world. But I also wanted to make sure I felt safe doing so! Jennifer & Nicole at Travel Beyond, along with their partners in Ecuador and the Galapagos Islands made my February trip a trip of a lifetime.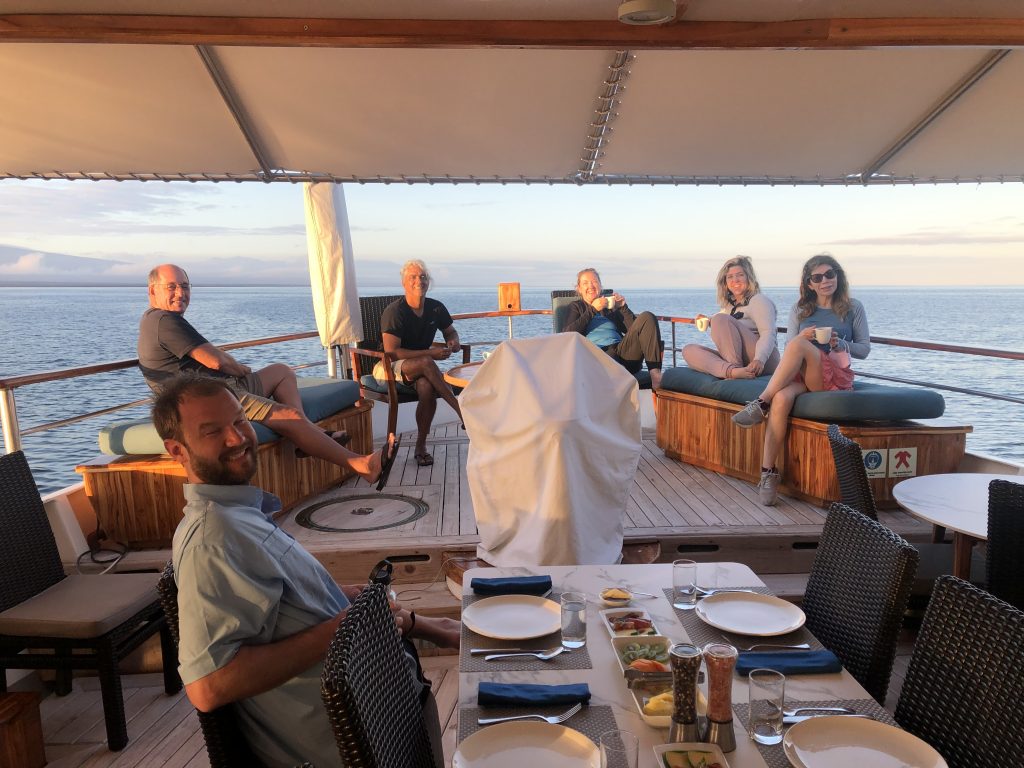 I was super impressed with how proactive everyone was about the Covid regulations & precautions. The whole time the trip was being planned I felt very informed about what to expect; and when I arrived everyone went out of their way to show how much they appreciated me being there. They went above and beyond to provide amazing service/experience & to make me feel very safe amid the ongoing virus (passing out masks, hand sanitizer, all that good stuff – and coordinating all the Covid tests for me while I was there). I felt very safe the entire time & had a phenomenal trip.
Traveling is VERY different these days. At times I felt like I was the only foreigner in Quito and, when we were on the boat, sometimes the only person on the planet. It was AMAZING to see wildlife while being that remote/secluded and it made for a unique, special, and authentic trip that I will never forget! Everyone on my Galapagos boat felt just as grateful as I did to be able to take a trip like this during these crazy times and return home happy, healthy and with amazing memories!"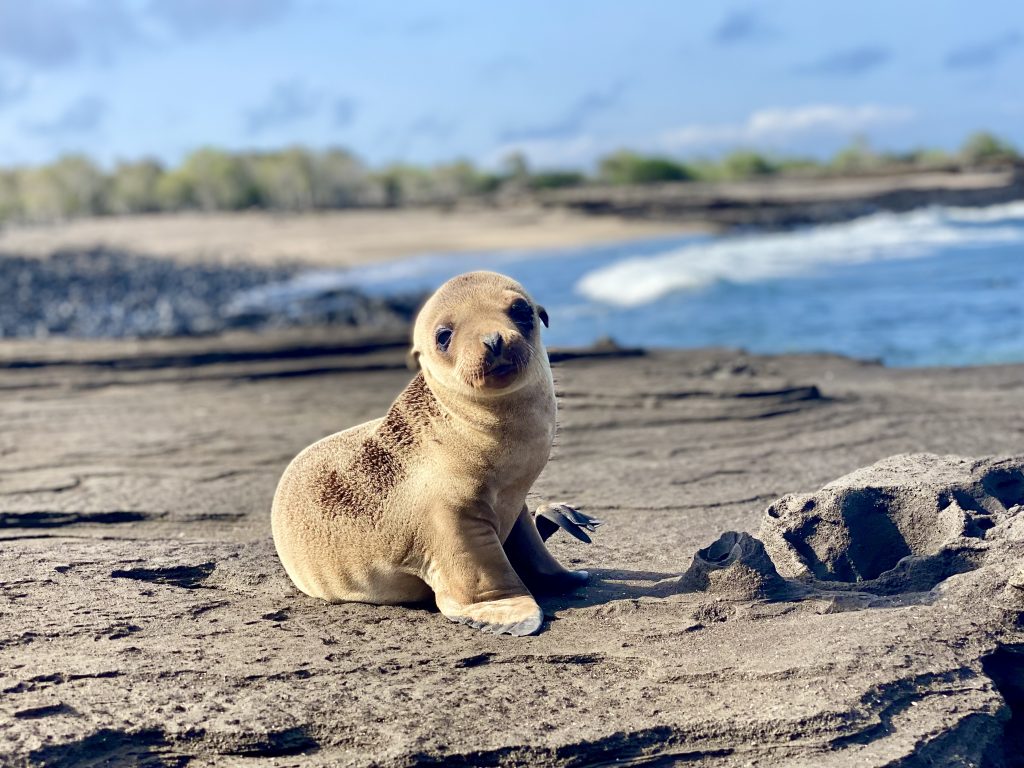 Whether you want to visit Africa or South America, adventure or relax, we here at Travel Beyond are excited to help make your dream trip a reality, whenever it is you  feel ready.