Africa is a continent brimming with diverse landscapes, rich cultures, and unparalleled wildlife encounters. For the discerning traveler seeking an extraordinary experience, it is the ultimate destination. And while all trips to the continent can include an element of luxury, there are numerous ways to enhance your journey through Africa even more, ensuring a truly exceptional and personalized adventure.
Upgrade to Private Safari Vehicles
To maximize comfort, flexibility, and privacy, consider upgrading to private vehicles while on safari. This allows you to design each game drive according to your preferences and spend quality time observing wildlife without distractions. Private vehicles also provide opportunities for intimate interactions with expert guides and for visitors to delve deeper into the intricacies of Africa's ecosystems.
Fly Camping in Remote Regions
For the adventurous traveler seeking a true wilderness experience, consider spending a night fly camping in remote and seldom-visited regions of Africa. This unique excursion allows you to immerse yourself in nature while enjoying the comforts of a well-appointed camp. Fall asleep to the sounds of the bush, wake up to breathtaking sunrises, and discover the untamed beauty of Africa in its purest form. It is the ultimate luxury of experience.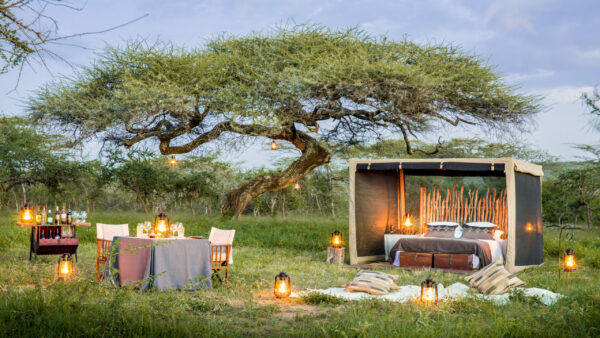 Special Dining Experiences
Africa offers a plethora of breathtaking settings for unforgettable dining experiences. Picture yourself enjoying a candlelit dinner on a secluded island, surrounded by pristine turquoise waters, or savoring a gourmet meal under a canopy of stars in the heart of the bush. These exclusive dining experiences combine culinary excellence with the natural beauty of Africa, creating memories that will last a lifetime.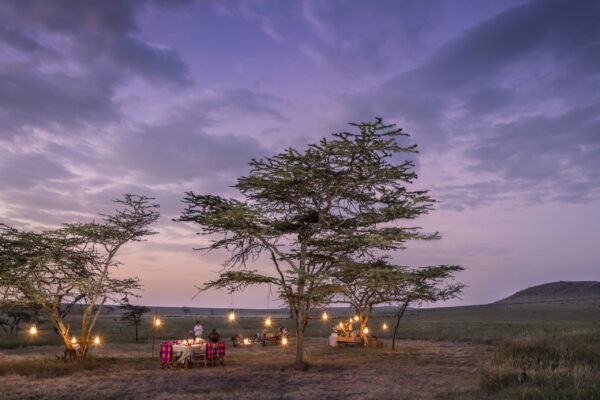 Stay at Exclusive-Use Properties
For an unparalleled level of luxury and seclusion, you can opt to stay at exclusive-use properties, of which there are many throughout Africa. They offer total privacy and personalized service, with personal chefs, butlers, guides, and other staff. Whether it's a private villa overlooking the savannah or a beachfront lodge, these properties cater to your every need and are ideal for larger groups, providing an idyllic retreat after a day of exploration.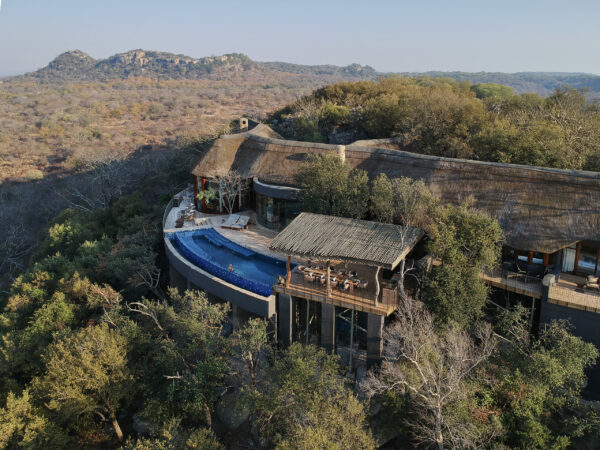 Unforgettable Sleepouts
A  handful of camps offer the option to spend a night sleeping out under the stars. Unlike fly camping, this occurs either on property or just a short distance away and your bed is placed onto a deck or within a uniquely designed permanent structure. Some of the more elaborate treehouses even have both indoor and outdoor sleeping options, allowing you to choose based on your comfort level. No matter what, you're in for spectacular skies and an unforgettable evening.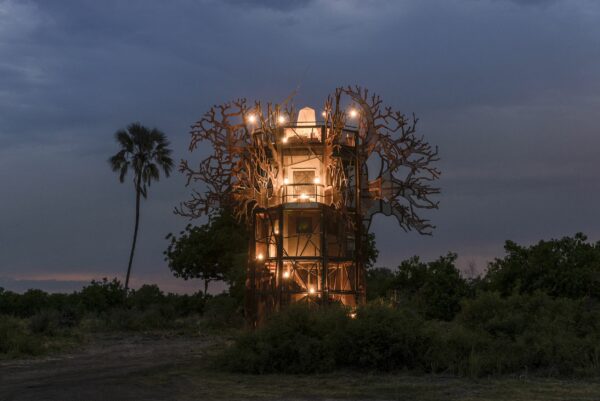 Charter Planes for Utmost Convenience
To have more flexibility and visit all the sites that are of interest, chartering a private plane is an excellent option. This allows you to bypass commercial flight schedules and embark on tailor-made itineraries, visiting off-the-beaten-path locations and connect those locations that are not on set flying routes. Fly over dramatic landscapes, witness breathtaking aerial views, and indulge in the freedom of exploring Africa from a bird's-eye perspective.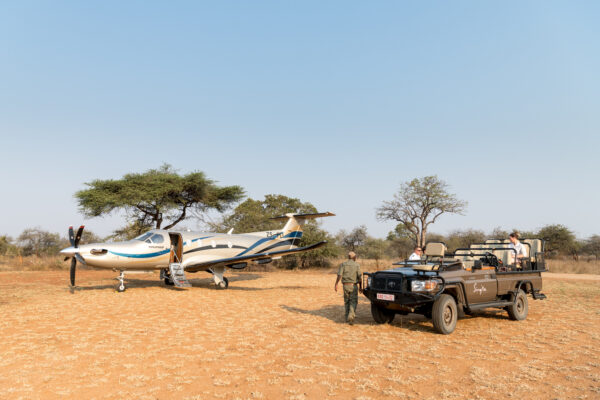 Private Gorilla Trekking in Rwanda
Rwanda offers visitors the unique opportunity to book an entirely private gorilla trek. This secures you a private permit, private guides, the ability to choose the primate family to which you want to trek, and flexibility around your start time. What's more, the briefing takes place at your hotel rather than at Park Headquarters. Alongside just your friends or family, you can explore the lush forests of Volcanoes National Park and ensure an intimate encounter with gorillas. As you observe their natural behaviors up close, you can't help but gain a deep appreciation for their conservation. This is an incredible way to make an already memorable encounter even more unforgettable.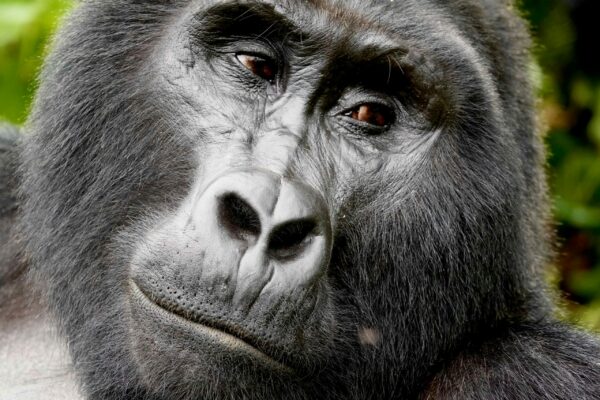 Meet with Conservationists
For those passionate about wildlife preservation, arranging meetings with renowned conservationists can be a transformative encounter. Engage in meaningful discussions, learn about various environmental initiatives, and gain firsthand insights into the challenges and triumphs of preserving Africa's iconic species. You will feel instantly more connected to the region you are exploring and broaden your understanding of the critical issues at hand.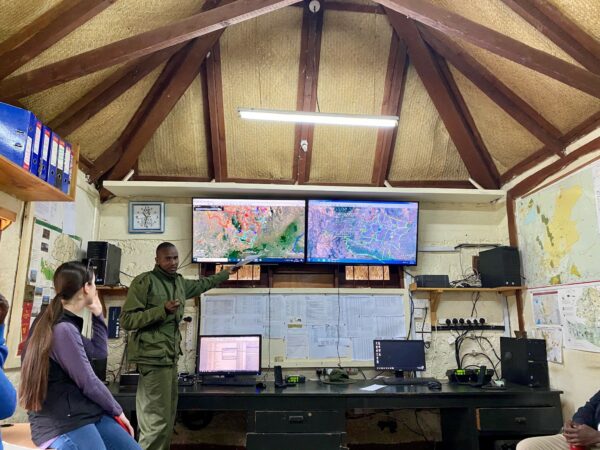 Scenic Flights to Hard-to-Reach Locations
For a truly unparalleled experience, organize scenic helicopter or plane flights to more remote and inaccessible destinations. Take a day trip to Lake Turkana in Kenya, known as the "Jade Sea," and witness its mesmerizing beauty from above. Spend an afternoon at Ol Pejeta Conservancy to meet the two last remaining northern white rhinos or make a quick stop at  the Reteti Elephant Sanctuary to learn more about their incredible work. These chartered flights provide unique opportunities to capture incredible photographs, uncover hidden gems, and explore more of the country in a shorter amount of time.
Engage World-Renowned Private Guides
Having one of Africa's world-renowned private guides join your trip is a great way to deepen your understanding of the region's history, wildlife, and cultures. These individuals, including Super Sande (Botswana), Jackson Looseyia (Kenya), Calvin Cottar (Kenya), Alex Walker (Kenya), Nick Aslin (Zambia), and Robin Binckes (Johannesburg) possess a wealth of knowledge and insight into their countries and regions. Their experience allows them to provide in-depth narratives and create a truly immersive experience, enhancing your understanding and appreciation of Africa's intricate tapestry.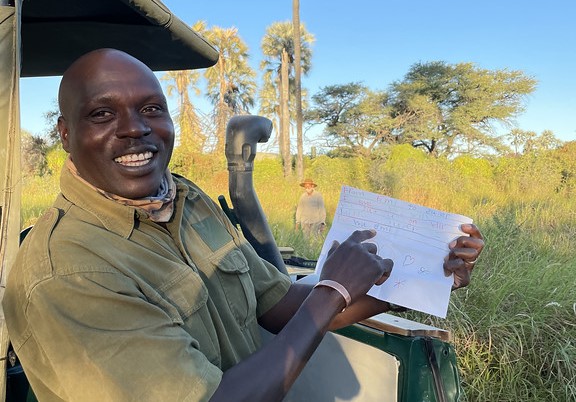 Africa presents ample opportunities to travelers seeking exclusivity, luxury, and unique experiences. There is truly an activity or encounter that fits into any and all trips—guaranteed to make your visit one that leaves you with memories that will last a lifetime.