Southeast Asia has been a highly sought-after travel destination for years, offering visitors an incredible range of experiences from cultural immersion to beach relaxation, delicious cuisines to bustling markets. It is a part of the world with which one easily falls in love and where every trip will inevitably surpass expectations—as its accommodations are luxurious and its activities are enriching.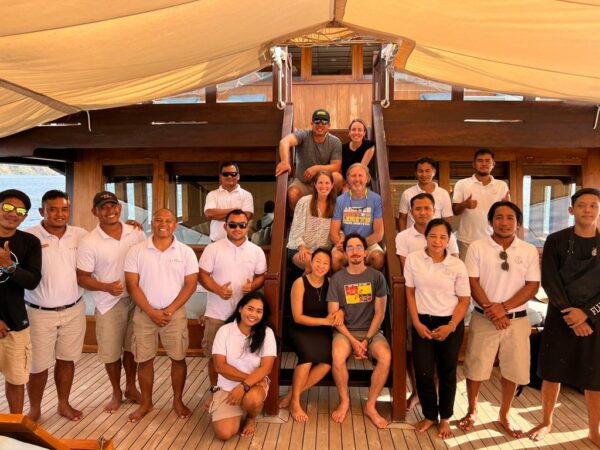 And yet, as always, there are ways of making a journey even more unforgettable, even more exclusive. We reached out to the expert, Dianna Upton, Travel Beyond's Product Manager for Southeast Asia, to get a few tips and tricks for making your next trip to Southeast Asia the most magical yet!
Book Private Boat Charters
Southeast Asia is home to some of the most beautiful islands and coastlines in the world; and booking a private boat charter proves the best way to explore them. It affords you the flexibility to extend, shorten or change a day's plan, gives you access to your own chef and guides, and allows you to soak in the incredible scenery surrounded by just your personal travel companions.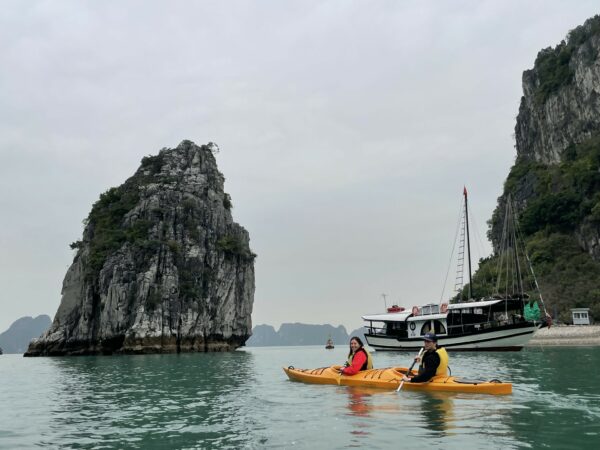 Indonesia, in particular, is one of the best places to take advantage of this exclusive opportunity, with private charters available in Raja Ampat, where the snorkeling and diving are unmatched, the Komodo Archipelago, for sightings of the famous Komodo dragons, and Borneo, to find and watch the native orangutans. You can also secure your own junk boat while sailing around Vietnam's Ha Long Bay, take a private speedboat from Ho Chi Minh City to the Cu Chi Tunnels, or organize an exclusive river boat cruise while in Bangkok, Thailand.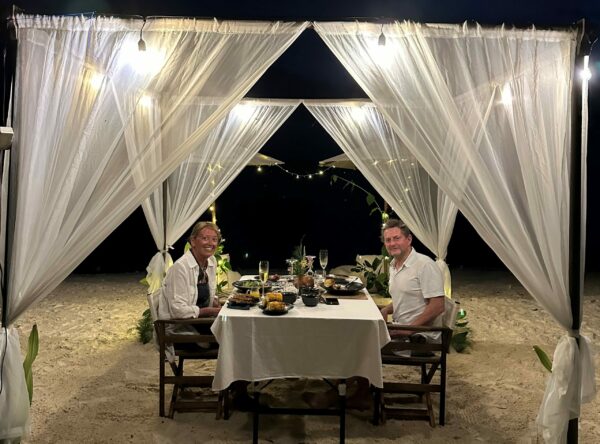 Upgrade Your Transportation
If you're looking to travel in style, and to gain a more unique perspective of the country in which you are traveling, upgrading your transportation is a must. While in Vietnam, you can schedule a seaplane flight from Hanoi to Ha Long Bay, giving yourself an incredible aerial view of the famous limestone formations. Another option is to organize a helicopter flight while in Bali. This will allow you to see the island's stunning landscapes from an entirely new vantage point.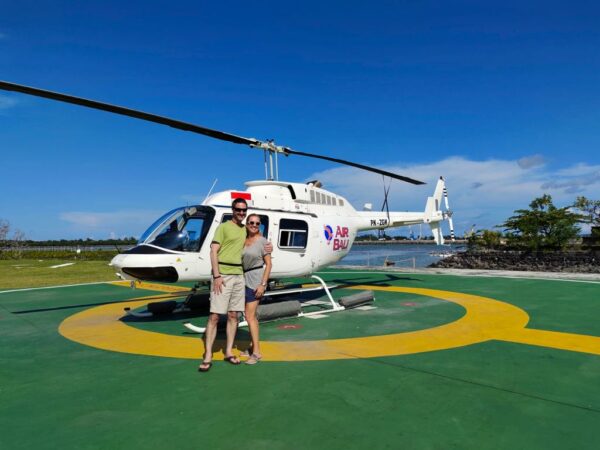 Reserve Exclusive Visits & Experiences
No matter which country you choose to visit, travelers looking for a more exclusive experience can always book private visits and tours. In Hue, Vietnam, you can arrange a special meeting with descendants of the royal family to learn about their history and culture. If staying at the Four Seasons Elephant Camp in Thailand, you can enjoy a private dinner in the elephant sanctuary surrounded by these majestic animals. Another option is to take a private cooking class, available throughout Southeast Asia. In this more intimate setting, you will have a more hands-on experience, all the while learning about local cuisines and techniques.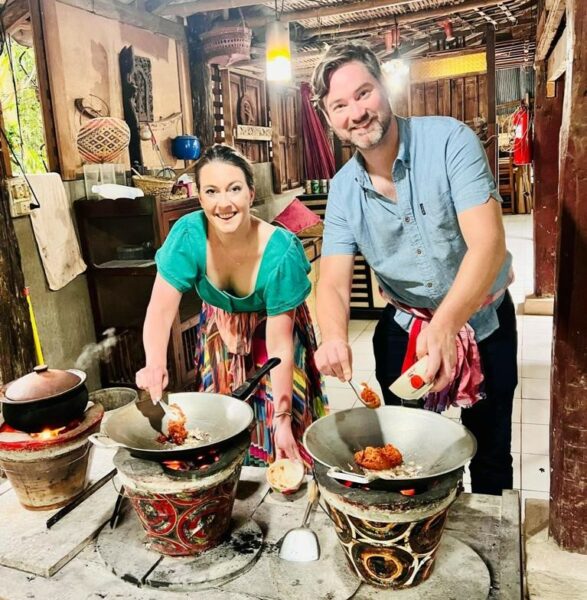 Stay at Exclusive Properties
Finally, one of the best ways to make your trip to Southeast Asia more private and luxurious is by staying at exclusive properties. Pa Sak Tong, located in Chiang Rai, Thailand, is a prime example. This property offers multiple private villas, each with its own personal chef, infinity pool, gym, spa, and of course stunning views of the surrounding mountains. Your stay here includes a private elephant experience and can be entirely personalized to your preferences—right down to the smallest detail. Travelers might also consider Song Saa Private Island, part of Cambodia's Koh Rong Archipelago. Here,  every villa, whether over-water, jungle, or ocean facing, has its own pool and access to a team of dedicated Guest Experience Ambassadors, who can help design your perfect stay.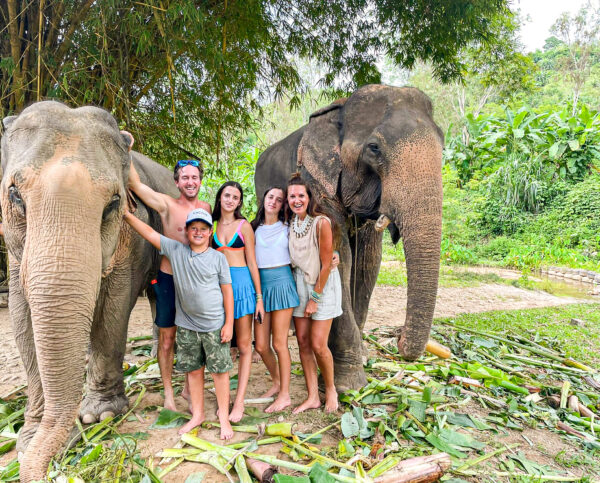 There's no doubt that Southeast Asia offers a wealth of experiences for travelers, each of which adds something new and unique to a trip. There are also a handful of ways to curate something more exclusive and create an even more memorable adventure. Be it booking private boat charters, upgrading your transportation, reserving exclusive visits and experiences, and staying at exclusive properties, we can help you create a one-of-a-kind travel experience that you'll remember for a lifetime.
*Featured photo: The Aqua Blu in Raja Ampat. Photo courtesy of Aqua Expeditions.