Ecuador's Galapagos Islands are a magical destination to explore. The landscapes—from lava flows to lagoons—and the wildlife—be it giant tortoises or blue footed boobies—are unforgettable and unlike anywhere else in the world. The archipelago is home to unique species of both flora and fauna and, as such, has also become a place where critical scientific research is conducted and a site that proves essential to protect.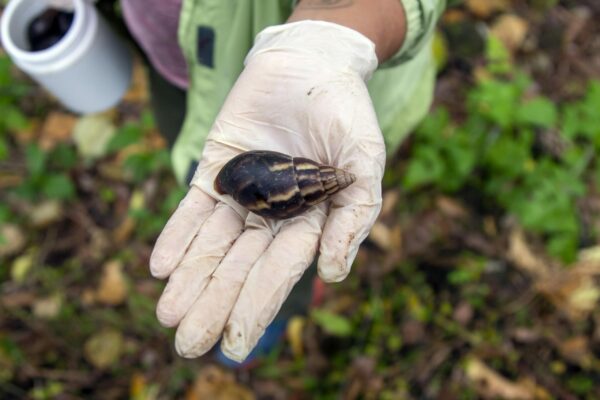 One organization that recognizes the islands' importance to our global ecosystem and strives to conserve them is IGTOA—the International Galapagos Tour Operators Association. Comprised of the industry's most sustainably-minded travel companies, the group takes a two-pronged approach to the Galapagos' preservation: working to promote responsible, low-impact tourism to the islands and providing financial support for local conservation initiatives and research. IGTOA spearheads conversations, tackles pressing issues, and just this past January, awarded over $100,000 dollars to a handful of projects, each of which address one (or multiple) of the important issues currently at play in the archipelago.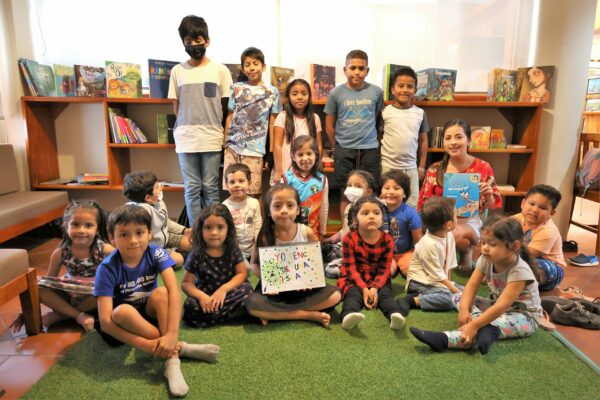 The community library on Santa Cruz Island, currently managed by the Association of Galapagos Guides (AGIPA), was one such recipient. As the only one of its kind in the Galapagos, the library has become a space that brings critical services to the local inhabitants, offering books, group discussions, forums, and numerous workshops including everything from literacy to vocational training to conservation. It also has internet, which is an amenity many would otherwise go without. IGTOA's contribution underscores their belief that these resources are all essential to the promotion of conservation, as preservation cannot exist without access to information.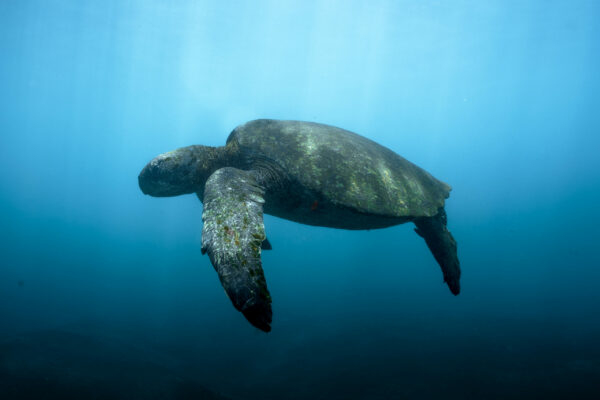 IGTOA also supported a Charles Darwin Foundation program which plans to use drones to monitor the sea turtles in Tortuga Bay. The goal of the initiative is to collect data on the impact that passenger vessels are having on the species' density, distribution, and movement patterns in order to ensure that tourism is having as low an impact as possible on the Galapagos' environment.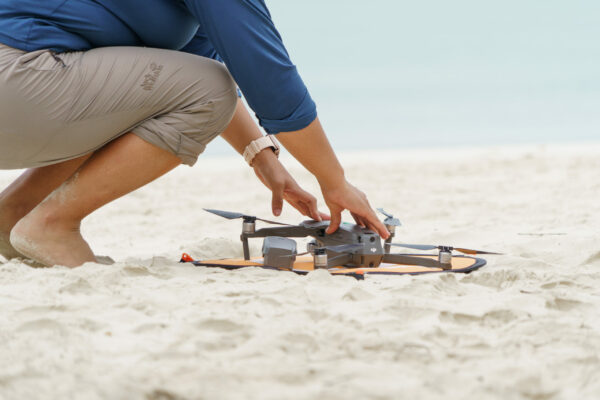 Yet another grant went to the ECOS Foundation (Education for Sustainable Communities), an Ecuadorian nonprofit focused on empowering the next generation of environmental stewards through experiential education. The IGTOA funding went toward purchasing tents and other equipment for the organization's field camps. A critical piece of their educational programming, these hands-on sessions allow for students to intensively study and come to understand and appreciate their local ecosystems.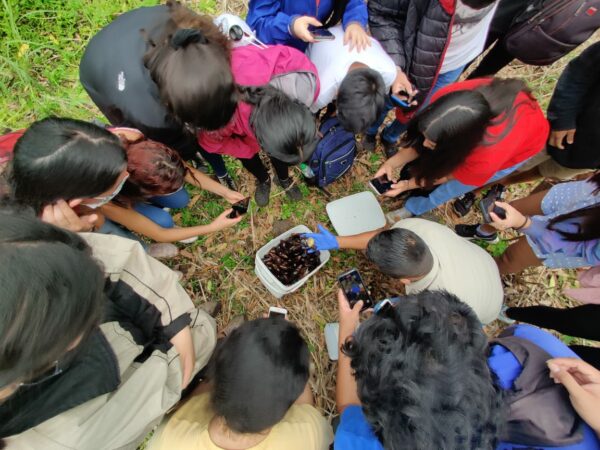 Because Travel Beyond is a member of IGTOA, every time one of our clients visits the Galapagos Islands, you support the organization and all of the incredible projects it helps fund. Travelers can rest assured they are not only traveling on the most environmentally friendly ships or staying at the most sustainable lodges, but also that their presence on the islands is helping to ensure it remains a place filled with wonder and discovery for generations to come!