Phuket is set to open to tourists in July and it couldn't be a more perfect time to visit. The past year has given this region of Thailand the opportunity to both rejuvenate itself and return to its traditional roots, making Phuket an ideal destination for those looking to head back to Southeast Asia.
Wildlife has returned in droves, a sign of a strengthening ecosystem and of the potential for prime underwater explorations. Locals have identified 11 rare sea turtle nests on Phuket's beaches, the most seen in 20 years. What's more, over 200 endangered green turtle eggs hatched in Samui while numerous leatherbacks have been returning to Phangnga and Phuket to lay more. Without the fishing nets and human traffic, they have been able to breed more safely and rapidly, which has allowed the species' population to grow. There have also been increased sightings of Blacktip reef sharks (over 80) and bottlenose dolphins (over 100), evidence of an ocean teeming with life.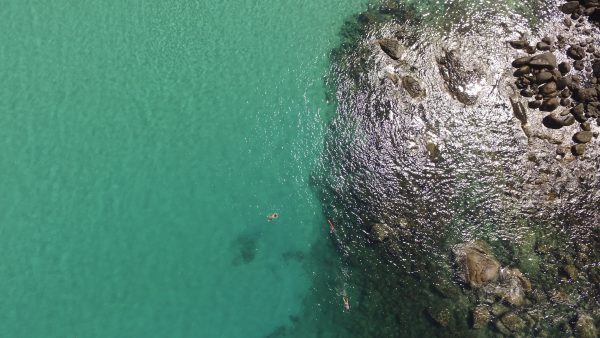 Additionally, beaches and attractions usually packed, currently have much fewer travelers and the coastline is pristine. With little traffic to navigate, water and roadways are wide open, allowing you to easily move from one sight to the next. And on top of that, you might find yourself completely alone at some of the most popular destinations, including James Bond Island.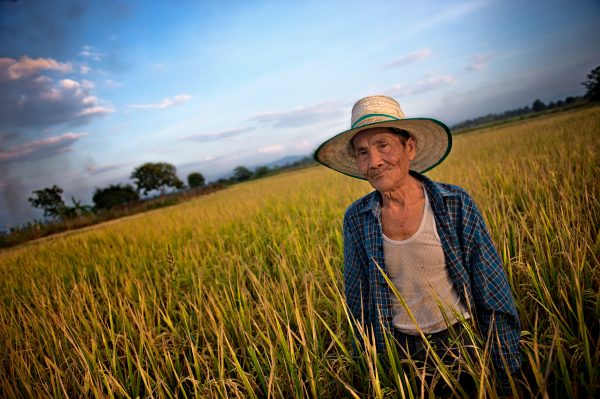 Whether your ready to snorkel amidst reefs or wander ancient temples, boat between islands or lounge on the beach, Phuket is the perfect destination in the coming months. You'll be able to enjoy its sights and sounds as those who adventured years before, free of the crowds that have come to frequent southern Thailand.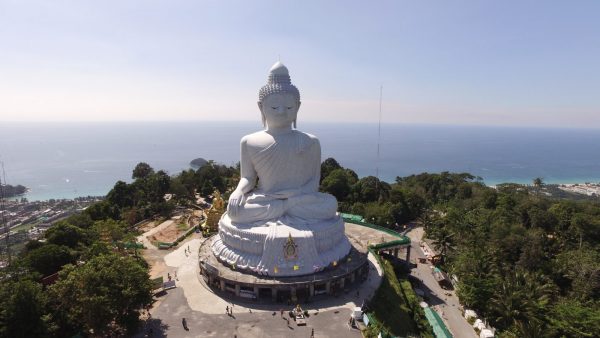 How to Visit Phuket
Our Southeast Asia specialist, Dianna Upton, is a great person to help you plan a trip to Thailand! Having visited the country many times, Dianna knows the hot spots as well as the hidden gems! Dianna will make sure your Southeast Asia dreams become a fantastic reality!