Song Saa Private Island is a heaven of sustainable luxury, nestled in the undiscovered beauty of Cambodia's Koh Rong Archipelago. With unique cuisine, stunning sunset views of the Gulf of Thailand, and an array of spa and wellness treatments, Song Saa offers the ultimate indulgence for mind, body and soul. Best of all, their commitment to environmental and community programs means your footsteps will be treading lightly on this special piece of paradise.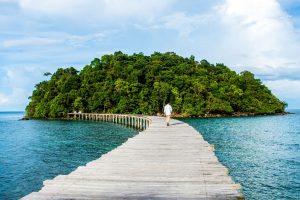 Song Saa features 24 luxury over-water, jungle- and ocean-view villas, built with sustainable materials and with the deepest respect for the natural environment. Open-plan living spaces and outdoor decks with daybeds allow you to enjoy the island's magnificent seascapes and rainforests. All villas feature king size bed, twin vanity bathroom, oversized sunken bath tub, fully stocked personal bar, flat screen TVs, Bose surround sound system, wifi, lounge area, outdoor shower, private pool and a team of dedicated Guest Experience Ambassadors to make your stay great one.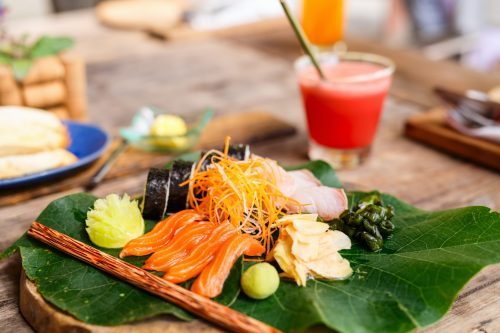 Dining at Song Saa Private Island is a sumptuous experience, where the focus is on fresh, sustainable and 80% locally sourced food. Every dish is inspired by the local environment and celebrates the natural gifts of the islands.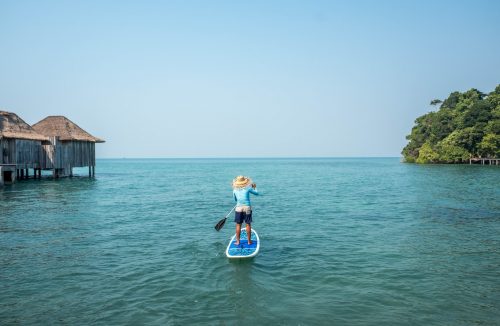 Song Saa Private Island offers a host of adventures and activities to enhance your private island experience. Snorkeling, sea kayaking, island "safaris," conservation activities, sailing, scuba, spa treatments and meditation are just some of the experiences you will have available. And of course, enjoying some relaxing beach time should definitely be on your list of things to do!
Interested in Song Saa?
Our Southeast Asia Product Manager, Dianna Upton, is a great person to help you plan a trip to Song Saa and Cambodia. Her intimate knowledge of Southeast Asia will ensure that your travel dreams become a wonderful reality!