The holidays are fast approaching, and with it perhaps, the stress of finding the perfect gift for your friends and family. Sports enthusiasts may favor one thing, while theater fanatics might prefer another. Then there is our favorite—the avid travelers. We polled our Travel Beyond experts to ask for their insight and they have identified a wide range of items that intrepid explorers would not only love but actively use.
Accessories
Cord Organizer: When traveling, you undoubtedly bring at least two electronic devices which, while essential for passing the time and capturing your experiences, unfortunately come with several charging cords. To avoid tangles and help organize the mass, a cord roll or taco are a must. Simply wind and then snap or slip your cords into place for quick and easy access whenever charging is required.
Synthetic Wedding Band: Help your married friends prevent damage to, or loss of, their irreplaceable jewelry by gifting them a high-quality rubber wedding band. Both Groove and QALO are great options.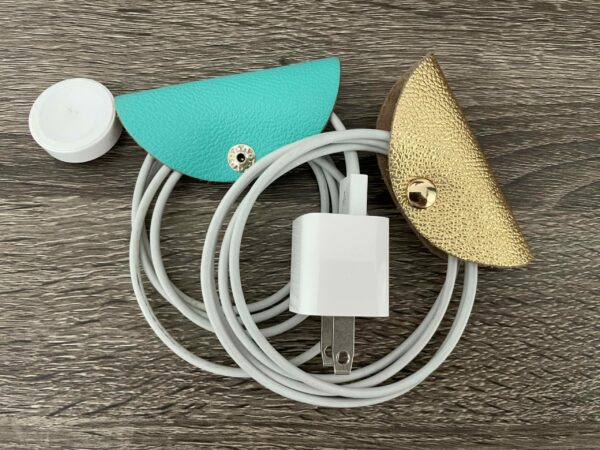 Electronics
AirFly: While many travelers have upgraded to wireless headphones, other devices still require a headphone jack, including in-flight entertainment and televisions at the gym. An AirFly adapter simply plugs into the jack, allowing you to pop in your earbuds, and enjoy whatever content you desire.
Portable Hotspot: While many phones have a personal hotspot, it only works when one's data plan is operational, and the phone is running within its country of origin. Therefore, internet enthusiasts would love and need a portable hotspot. The Sapphire 2 is one option that provides Wi-Fi access in over 130 countries!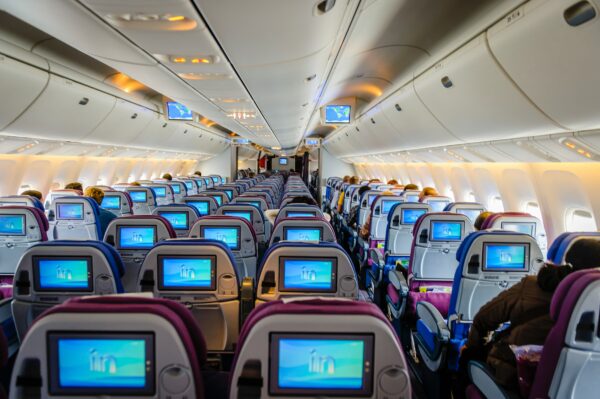 Travel Perks
Airline Gift Cards: What could be better than giving the opportunity to travel? You can do just that by purchasing a gift card from airlines such as Southwest, Delta, and American. Amounts generally range from $50 to $1,000 and allow the recipient to travel anywhere they might want!
Priority Pass Membership: Help make your loved one's long layovers more manageable by providing access to over 1,300 airport lounges around the world. There are three tiers of membership—standard, standard plus, and prestige – and all of them come with not only additional airport shopping, dining, and spa savings but also club entrance regardless of ticket class.
Global Entry or Clear Membership: No official gift card exists for this present, but why not offer to cover the fees associated with either Global Entry (expedited customs & immigration) or CLEAR (expedites the TSA security process)? For those who travel often, one or the other (or both) is a must-have.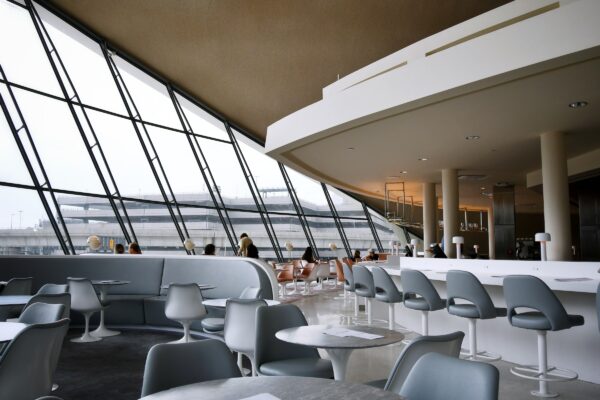 Inspirational
Bucket List Books: Stimulate future travel ideas with some inspirational literature. 1,000 Places to See Before You Die, The Bucket List: 1,000 Adventures Big and Small, Atlas Obscura, and Destinations of a Lifetime are just a few that detail a wide array of destinations and experiences. From the well-known to the obscure, an interesting book is the perfect gift for anyone looking for their next adventure.
Scratch/Pin Map: Whether one's travels are focused within the US or across the globe, these maps allow someone to not only appreciate where they've been but also consider where they want to go next. Simply scratch off the coating or put a pin into each country or state visited and voila, you have a priceless memento, continued inspiration, and a great conversation starter.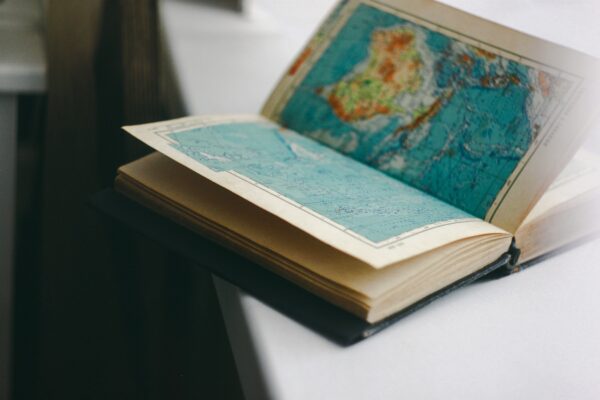 Packing & Clothing
Packing Cubes: There is no better gift for someone on the go! These cubes keep clothes organized while packing, unpacking, and repacking. Smaller containers are great for toiletries, socks, and undergarments while slightly larger cubes are ideal for sweaters and pants. Consider gifting a few different sizes, and multiples of each.
Reusable Storage Bags: Good for both the environment and organization, reusable storage bags, such as those made by Stasher, are a travel essential, especially when visiting a country where single-use plastic is banned (Rwanda, Kenya, Uganda, and Tanzania). These can hold snacks, toiletries, wet clothing, or really anything else you'd like to keep separate from the rest of your luggage.
Travel Hat: No matter the destination, a good hat is a must. Africa enthusiasts might enjoy a wide brimmed hat, be it made from stylish straw or more sportswear material. Someone who loves being in and around water might prefer a mesh baseball cap. There are even hats you can shove into your suitcase without them becoming misshapen.
"Throw-Back" Gifts
Fanny Pack: Yes, these are not only back in fashion but perfect for those travel days when you have too much to fit into your pockets but not enough to warrant a full backpack. Fasten it around the waist or wear it across your shoulder, and you are ready for a day of exploration.
Disposable Cameras: In this age of digital cameras and mobile phones, access to our photos is usually instant. Gone is the surprise picking up pictures at the photo shop to discover what you've captured. Consider giving a small supply of cameras to individuals traveling together as a group. Instruct each person to document their experiences and upon return home, travelers can develop the photos and then get together to share pictures and reminisce about their adventures.
No matter who the travel enthusiast is or where they're going, there's a perfect gift for them!