My most recent trip to Africa brought me to Tanzania, the authentic Africa. I was lucky enough to explore several national parks, take in the views of the Ngorongoro Crater, a natural wonder, and immerse myself in the heart of the Great Migration.
A trip to Tanzania should most definitely be on everyone's bucket list. This country is so diverse and has many different experiences to offer. From the chasing the cheetah in the Serengeti Plains to trekking the wild chimpanzees in the Mahale Mountains to relaxing on the beaches of Zanzibar. Tanzania is a special place that can offer many different itineraries to best fit any traveler.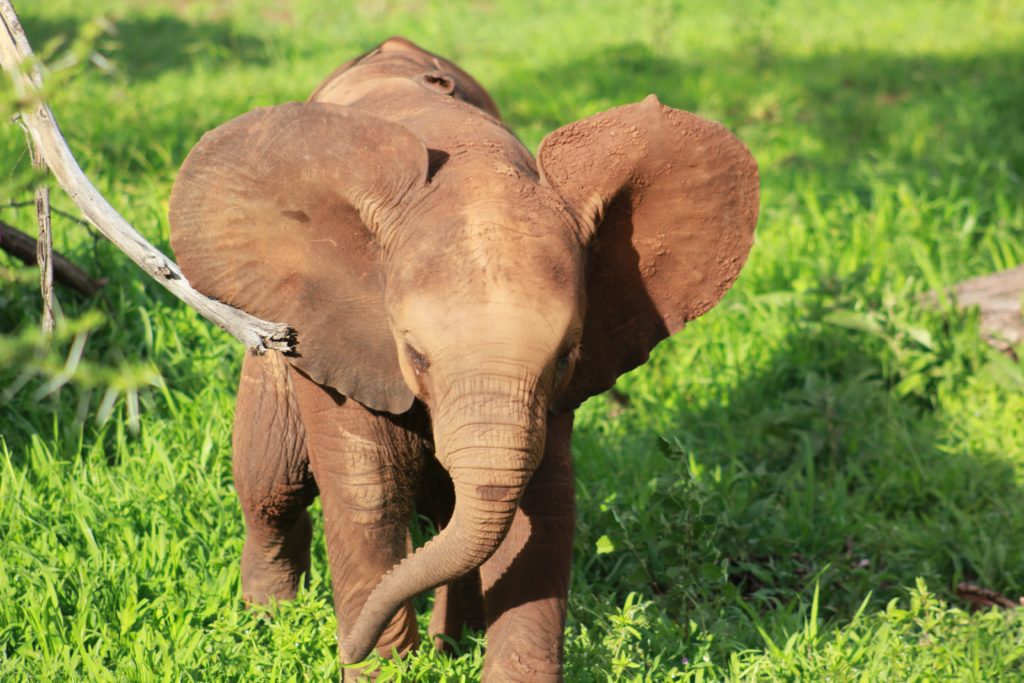 Tarangire National Park
Home to a high density of elephant, this national park is the perfect place to get up close and personal with the gentle giant. This particular area is heaven for bird lovers, with more than 550 species to capture through your lens. With the Tarangire River winding through the park, it makes the perfect location for animals to reside year round. The park has a breathtaking landscape and its sloping hills, abundant baobob trees and rolling river make it the perfect place to begin your safari experience.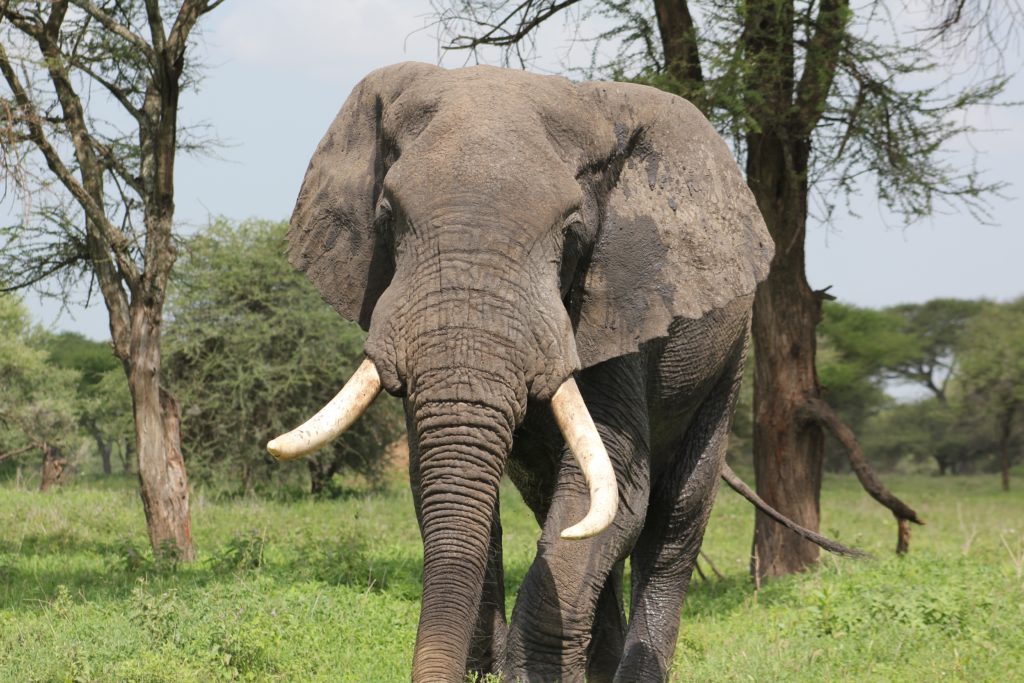 Ngorongoro Crater
Geologically known as a caldera, or collapsed volcano, the Ngorongoro Crater attracts people from all over the world year-round. Being one of the only protected areas in Tanzania which is also home to rhino makes this natural wonder a must-see. With its amazing views and abundance of animals, you will never forget this fascinating destination.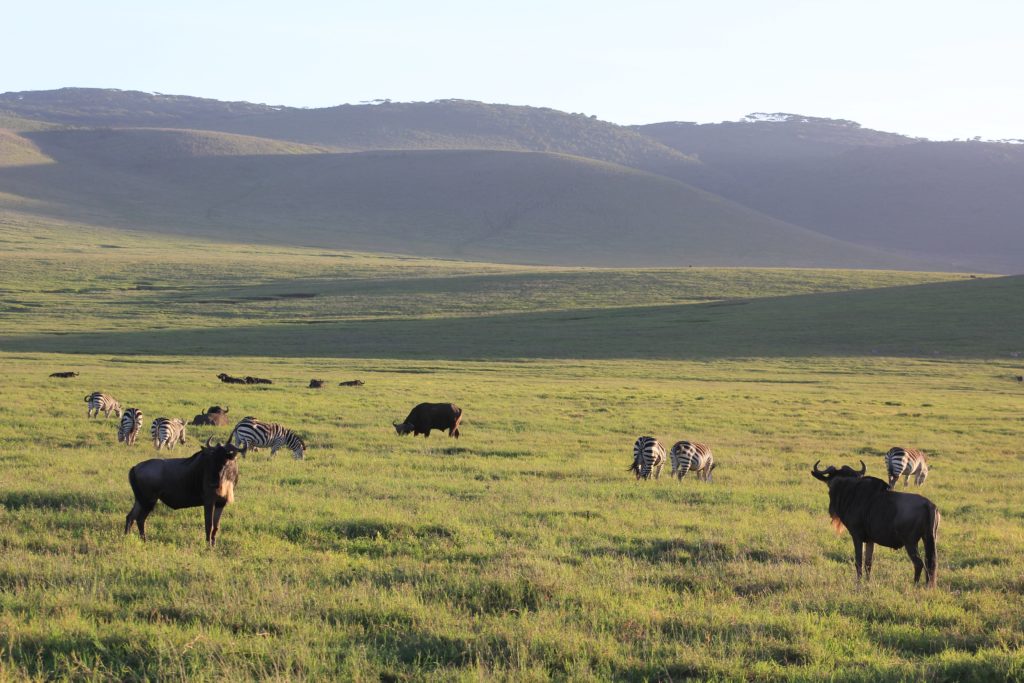 Serengeti National Park
During this trip, we explored Southern and Northern Tanzania as well as the Northwestern corridor of the Grumeti Private Concession. We traveled in February and were able to witness the Great Migration in the Southern Serengeti. With more than 1.5 million wildebeest and over 200,000 zebra continuously moving to find fresh grass, this was definitely a memorable experience. During the migration months, the wildebeest tend to birth their calves in the Southern Serengeti when the rains start falling. It was an exciting time to be in Tanzania in order to see all of the brand new babies! We were right in the middle of all the action!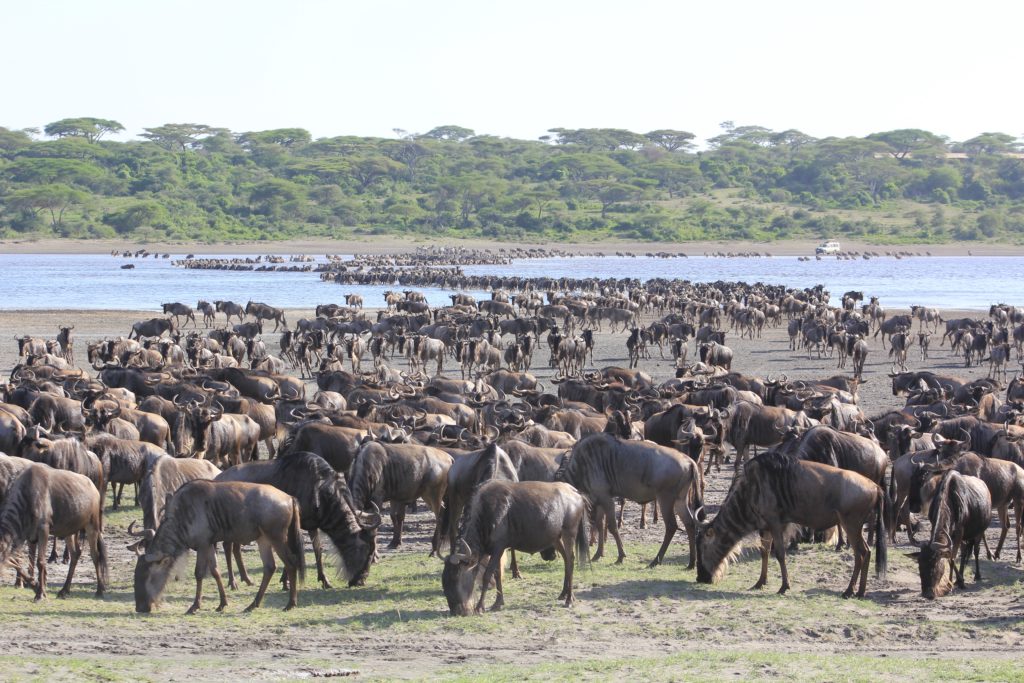 If Tanzania isn't already on your bucket list, I encourage you to add it! The diversity of wildlife and landscapes makes this a terrific destination for any traveler.