Nestled in the heart of East Africa, Uganda is a country often associated with primate trekking. Guests can hike to find the endangered mountain gorillas, chimpanzees, and even golden monkeys. However, there is so much more to experience and explore within the country. From national parks to community engagement, bird sanctuaries to boat rides, Uganda certainly shines as a stand-alone African destination.
Murchison Falls National Park
Located in western Uganda, Murchison Falls' main attraction is the Nile River. Here visitors can enjoy scenic river cruises that reveal the rich flora and fauna of this water-based ecosystem. You'll encounter crocodiles, hippos, and many of the 1,183 bird species who call the country home. What's more, you might also spot some of the resident elephant, as Murchison Falls claims the largest pachyderm population in Uganda.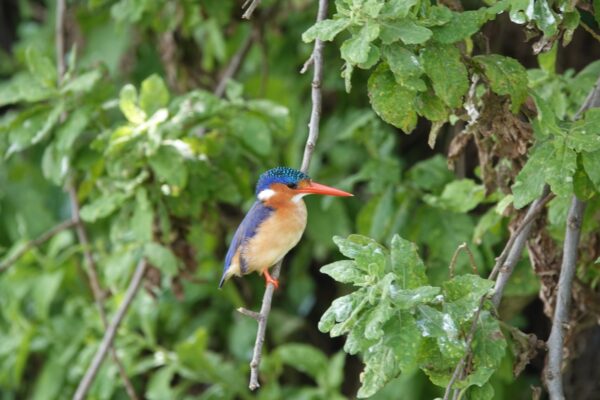 The park also houses the world's most powerful waterfall, Murchison Falls, known locally as Kabalega. It might not be the tallest, with the highest drop being only 130 feet, but the water cascades with such force, it is a treat for the eyes and ears. Due to its power, boats can't get too close, but visitors can see the spray from the river, and visit it from above.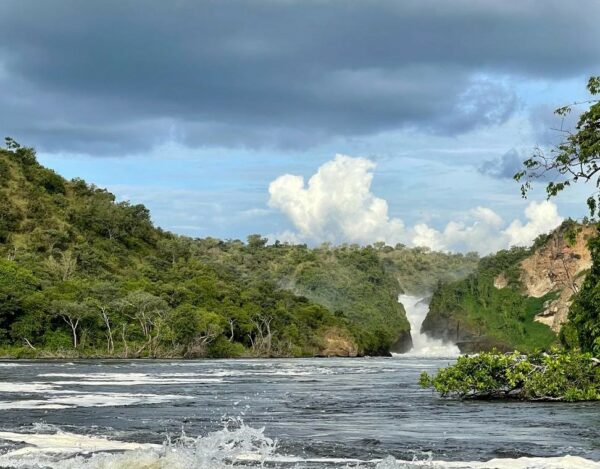 Community Encounters
Uganda also offers visitors numerous opportunities to meet local people and to learn about the conservation and community initiatives operating throughout the country. One such project is Ride 4 A Woman (R4W), started by Evelyn Hasaba. Launched in 2009, the nonprofit has built a community center to support women struggling with issues related to HIV, domestic violence, and poverty. The participants learn new skills such as sewing, basket weaving, dancing, and singing or can apply for microfinance loans. Visitors can meet these incredible women, hear their stories, and join in some of their skill development sessions, including sewing and cooking.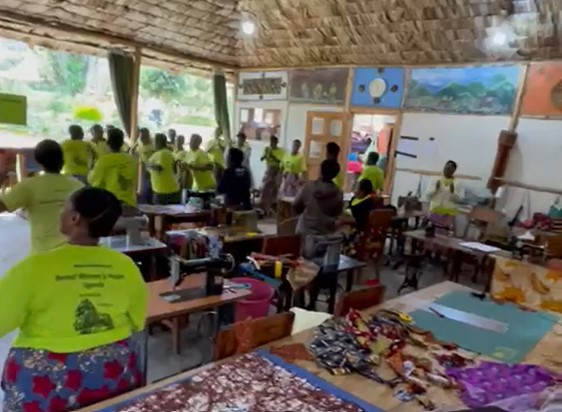 When in Bwindi, the launch point for the mountain gorilla treks, you can also have a tour of the community hospital. Opened in 2003, the site strives to meet the medical needs of the surrounding villages and provides services ranging from mental health support to reproductive health education. A nursing school was opened ten years ago, having now educated around 450 students, and an ICU was added in 2020. Walking through the facilities provides deep insight into the Ugandan healthcare system and the challenges locals face regularly.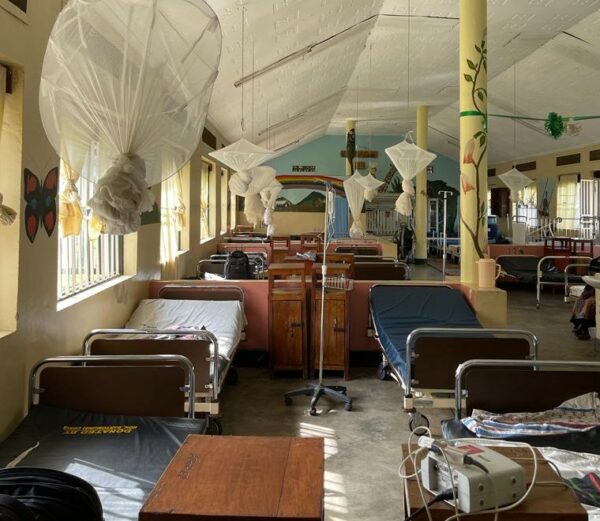 No matter which organization you choose to visit, these community interactions are a great way to learn more about Uganda, to meet local people, and to support the important work being done.
Queen Elizabeth National Park
Toward the southwestern corner of Uganda sits Queen Elizabeth National Park, a destination perfect for those looking for a more traditional safari experience. Due to the presence of lakes, grasslands, forests, and wetlands, the park boasts the widest variety of animals in Uganda, including buffalo, elephant, giraffe, antelopes, and lions. And there are ample ways by which visitors can spot this wildlife, be it a game drive, a walking safari, or a river cruise. The Kazinga Channel proves a particularly prolific part of the park and is worth a boat ride.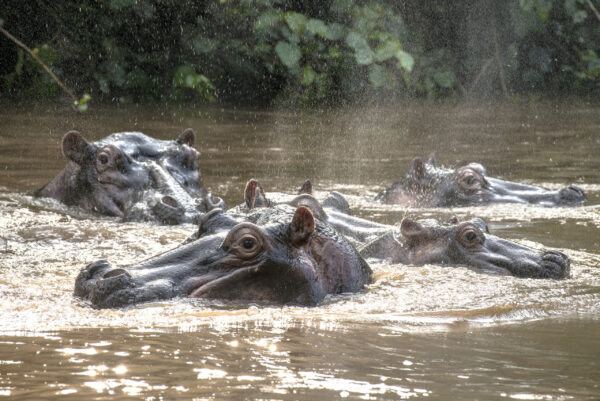 Kyambura Gorge Lodge is an incredible base from which to explore Queen Elizabeth National Park. It affords expansive views of the savanna, the distant mountains, and the Kyambura Gorge, after which the property is named. Guests can enjoy walks right from the grounds, hike to find the lost chimps (offered only in the morning), participate in eco-tourism projects, and even try their hand at beekeeping. These activities are the perfect addition to the game drives through the park itself.
Unique Wildlife Sightings
For budding ornithologists or lifelong bird enthusiasts, it is worth adding a night in Entebbe in order to visit the Mabama Swamp. It can be reached either by car (an approximately 1-hour drive) or boat (40 minutes) and is home to the famous shoebill stork. A morning tour is best, as the temperatures are cooler, which both humans and wildlife appreciate, and a plethora of additional birds are likely to be spotted, such as flycatchers, jacanas, herons, swallows, and ducks.  Bringing binoculars is a must!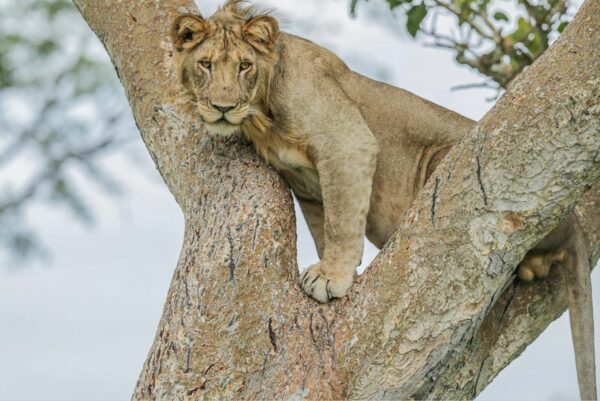 Uganda is also where visitors can find the internationally renowned Ishasha, or tree climbing lions. Living in the Ishasha section of Queen Elizabeth National Park, a roughly 2-hour drive from the more frequently visited Mweya area, these lions are an incredible attraction simply because they do something that most lions do not—climb and sit in the treetops. It is believed they have learned this skill as a means of avoiding the tsetse flies, but no matter the reason, there is nothing more memorable than finding these massive cats high off the ground.
The country of Uganda offers visitors a truly comprehensive experience. From primate trekking to game drives, community visits to boat cruises, you can find everything you might want in an African adventure within its borders.