South Africa's Western Cape is lauded as the food and wine capital of Africa, where the bombastic flavors of Cape Town restaurants perfectly pair with the rich array of South African wines from the neighboring Cape Winelands. South Africa's fresh coastal seafood, rich cattle heritage and fertile farmlands combine to easily allow world-renowned chefs incredible access to local ingredients, presented to lucky diners in delicious entrees and more.
Within the Western Cape lie three boutique five-star properties owned by The Last Word. Located in Franschhoek, Constantia and Long Beach, each property hosts less than 10 rooms or suites and serves as a relaxing retreat in some of the region's most beautiful destinations.
Guests at each property can venture to area restaurants and vineyards to put their taste buds to the test. Enjoy wine tasting tours in the Cape Winelands or stroll through the quaint villages of Franschhoek and Constantia for shopping and entertainment. Sip a steaming mug of coffee on a balcony overlooking the white sands of Long Beach, where you may just be lucky enough to catch a view of whales! No matter the location, you can indulge nearby in some of the best gourmet restaurants in all of South Africa before retiring for the evening to your luxury room.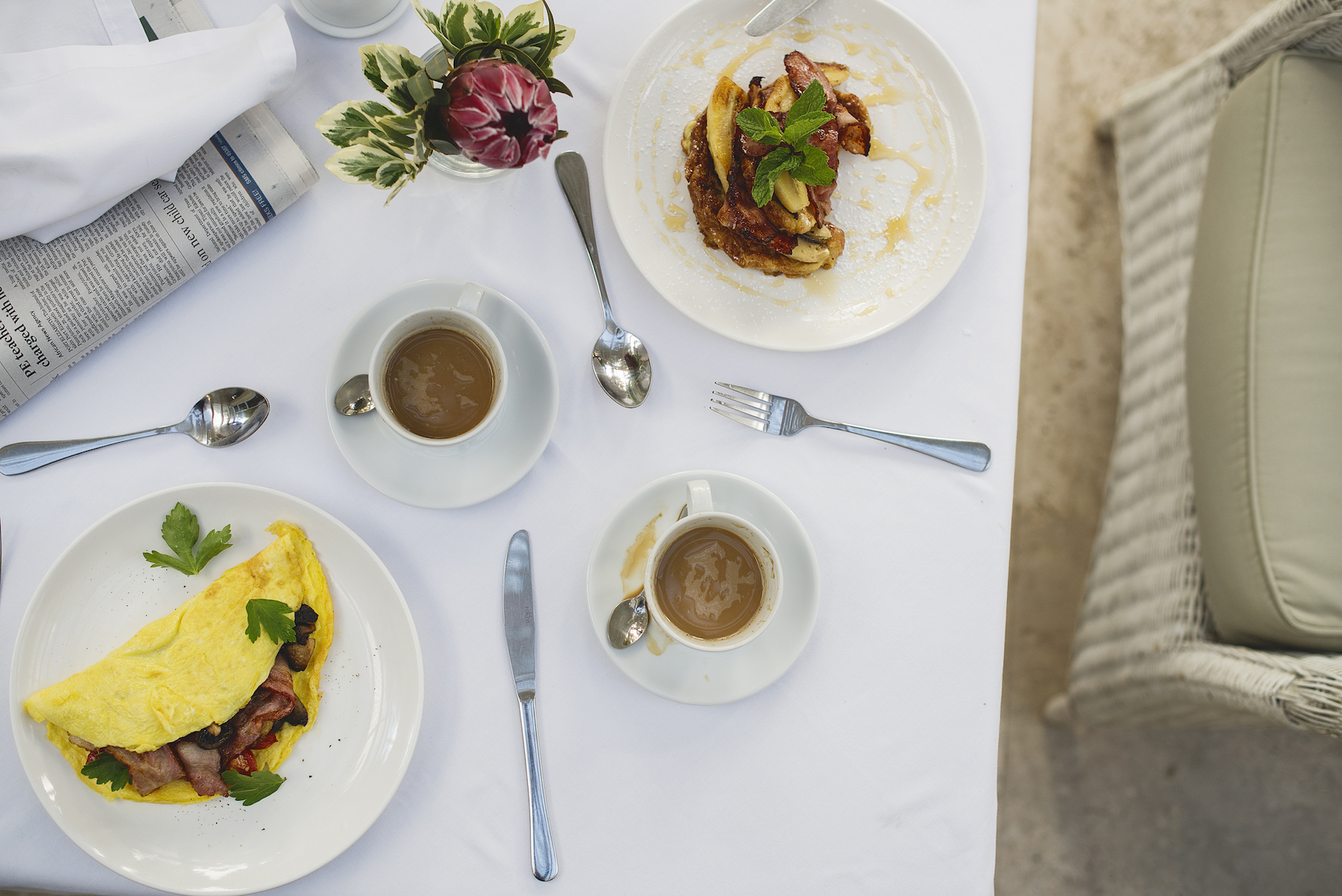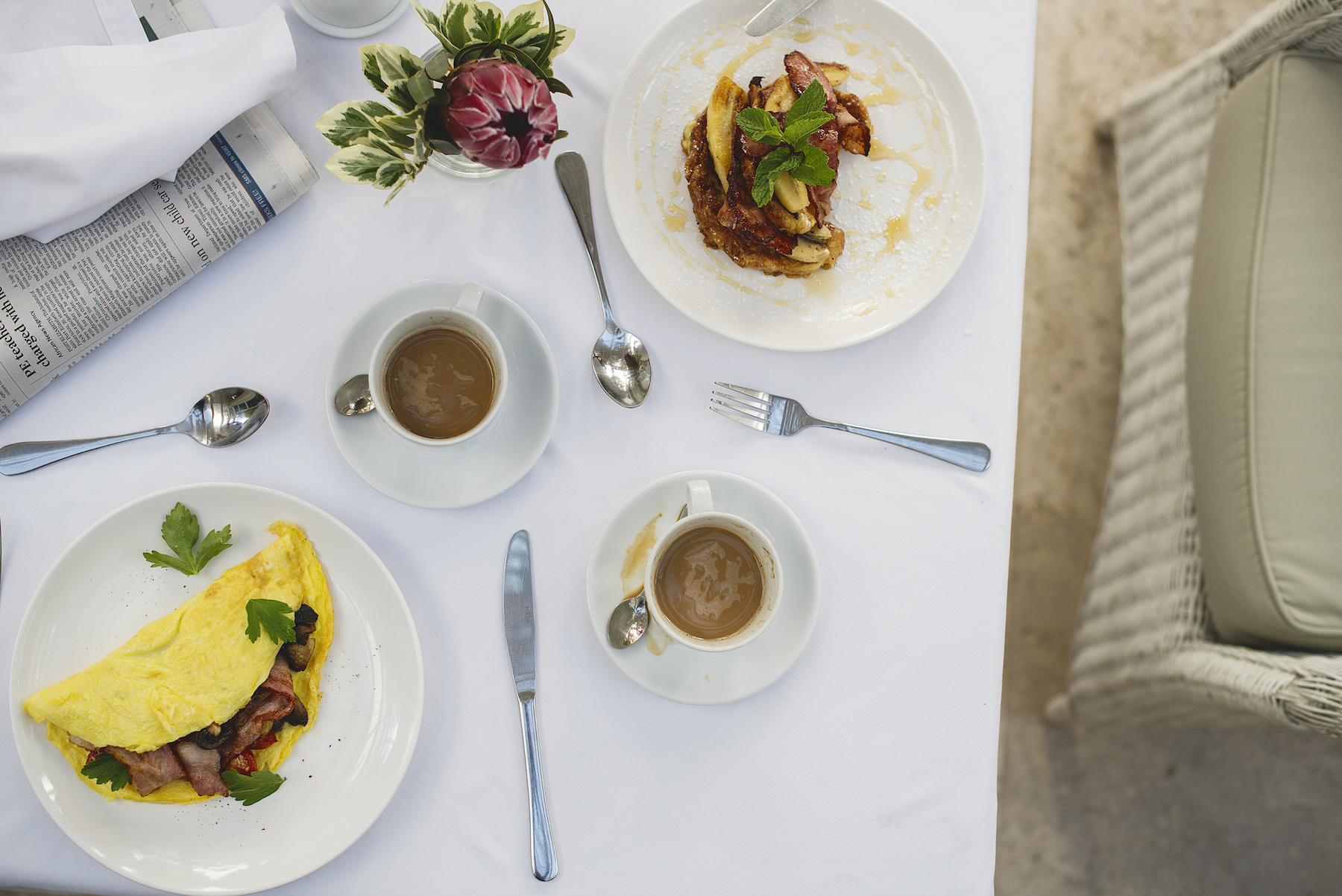 Franschhoek
The Last Word Franschhoek's French Provençal design melds seamlessly into the overall design of South Africa's "French Quarter." With Cape Huguenot heritage, each of the eight superior double rooms and two pool suites provide guests with private retreats, complemented by elegantly designed public areas including a pool and courtyard.
Here, guests can enjoy horseback wine tours, easily hop on the Wine Tram, explore the region's French heritage or meander through the quaint shops next door. With countless incredible restaurants hosted at local vineyards or dotting the streets of town, it's easy to fall in love with the cuisine, scenery and accommodation in Franschhoek.
View a sample itinerary that includes The Last Word Franschhoek.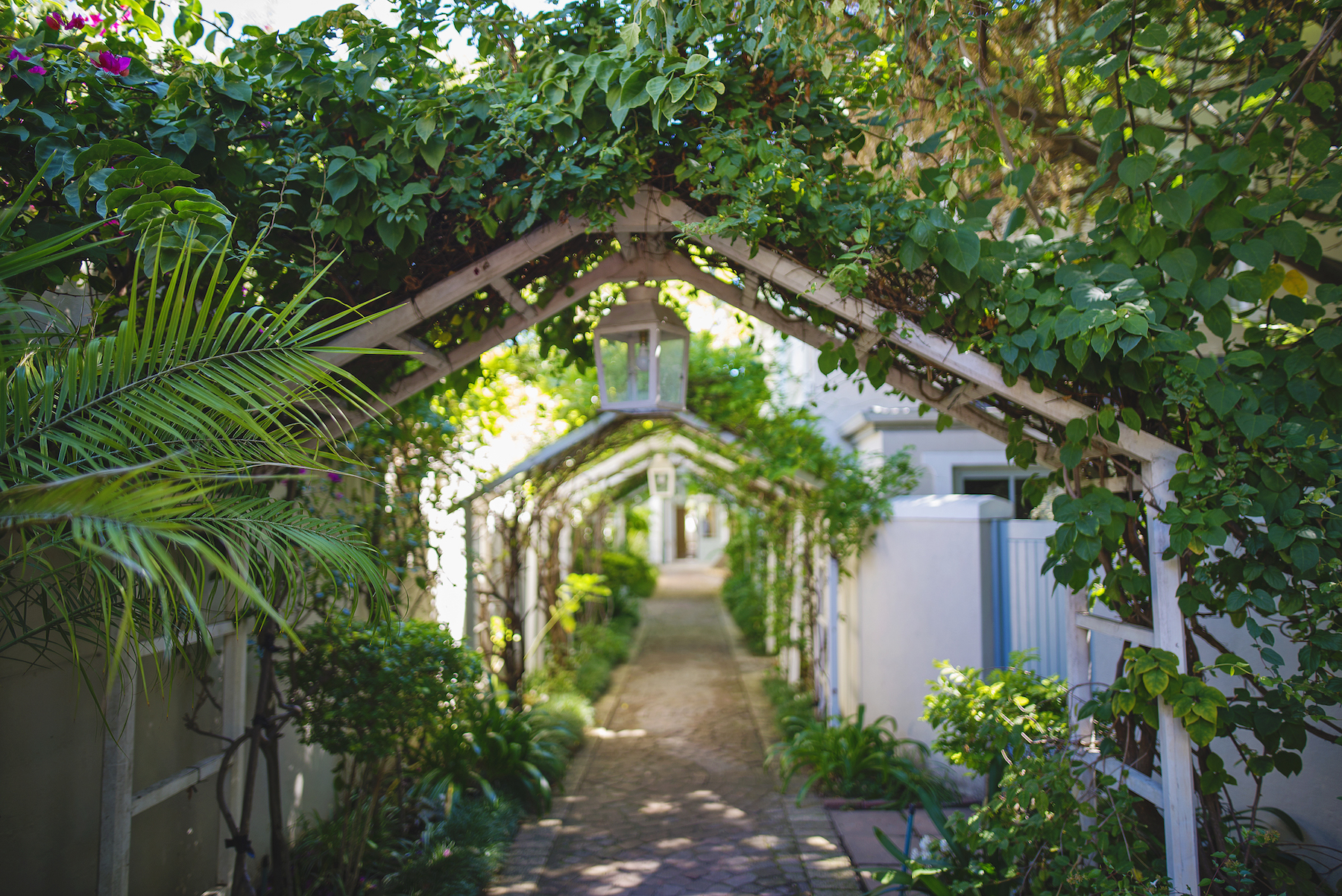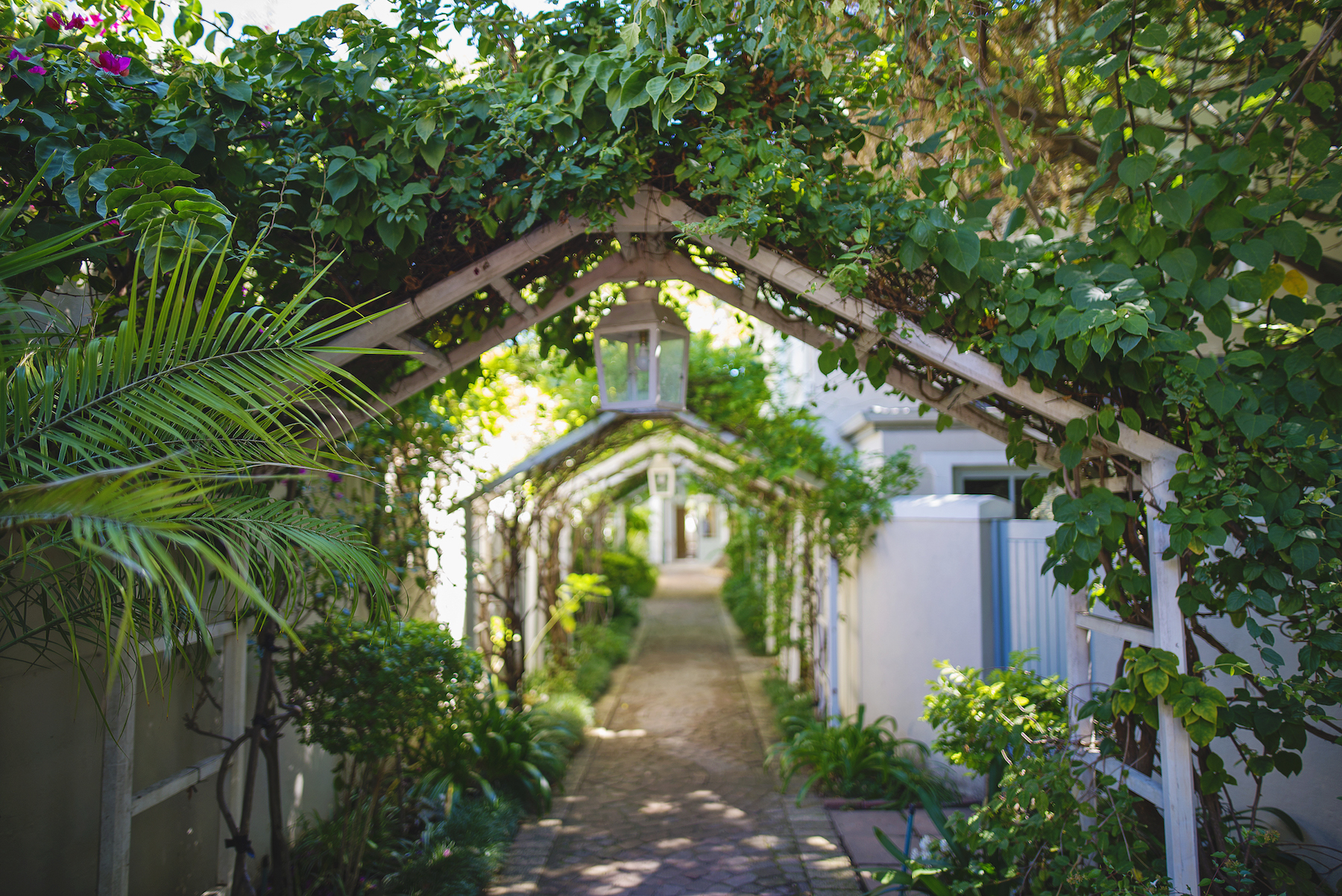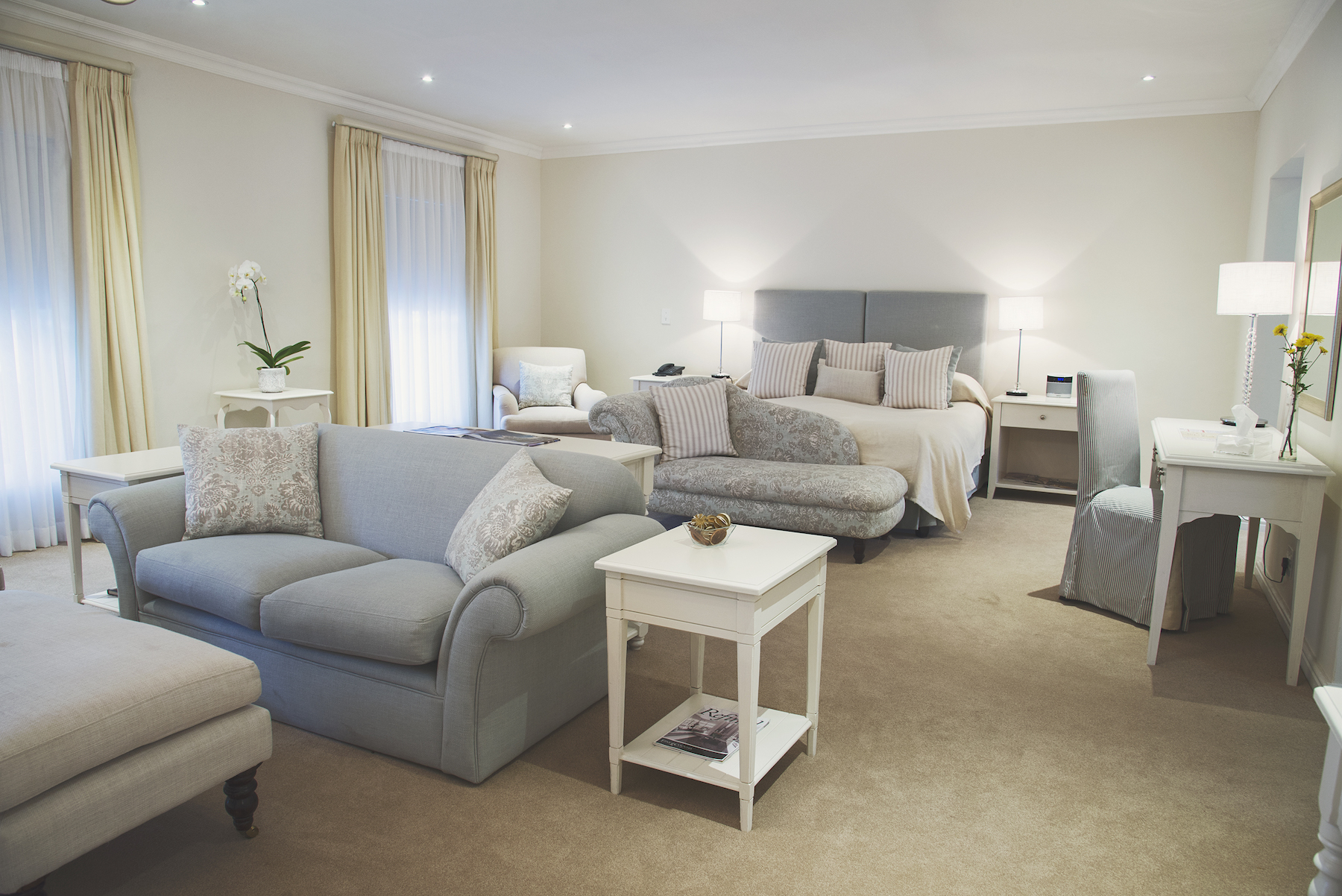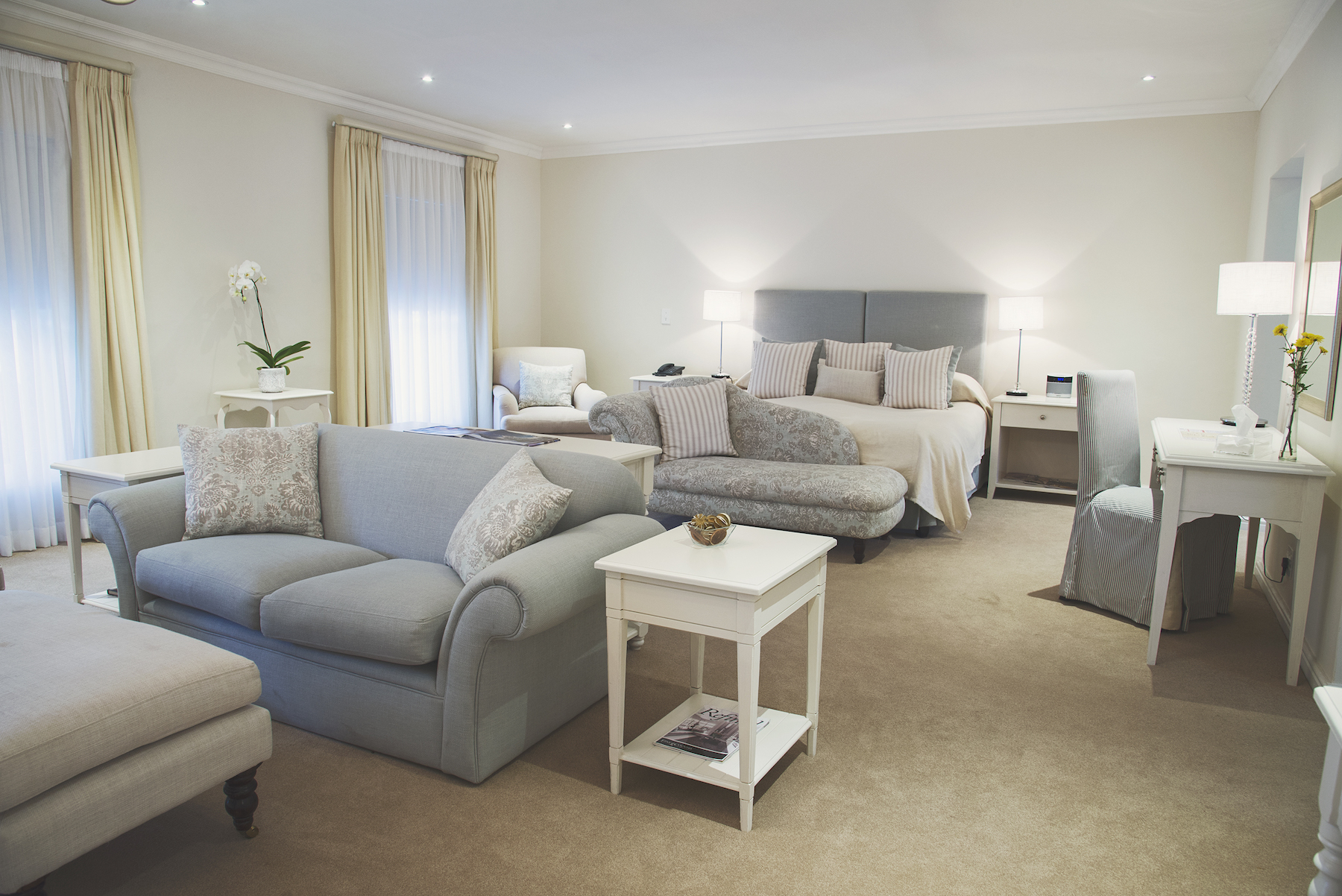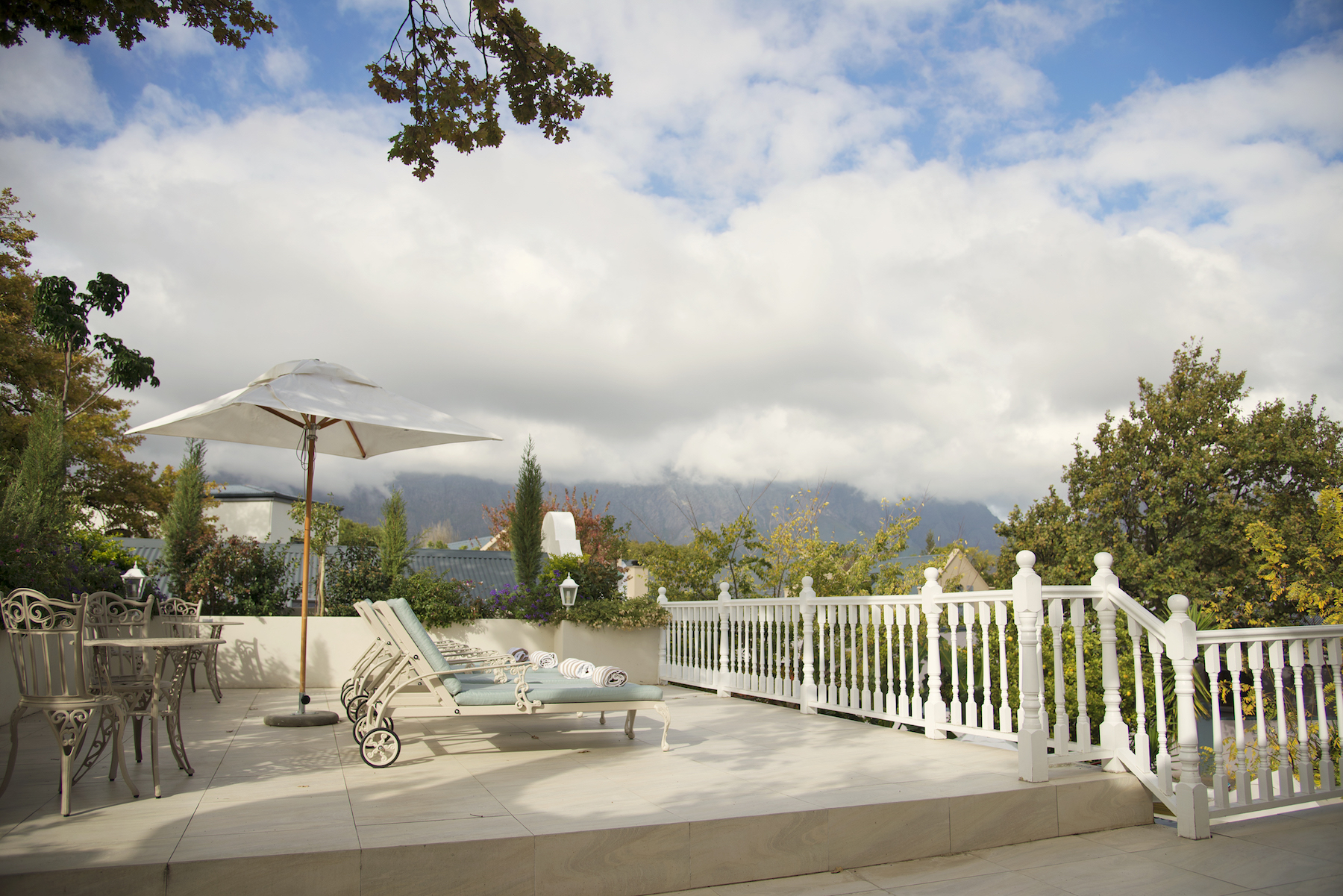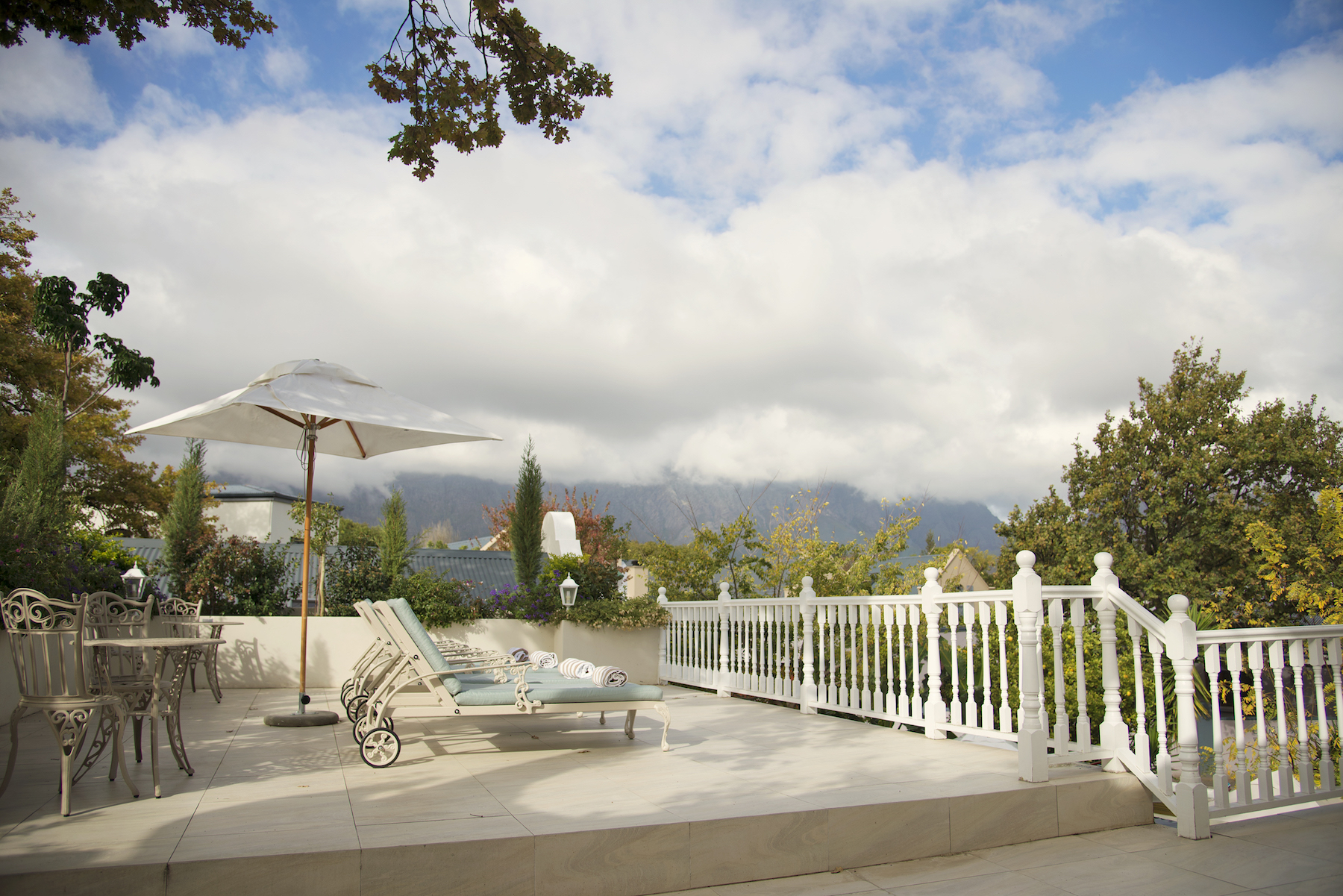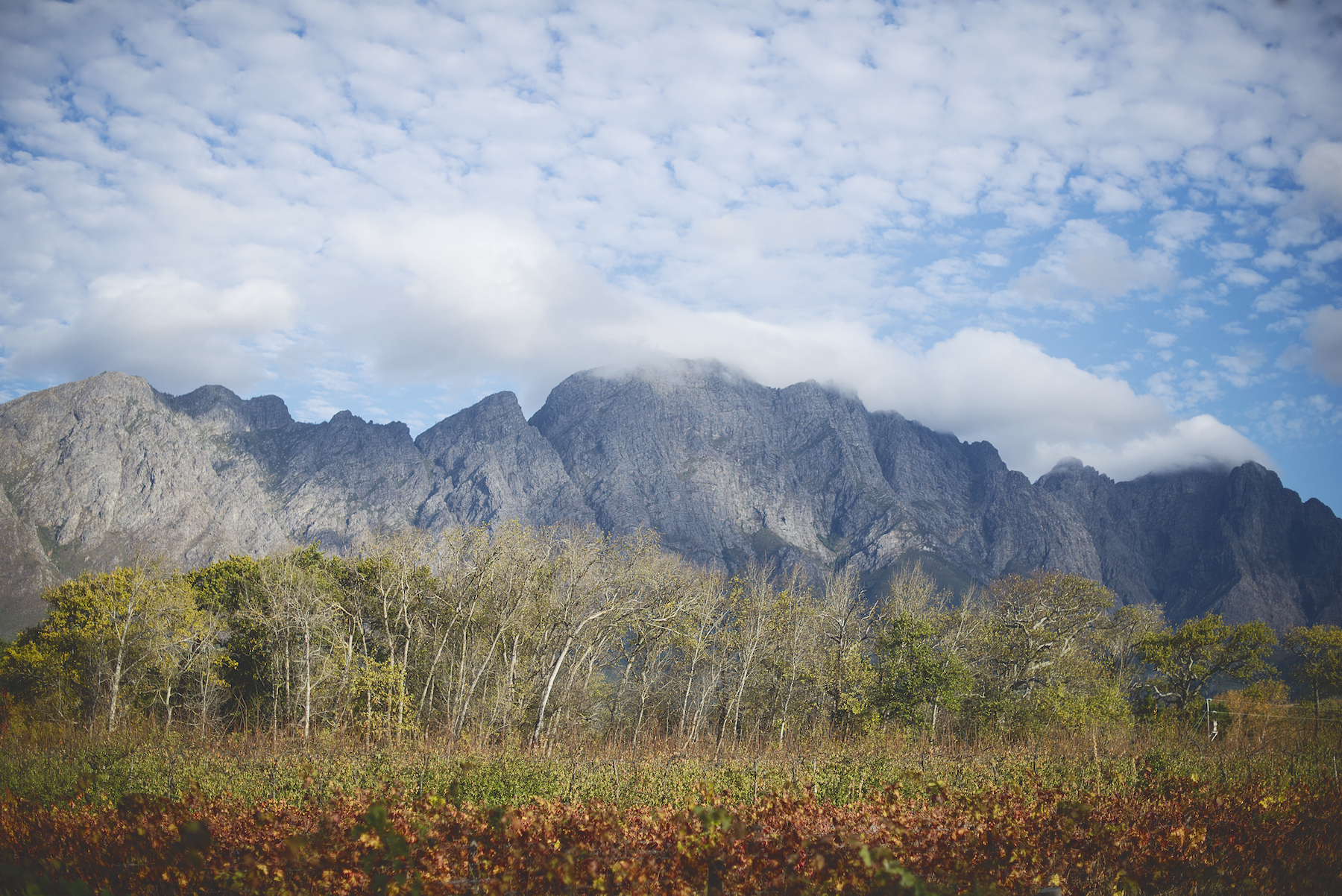 Constantia
As one of the oldest townships in Cape Town and the oldest wine-growing region in South Africa, Constantia is best known as "Cape Town's vineyard." The Last Word Constantia serves as a luxurious harbor for visiting area vineyards, dining at local restaurants and exploring Constantia's Basque and Cape Dutch architecture. Guests are presented with a choice of nine classically furnished hotel rooms: five suites and four superior double rooms. With views of the Constantia valley, a lush garden and relaxing common areas including a pool, this property exudes a relaxing and welcoming vibe.
View a sample itinerary that includes The Last Word Constantia.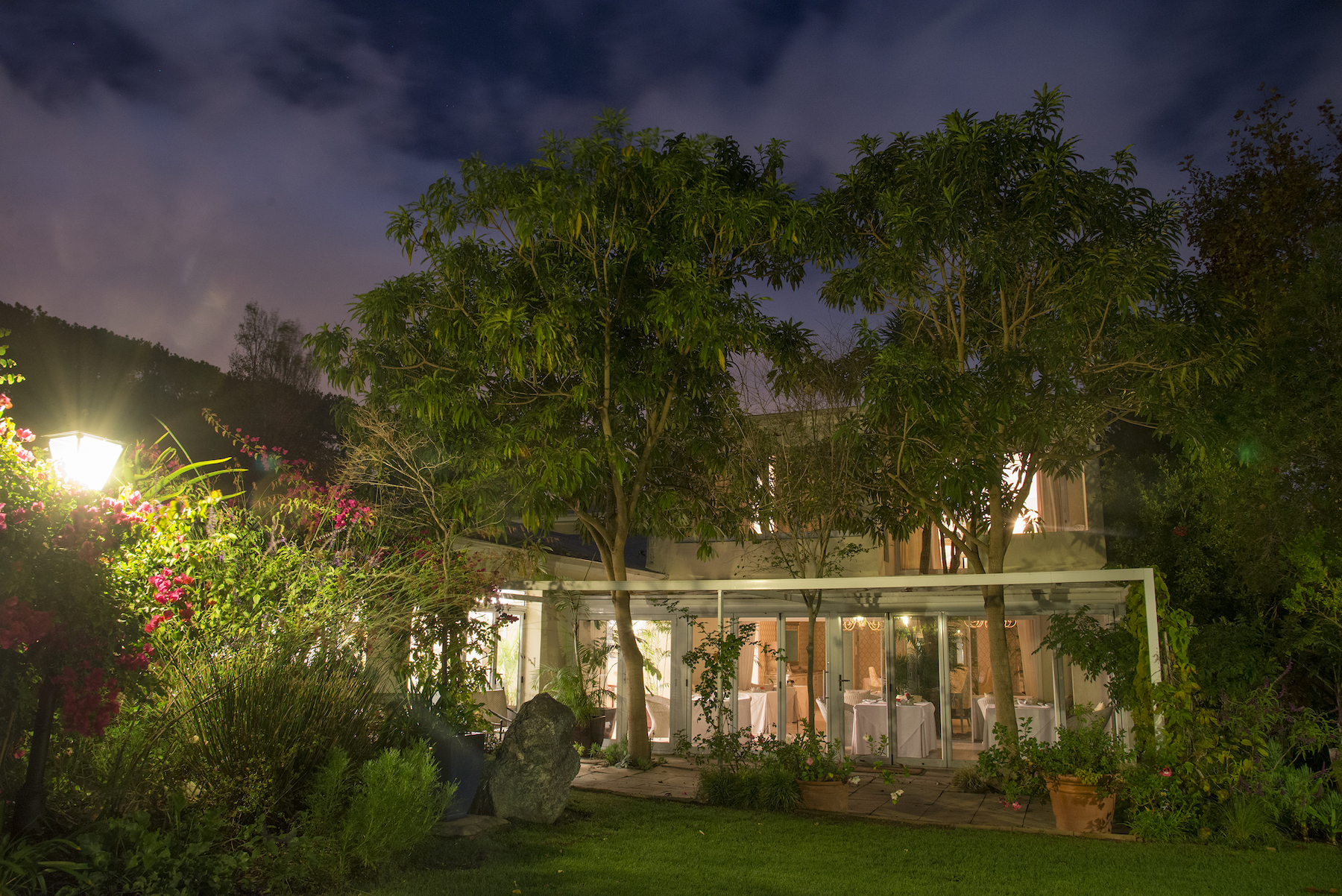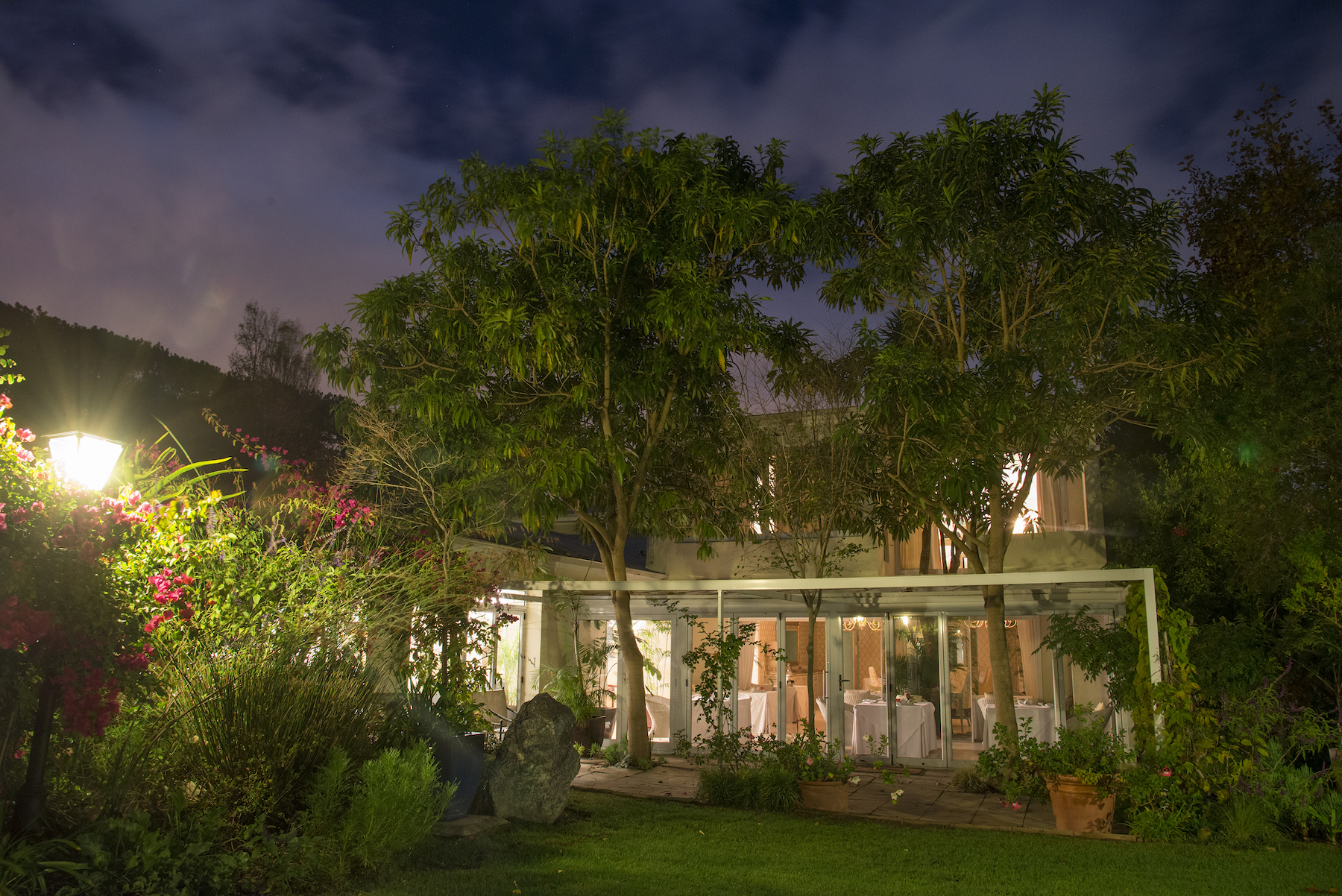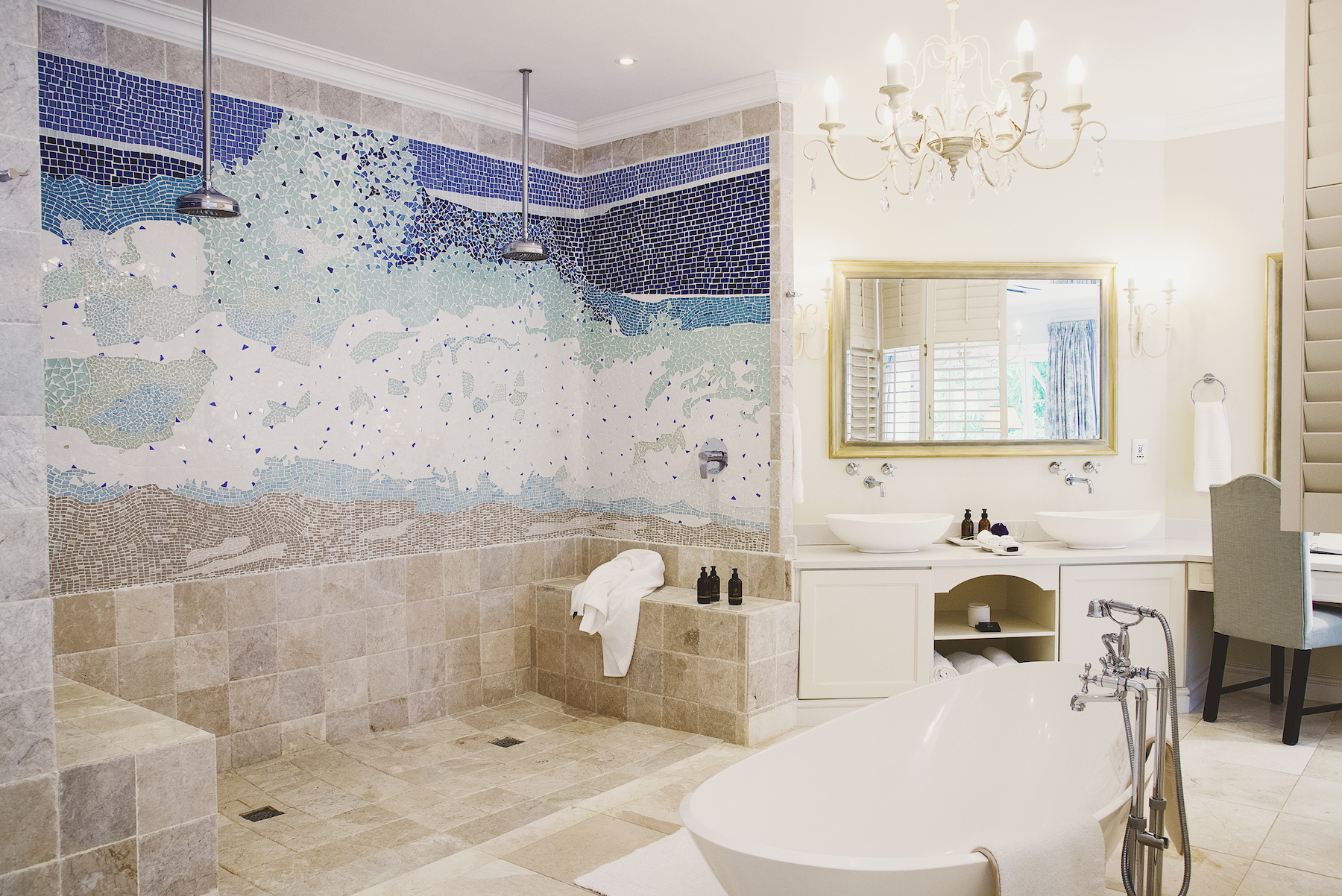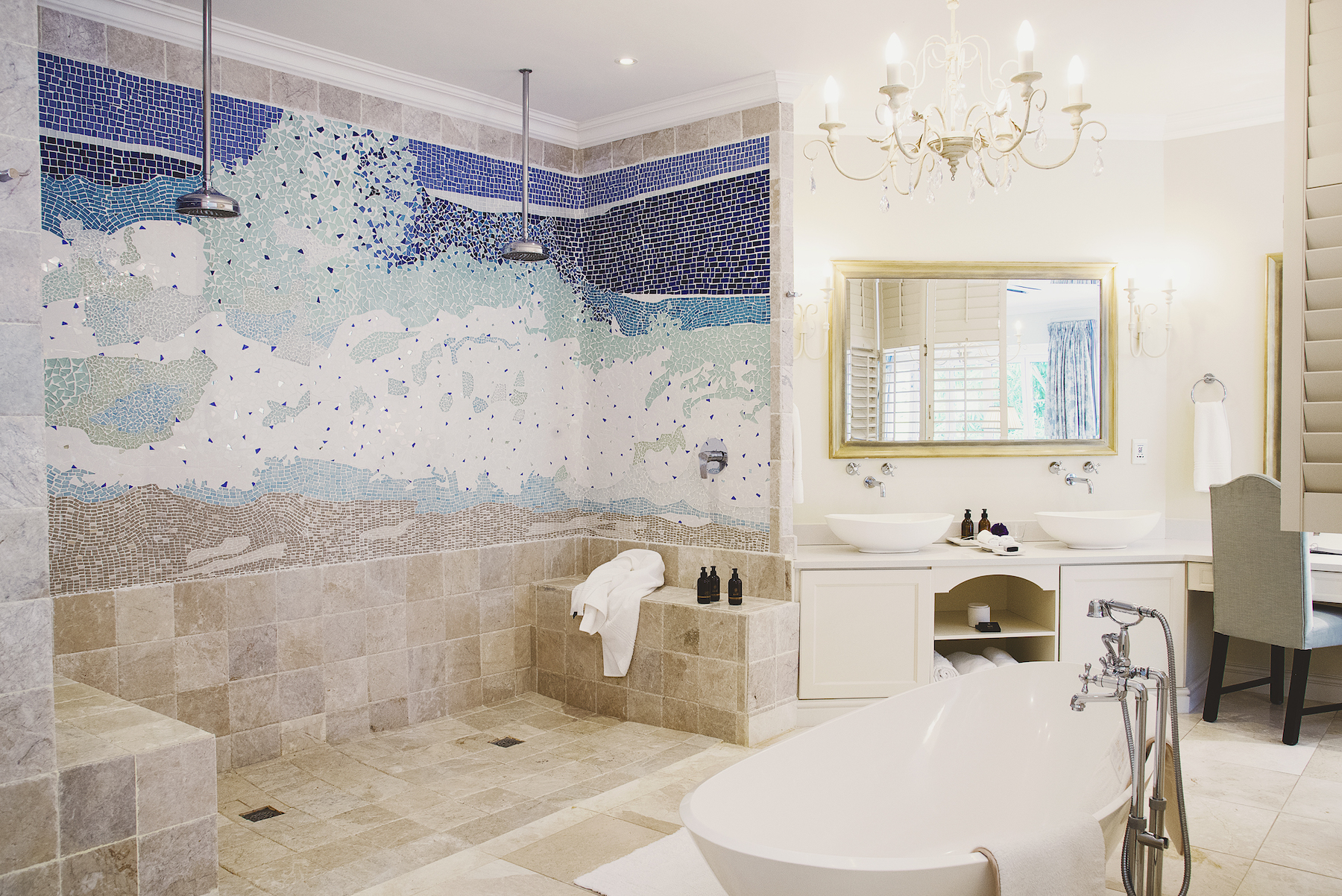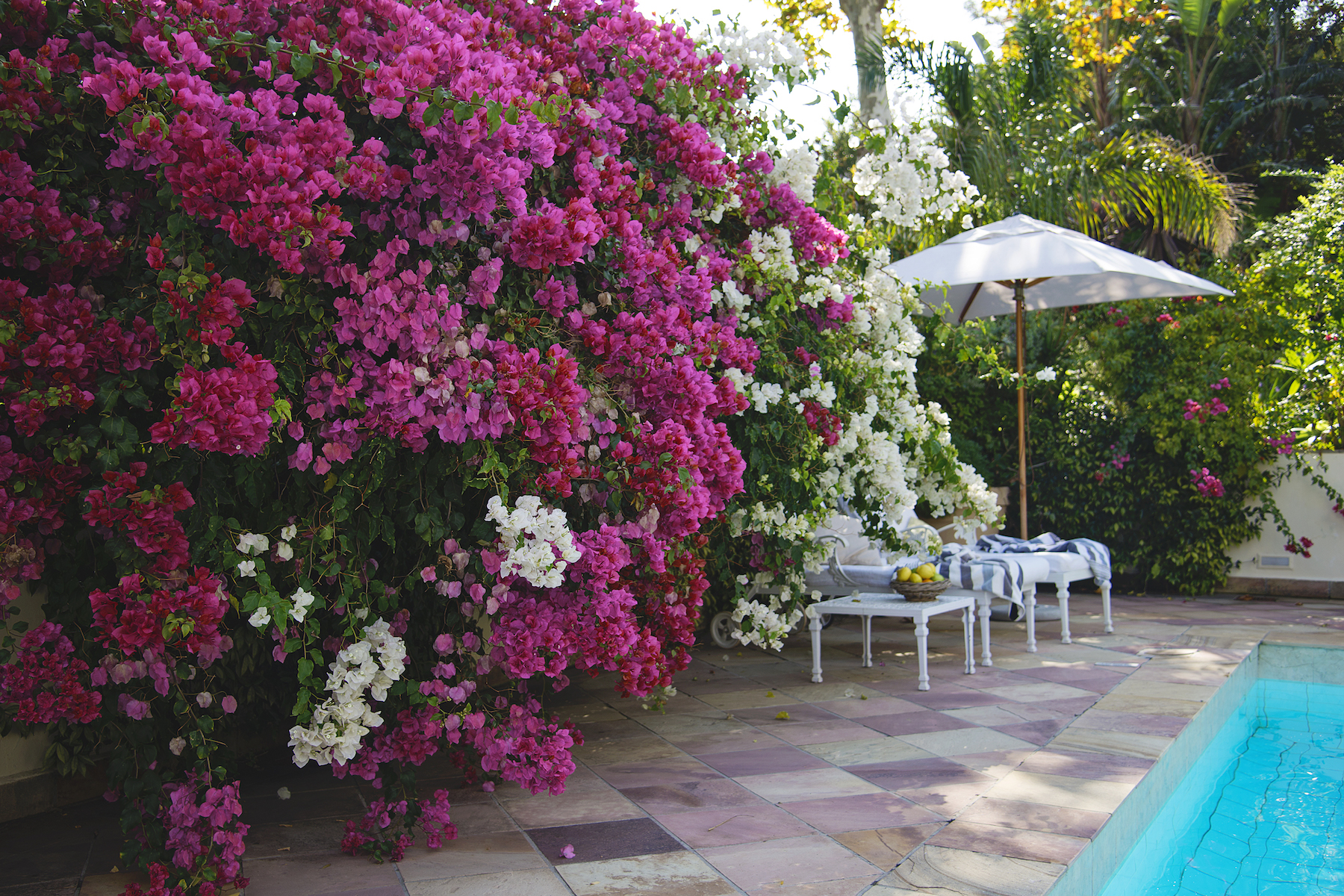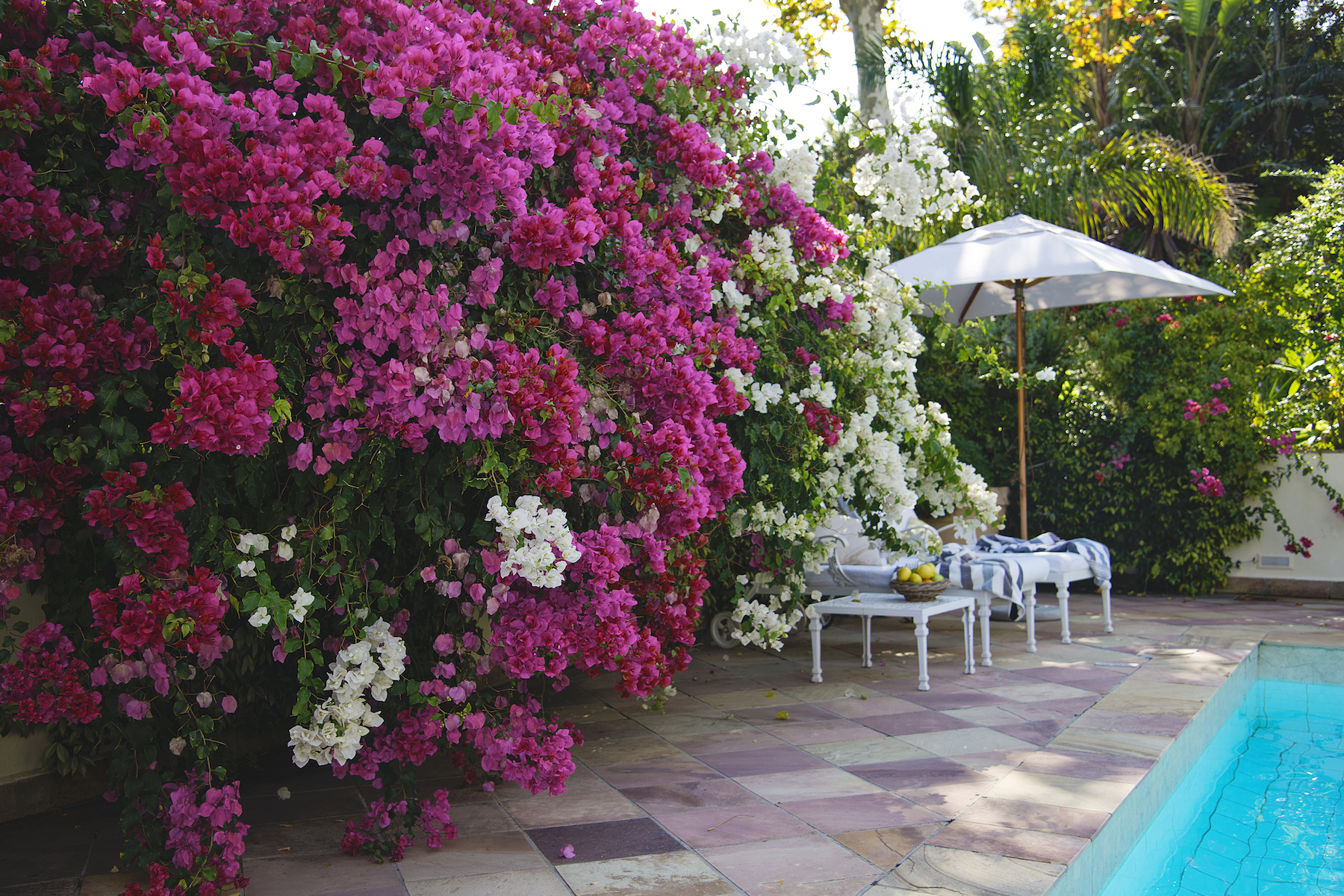 Long Beach
At the Last Word Long Beach, guests can enjoy freshly caught seafood in every season from the comfort of private suites, patios and unbeatable seaside views. Located in the picturesque lobster fishing village of Kommetjie, the scenery beckons, from the expansive rolling ocean and pristine white sand beach to the majestic mountain slopes. Long Beach is situated to provide optimal enjoyment of Cape Point to the south, at the conflux of the Atlantic and Indian oceans, and Cape Town to the north, with bustling city attractions and restaurants of every flavor.
View a sample itinerary that includes The Last Word Long Beach.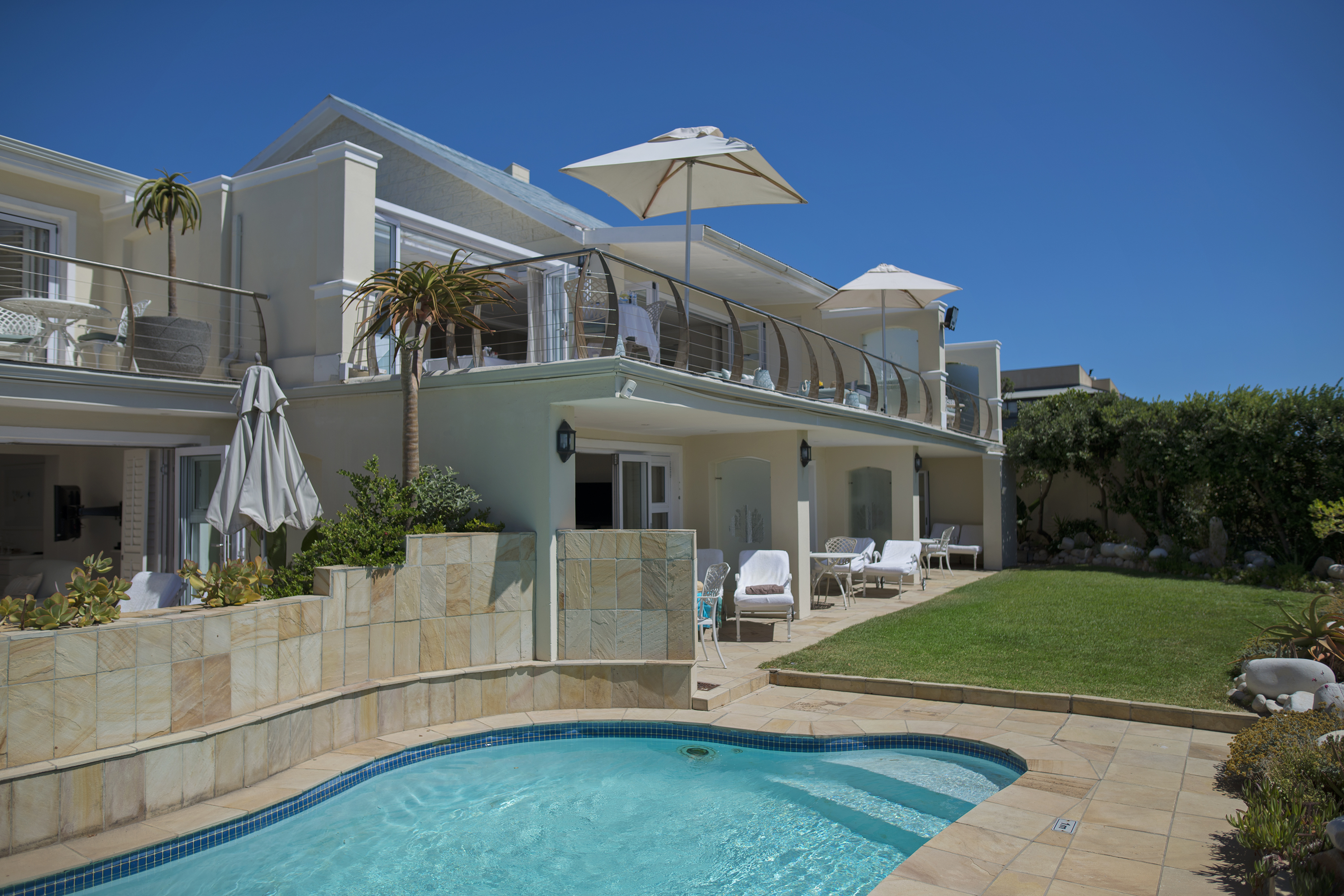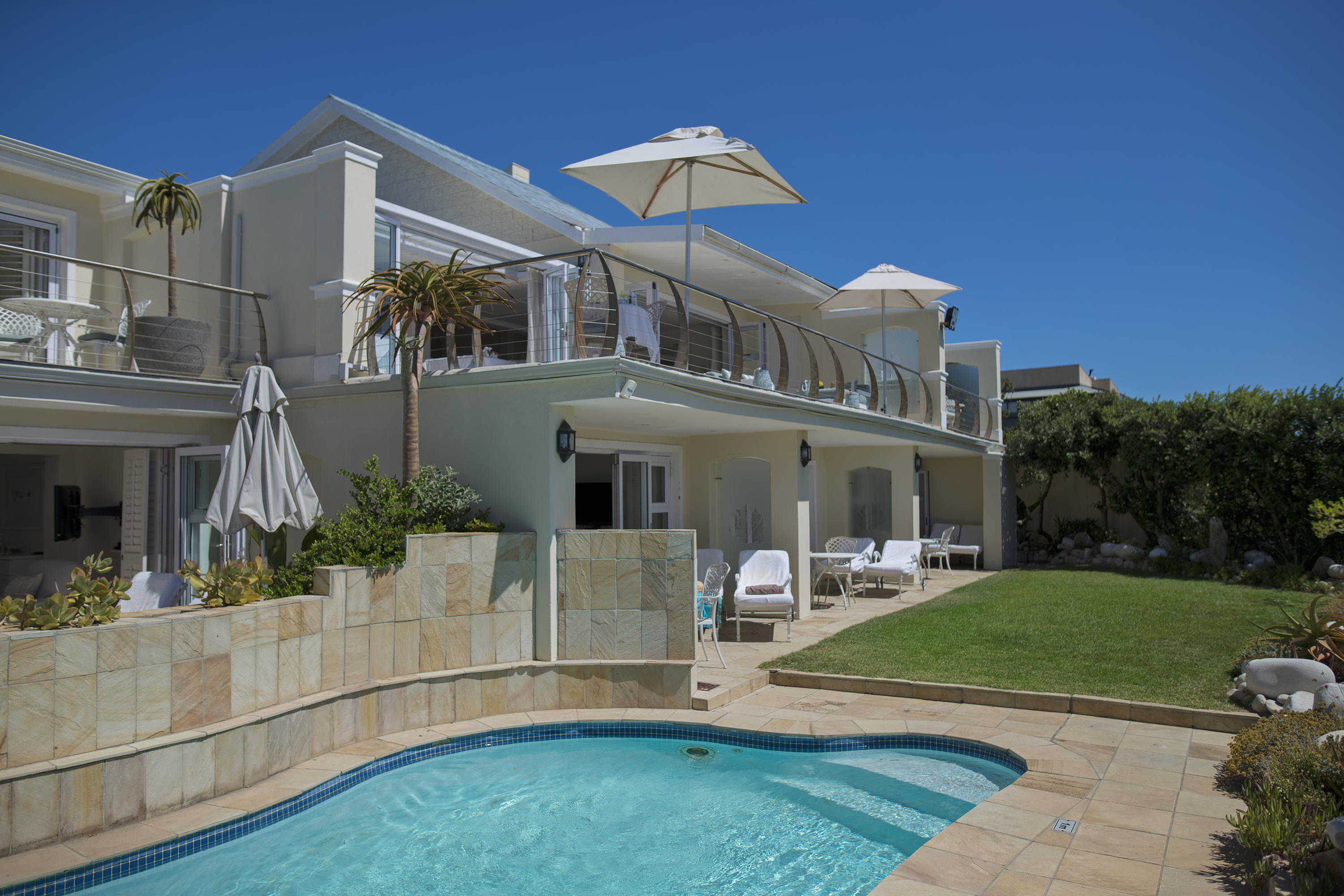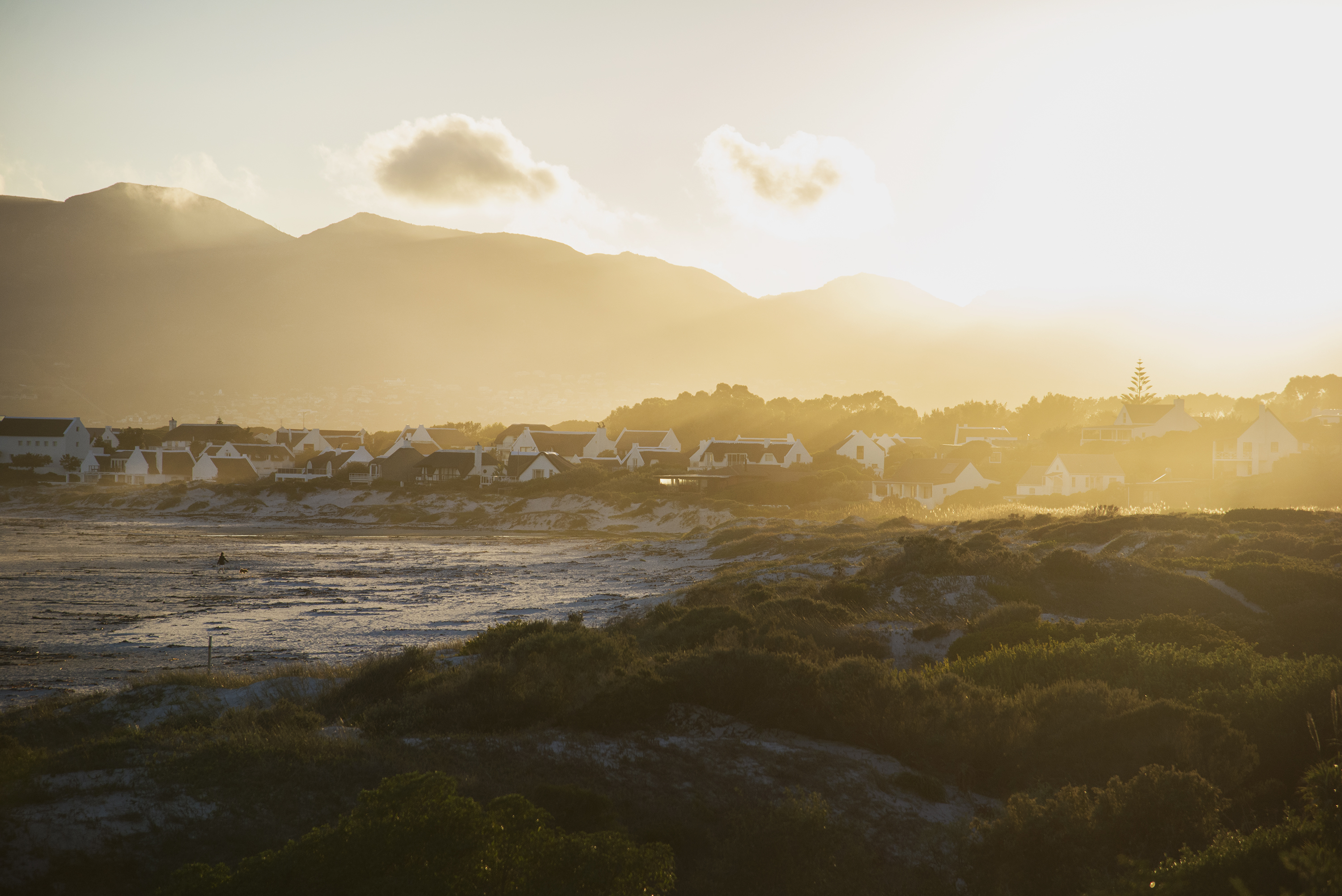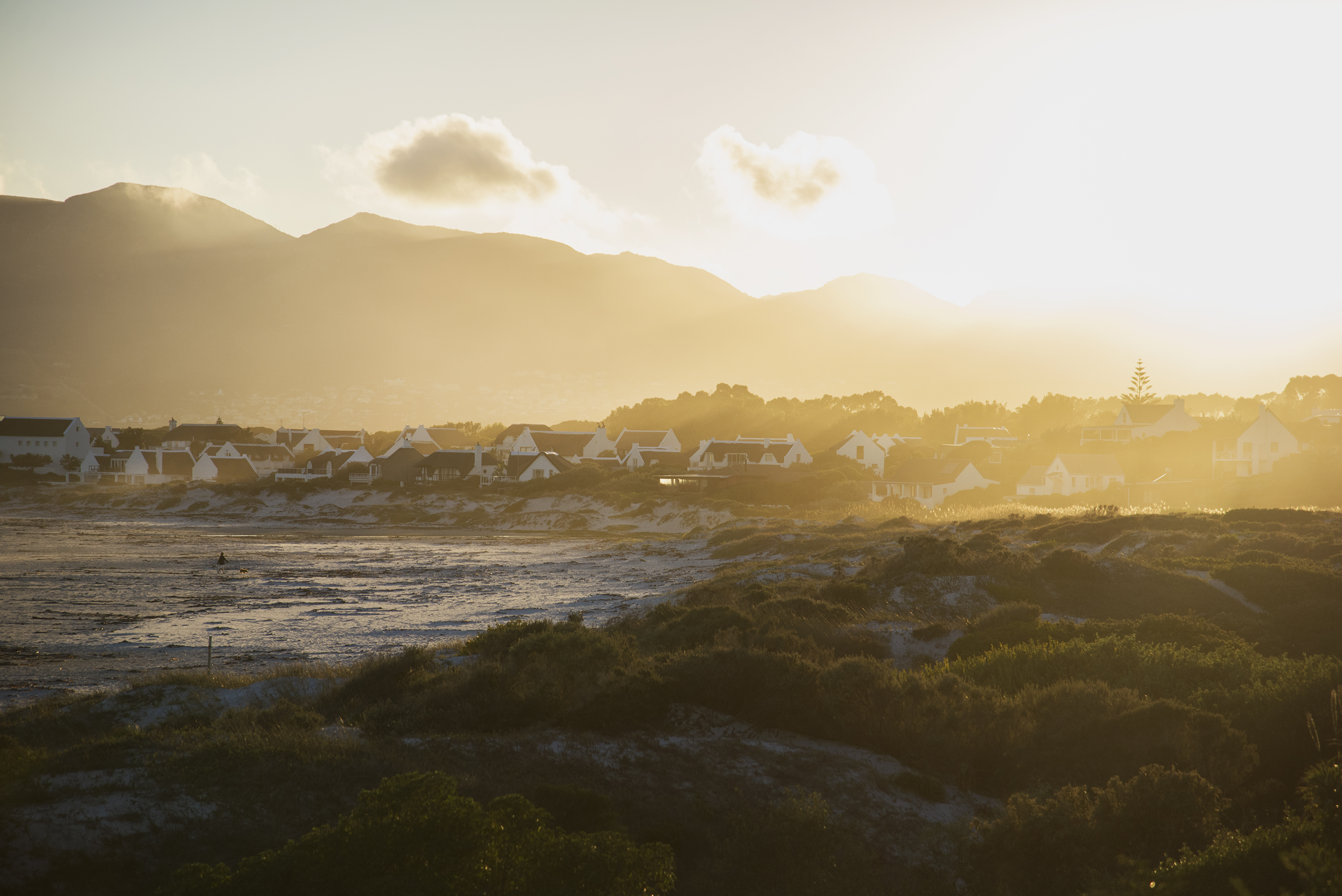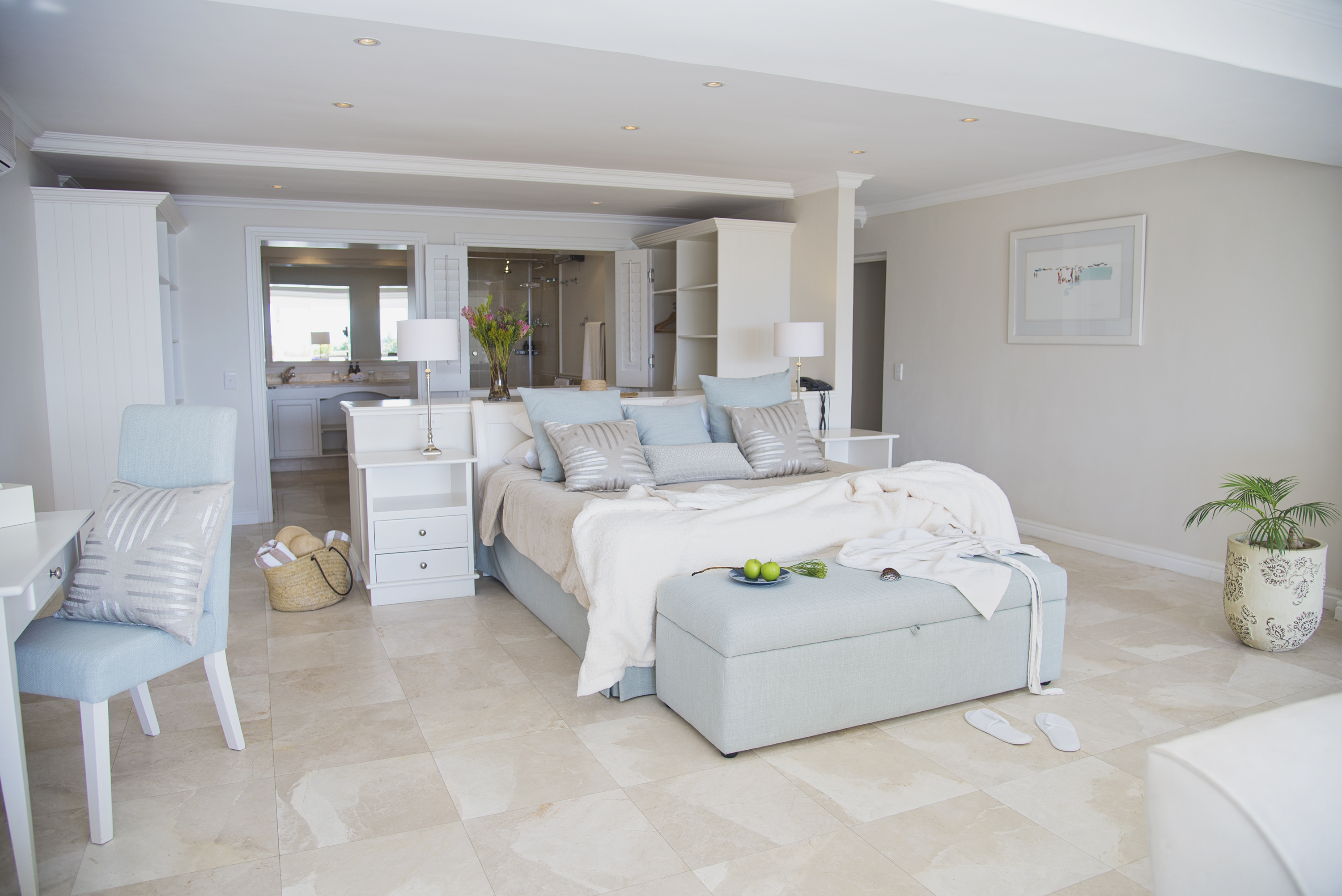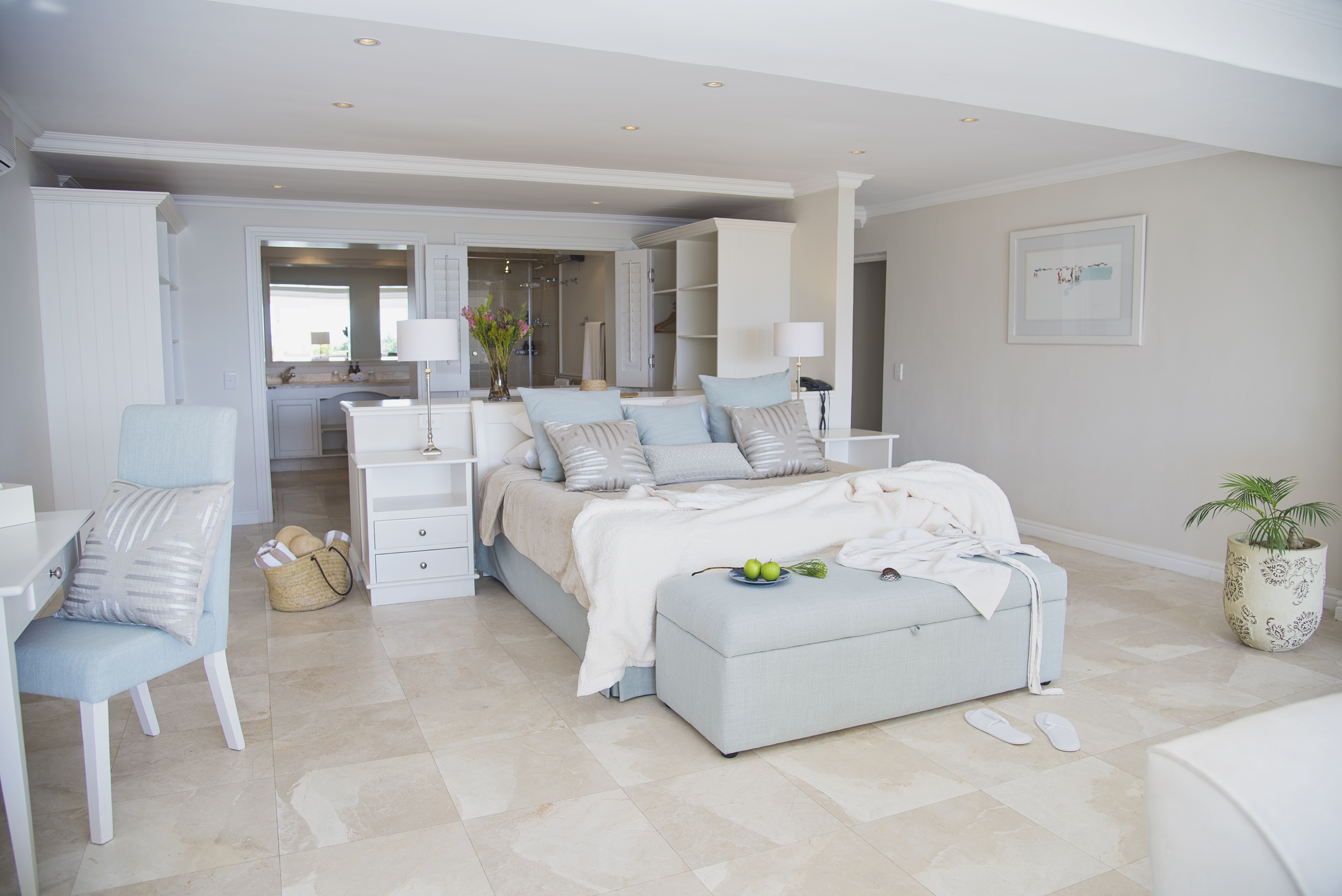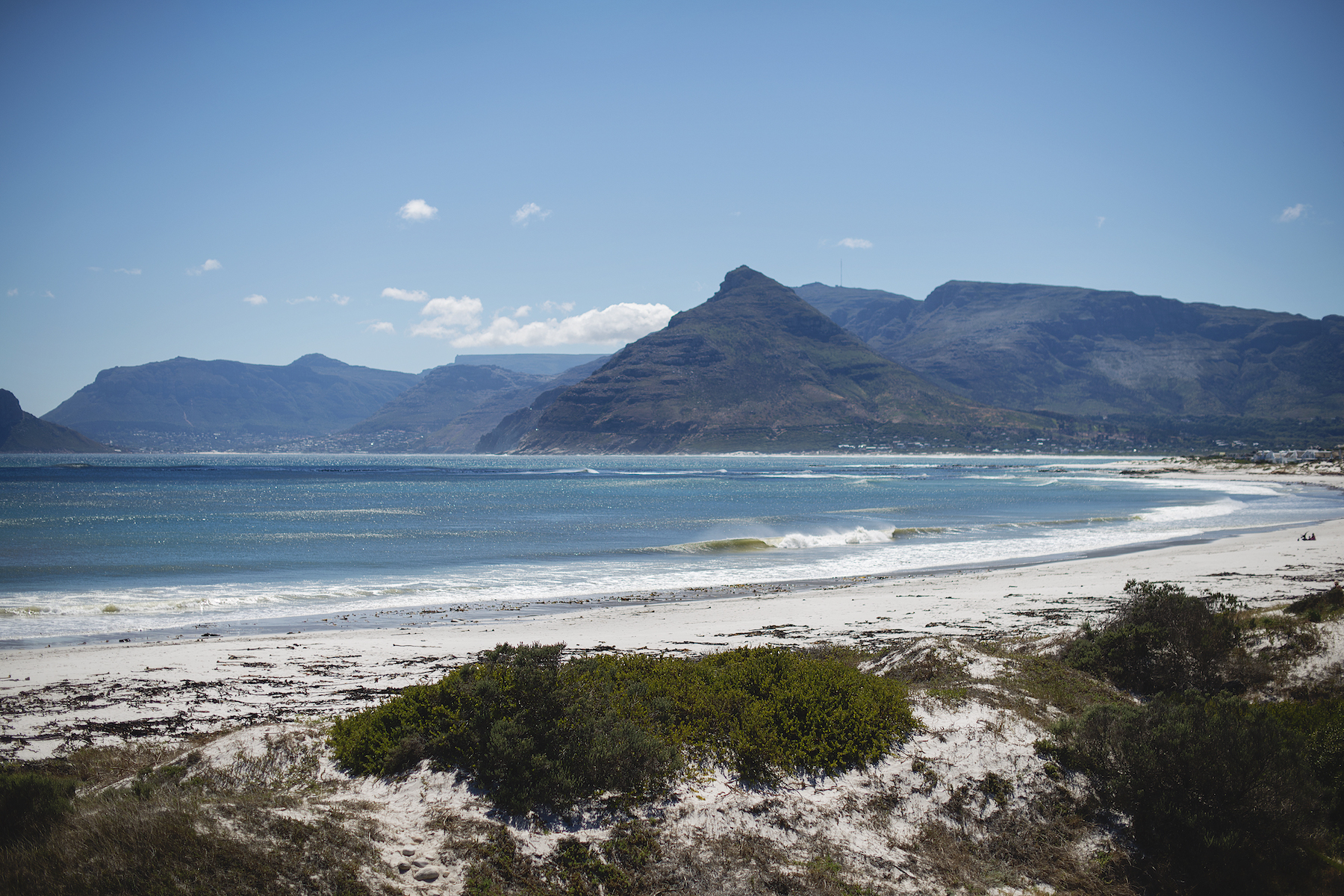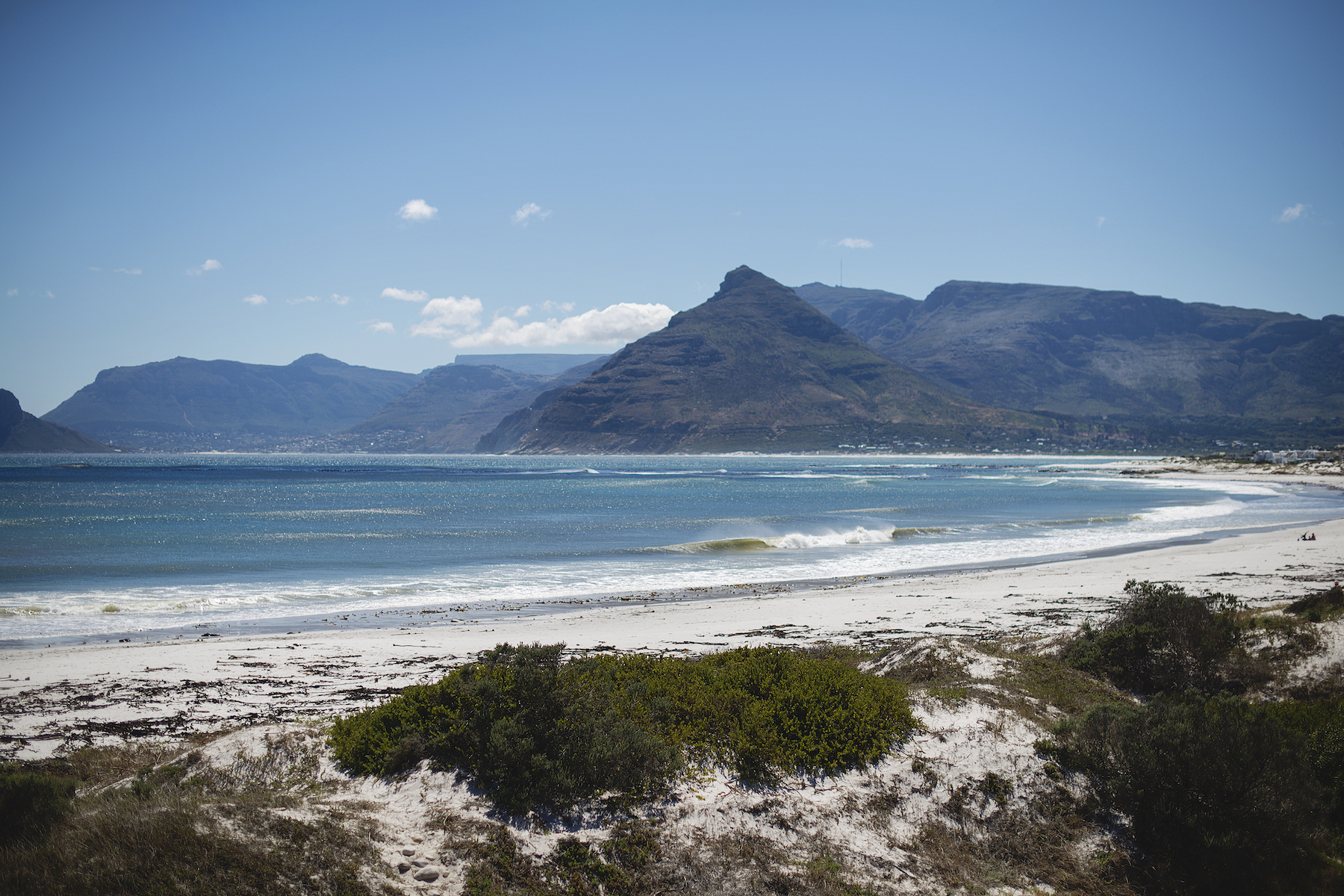 Learn More
To learn more about South Africa's Western Cape or to beginning planning your visit to The Last Word, contact us.