In September of 2017, I was privileged to lead a sailing club's membership travel program to Kenya. The planning was two years in the making – a long road of anticipation and excitement. It was a group of 17, most all whom had never stepped foot on the continent. With wide eyes and smiles, I met each individual as they arrived into Nairobi's Jomo Kenyatta International Airport to commence their journey. This journey was dubbed as a trip of a lifetime, and the trip was made even sweeter by the relatively last-minute decision of my colleagues Kay Beal and Jayme Madson to join me in co-hosting.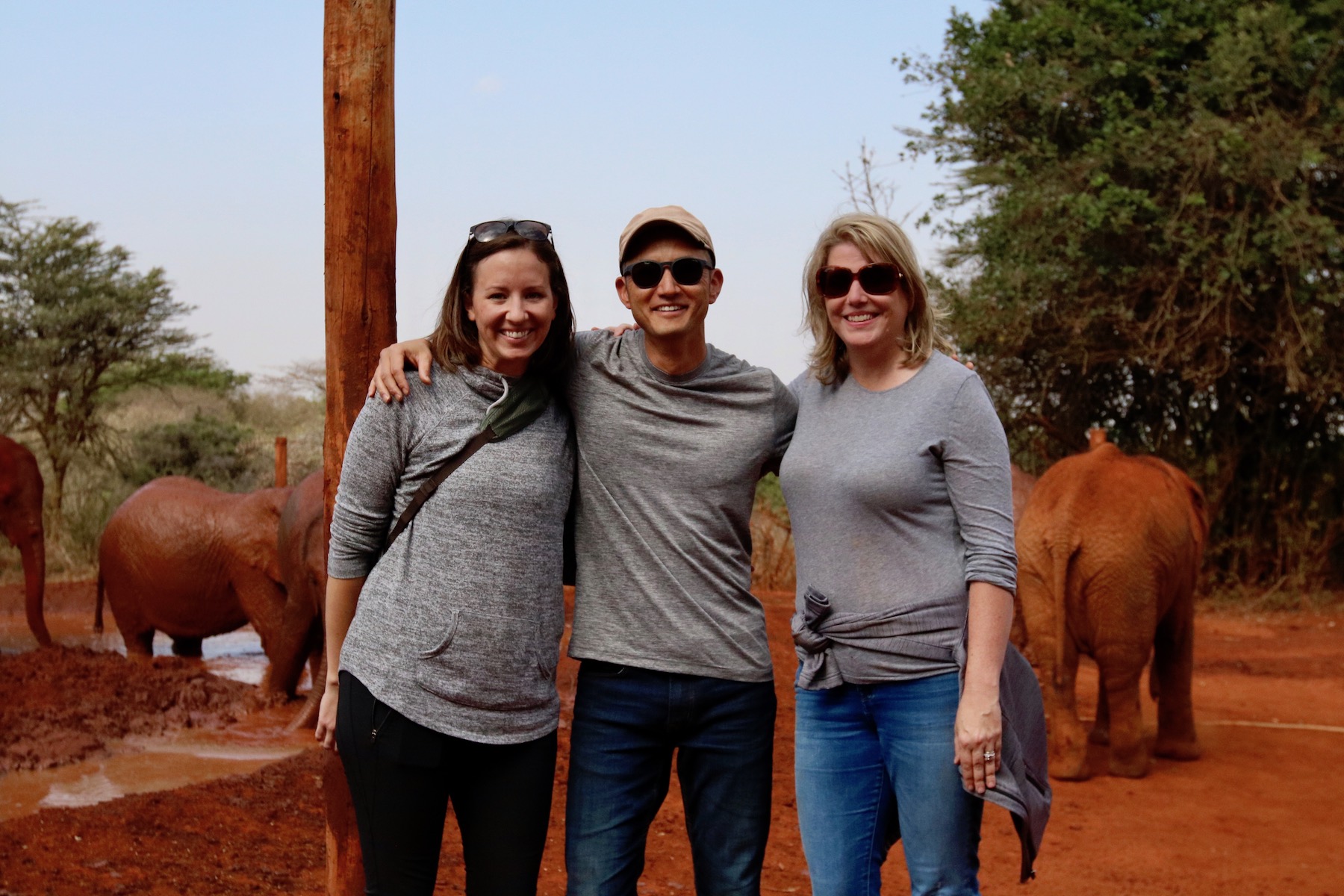 What strikes me every time I visit Africa is the contrast of emotions. Unlike any other destination to which I've traveled (I've lost count, but somewhere around 50 countries), Africa is a roller coaster of emotions. The highs are the highest of highs and the lows the lowest of lows. It's tremendous and overwhelming. I believe all of the travelers in this group got to experience these feelings in some capacity. I was told often that these experiences left people humbled, and some went as far as to claim "life changing".
Everyone was elated to see one another in Nairobi, and we spent the first full day touring the Karen/Langata area visiting places like the Karen Blixen Museum, Giraffe Center and Kazuri beads. The day was fun, educational and an easy transition to being in Kenya. We then concluded with a private visit to the David Sheldrick Wildlife Trust elephant orphanage, founded by Dame Daphne Sheldrick in memory of her late husband. This served as our first exposure to the contrast of the highs and lows I referenced earlier. Each day, the orphanage has one hour allotted for a "private viewing" (if one is interested, this encounter books out months in advance) and our group got to interact with about thirty energetic and playful baby and adolescent elephants. The noises and excitement was tremendous, but I also noticed some in the group reduced to tears. Some who couldn't understand nor cope with how many of these majestic creatures ended in the facility – many as a result of poaching of their mothers. Conversations followed at the dinner table regarding poaching, conservation, community and human-wildlife conflict. The stage was set for the rest of the trip.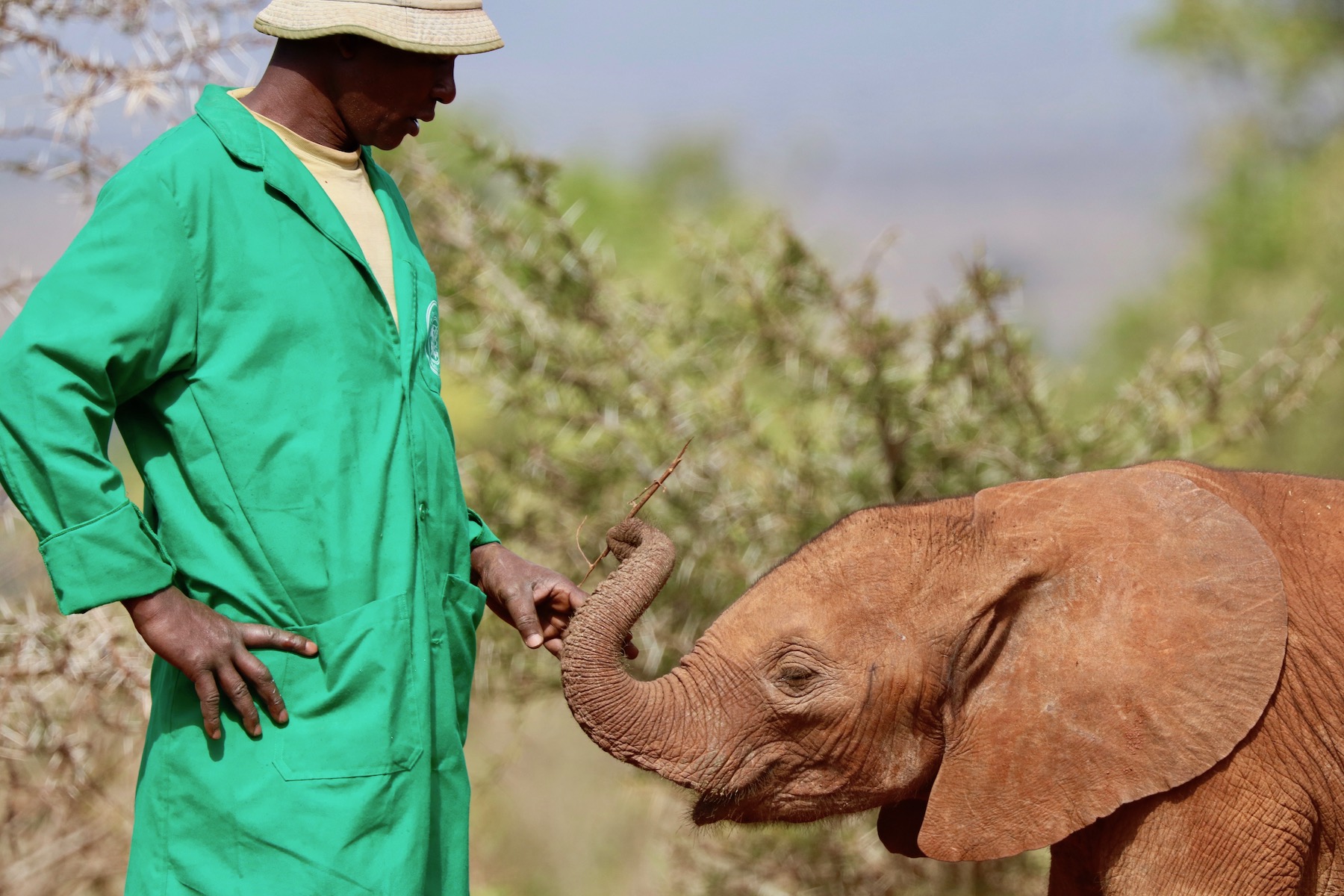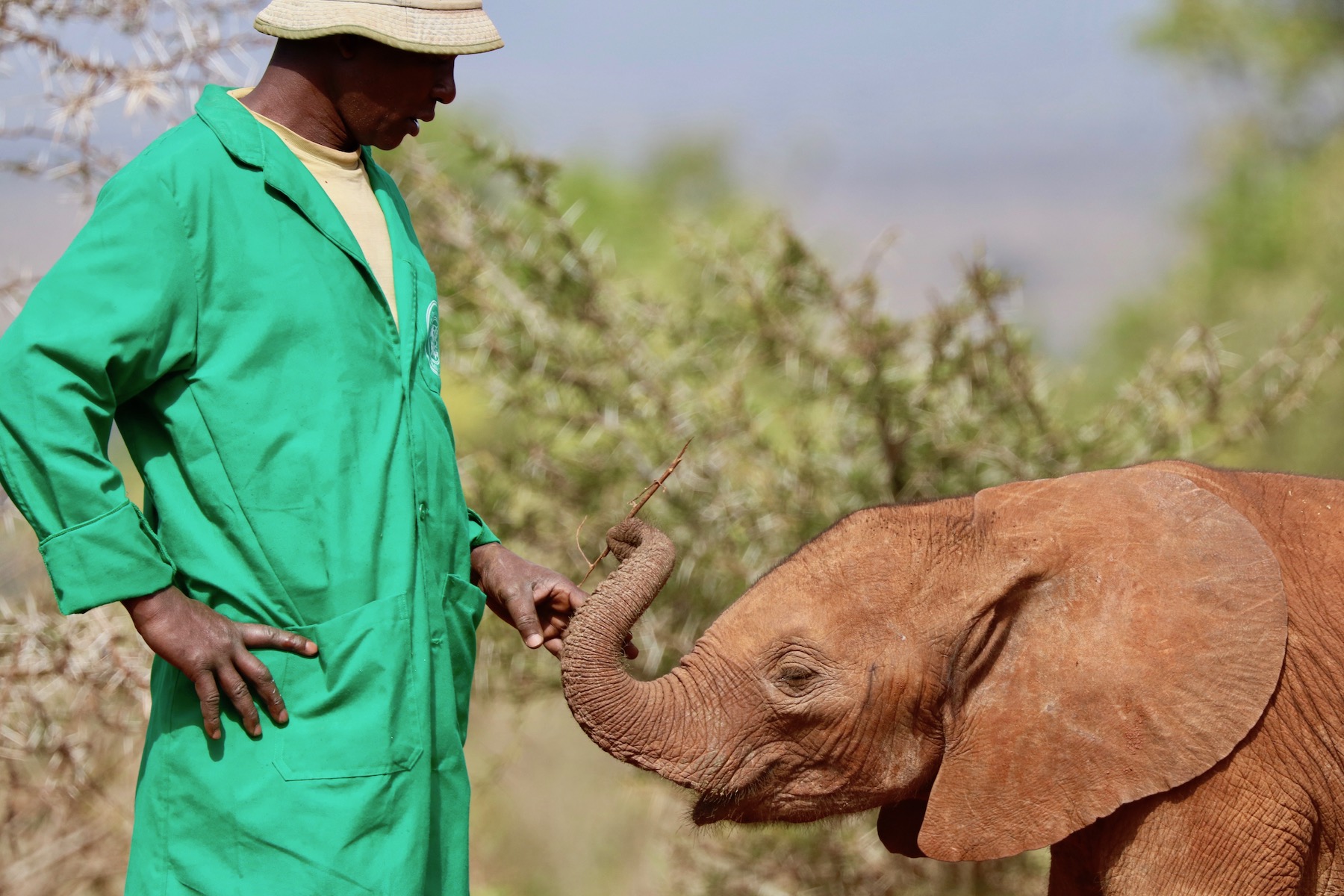 One of the benefits of traveling with a group of this size is that private chartering aircrafts becomes a financially viable option. We chose to work with a company that specializes in scenic flight transfers to connect camps on our itinerary. Our first low-level flight took us over massive herds of the Great Migration in the Naboisho Conservancy before dropping us at Naboisho Camp where we stayed three nights in the greater Masai Mara ecosystem. As my first time in the Mara during the migration season, I found the sheer volume of wildlife was unbelievable. I had to pinch myself constantly, as I was in disbelief to what I was witnessing.
The hot-air balloon excursion over the migration was a highlight for me, offering a unique perspective to what's happening on the ground. In contrast to these incredible wildlife experiences, we also had an amazing guide who shared her stories of what she had to endure in her childhood to pursue an education and what she currently endures as a female in her position in a male-dominated field. We also had an enlightening presentation and supper with a lion researcher from the Lion Project and the Mara Trust who shared stories with us regarding the hardships facing lion conservation and women in the community. Again, the contrast of high and low was present, sparking some more interesting discussions.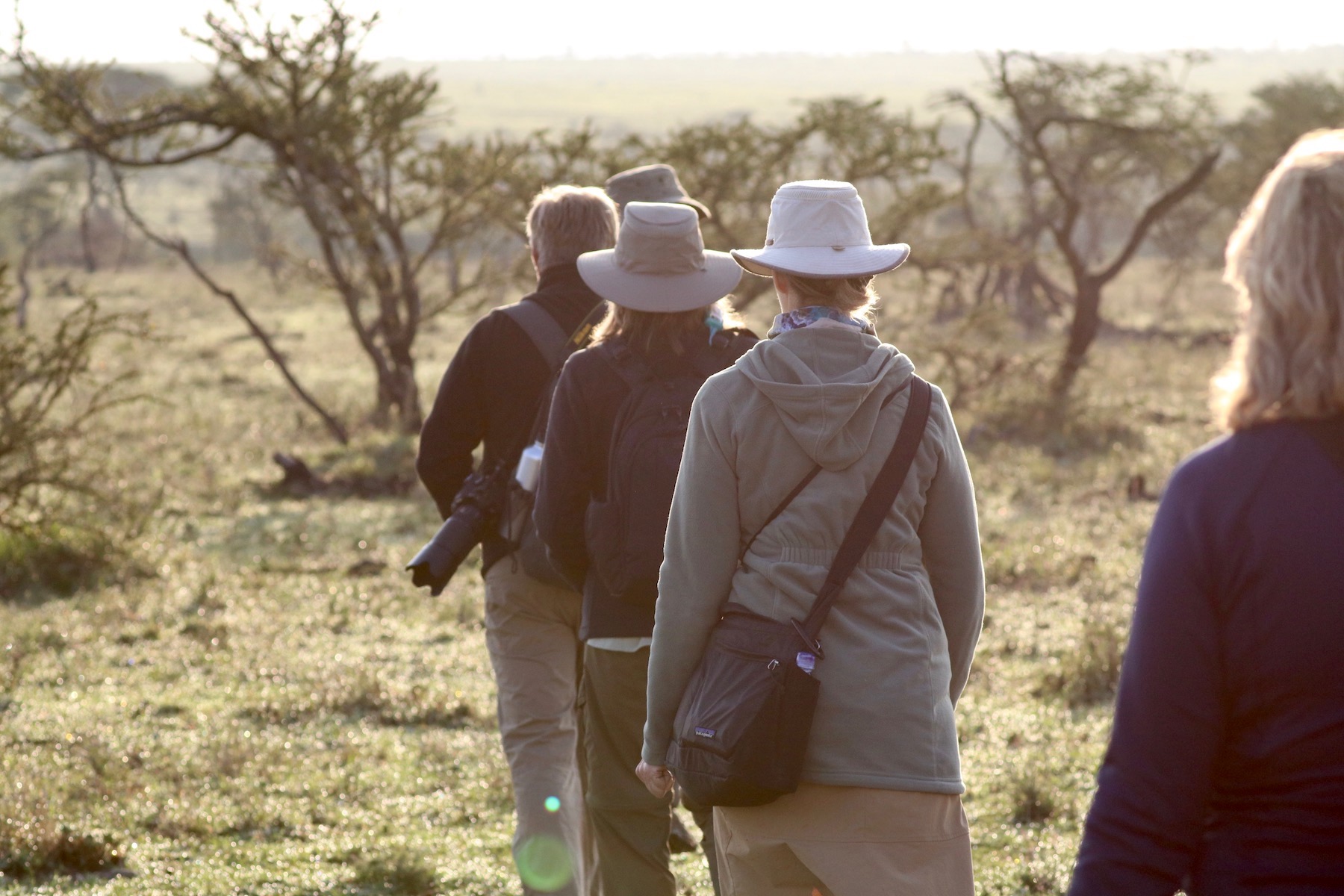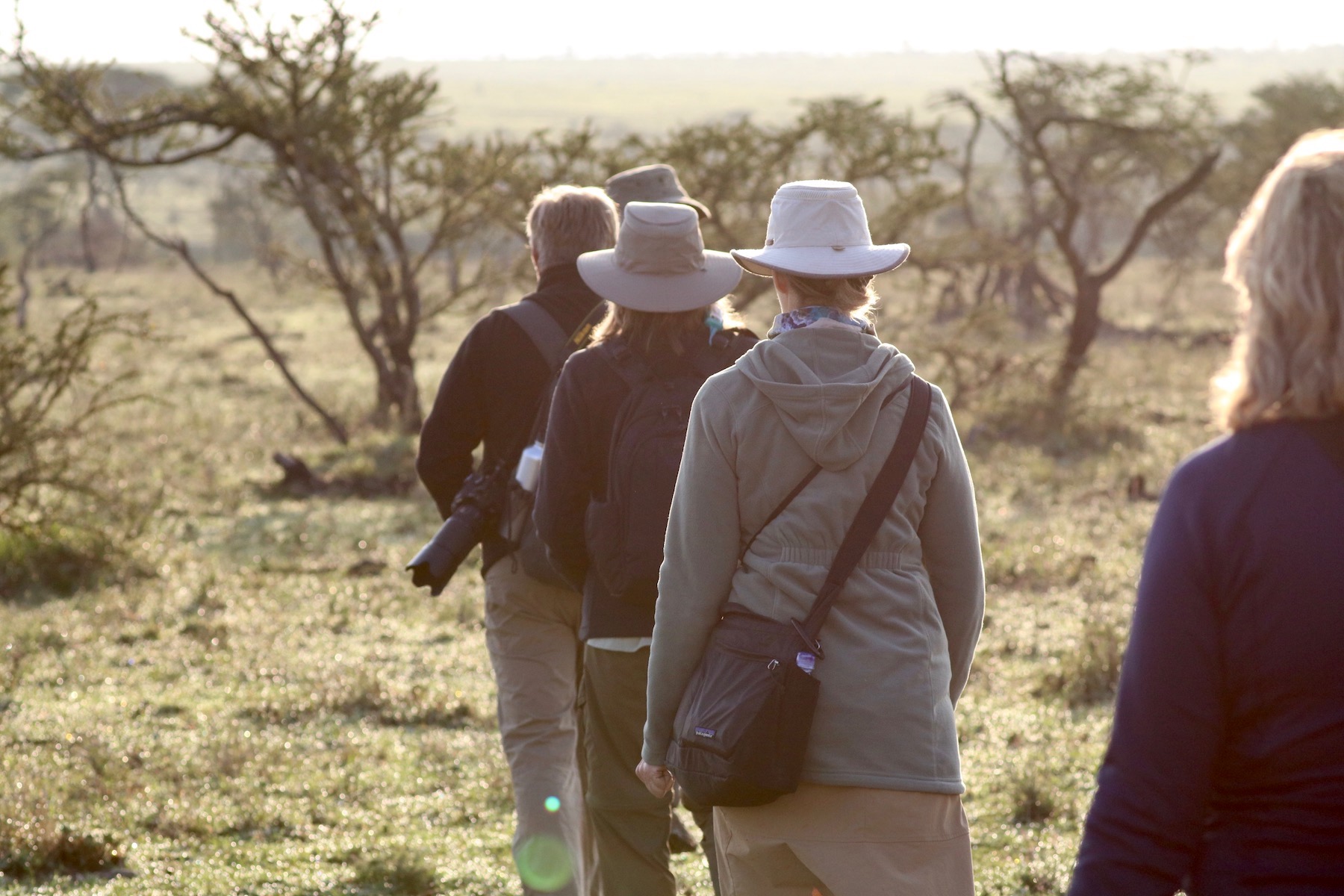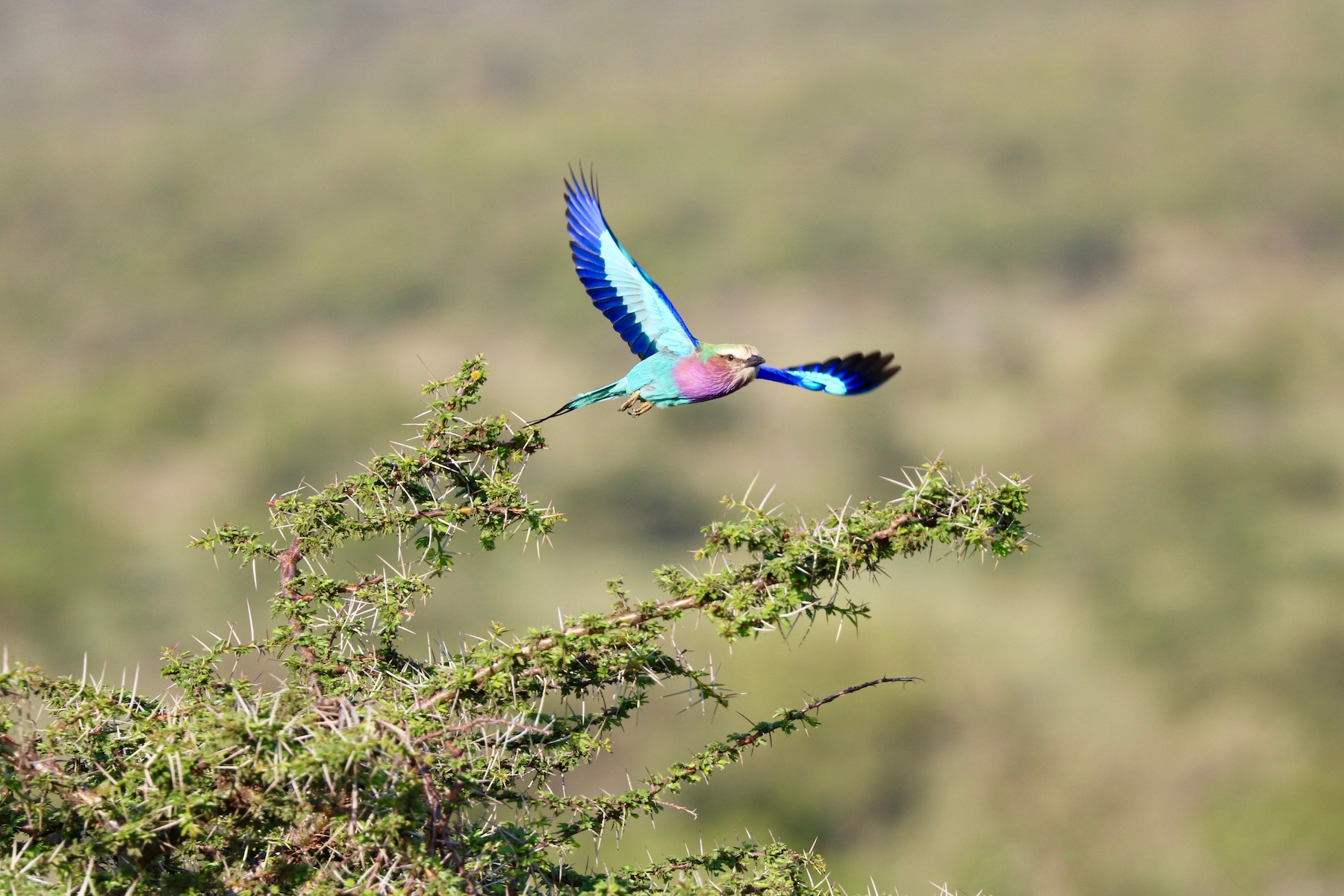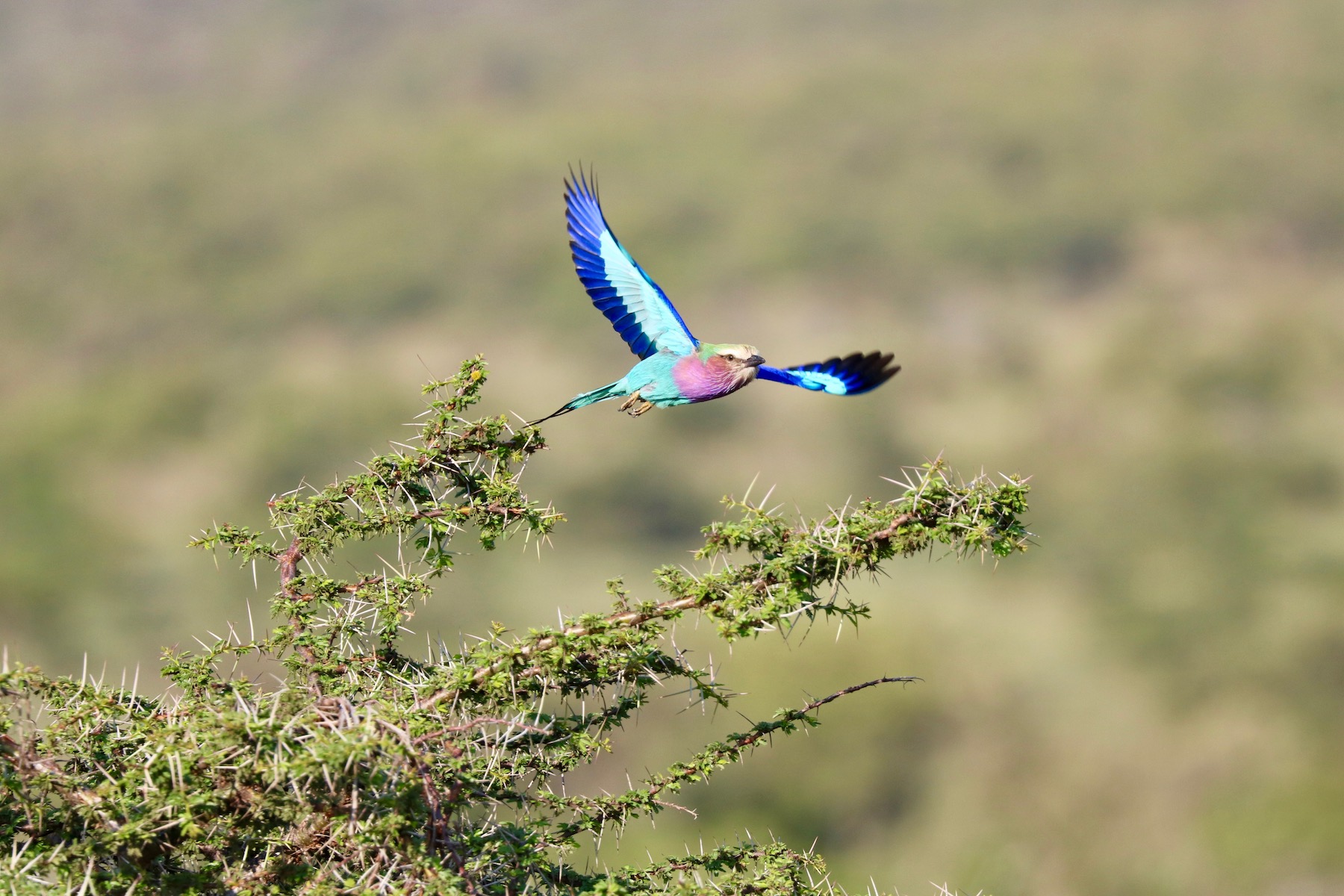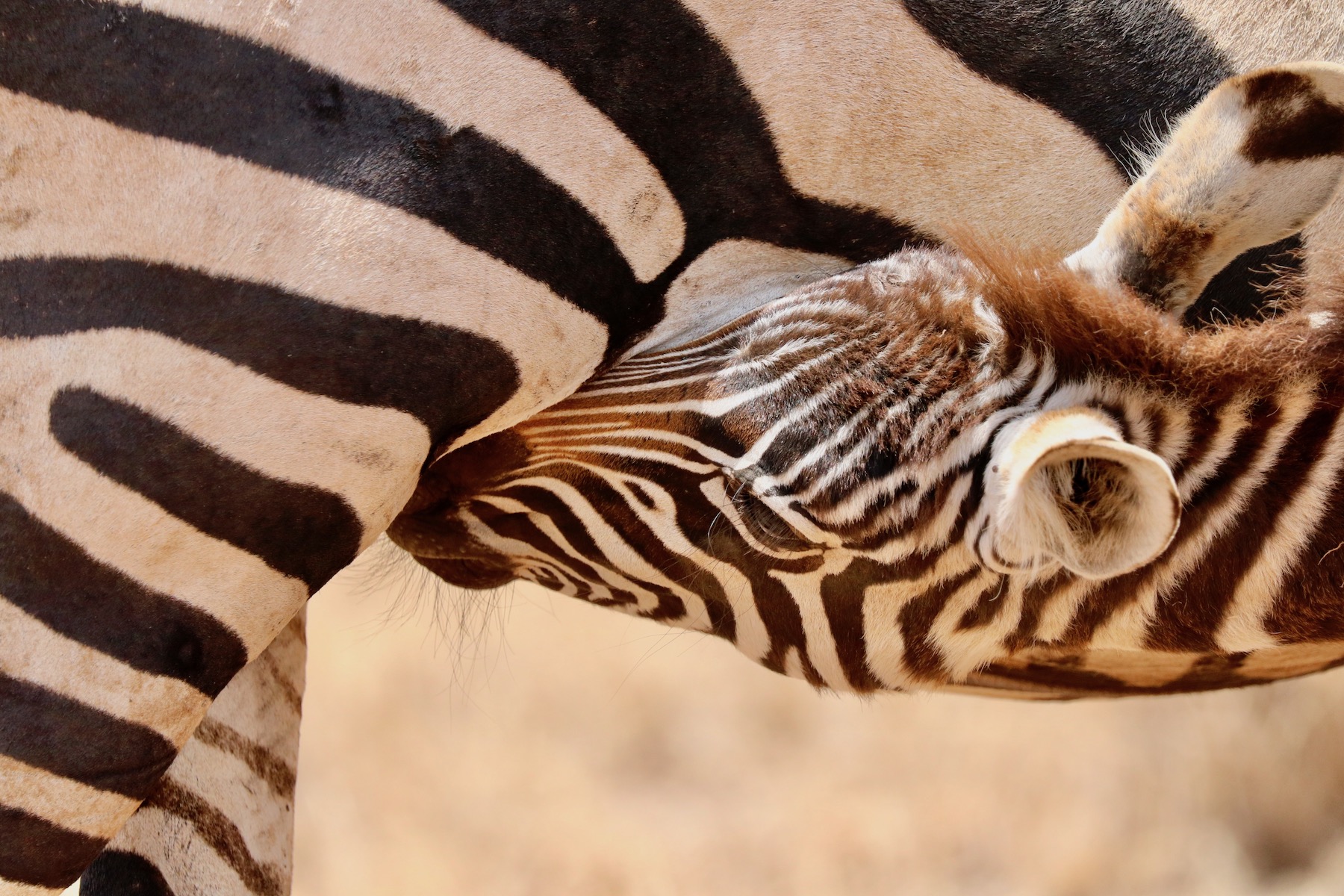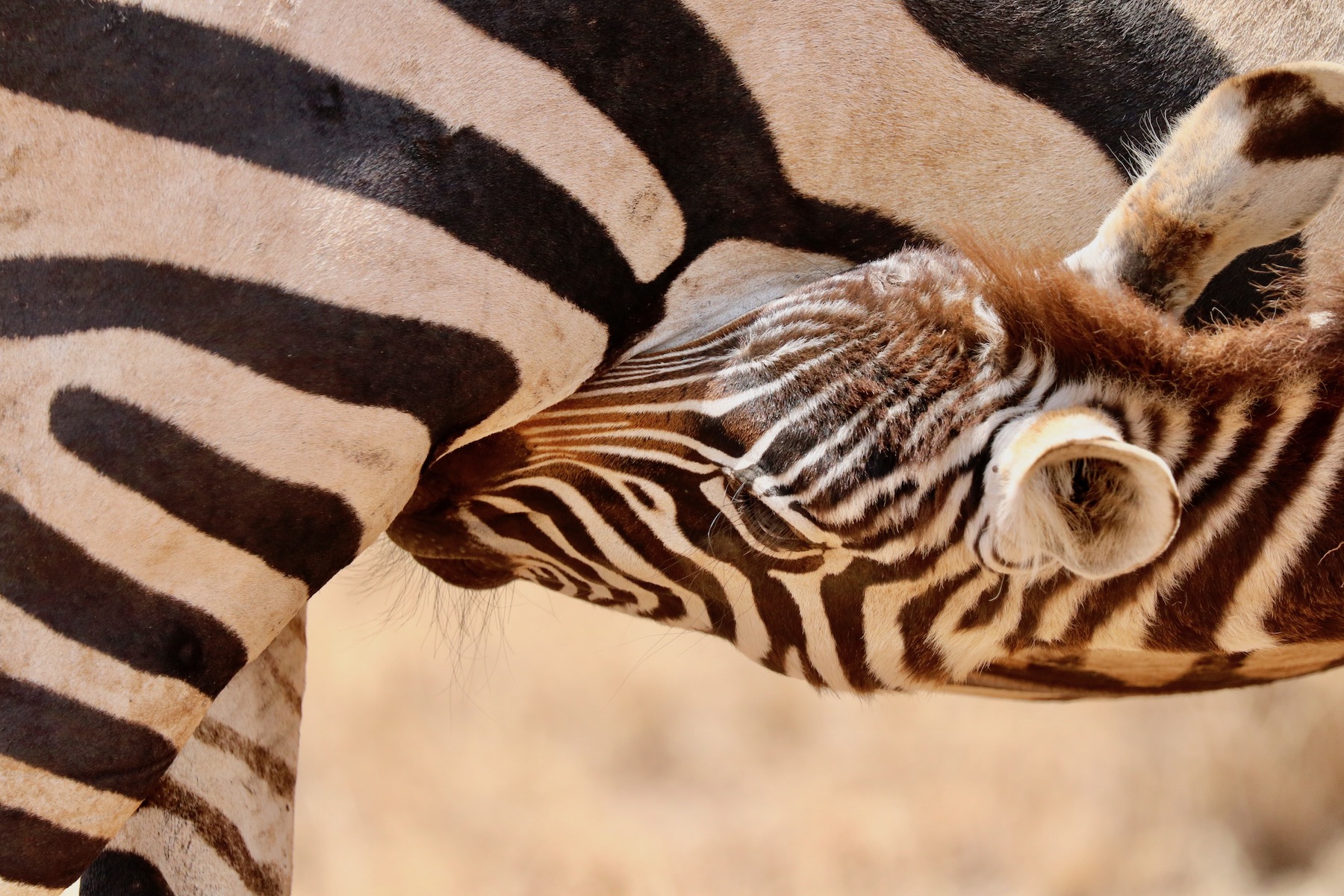 Our second stop was the Lewa Wildlife Conservancy, home to some of the largest populations of both white and black rhino. Lewa's success in conservation is directly tied to community engagement and the involvement of both government and private sector. In addition to seeing a variety of wildlife we didn't see in the Mara (rhinos and unique northern species), we were exposed to the back-end operations when we visited Lewa's headquarters. Here, state of the art technology was combined with good old-fashioned alarm bells by the surrounding communities, giving us a glimpse of what it takes to combat poaching and grow a population of endangered species like the rhino and grevy's zebra. Some of our group also elected to spend an afternoon visiting the town of Isiolo and an AIDS orphanage called Pepo a Tumaini. Yet again, a humbling experience in contrasting the lives of the children who live there and the visitors who come and contribute to the community. Lewa was an important stop in understanding how tourism positively impacts the well-being of the surrounding communities and its wildlife.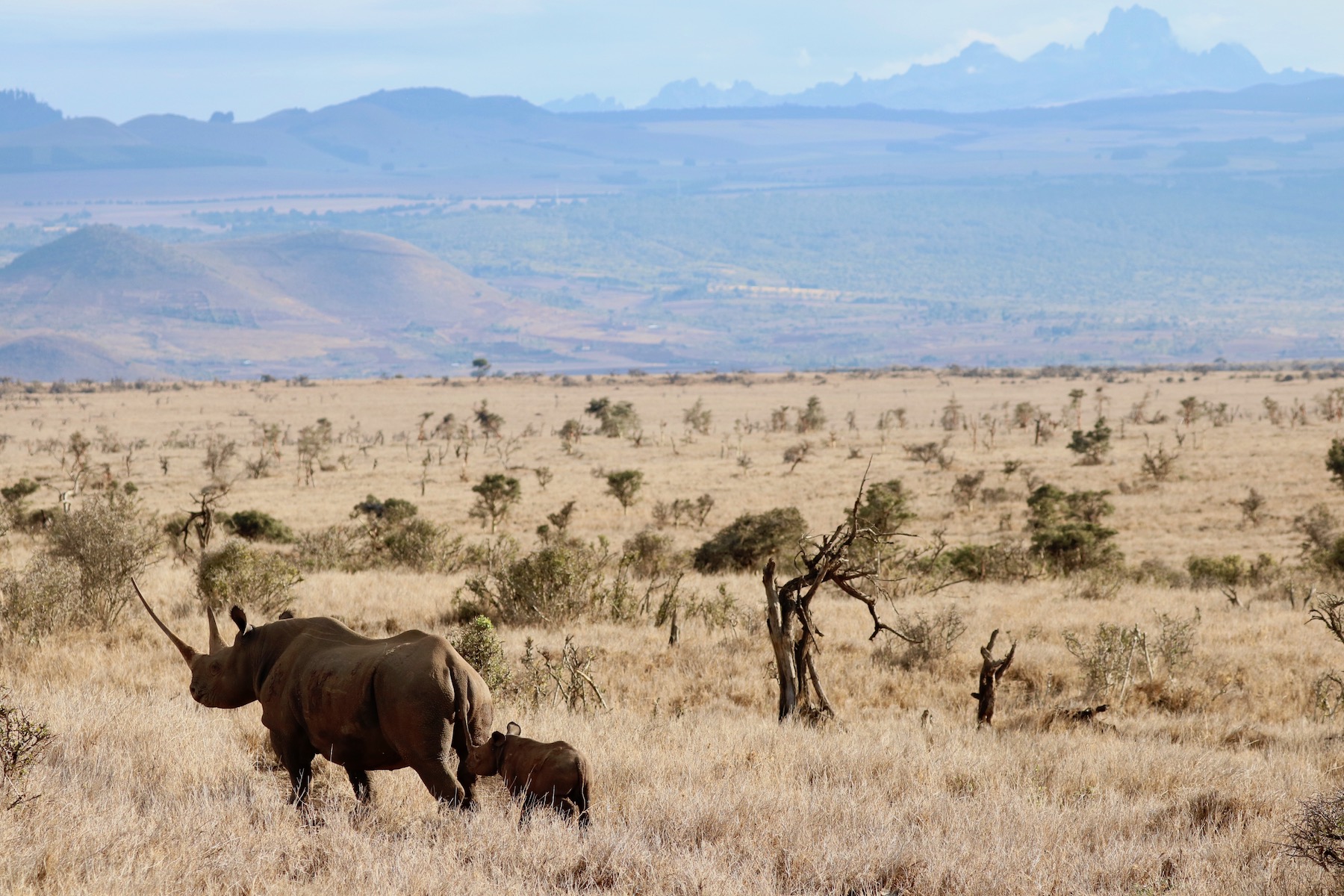 We concluded our trip at Sarara Camp in a remote 850,000-acre wilderness area. The wildlife was sparse here compared to the previous two stops, much due to the continuing drought conditions. However, we did have some great elephant viewing in and around camp, combined with the unique cultural experience with the Samburu. Visiting the community, seeing how the Samburu live and witnessing the unique and remarkable practice of the "singing wells" was simply magic. The views of the Mathews Range were intoxicating and a perfect cap to our two-week journey.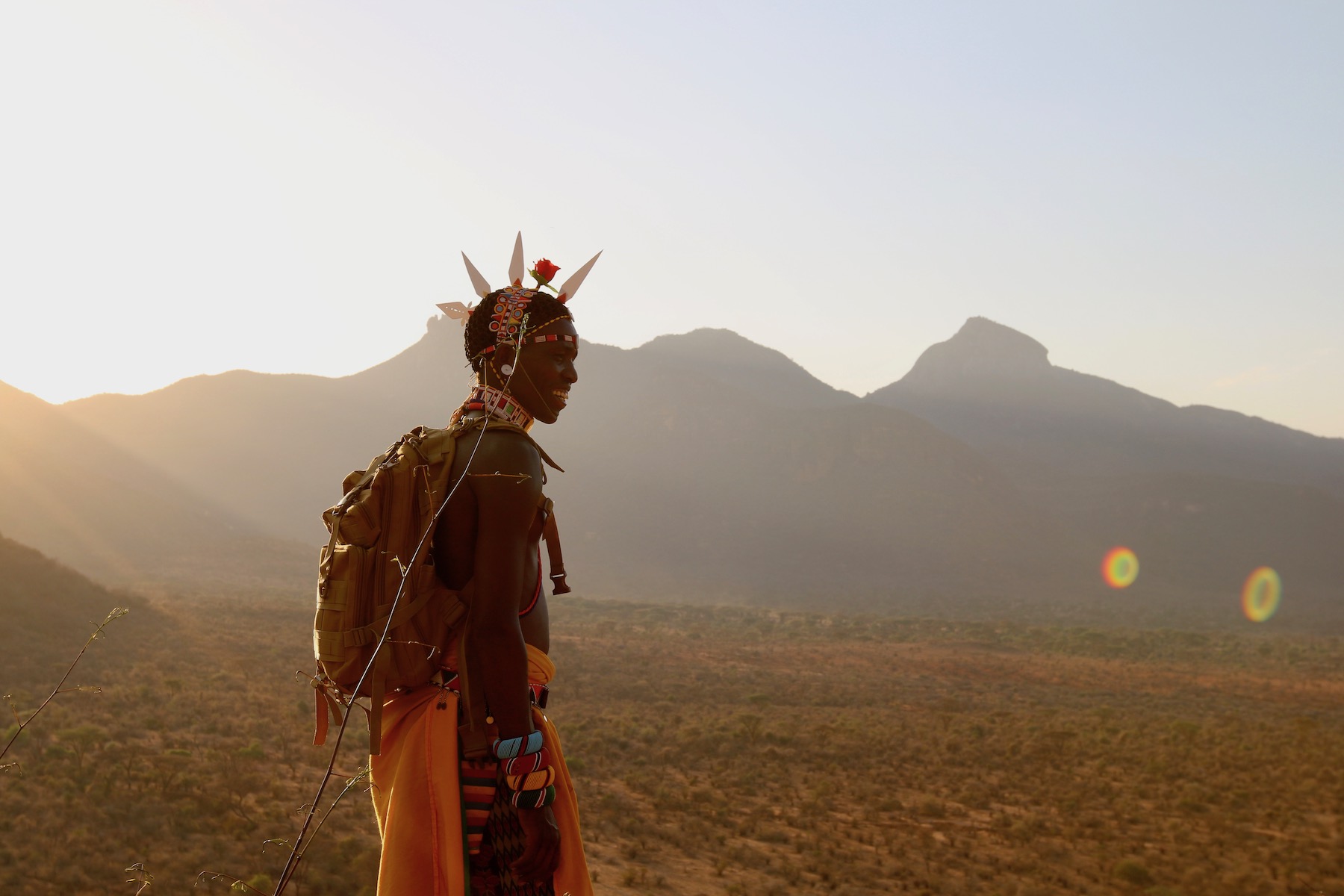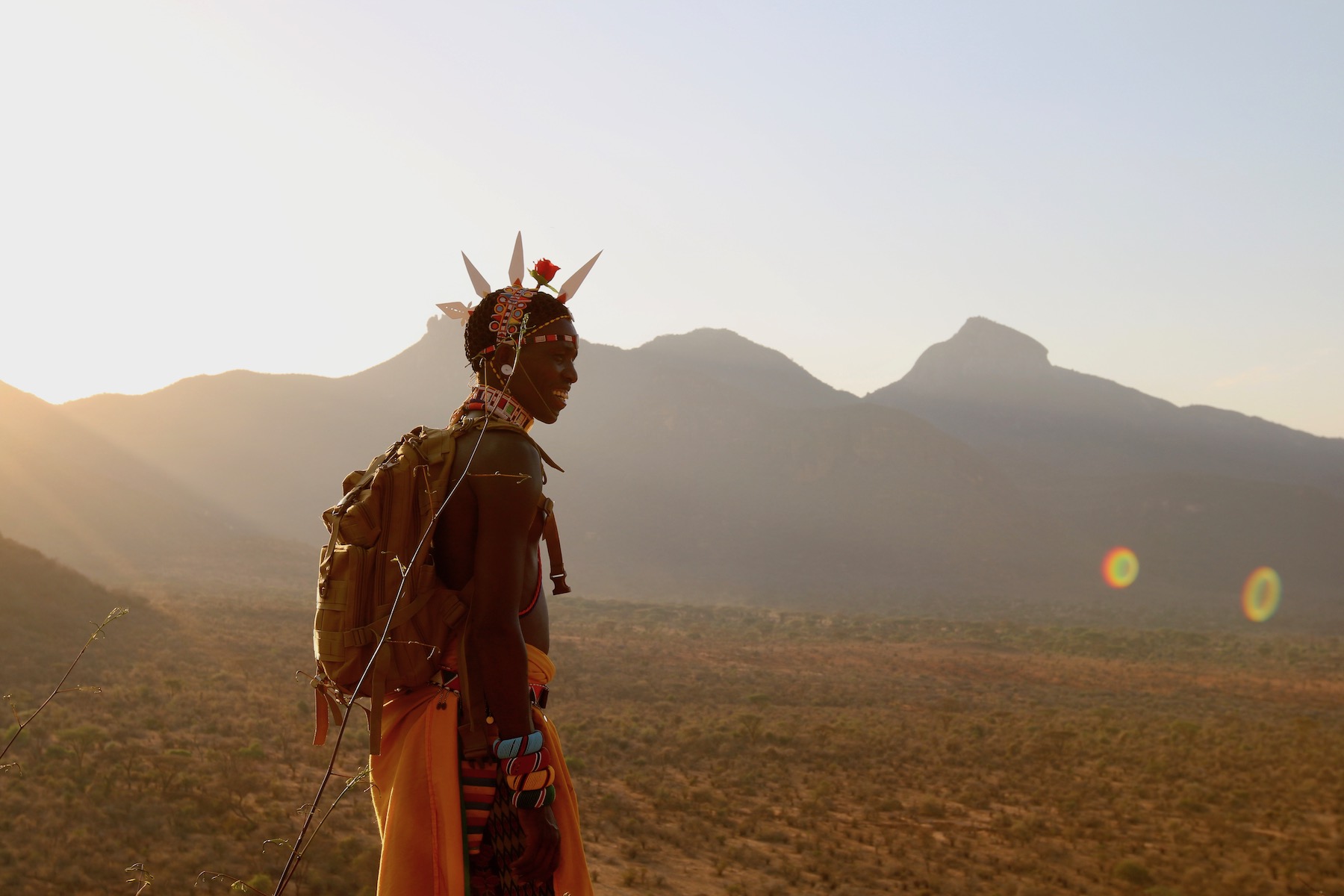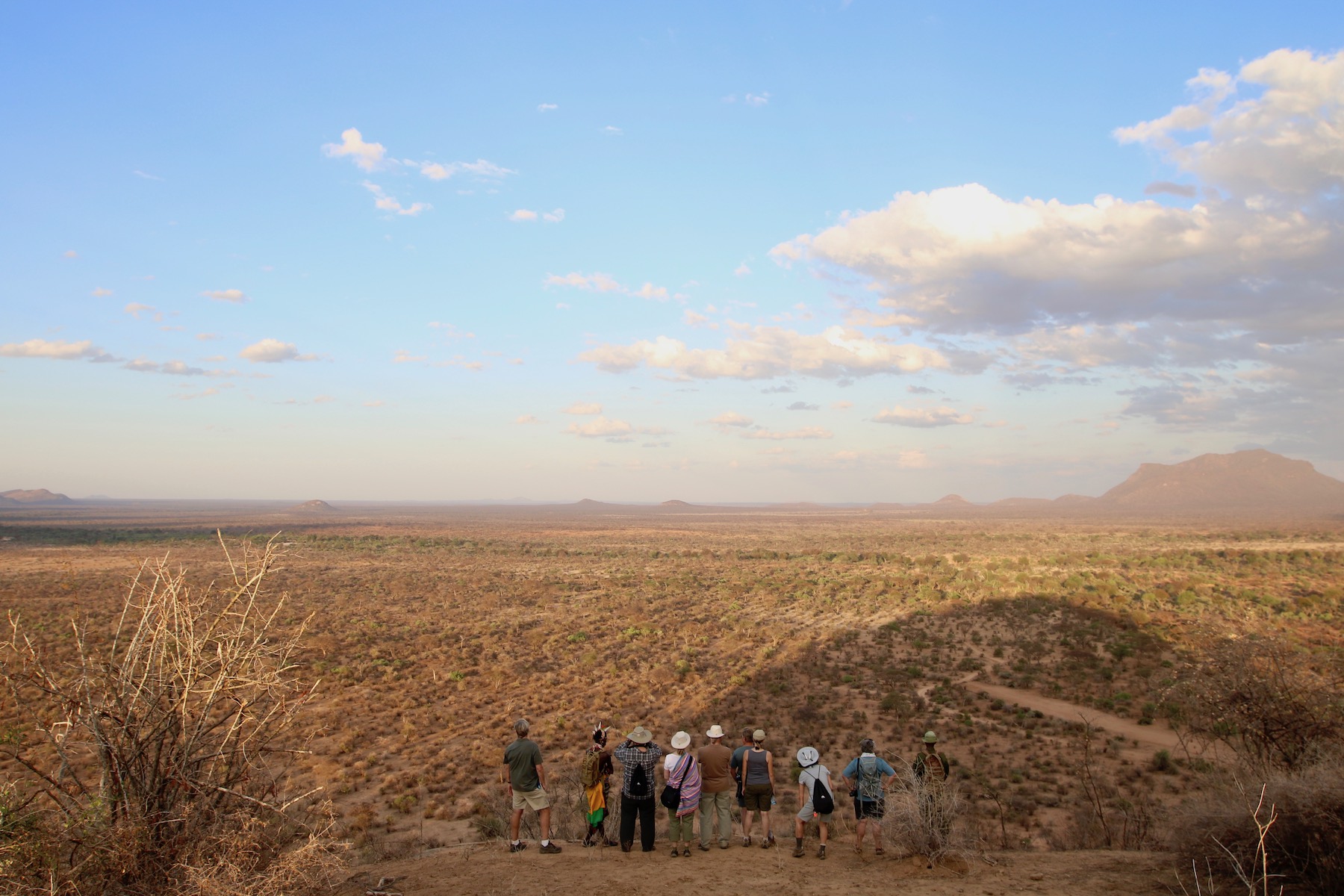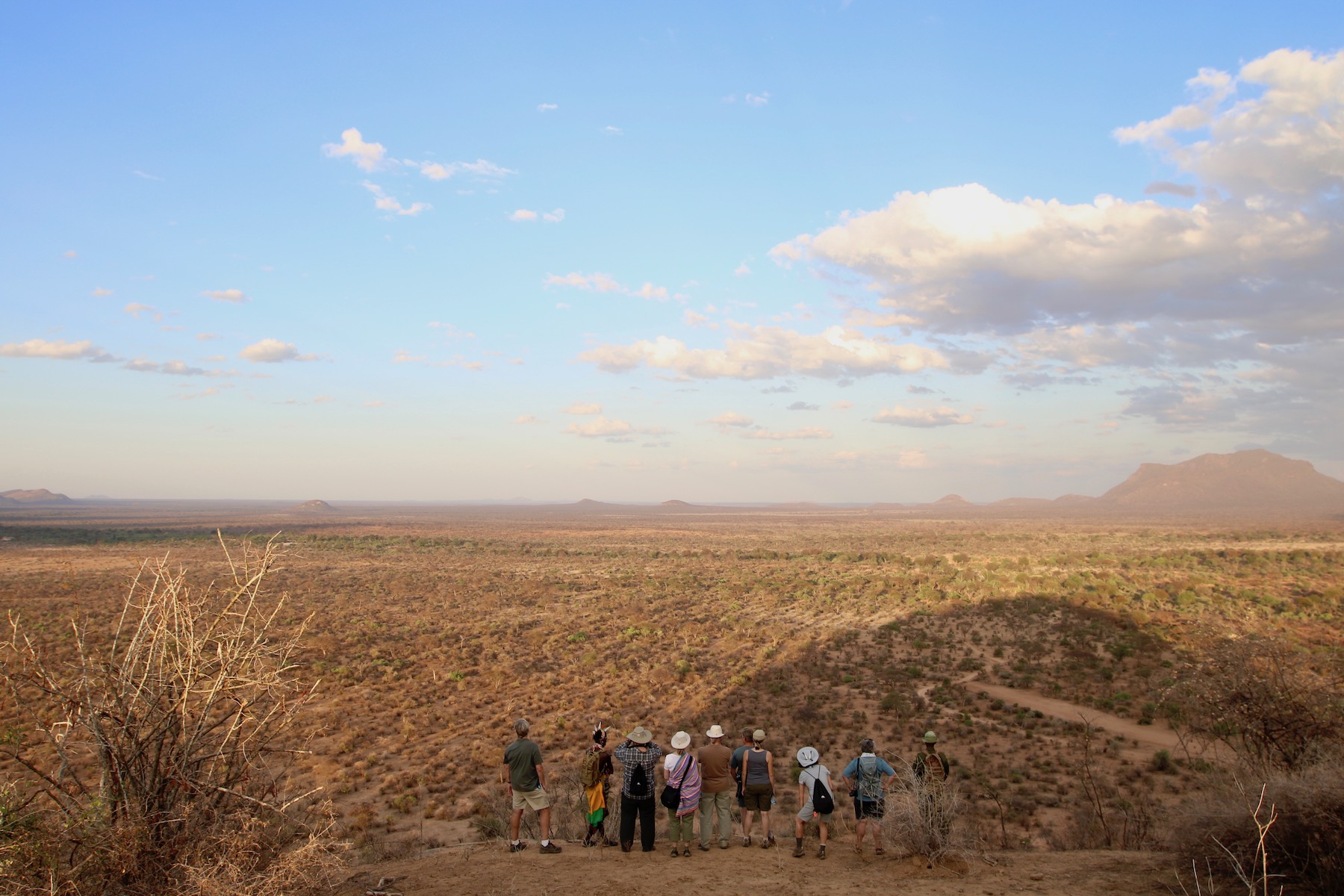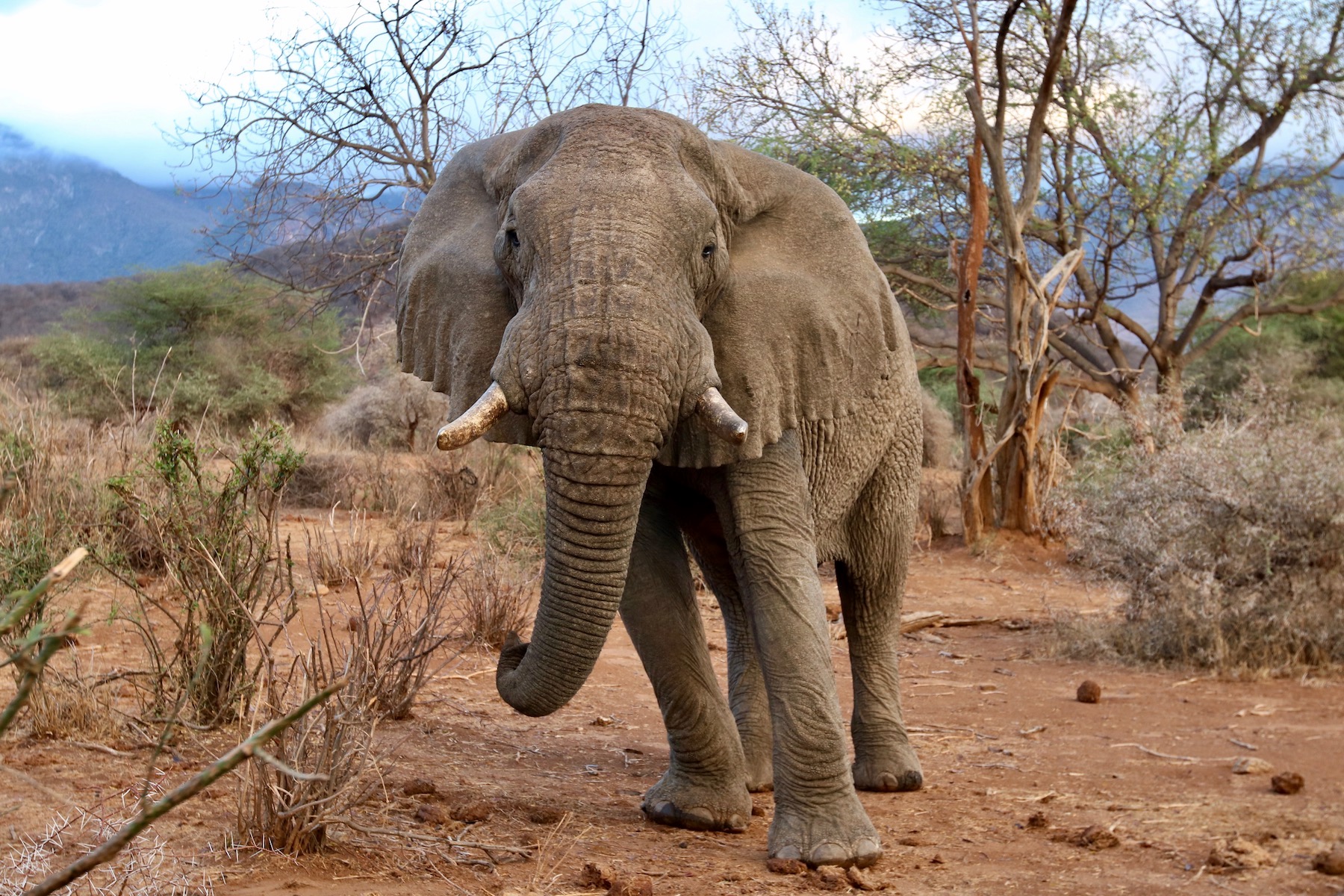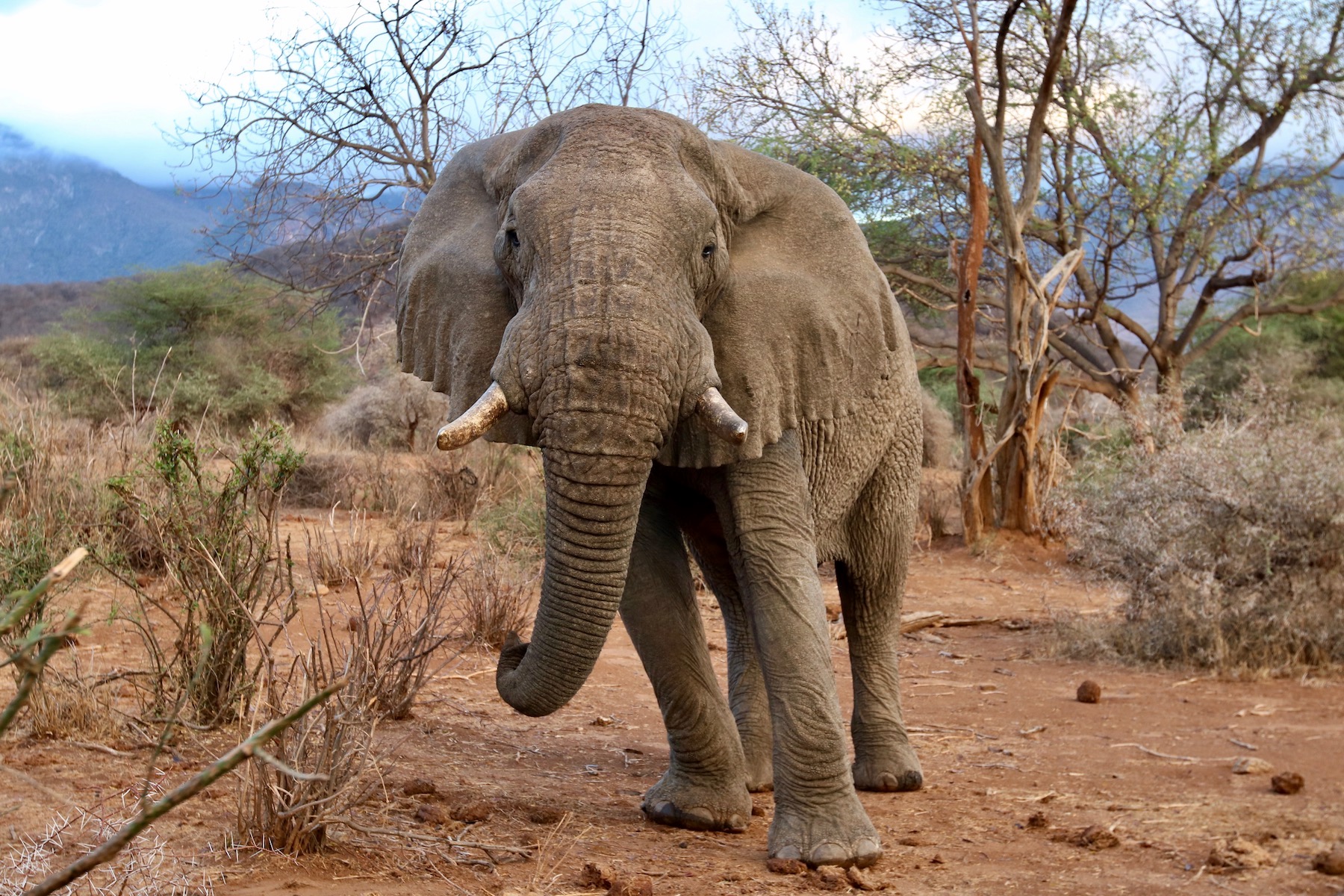 Ever since my first trip to Africa back in 2001, I'm still in awe of her magical landscape, beauty of wildlife and the humility experienced by spending time with her people. Africa's like a drug, and I yearn to be in her presence. I think of her obsessively and count the days until our reunion.