Situated in the highlands of Santa Cruz Island, in the heart of giant tortoise territory, Montemar Villas is a home away from home in the Galapagos. Envisioned and hosted by two Ecuadorian conservationists (one a naturalist guide and the other an ecologist), a stay here is truly an immersion into the life of this remote archipelago.
Originally built as a residential compound for the extended Plaza-Oleas family and later opened to visitors, this property is a labor of love that reflects the values of its owners, and the responsibility they feel toward the planet and the islands they call home. Understanding the impact of living in a place where essentials like food, water and fossil fuels must be shipped or flown in, and waste either taken out or disposed of locally, the family made a collective decision to create this project and change their role in that cycle of consumption.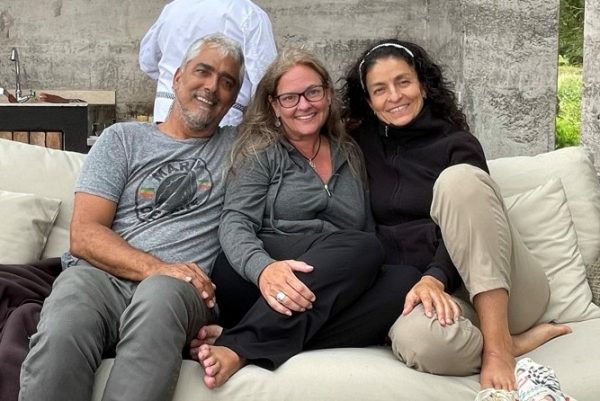 Working with architects, engineers, and other innovative professionals, they designed the structures using sustainable techniques. The villas were built from local materials including lava rock, Spanish Cedar, and bamboo, which not only blend into the surrounding landscape but also eliminate the risk of introducing invasive species. The lava rock additionally acts as an insulator, while the layout of the structures and ventilation chambers beneath take advantage of airflow to offer natural cooling and de-humidifying capabilities. All water used on the property is collected from the rain, and 99% of the energy used is generated by solar panels and a solar water heater. Food and construction compost are used for fertilizer, and wastewater is reused for the farm. The vast organic biodynamic garden and farm produce much of the food served including eggs, oranges, papayas, bananas, avocados, pineapples, watermelon, and award-winning coffee beans.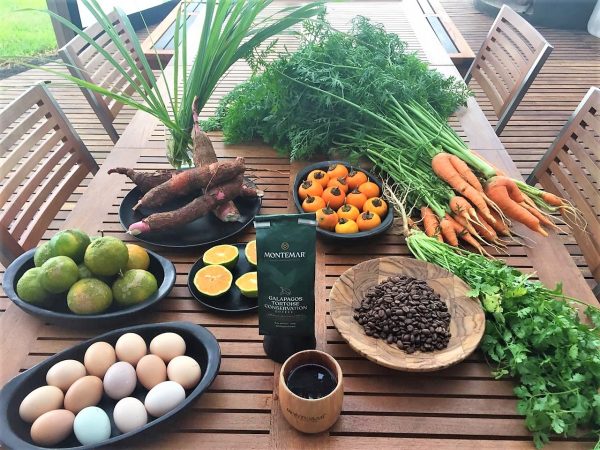 The family also cleared the land of invasive grasses and reforested with native plants. The property is along the direct path of the seasonal giant tortoise migration but has since become a favorite spot for them to congregate throughout the year. Many visitors fill the nearby reserves to see these iconic creatures in the wild. At Montemar they are just outside your door, and your time with them is private and on your own schedule.
Living sustainably does not require a compromise of comforts. On the contrary, Montemar is aptly described as "eco-luxury". The finishes are high-end without feeling fussy, and the villas include all the amenities of home and more. The service is truly top notch with special details and touches at every turn. Montemar offers two villa options. The larger main house, Villa Tortuga, includes four bedrooms and three bathrooms, an open floorplan with a gourmet kitchen and dining for 8 (both inside and out), four decks, an outdoor grill and clay oven, and a cozy fireplace for cooler highland evenings. The adjacent Villa Lechuza offers two bedrooms and two bathrooms, a smaller but fully functional kitchen space, and three decks. Private chef service is offered for 3 daily meals.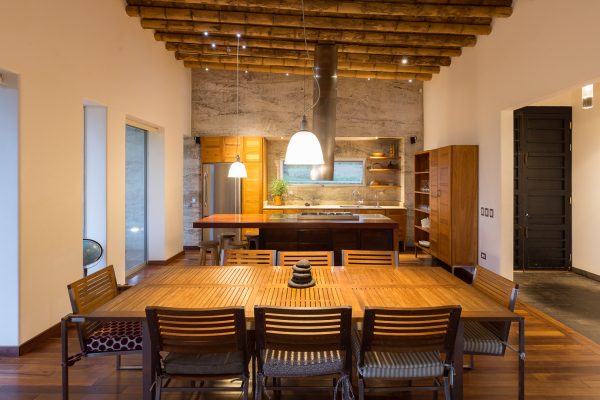 Of course, a highlight of any trip to the Galapagos is seeing the unique wildlife, and Montemar provides ample opportunity. In addition to the resident tortoises, arrangements can be made to visit neighboring islands in the company of a private guide to see other iconic species such as land and marine iguanas, blue footed boobies and frigate birds, and to snorkel with sea lions, sea turtles and Galapagos penguins.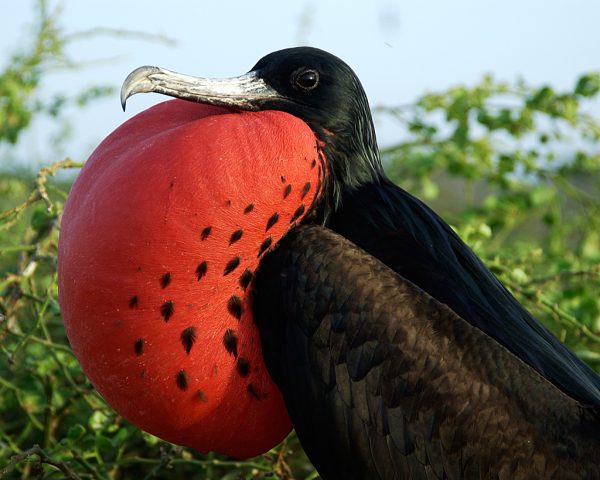 But what really sets Montemar far apart from hotels or cruises are its unique curated experiences that invite you to be a part of these islands and make ultimate use of your time. Your visit is not prescribed or based on a fixed schedule that is the same for every guest. Instead, a kaleidoscope of options is available; just turn the wheel to find the perfect design for your personal group. Some of these offerings include meeting tortoise researchers, stargazing, "catch & cook" fishing, farm to table cooking class, long distance swimming, private surf lessons, biking, kayaking, stand-up paddle boarding, salsa classes, yoga, meditation, mindful eating, art class with a local artisan, and even specially designed massage using lava or tortoise mud. This mix and match arrangement is especially ideal for families as the Galapagos, and particularly Montemar, truly offer something for everyone.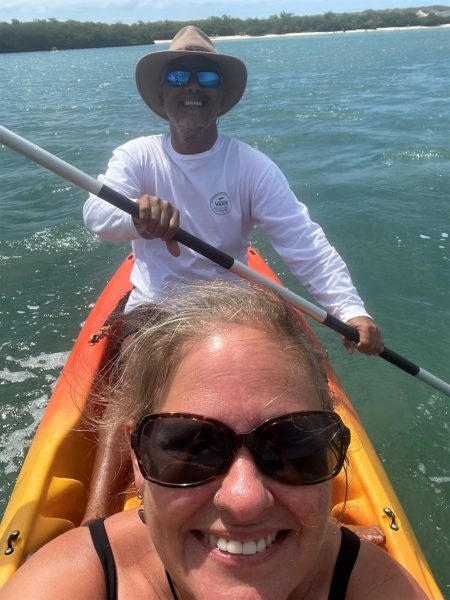 Best of all, the Montemar experience is intimate, and the setting provides a genuine sense of place. There is truly nowhere else like it in the Galapagos. Through my many trips to the islands and working together on past projects, I have known the owners, Reyna and Roberto, for more than 15 years. I have watched their children grow, and over time they have all become like family to me. It has been a thrill to see their vision for Montemar come to life, and I could not be prouder or more impressed with the result. These friendly hosts are among the loveliest people you could ever hope to meet, and they are on site with as much or as little presence as you prefer. You will live as a local in the easy style of your private, comfortable villa, and when you leave you will truly feel like you have friends in the Galapagos. Like me, I can almost guarantee you will be planning your next visit before you even arrive home.